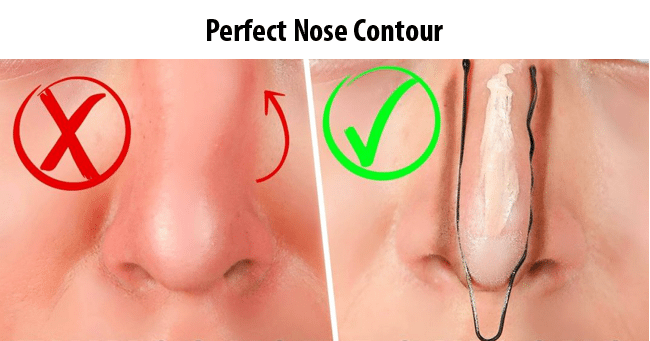 Makeup is the most powerful weapon for a woman as it enhances their beauty and makes them
Look more beautiful. It boosts up their self-confidence by simply emphasis on their facial features but we have been doing several makeup mistakes throughout our life which we need to correct. This will help you remain attractive and gorgeous looking.
Check out here the makeup hacks that you have been doing wrong:
1. Painless Brow Plucking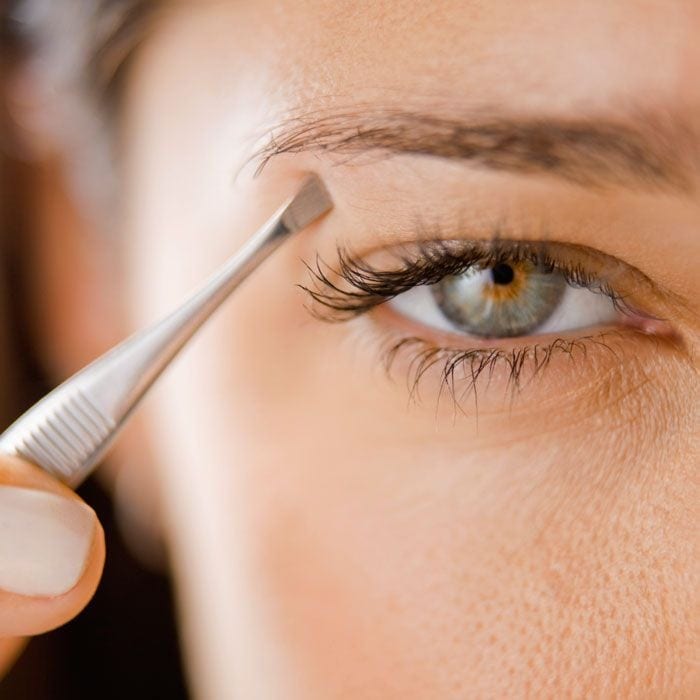 Plucking of brows is very painful but don't worry with the help of this makeup hack you would find the easiest way to pluck your brows with very less pain. All you need to do is to take a hot shower before plucking your brows as it will make easier for you to pluck brows.
(Next To Video)
2. Lashes Under Your Eye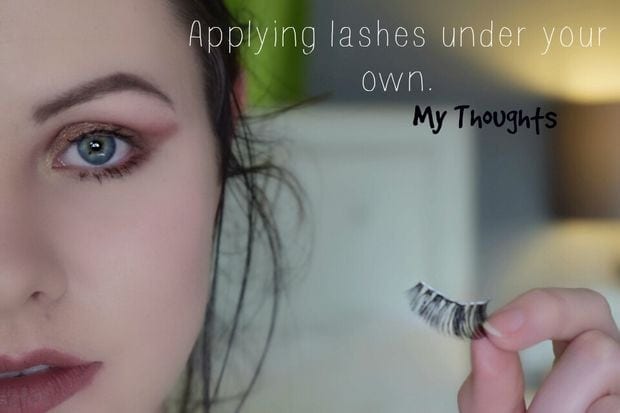 The right way to apply your lashes is to first cut it half and apply it below your lashes to look more natural.
3. Perfect Nose Contour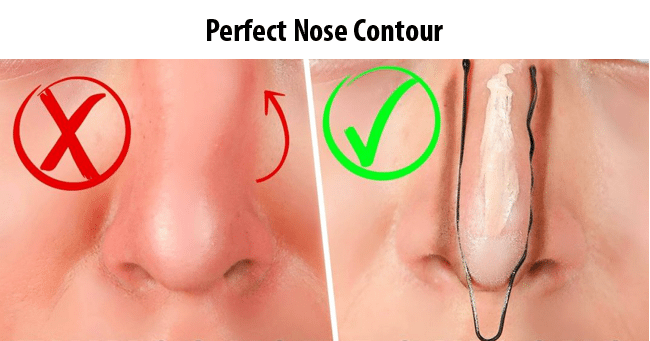 For a perfect nose contour, you need a bobby pin. First, pinch both sides of that bobby pin in order to create a long U shape and then apply it to your nose to outline the side of your nose and to highlight it.
(Next To Video)
4. Vapor Rub Lip Plumber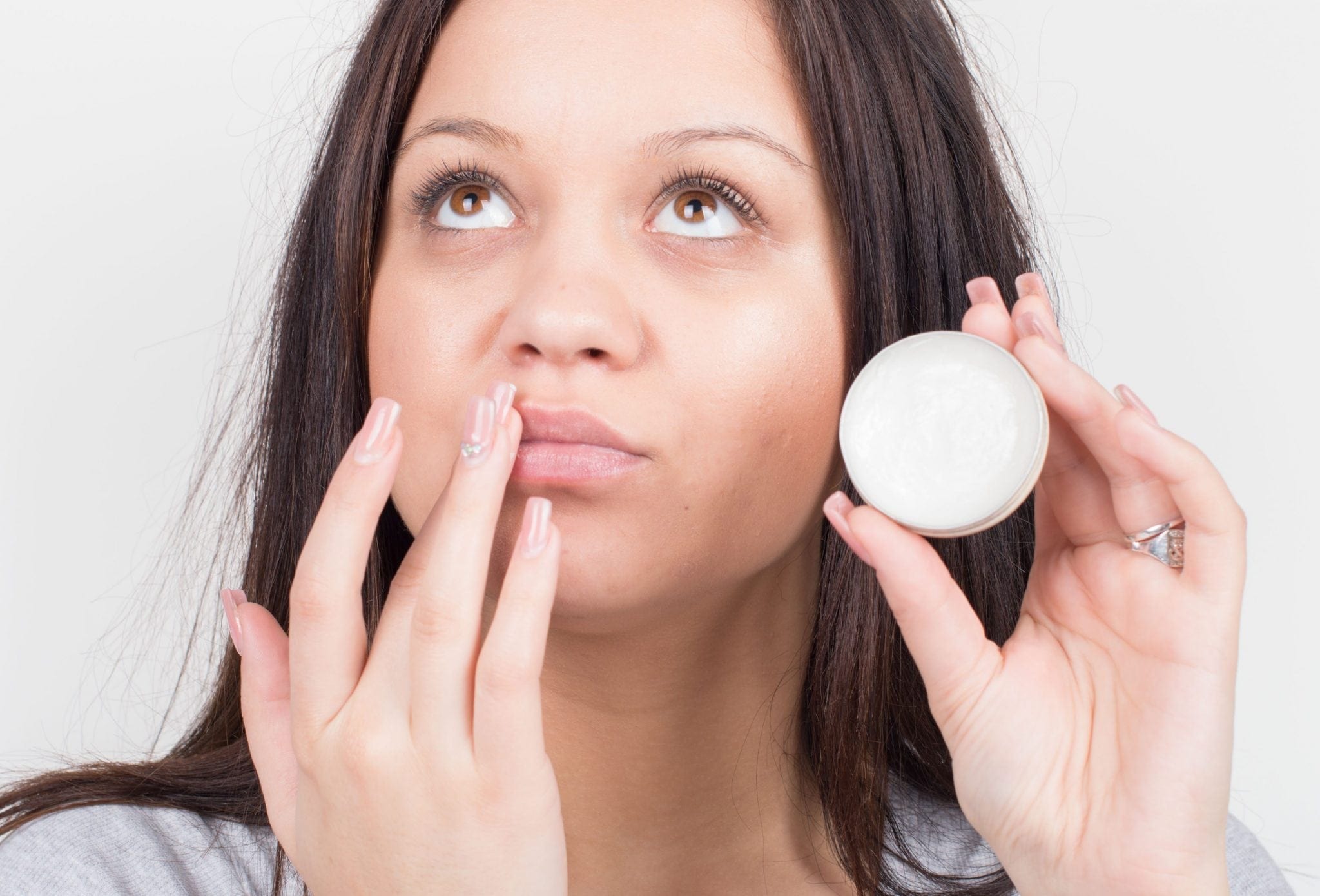 You can use Vapor Rub as a lip plumber as it has amazing results!
5. Makeup Pads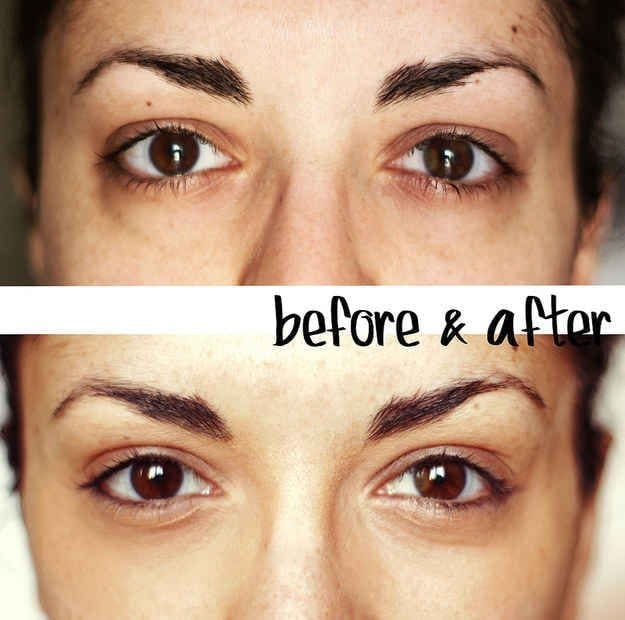 Cut the pads and apply it to your under eye area in order to prevent your face from eye makeup fall down.
(Next To Video)
6. Clean Beauty Blenders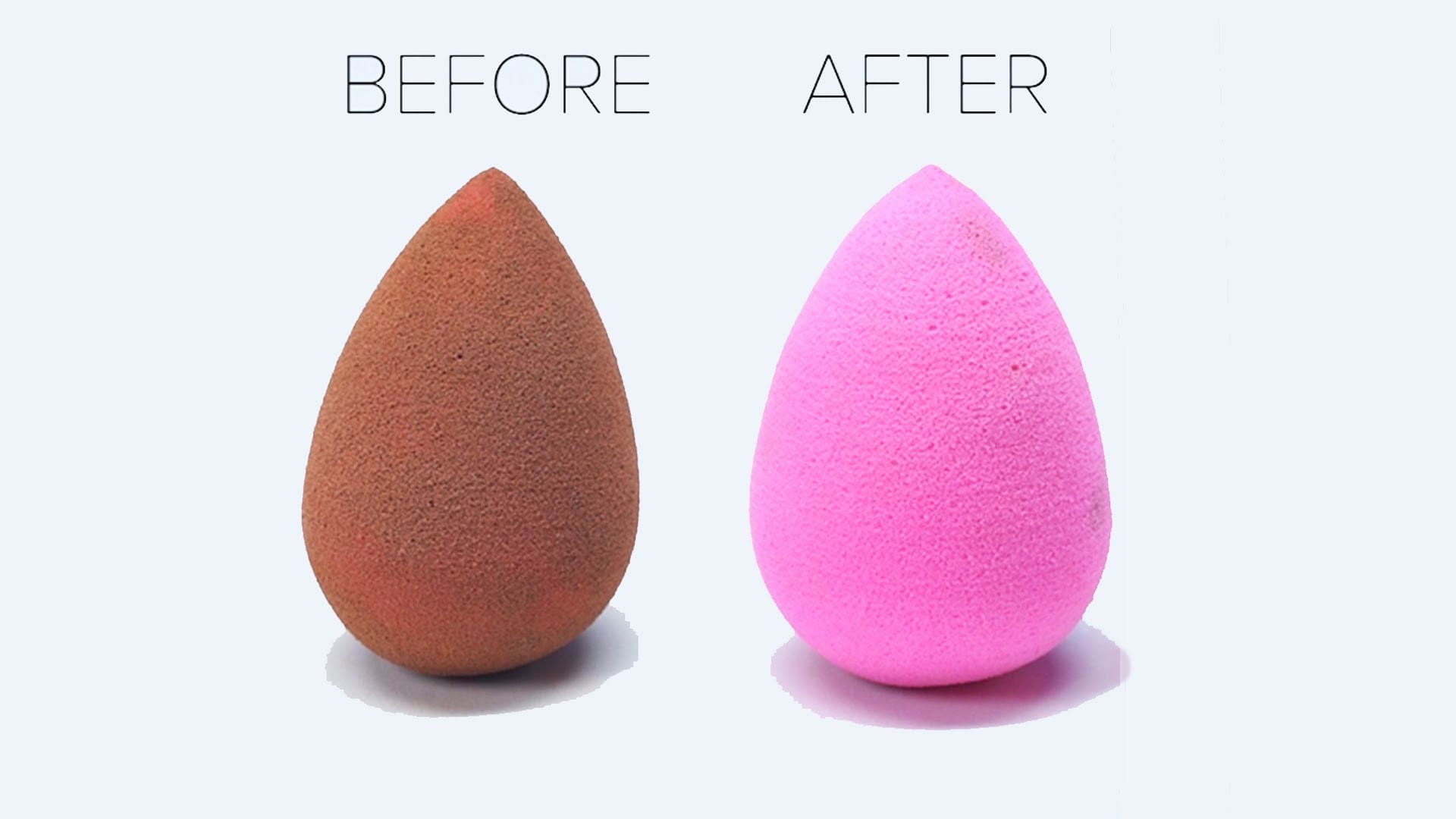 In order to keep your beauty blender clean keep it inside an egg-shaped container.
7. Smooth Matte Lips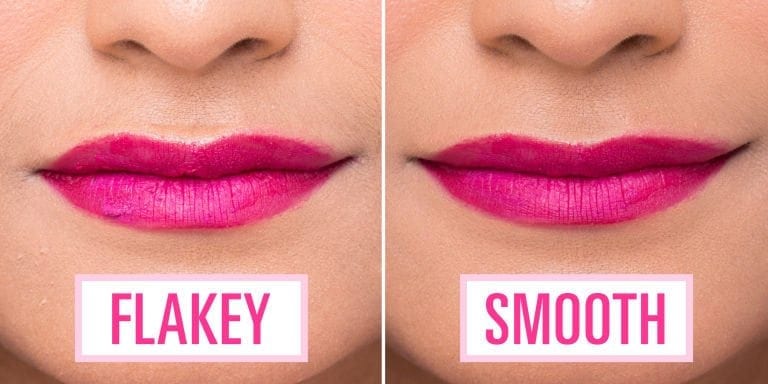 Prevent your lips from getting crusty by simply applying some organic oil to your lips before applying lipstick.
8. Just Enough Lash Glue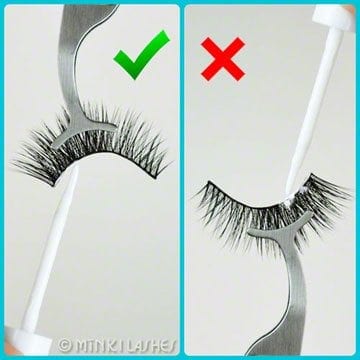 Use a bobby pin to apply glue to your lashes in order to get of applying excess glue.
9. No makeup glasses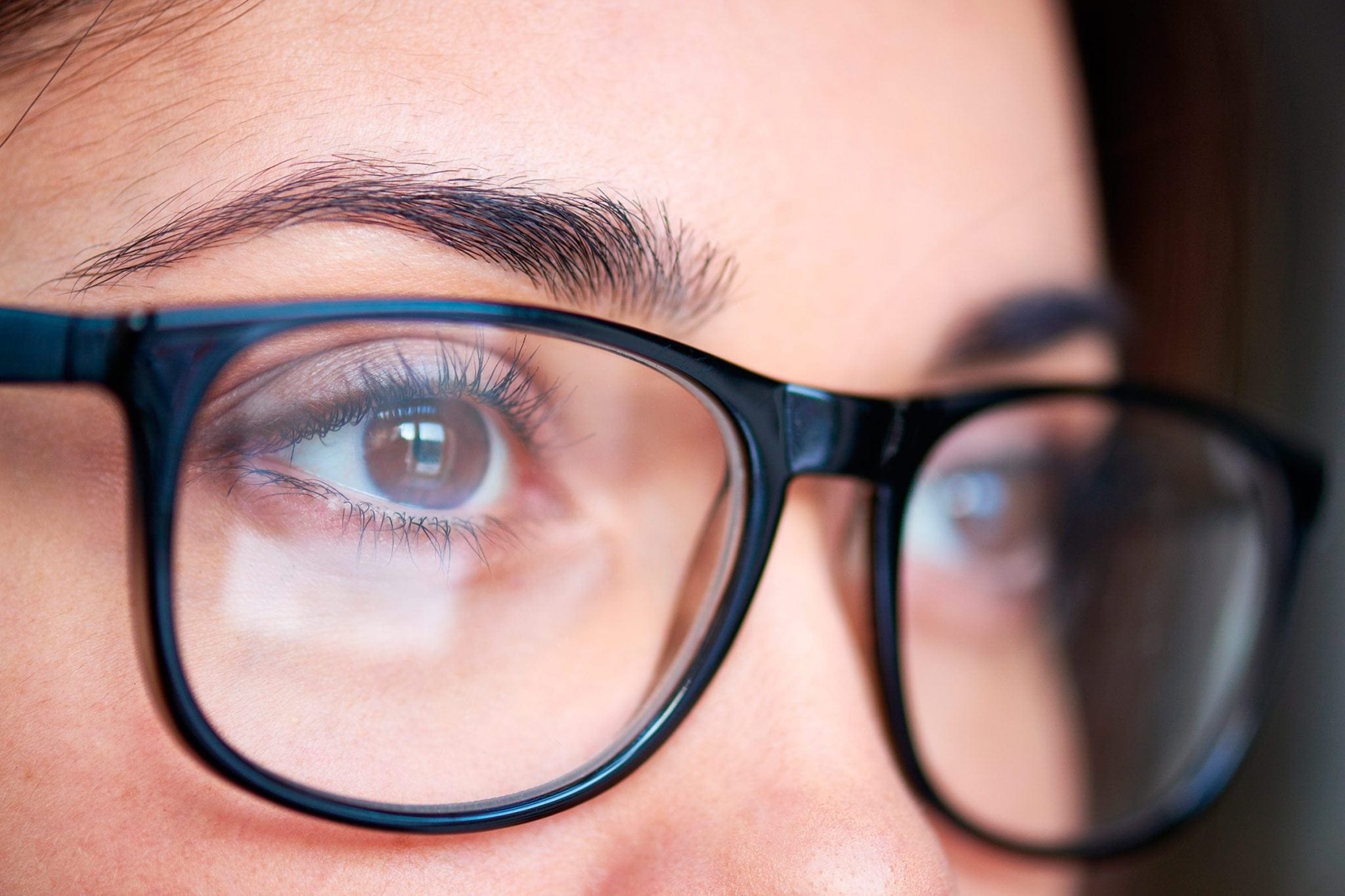 Take a tissue and apply it over your nose and then wear your glasses over it for few minutes in order to prevent your glasses from makeup.
Watch out the video here: