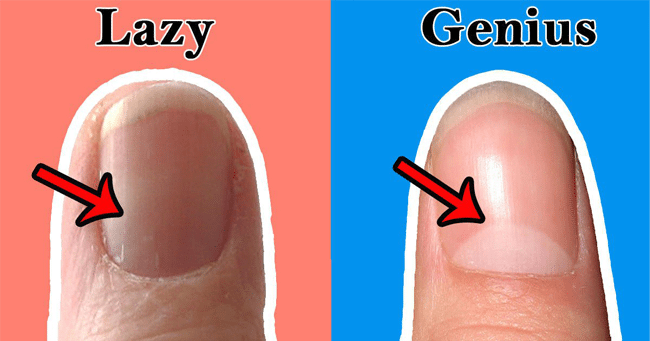 Different people have different levels of ability to understand and explain things and these levels create  difference between the ordinary and the  extraordinary .Average people takes "genius" to mean "those who have no flaws" but no , genius are those who can turn their obstacles into their path of success. Genius people are nothing but those who have high self -esteem and are always motivated. We all have different levels of intelligence and there should be quick ways to depict whether one have spontaneous working mind or not.
1. DOODLING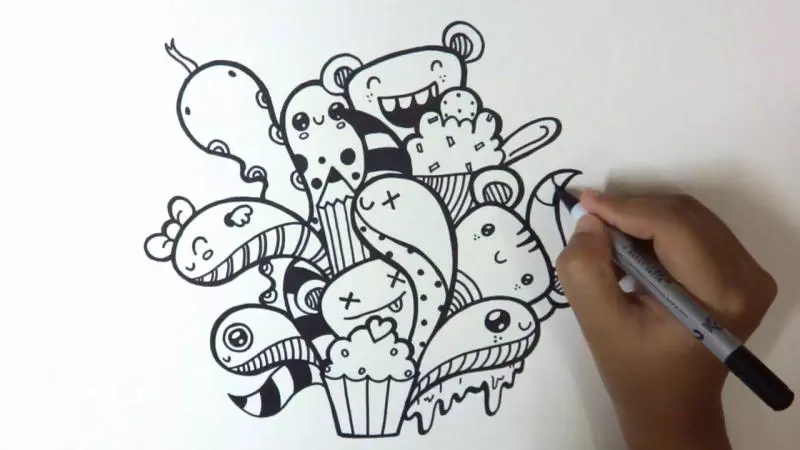 Doodling shows that a person has a very creative mind, enthusiastic and is very confident. They use their creativity and devote it in practical use. Doodling helps in keeping your brains busy in drawing when you have spare time and saves one from getting bored.
2. HAVING LESS FRIENDS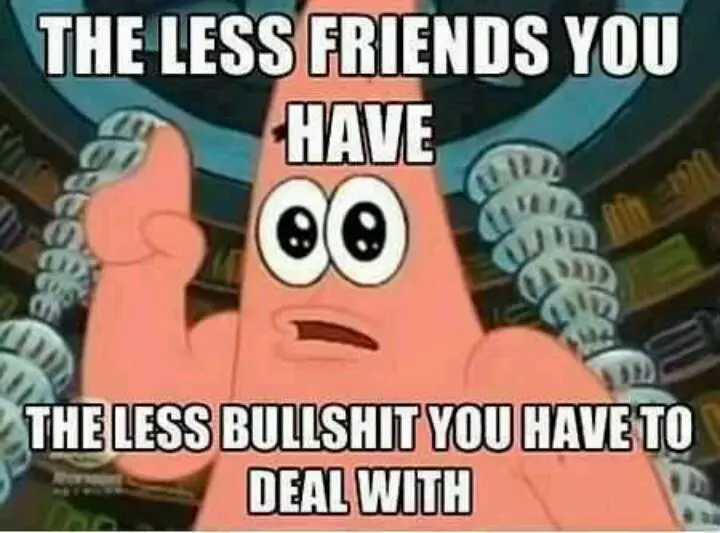 According to a survey it has been proved that smart/ genius people have less friends. They love to keep their circle small and want only the trustworthy to enter their circle. Smart people are always working for the better version of theirs and do not want to waste even a single second so they keep themselves a little less social.
3. YOU TAKE YOUR TIME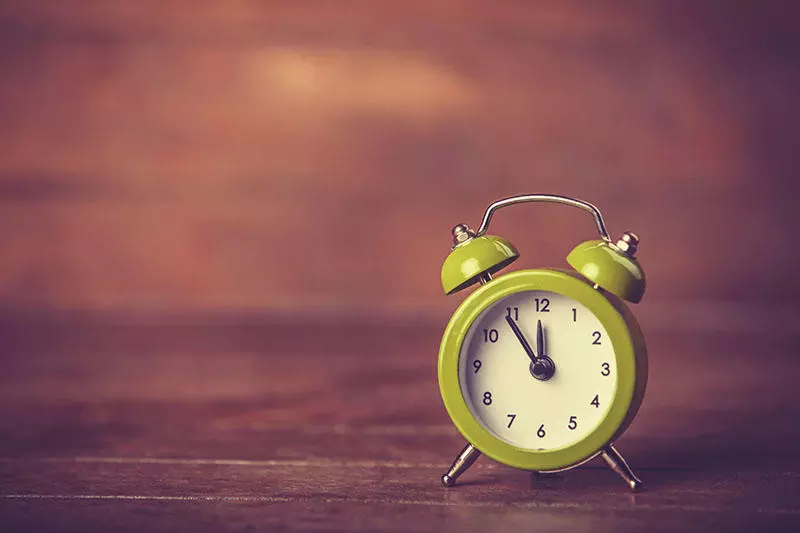 Genius ones always seem to be Different than average ones because while taking their decisions they take their own time and think about the changes after the every move they make. They are ambitious and keep their concentration only on their goals that they have to achieve.
4. NOT MAKING PROGRESS
It may sound awkward but sometimes few people are not able to make progress in specific work because at the same time their mind may be working on different things. They are always busy in generating new ideas and these results in slow progress.
5. TALKING TO YOURSELF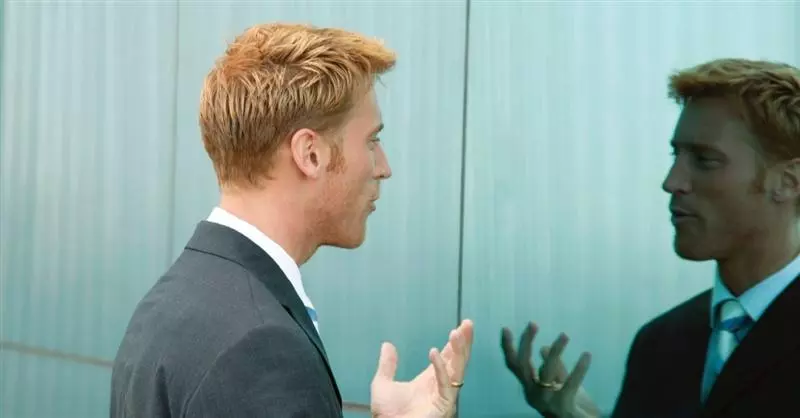 People think that it is crazy to talk to yourself but It is a fact that "No one can help you better than yourself " .People who talk to themselves are seem to be more confident as compared to an average personas it helps your brains to  work more efficiently .
6. BEING MESSY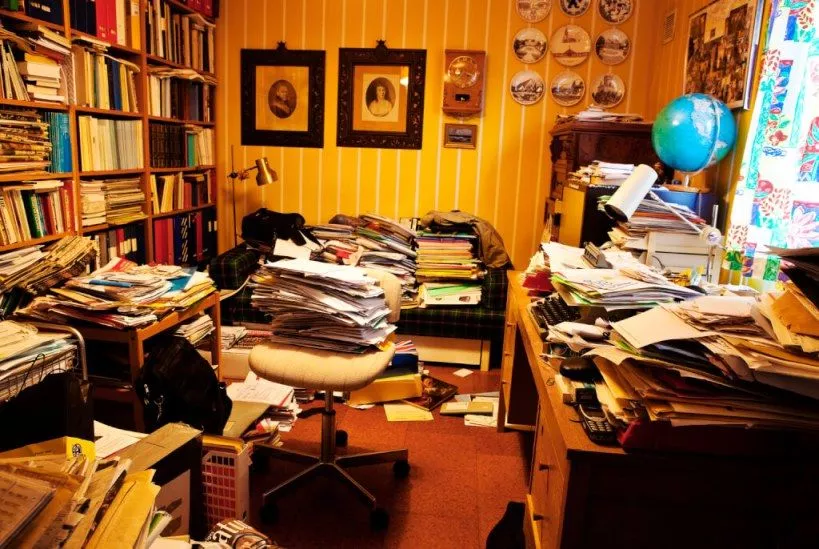 Being messy doesn't mean that you are lazy. People who have a busy mind and whose minds are occupied with more important stuff are not interested in organizing the mess.
7. EFFICIENCY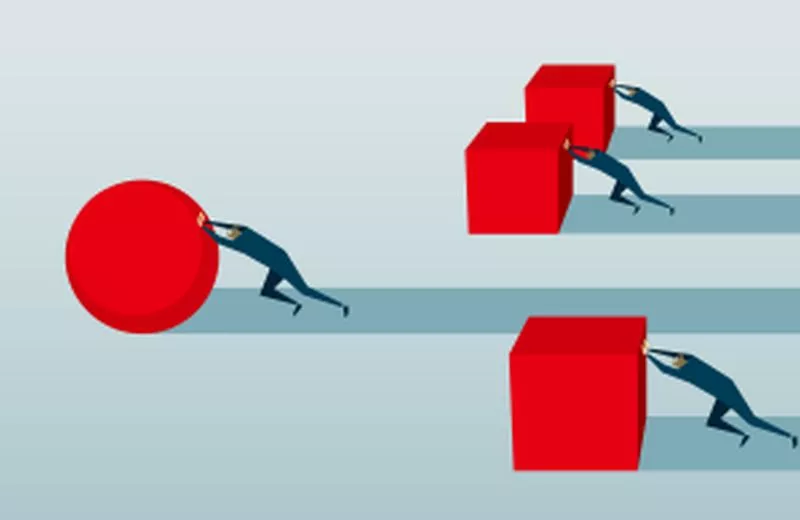 A smart individual is always efficient. They complete their work on time and as quick as they can .Their work is always in specific pattern and they have their own strategies to complete their work.
8. INDIFFERENCE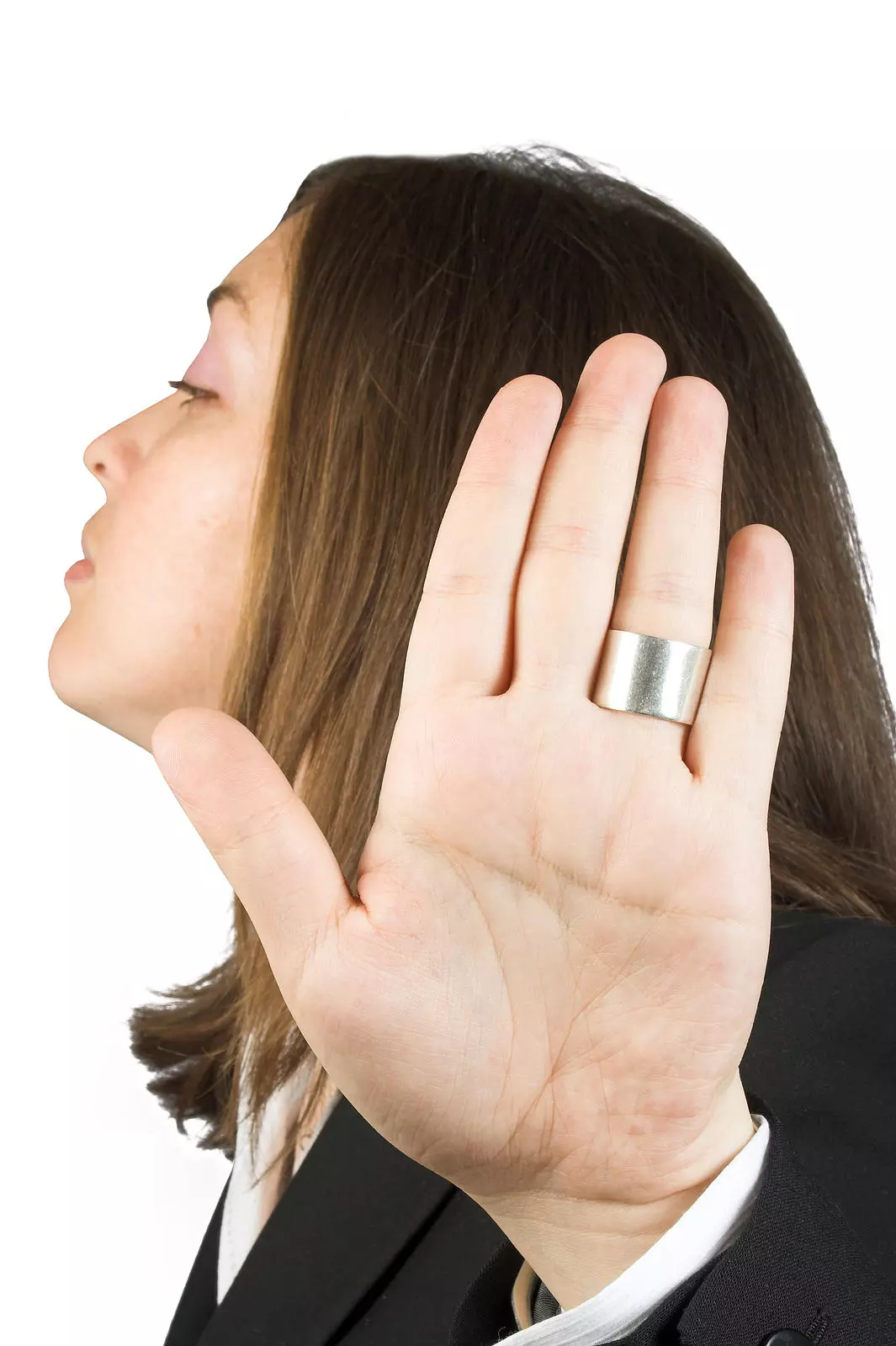 Paying attention to those things which really worth your energy are those which shows your intelligence. Spending your time on worthy things increases your intellectual state.
9. DELEGATION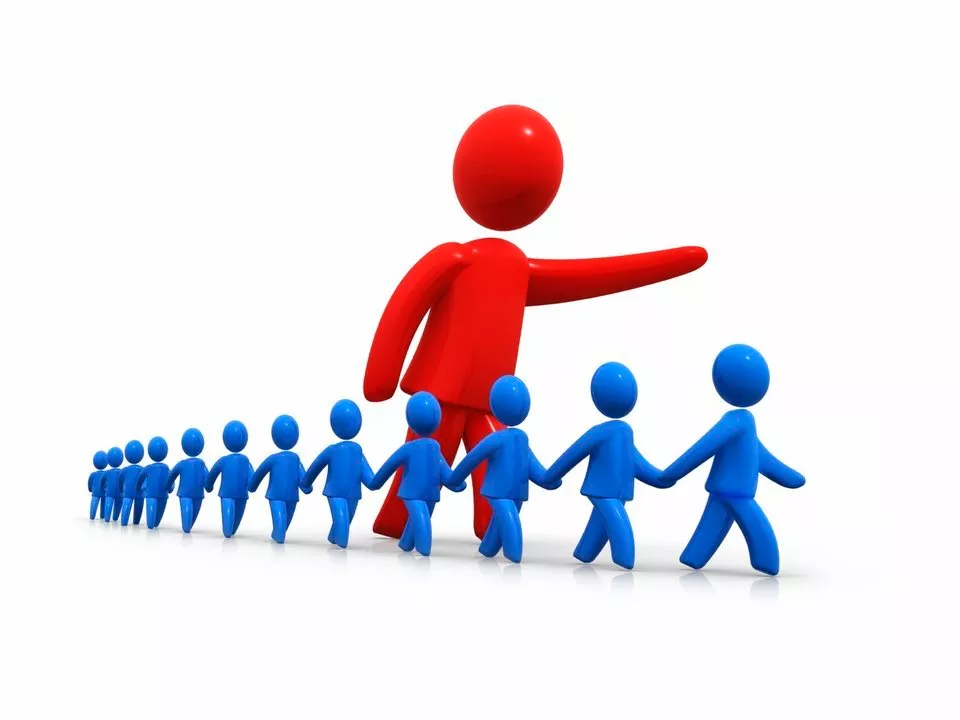 A leader is someone who helps everyone to bring out the best in them. A smart individual handover's the task to someone who has low self-esteem and confidence and this reflects an individual's leadership qualities.
10. LACK OF SLEEP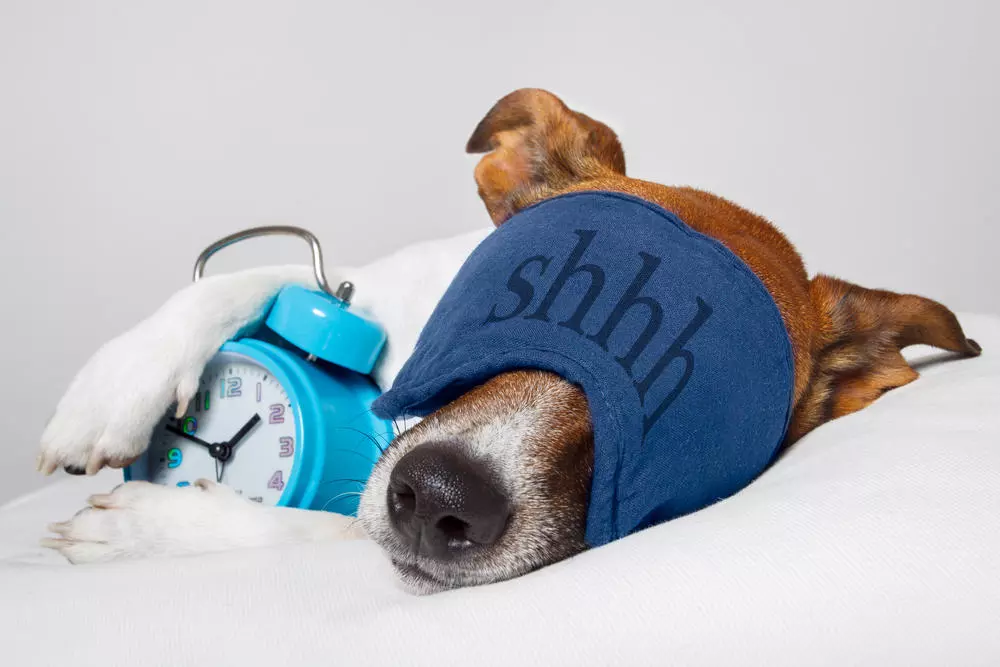 People who are always thinking and keeping their mind busy get more tired than average people and they must give some rest to their brain. Sleep is a need to increase learning, memory and efficient working of brain. Lack of sleep impacts our ability to concentrate and health too.