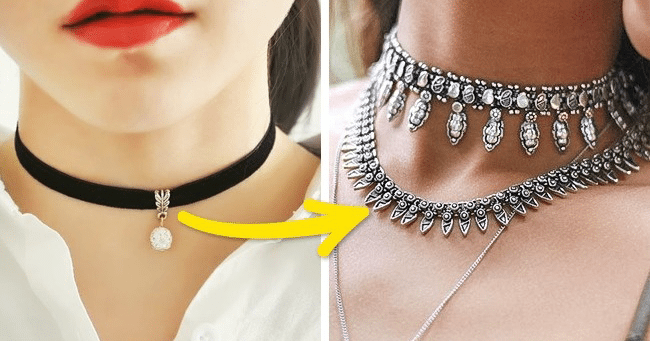 Fashion is just like the time. Once the time falls never comes back, the same is with fashion. Today we are here with updated trends that won't join us in 2017. But later, these trends will come back for sure just like history repeats itself.
Here are the 10 things that won't be trending in 2017.
1. Chokers will be replaced by several necklaces.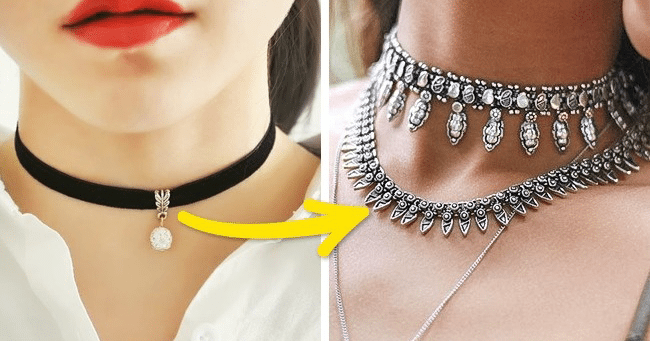 It's the time to say goodbye to chokers. Putting on 2-3 pieces of jewelry at once would be the new trend in 2017.