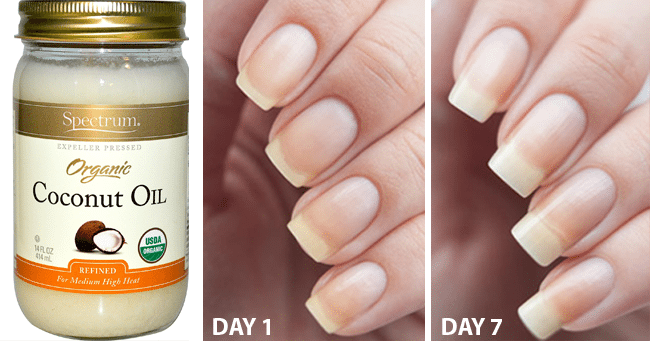 Coconut oil has several benefits with no side effects and moreover it is not even that costly. Coconut oil has been proved to be the outstanding moisturizer for dry skin, hair mask for frizzy and dry. Coconut oil is something that has several uses and some of the uses are briefly explained below.
1.For health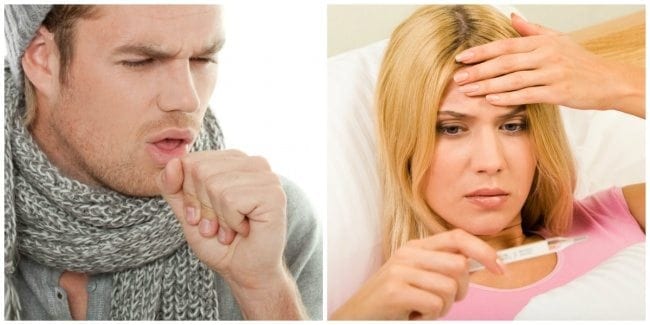 When you get a cut or a small wound
Coconut oil promotes healing of wounds in just matter of time due to its antibacterial, moisturizing and healing properties. Coconut oil helps in speed recovery of wound you just have to apply the coconut oil on the injured area.
Coconut oil can brighten your teeth and could improve your dental care. Application of coconut oil on teeth can remove the bacteria and promote healthy teeth and gum. Coconut oil treats can treat your morning breath you just have use it in the morning while you are brushing.