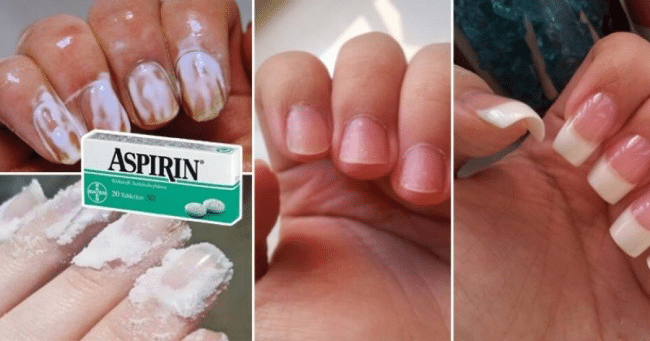 Every woman wants to look beautiful and perfect. Doesn't matter if it is day or night, she wants to look perfect. But, in this real busy life, we don't have time for ourselves.So we don't have time and we want to look perfect, what should we do? It's so simple; we need to carve out sometime.
Carving out some time is not enough, you need to know how to utilize this time in your favor. Here are few tips and tricks that will help you look gorgeous everyday.
1. If you want to make your lips looks fuller and juicy then you should apply cinnamon oil on them. You can do this by adding it up to your tube of lip balm.