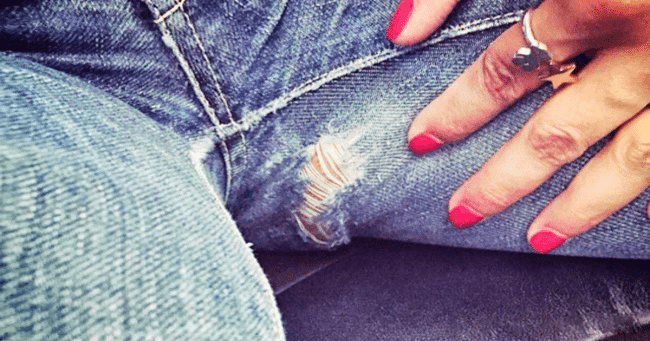 To men, women's life is little easier than men's. This same feeling also stays in some corner of women's mind. There a few things that happen to men and women individually and both can't understand the pain and the situation of each other. The pain can be understood only by the beholder itself.
Here are the things that only women will understand. Take a deep breath and get ready to read.
1. This happens every time with you. As soon as you find the ideal pair of jeans, you come to notice the one and only deficiency.