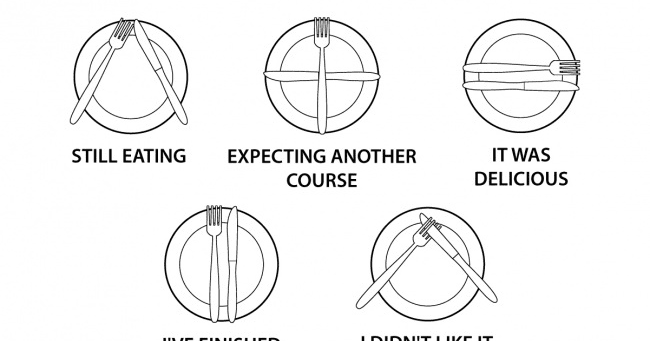 Etiquette's are the good manners that every person likes about every other person. If you wish to be appreciated by everybody, you need to learn some etiquette's. Don't worry, we are here for you with 20 etiquettes that you should learn. Once you learn these etiquette's, you will rule everyone.
1. If you invite a person in a restaurant then you should pay the bills.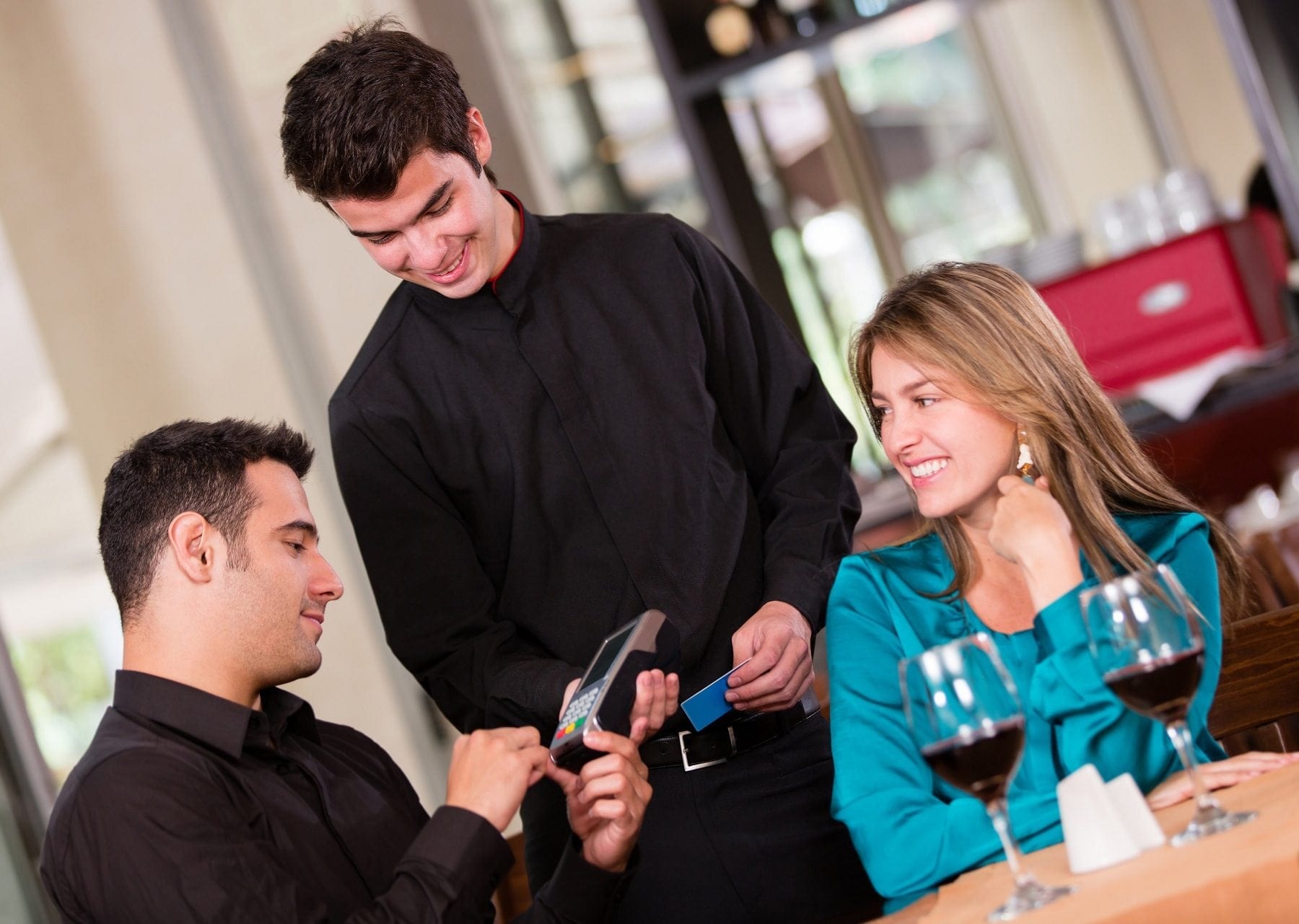 2. You should always make a phone call before giving a visit to a person. This can give them the time to make it all comfortable for you.