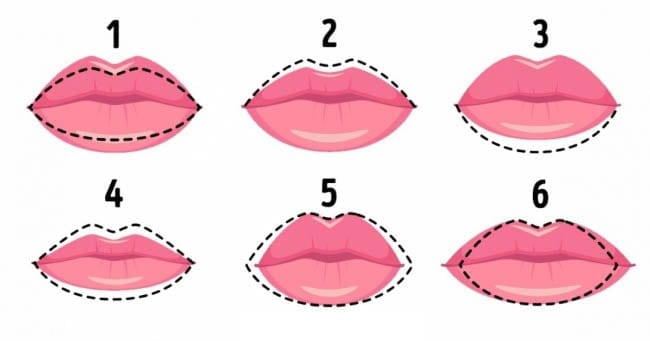 Lips are mostly the first thing noticed by people. The way we speak and use our words shows the level of our confidence and self- esteem .Our lips reveal so much about our personality because most of the time we express our thoughts verbally and the shapes of our lips uncover the type of our personality. Our lips disclose our character  traits whether we are self absorbed  or social .lips shapes speaks about us more than anything , they shows all the qualities we possess. There are different character traits of people with different shapes of the lips.
Large puffy lips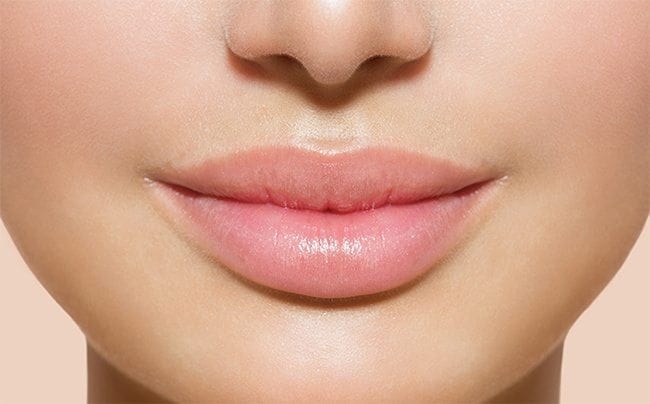 People with this kind of lips are generally protective about their loved ones and animals.  They usually spend their time with animals for instance they help at animal shelters. In any tensed situation, they tend to be the one who always protect others.
The upper lip is larger than the lower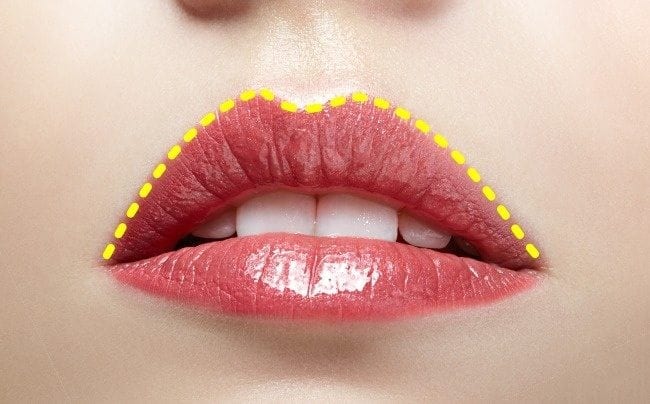 An individual having this kind of lips are more often attention seeker. They want to be pampered for the whole time. They are the one who loves dramatic relationships and are needier. Sometimes they lose their control over emotions and believe in enjoying every single moment of the life.
The lower lip is larger than the upper one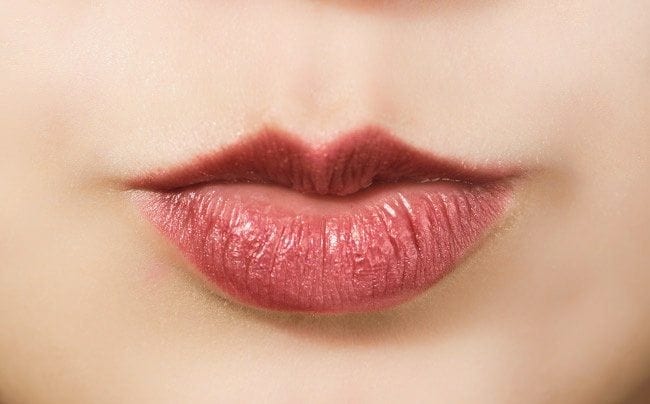 People who have this kind of lips are more passionate and adventurous. They love to do those kinds of work that keeps them motivated. These people are full of curiosity, are very social and open minded too. They love to be independent.
Ordinary lips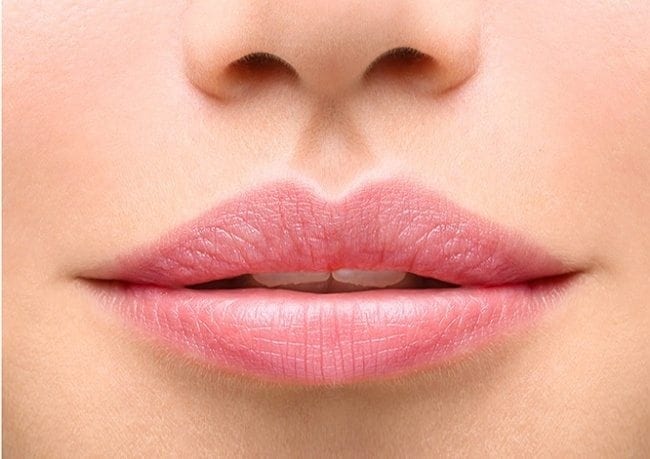 People who have this kind of lips have a very balanced lifestyle and are very patient. They always have control on their anger and emotions.  They have the patience to listen others and are the best advisers. These people are generous and don't pay attention to those who criticise them.
Thin lips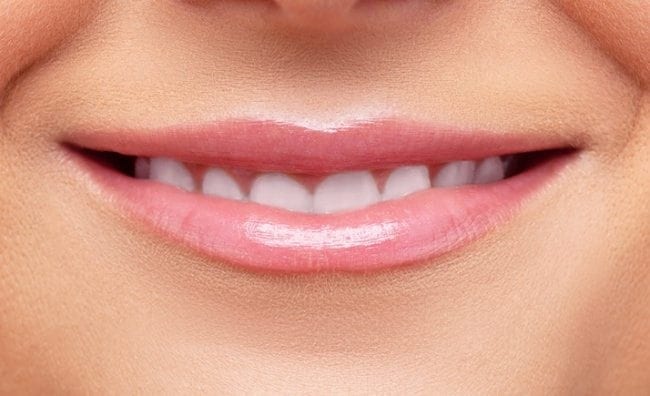 People with thin lips usually are ones who love their own company, they love their personal space and at this time they do not want any kind of interference from anyone else. They often considered as loners but they can easily mix up with others and moreover they love to be in a group of people.
An upper lip with a sharp philtrum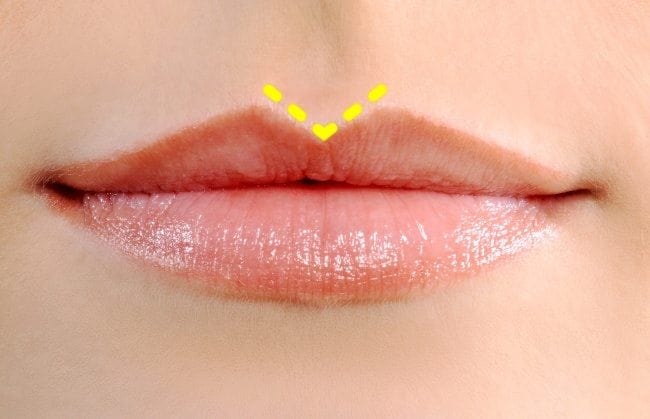 This kind of lips shows traits like creativity of a person and they end up being the people with most creative mind. They never forget generous people and maintain their contact with them. They possess fantastic memory and are sociable.
An upper lip with a rounded philtrum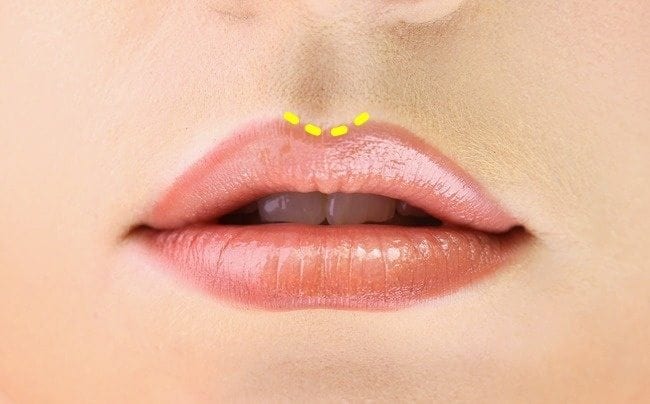 This lip shape points out the traits like kindness of a person. They are one of most understanding people of the world. They give their time to people who need them and their opinions are very accurate. Sacrificing is what they do …if they care about you they can do anything for you.
An upper lip without a philtrum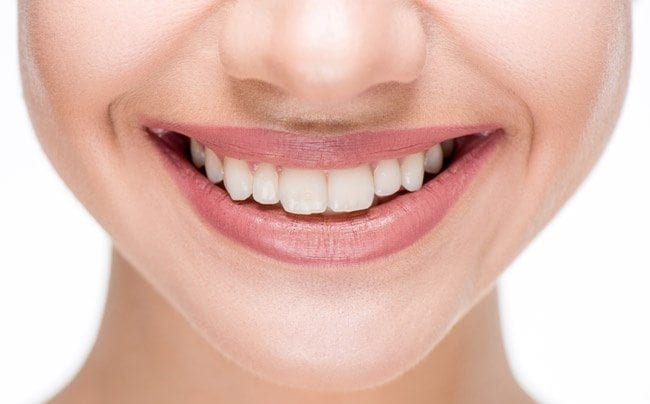 These are the most trustworthy people on this earth.  A person can blindly these types of people, they have the ability to keep their words. They lack in emotional control that's why they feel about everything. They are often reliable and responsible people.
Small puffy lips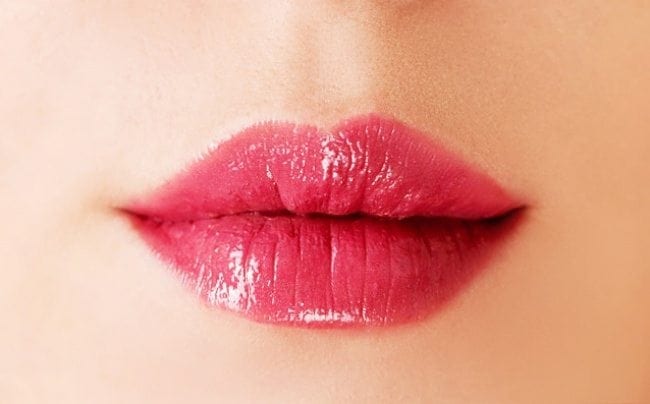 People with this kind of lips tend to be more about themselves, they are a little bit self-absorbed. They keep themselves before others and due to this, they face many problems in maintaining their relationships.
A very thin upper lip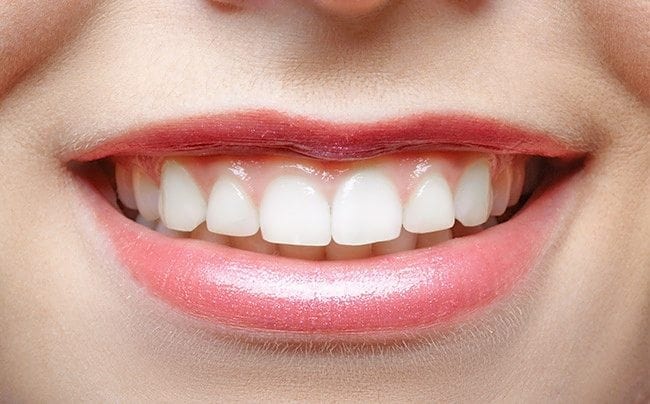 Leadership qualities can be seen in people who have thin lips. They are very ambitious and concentrated to their life goals. Their ambitious mindset sometimes develops problems in their relationships with others. These lips usually belong to unsocial people.