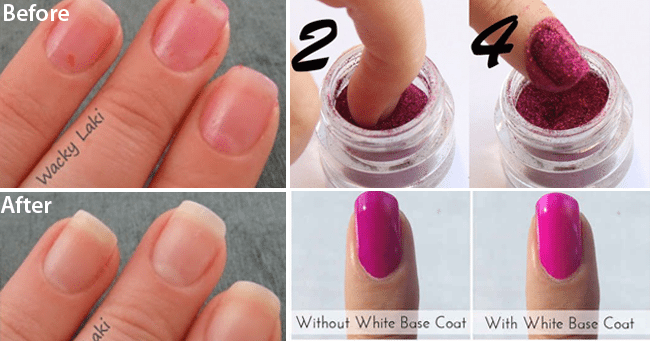 This may sound weird to you but every girl in this world loves perfection in the way she looks and
Her looks also includes her nails. Some girls are really obsessed with her nails. They think if their nails
are perfect than their overall appearance is acceptable. But maintenance of nails is pretty costly.
Manicure makes your nails look good but it affects your pocket too and manicure can't be done at home because it is pretty dangerous. So here are some methods to make your nails look amazing!
Find out the shape of your nails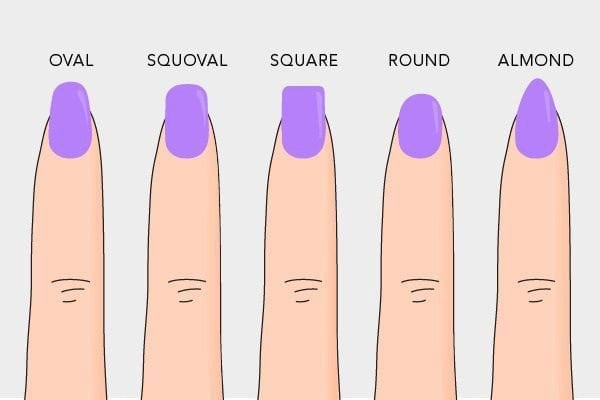 It is kind of funny but like everyone's faces are different their nails are different too. They are of different shapes likes not everybody have oval shaped nails some of them have different .so first of all find out the shape of your nails.