It seems like there's always a new, "it" beauty product being released. Every day, someone's talking about the new type of cleanser they used or makeup brush that completely changed their makeup routine. With all the new-new, it can be hard to distinguish between what beauty products you should actually buy or completely ignore. Which is why this list exists — here are 8 beauty products that are actually beneficial to try because they're actually useful (oh and they'll provide you with the best results long-term):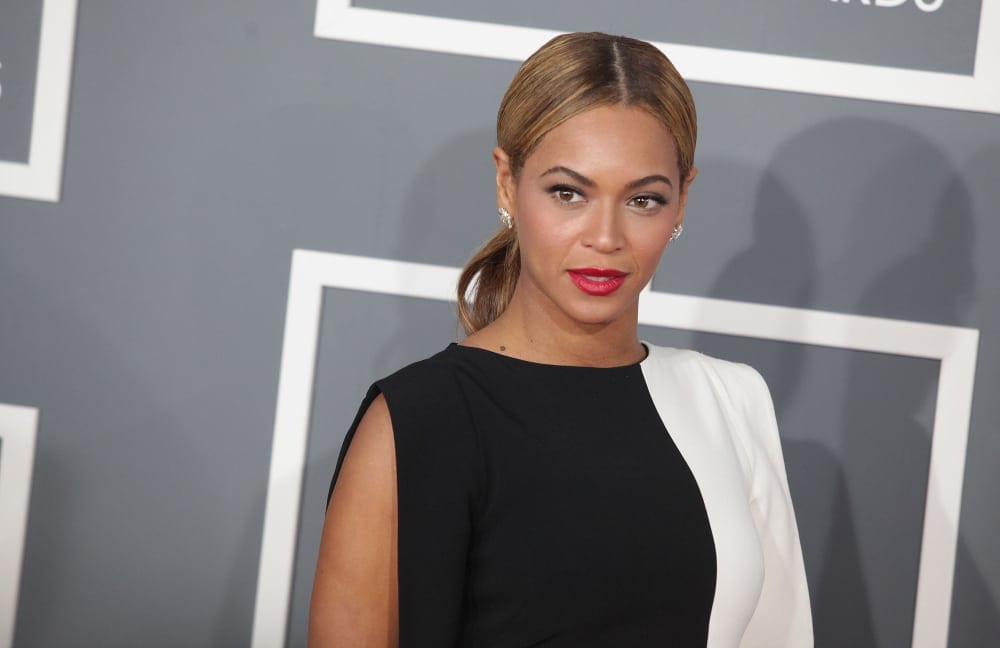 Shiffa Jade Roller
Celebrities, and probably a few of your friends, keep talking about these face rollers. But, what exactly are they and why would you need one? A few reasons. Jade rollers, especially the Shiffa, do a great job at reducing the inflammation on your face. Whether allergy season has you a little puffy or everyday stress is causing tension. Jade rollers reduce puffiness, tighten pores, and help create an even skin tone.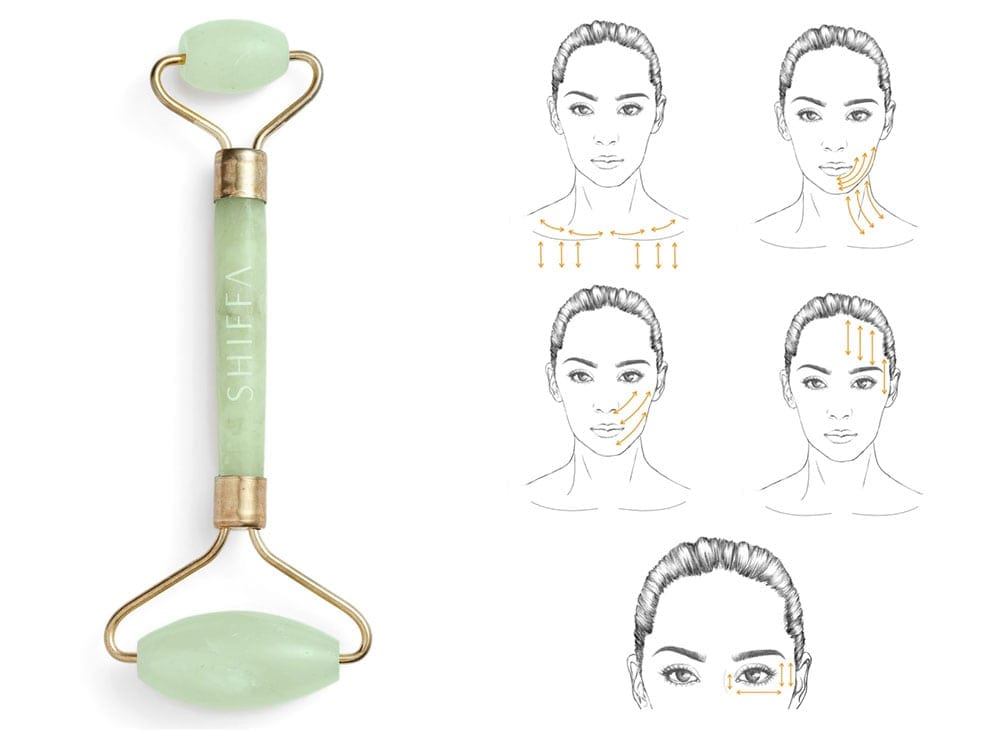 It's not just a fad, Shiffa Jade Rollers work magic. You can find it here.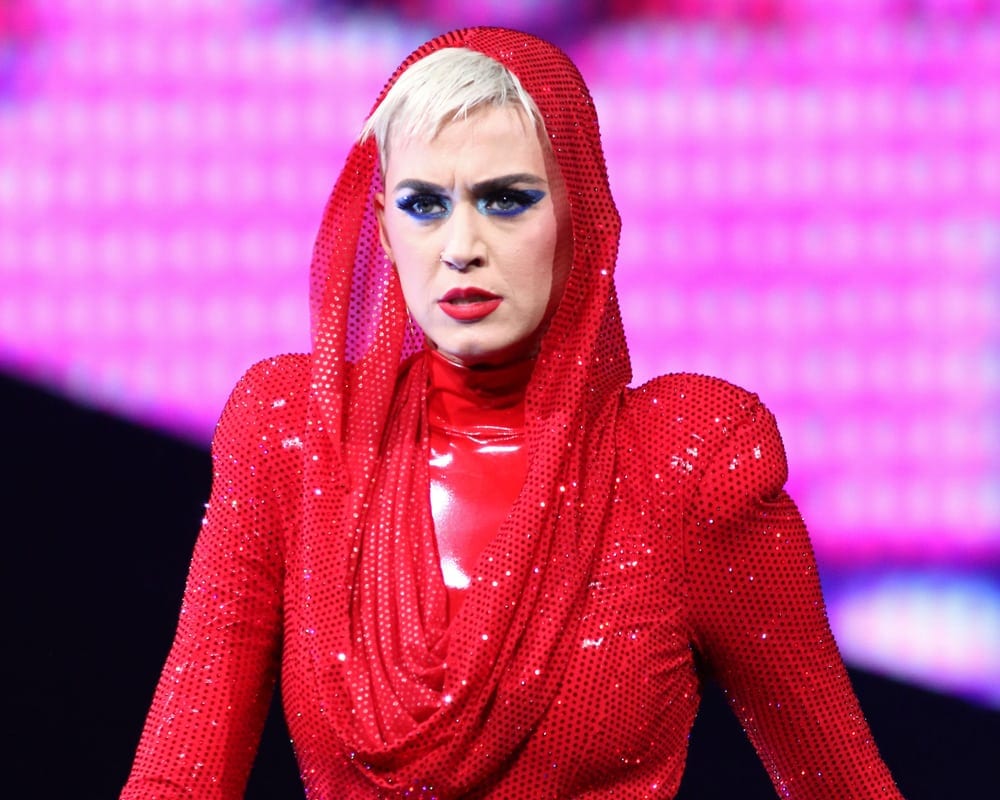 Cleansing Sponge
How do you dry your face off after you've cleaned it? With a washcloth or a towel, right? A lot of us do that but maybe we shouldn't. Towels and washcloths can be dirty and, more importantly, they can be rough on the skin and cause damage. A good cleansing sponge will detoxify your pores and exfoliate your skin, while also gently removing any dirt and grime.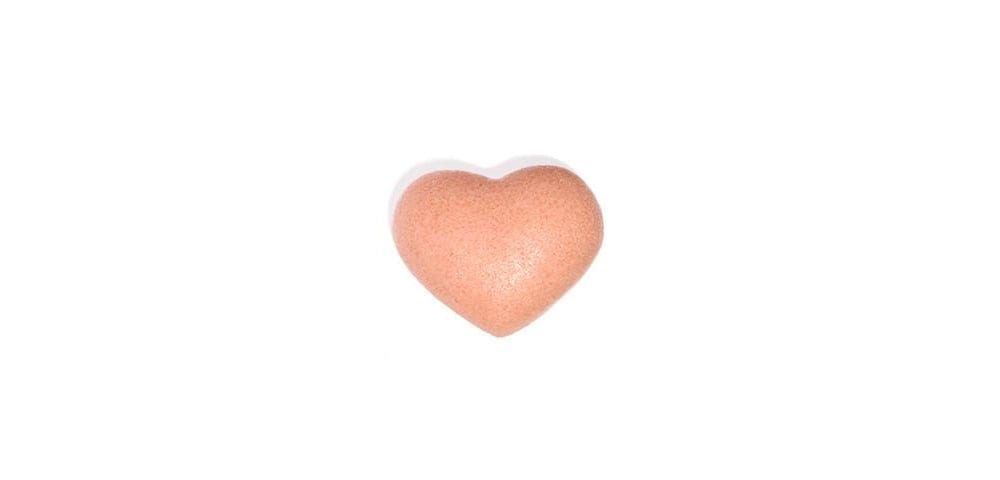 What's so great about this cleansing sponge is that it's okay for sensitive skin, as well as dry skin and those who suffer from rosacea. You can find it here.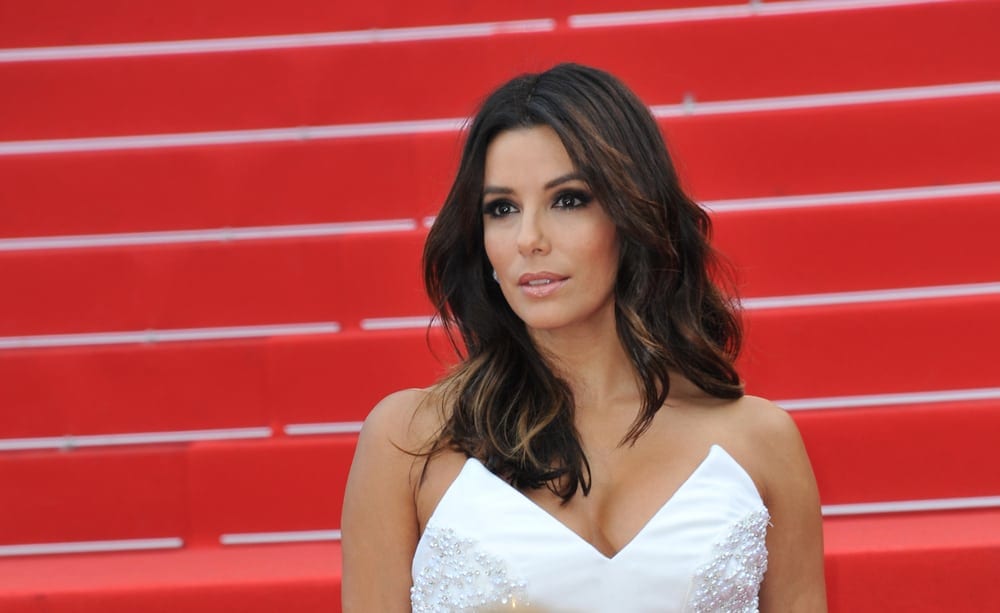 Silk Pillowcase
Say goodbye to frizz once and for all. How? By investing in a silk pillowcase. What you sleep in (or on) completely changes how you wake up. A silk pillowcase can do wonders for your skin, as well as keep your hair from frizzing up. Prevent wrinkles, maintain your healthy and smooth skin, and stop bed-head from ruining your morning with a silk pillowcase.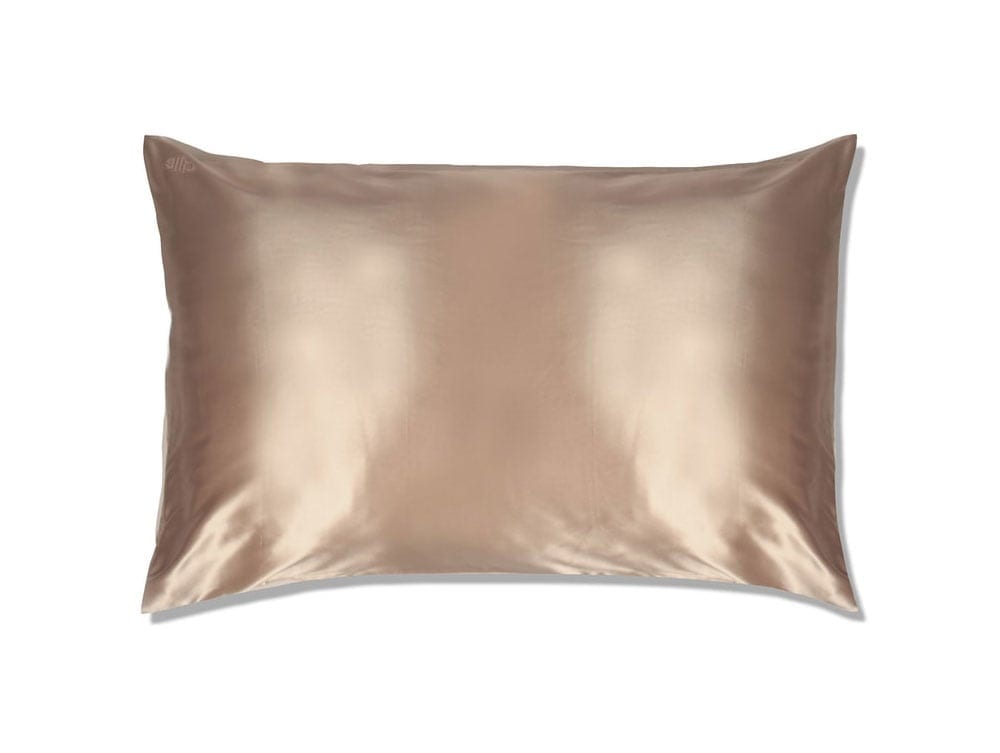 This anti-aging silk pillowcase will beautify you even though you're doing nothing but sleeping. You can find it here.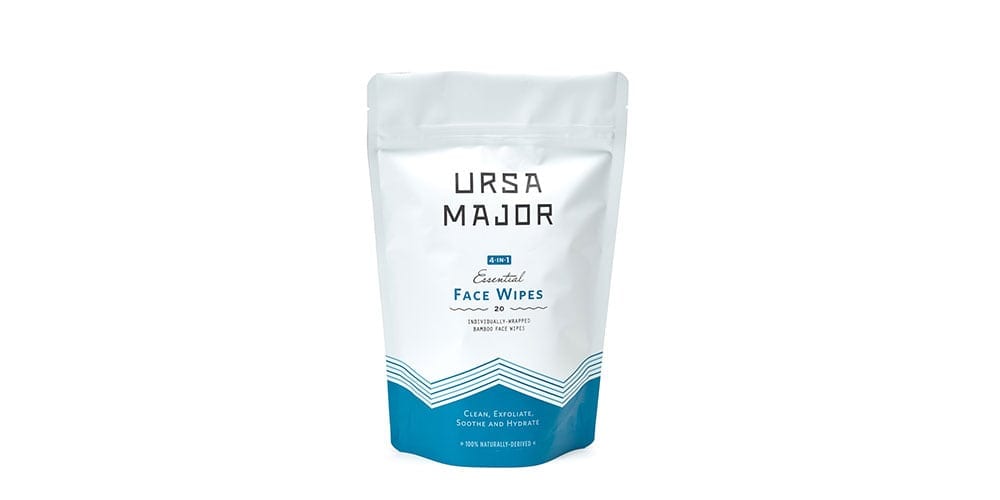 4-in-1 Face Wipes
Ursa Major is a beauty company that's created something quite special — products that have pretty much everything you need. Their popular face tonic is one bottle that works as a cleanser, gentle exfoliator, skin soother and hydrator. Wow! And now, they have bamboo-cloth face wipes that work the same way, as a 4-in-1. Not to mention, each face wipe has a subtle smell of lavender, orange, and fir.
These wipes are the ideal little pick-me-up, perfect for any time of day or type of skin. You can find it here.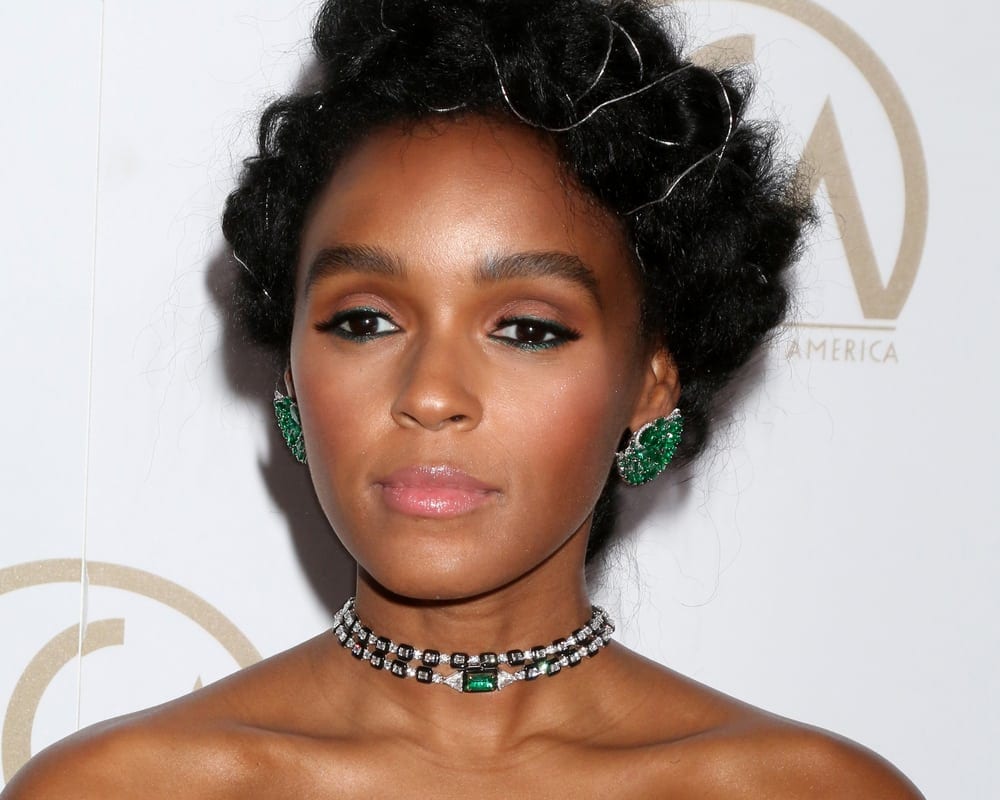 Dark Spot Serum
No one's skin is perfect and even. Unfortunately, a lot of us experienced acne in our teens (or are still experiencing acne now). As a result, most us have a few acne marks…right? I know a lot of mine have turned into dark spots. Annoying! But luckily, dark spot serums can help those dark spots fade away. All you have to do is apply them after you've washed your face and before your moisturizer.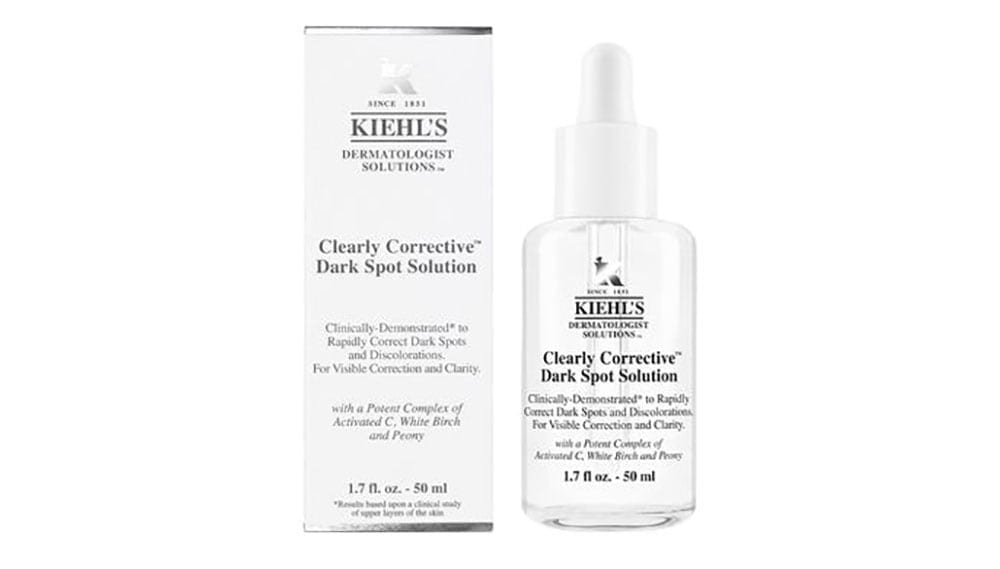 There are a ton of serums out there but Kiehl's has one of the bests. You can find it here.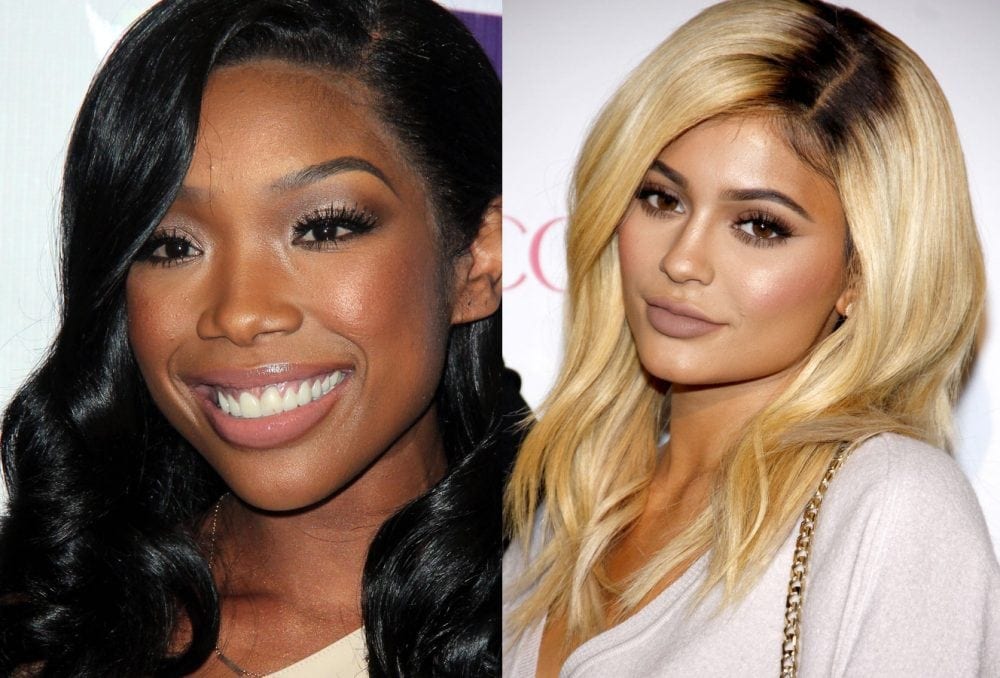 Beautyblender
Have you ever watched a makeup tutorial? If so, you've seen a Beautyblender before. Pretty much every "beauty expert" uses this foundation brush. And that's because it's the best — or at least, one of the bests. Beautyblenders have an elliptical-shaped applicator which blends foundation perfectly while making sure the final look appears natural.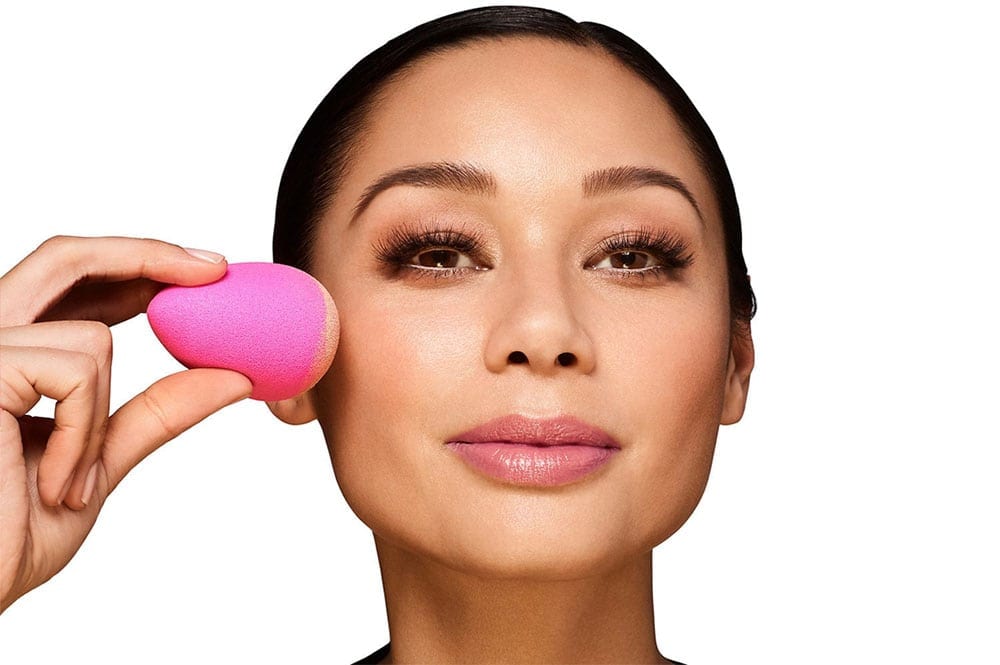 Created by makeup artist, Rea Ann Silva, Beautyblender is a useful beauty product for makeup enthusiasts with dry skin who struggle to perfectly apply their makeup. You can find it here.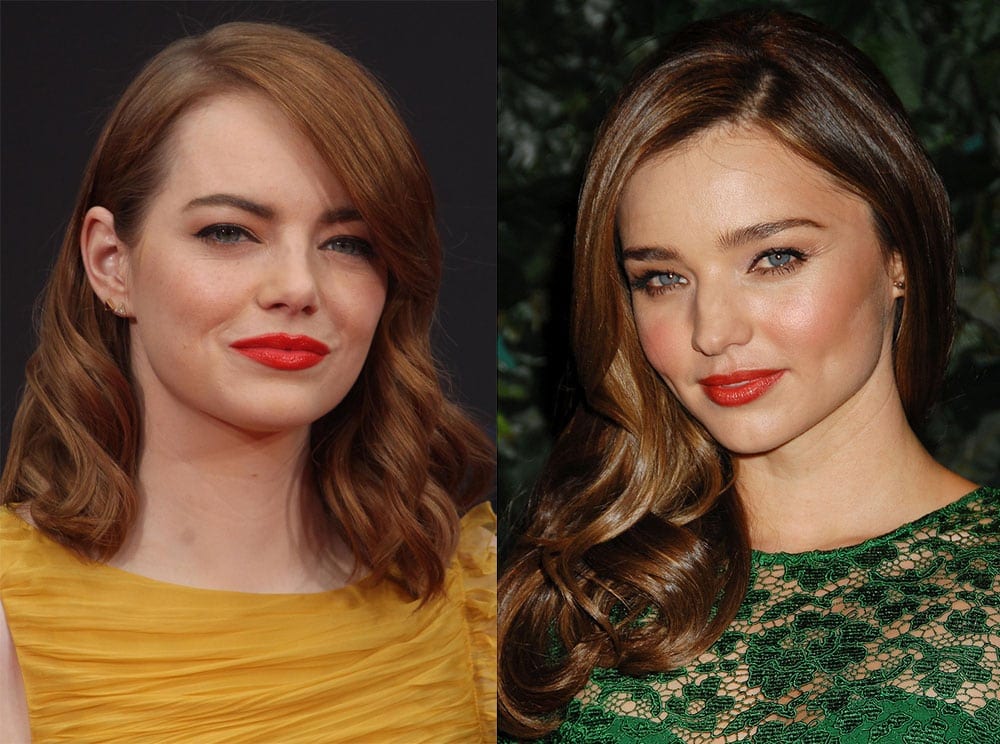 Coconut Oil
Coconut oil has been a hot topic for the past several years because people are seeing all the benefits of it. This oil can be used for anything — your food, hair, nails, and skin. A lot of focus has been on using coconut oil for the skin. Specifically, using it for the face. Personally, I'm not a fan of oils on my face (because I suffer from oily skin) but I've found success in using coconut oil on my body as both an exfoliate, moisturizer, and a way to nourish my cracked cuticles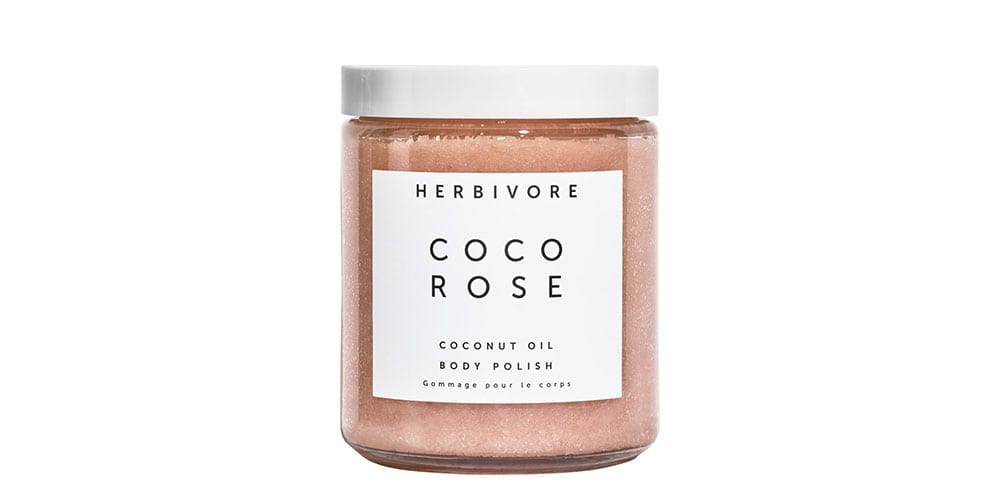 This Herbivore Botanicals Coco Rose Body Polish has it all. Coconut oil, shea butter, and rose clay which together will exfoliate, hydrate, and refine your skin. You can find it here.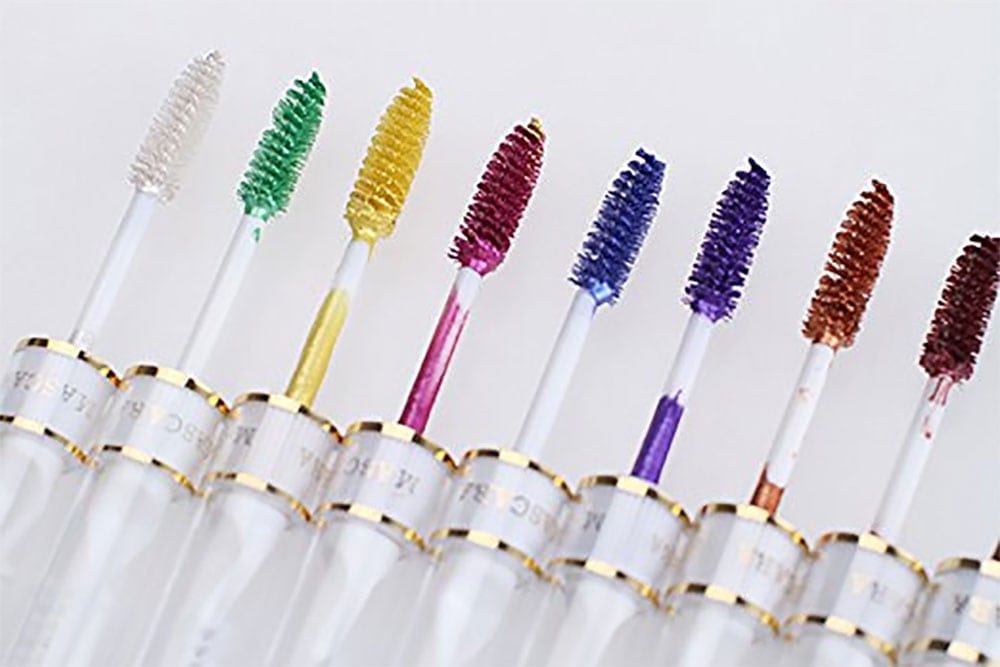 Hair Mascara
For all of you ladies who stay making last-minute plans, this beauty product is a must-have. Hair Mascara is perfect for when you don't have time to make an appointment with your hairdresser for a touch-up. The coloring is temporary, so you'll still have to make that hair appointment eventually — this is just a quick fix so you don't have to stress about people judging the color of your roots. 
Hair Mascara isn't going to break the bank either. You can find it here.