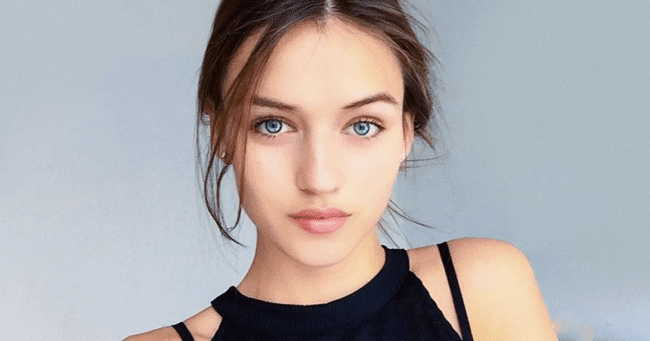 Wearing makeup is an art and art can come in any form. A makeup can totally change your appearance if it's a perfect makeup. Wearing makeup all the time is not possible for our ladies but, they want to look beautiful all the time. So, what's the solution for this problem?
We have the solution for everything. Here are the 8 simple rules for looking great without makeup. Just remind these tips in your mind next time and you would be thanking us.
1. Concentrate on your eyebrows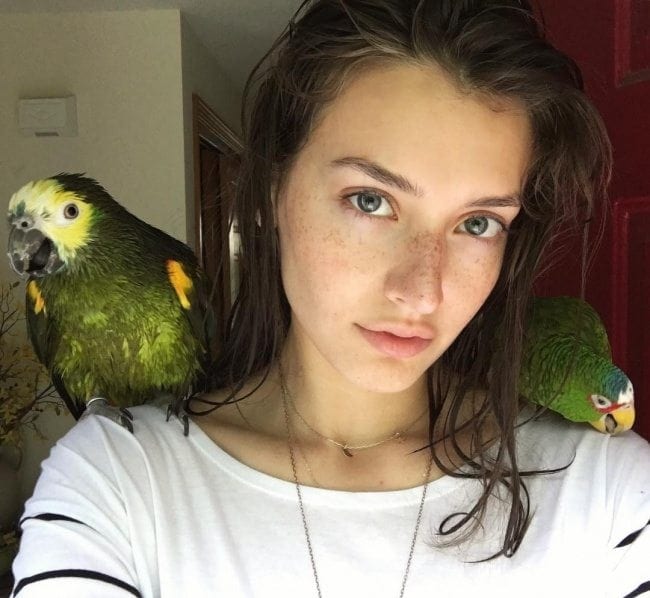 When you don't apply makeup then giving a touch up to your eyebrows can make it all attractive for you. They can fetch the attention of people easily. The easiest thing you can do is tint your brows with a color matching to your hair.