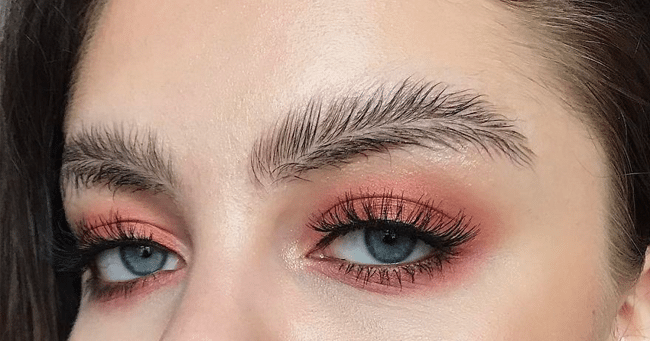 Like fashion, Beauty trend also come and go every day. This time we introduce you some very attractive and amazing beauty technique. This is the newest trend in the world of makeup and beauty and that beauty is "Feather Brows". This one is the craziest one among all the beauty trends.
It was the famous makeup artist Stella Sironen who made this beauty trend popular on the social media and now it is continuously spreading all over the world. People are going mad over this beauty trend and posted their picture of having feather brows.
Famous makeup artist Stella Sironen posted her picture on her Instagram account.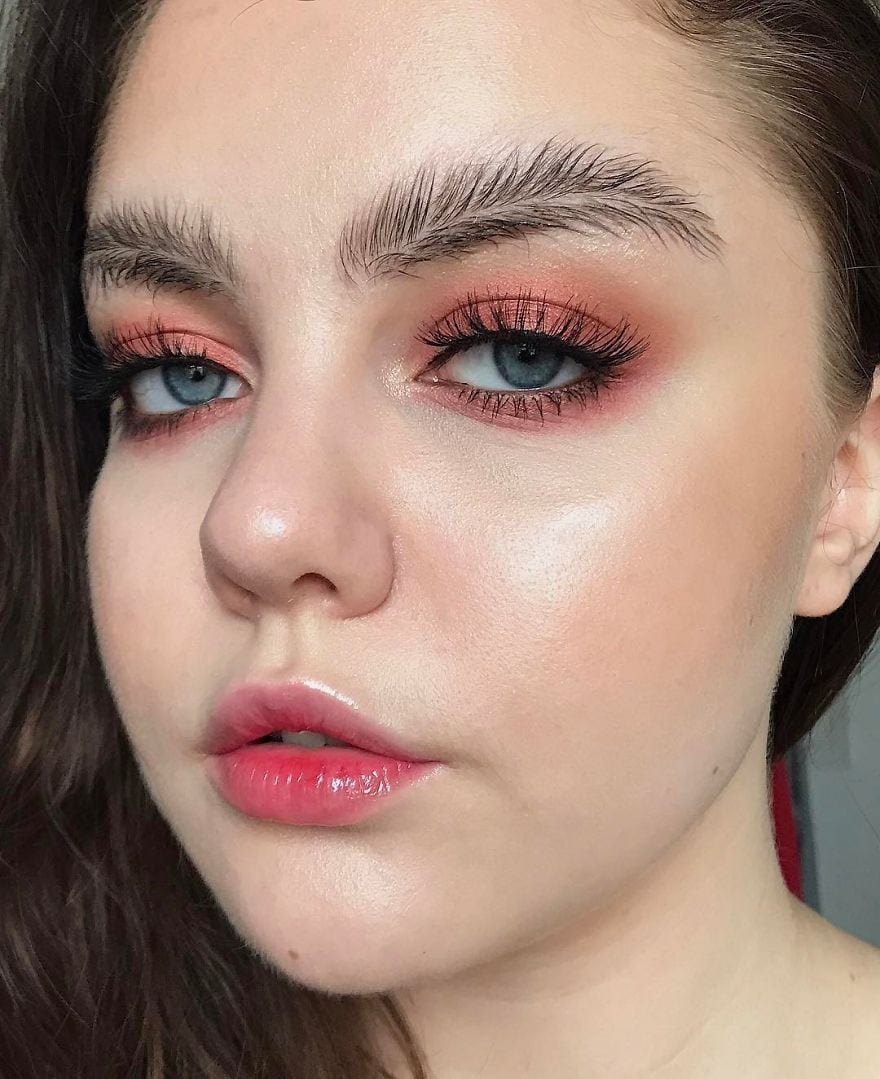 This picture of her gone viral on the social media sites and people love this newest beauty trend very much that infect most of them are following this beauty trick.
The blue shade color on eyelashes suits on this feather eyebrow beauty trend.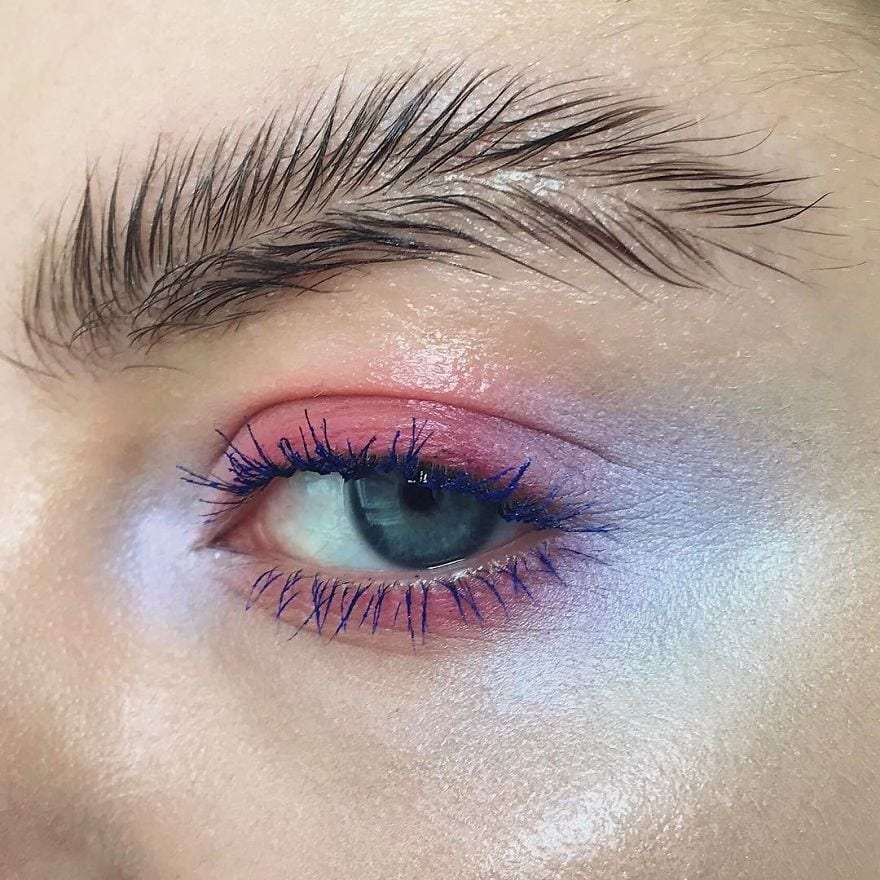 That blue shade matches perfectly to those feather brows.
Not only blue but you can also go for several colors.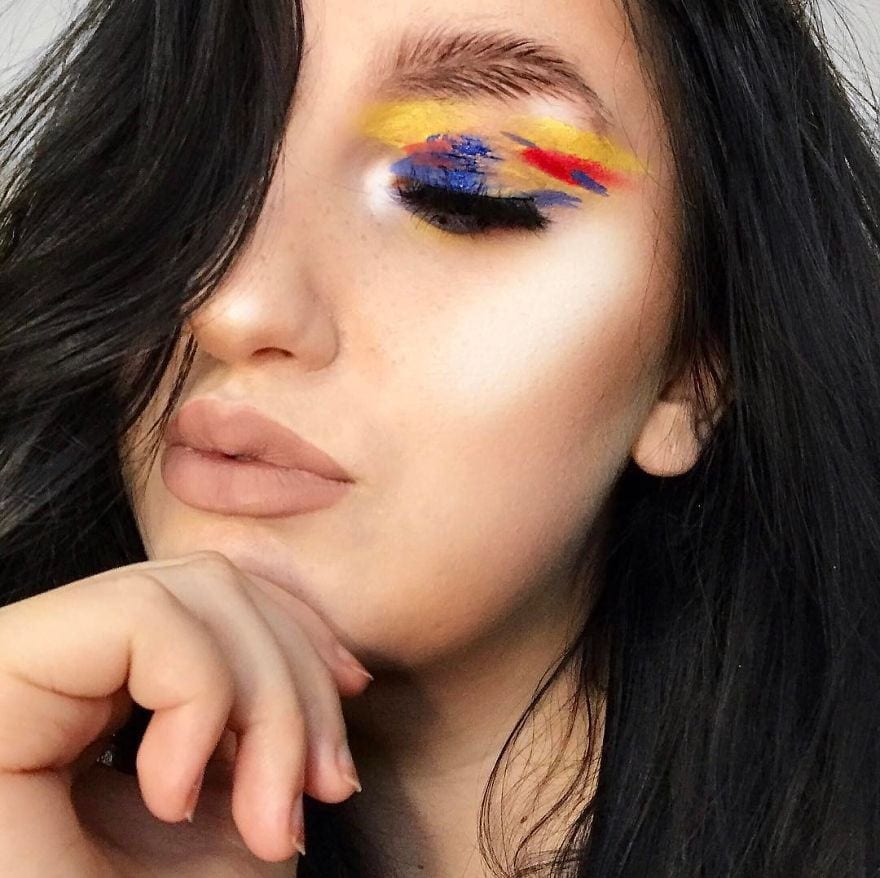 You can play with this beauty trend with variety of colors.
Darker shades also suits on this amazing beauty trend.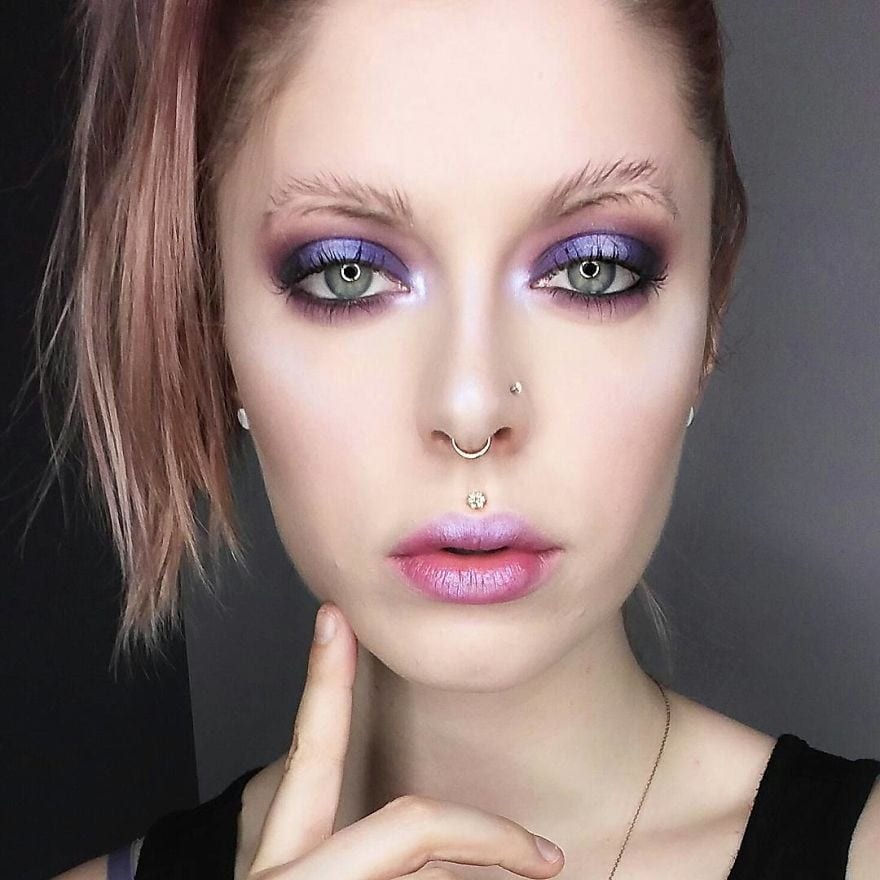 You can try some darker shades with this newest beauty trend.
You can try something like this more a more dramatic and gothic look.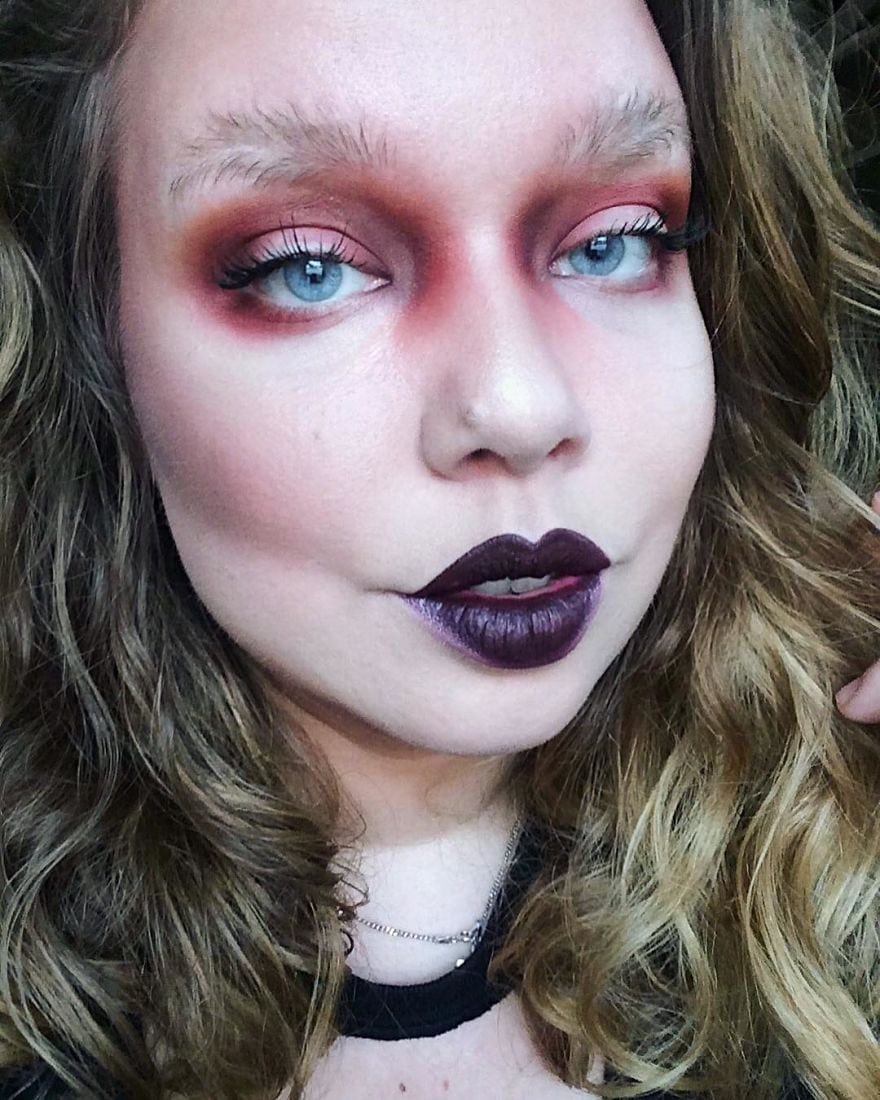 It gives you a unique and established look.
If you want something more advance in those feather brows then you can simply sprinkle some gold dust over your brows.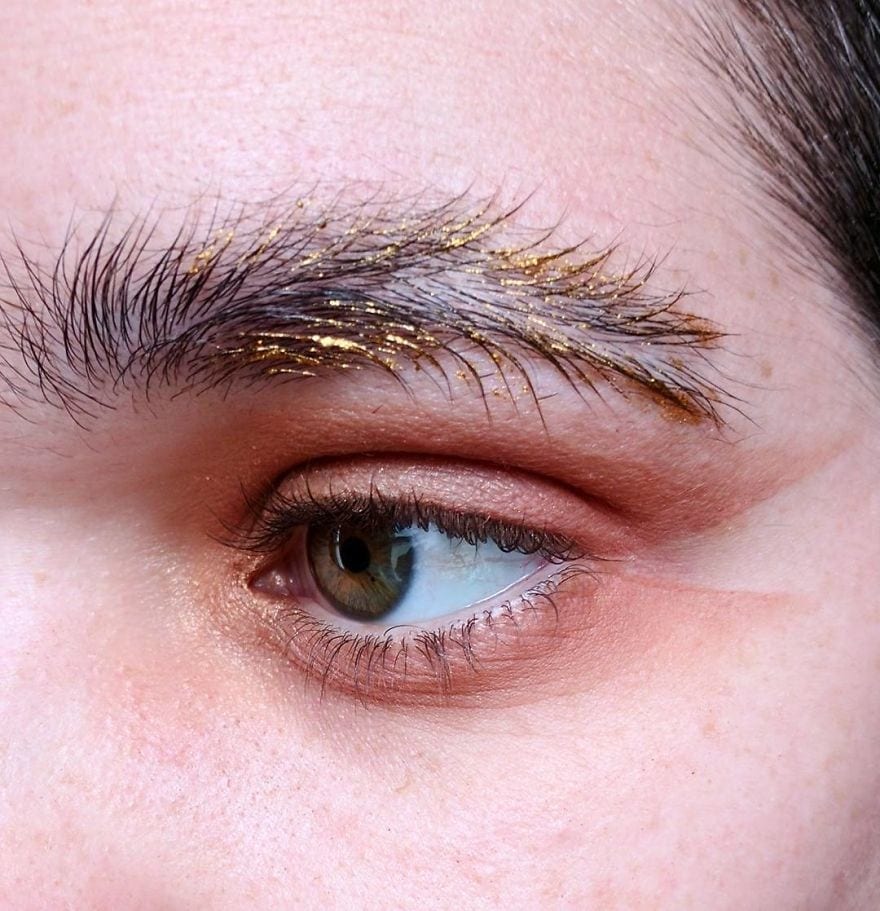 You can also go for a snow look as shown in this picture.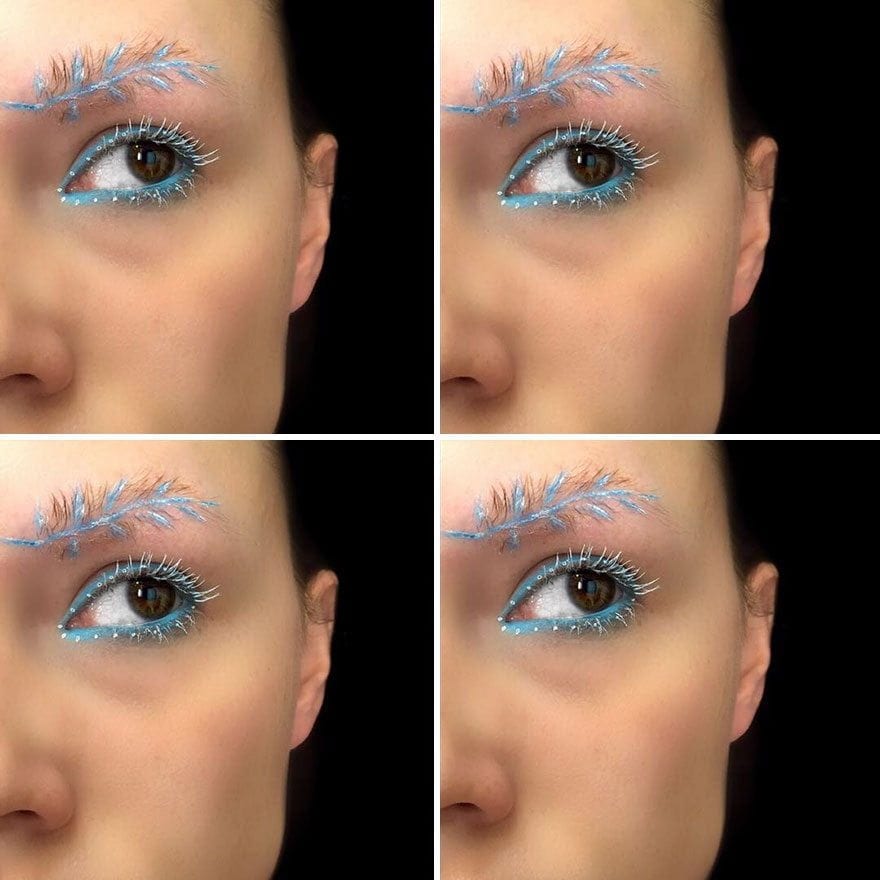 Or you may also opt to go for a fierce look.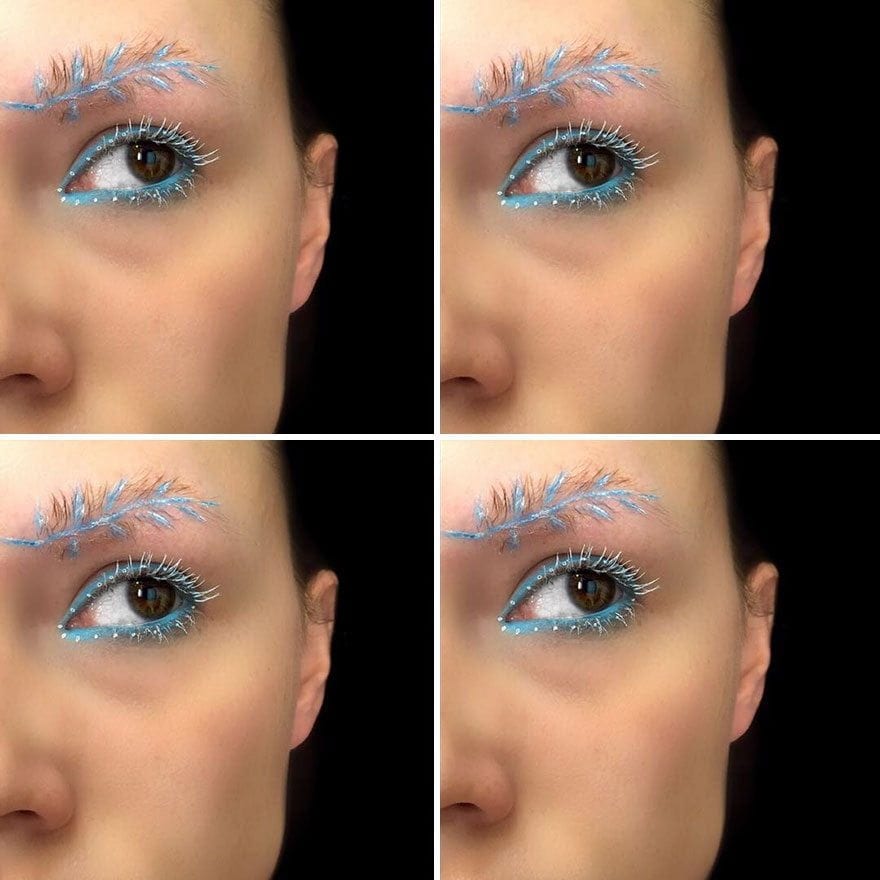 This is natural every day look.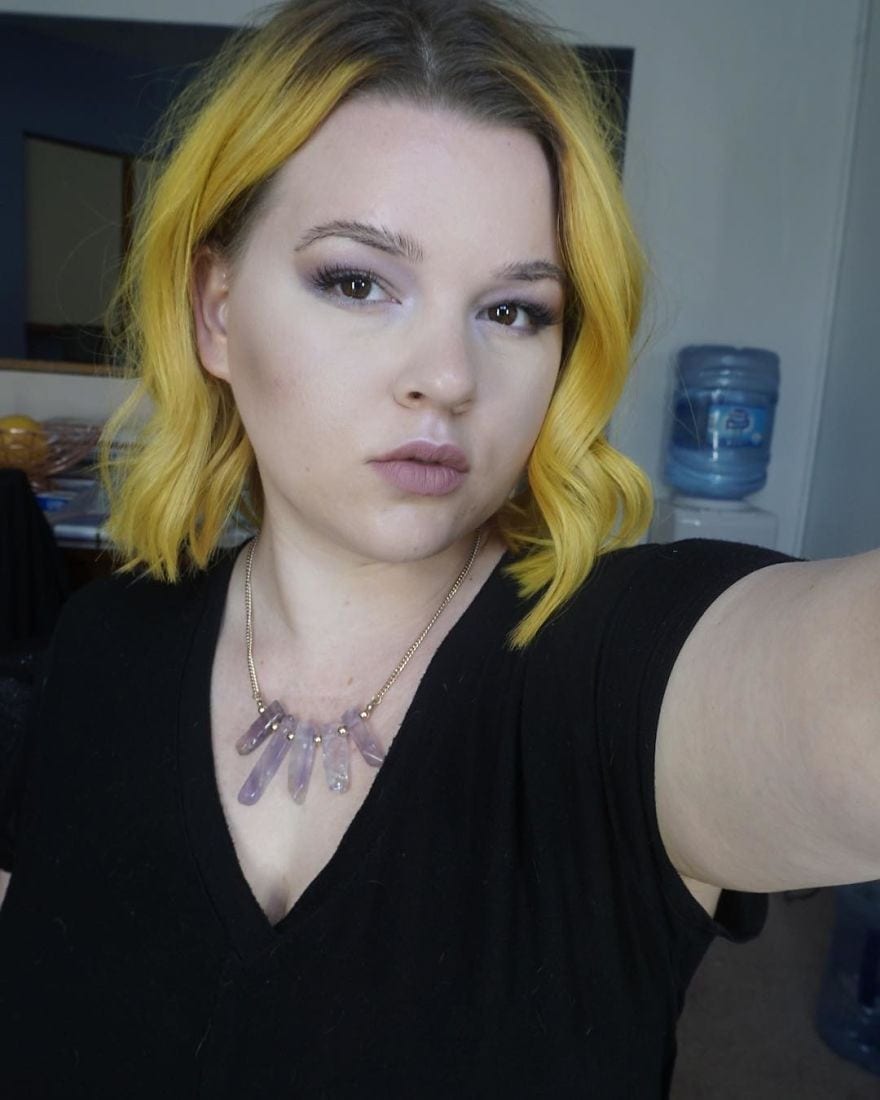 In this to achieve this amazing new feather brow look you need to first split you brows from the centre symmetrically with the help of glue and then with the brush remove the hair strands if any. This way you can achieve this newest brow look and it looks really incredible.