Eyes are the best feature of any woman be it any shape. Eye make-up is very necessary to highlight the beauty of your eyes. But wrong makes up can give a total wrong look. Let us have a look at simple tips to flatter the eye shape.
1. The first shape is to figure out the shape of your eyes.

2. If you are confused, look at the real life examples to get an idea.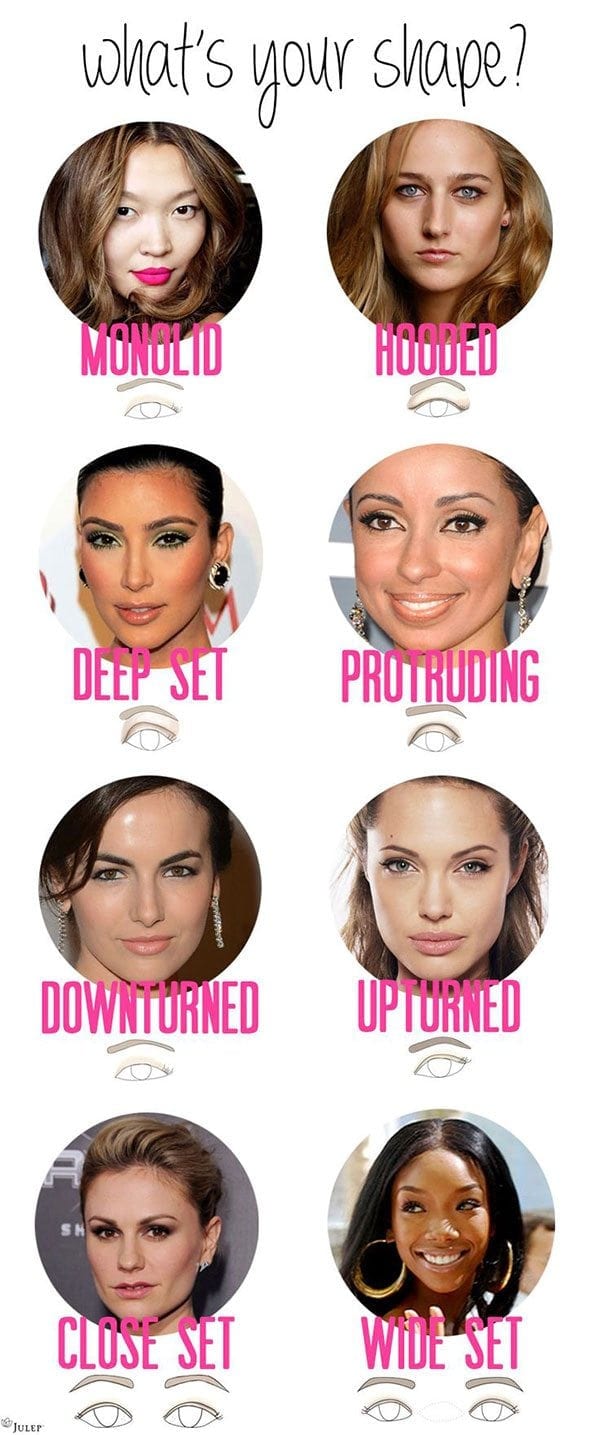 3. These are the basics of do's and dont's for eye make-up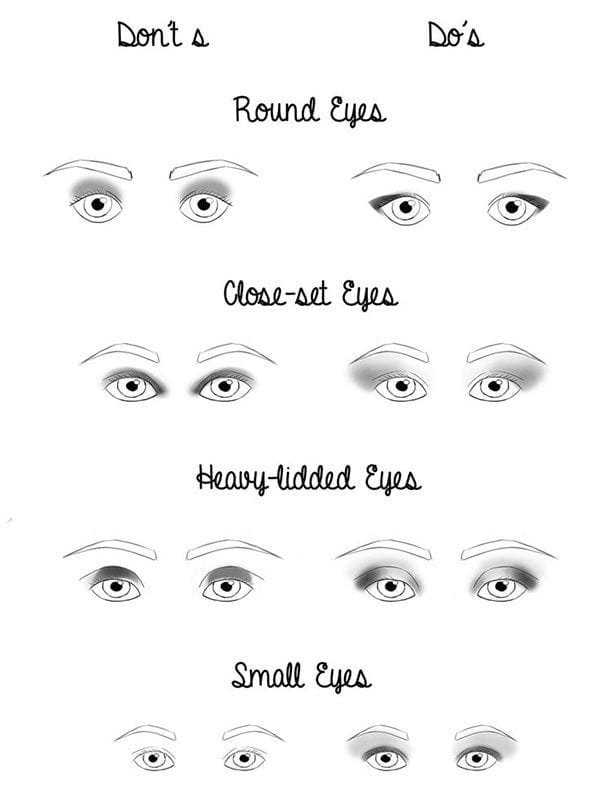 4. These are the helpful tips by Laura Mercier, to how to apply and which colors to go for. 

5. This is a map on what part to apply the eye shadow.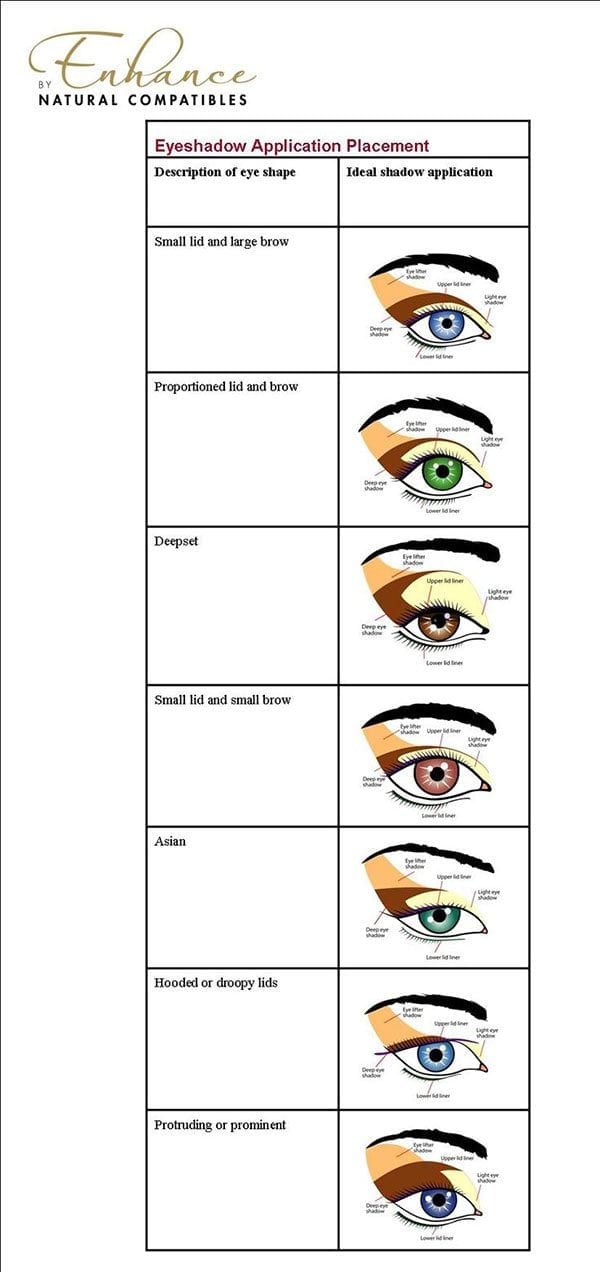 6. Some more tips for the shadow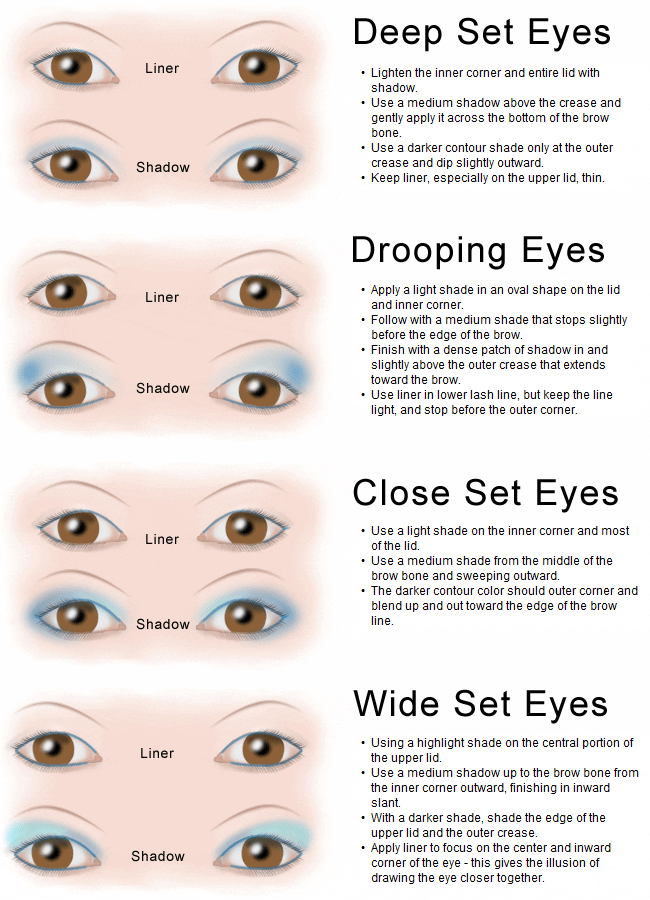 7. This pic provides the details on which color is best for your eye shape.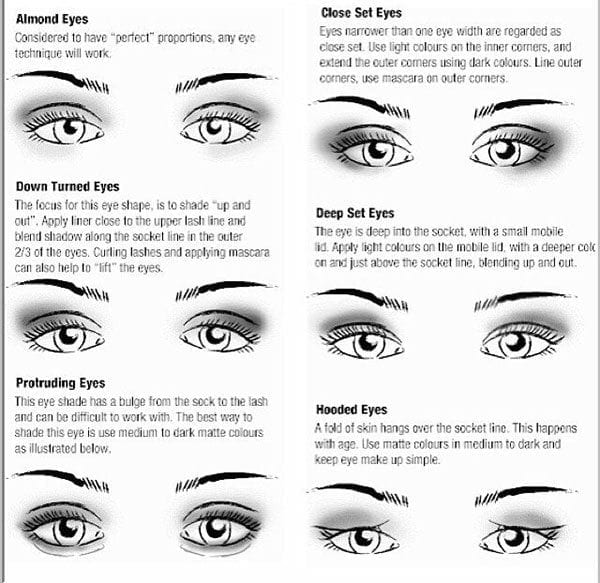 8. Here is given tips on how the three different looks are done according to different eye shape. 

9. Best four winged eyeliner tips.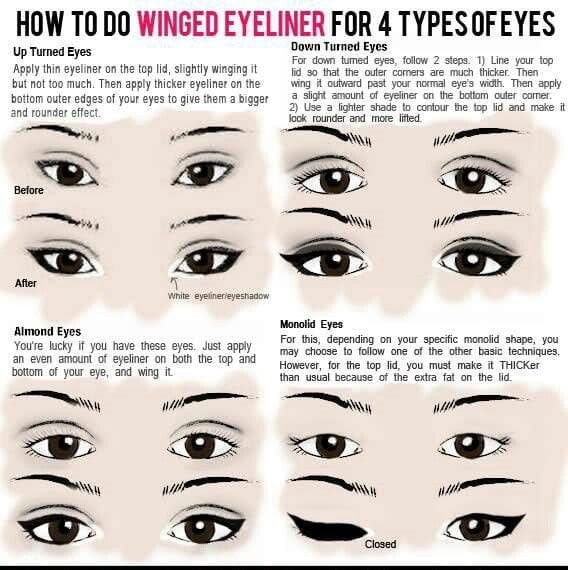 10. Some more tips on eye shapes are given.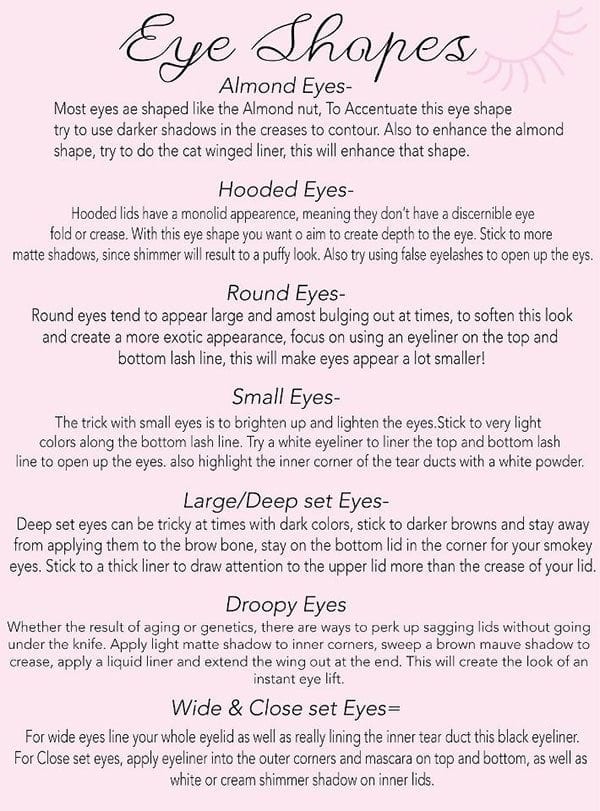 11. Ways to enhance and adjust the shape.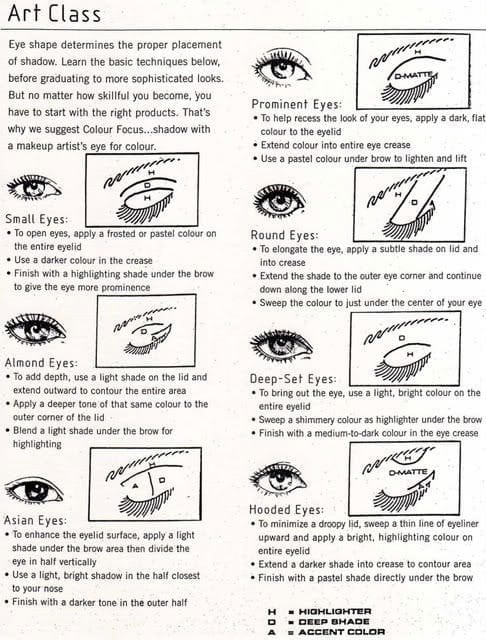 12. How the eyeliner changes the eye look.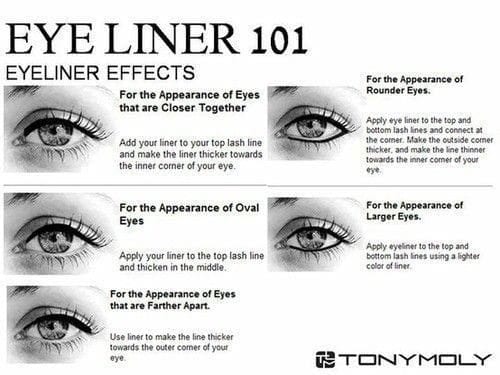 13. Cat eye make-up tricks.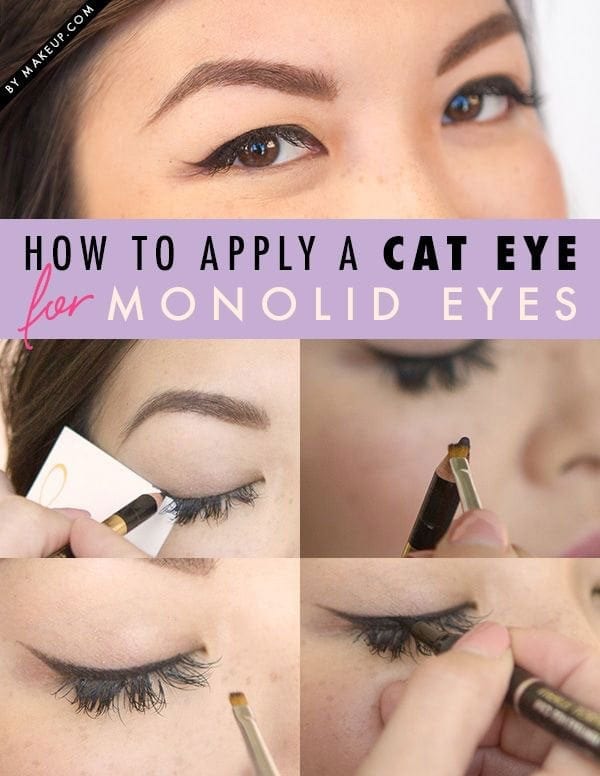 14. Cat eye hacks for almond eyes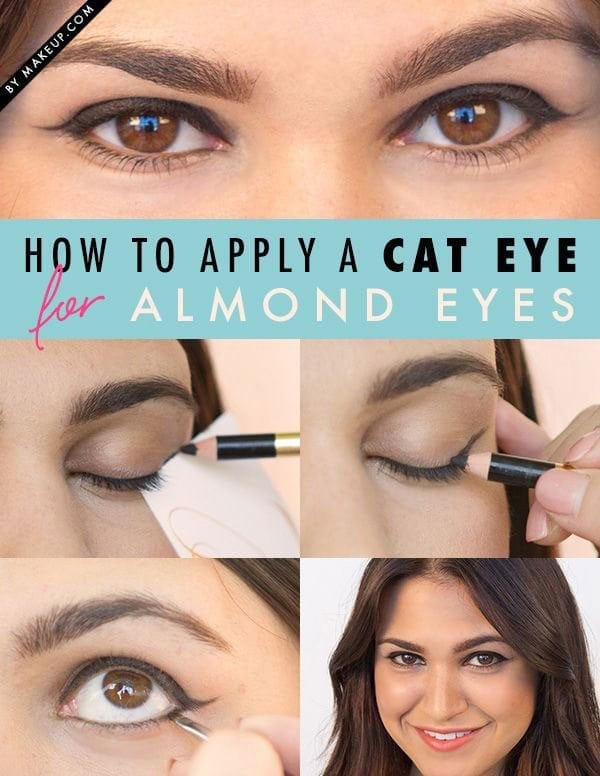 15. Cat eye tricks for hooted eyes.