Hello Ladies! Fed up with reading so many articles about makeup and cosmetics. Today we are bringing all best possible makeup ideas and tricks in this one blog to look always younger and beautiful!
Exfoliate
There are dead skin cells on your face clogging your pores and making your skin feel rough? These dead skin cells should be removed. Exfoliating means you are gently removing them with a facial scrub which contains grit. This is important, because it not only helps your skin renew itself, it also makes it look better.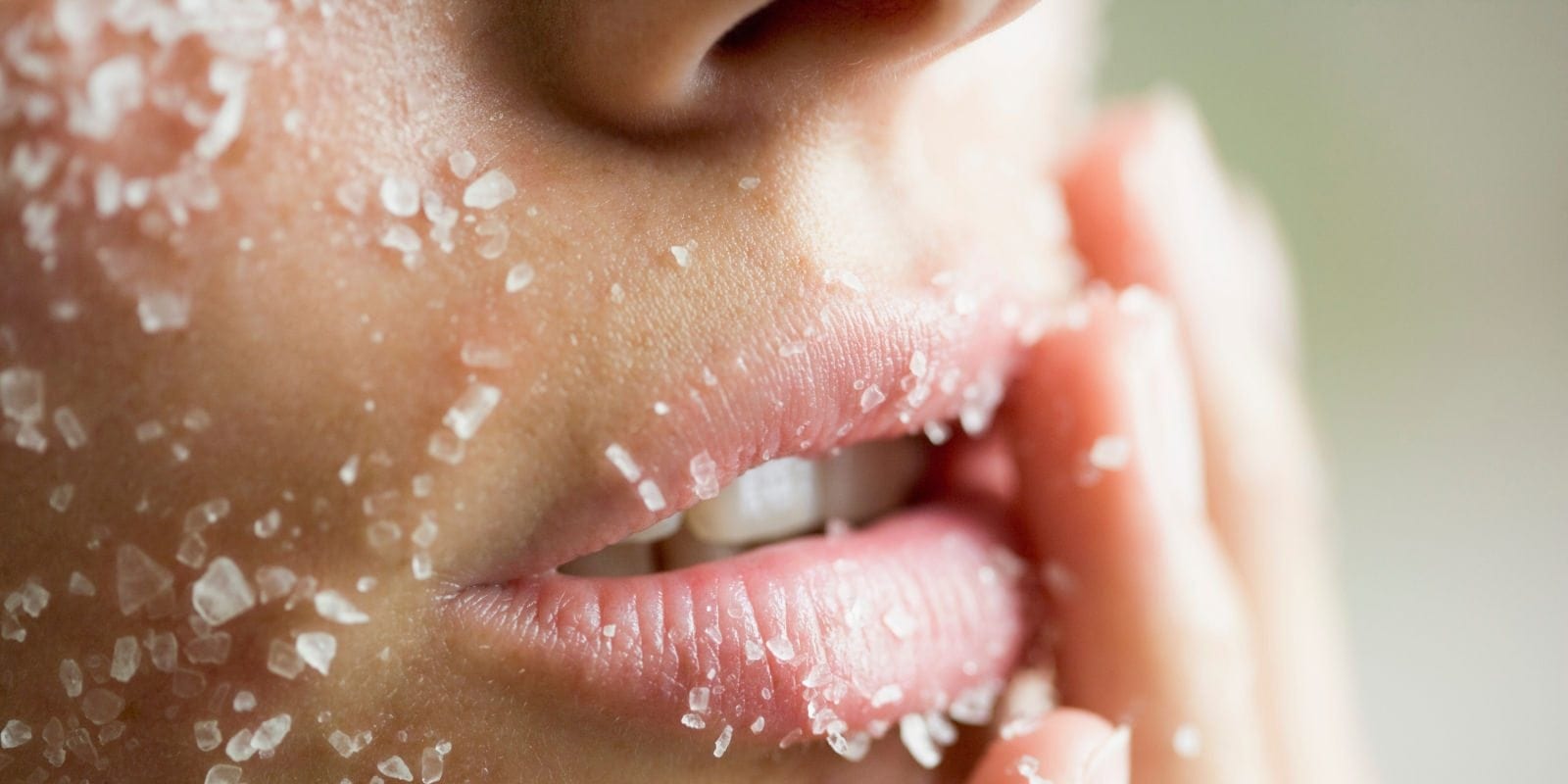 Cleanse
Soap can dry the skin and should not be used on the face. Dryness is the first indication that a soap is too harsh on the skin. Instead, you can use a gentle and natural cleanser. They contain natural ingredients that rejuvenate the skin.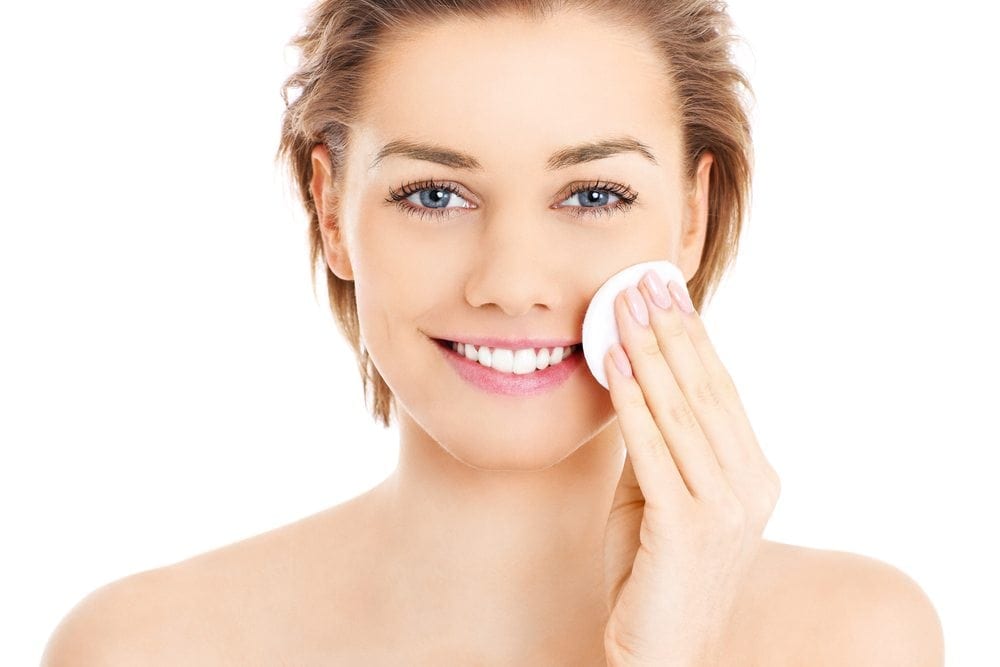 Moisturize
After scrubbing and cleansing it is important to put natural moisture back into your skin to keep it looking supple. Moisturize should be the first thing in the morning and before you go to the bed. Always give your skin a few minutes to absorb the moisturizer before applying makeup, because if you don't, they will look mottled.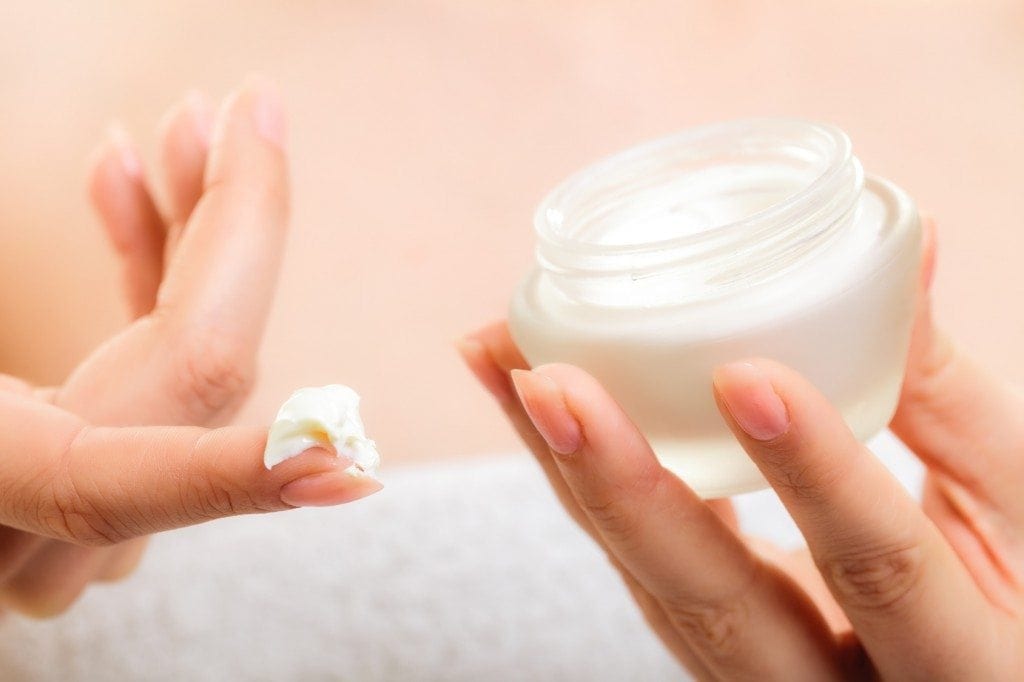 Makeup
If you can afford, invest in some high-quality brushes.And good brushes will allow you to use your makeup more effectively. They will also give you the best end results.The one thing women want to get is a more natural look. Even if you are wearing a lot of makeup, you want to look neutral. But if your brushes are hard and scratchy-then the result will appear harsh and bad.
Apply Makeup: Eyes
If your eyes are deep set then a light color on the brow is all you need since the structure is already there. A dark layer of mascara and thin eyeliner will complete the look.Colors like pink, purple and orange are good to brighten the eyes. Individuals with wide eyes will look great with a smoky neutral makeup. The dark eyeliner will give dimension to the eyes. If you have smaller eyes, you may build a crease near eyelid. At last, for big eyes, use a lot of eyeliner on both the inner and outer eye. If you are blessed with big eyes, don't use shadow and even if you want it then put it very lightly.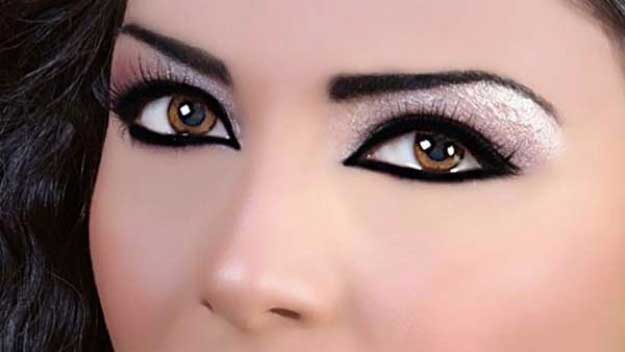 Apply Makeup: Cheeks
For ladies with high cheekbones, place the blush on the back section of the cheek in a subtle way near to the ear and along the jawline. For those with round faces use more blush in order to create a cheekbone.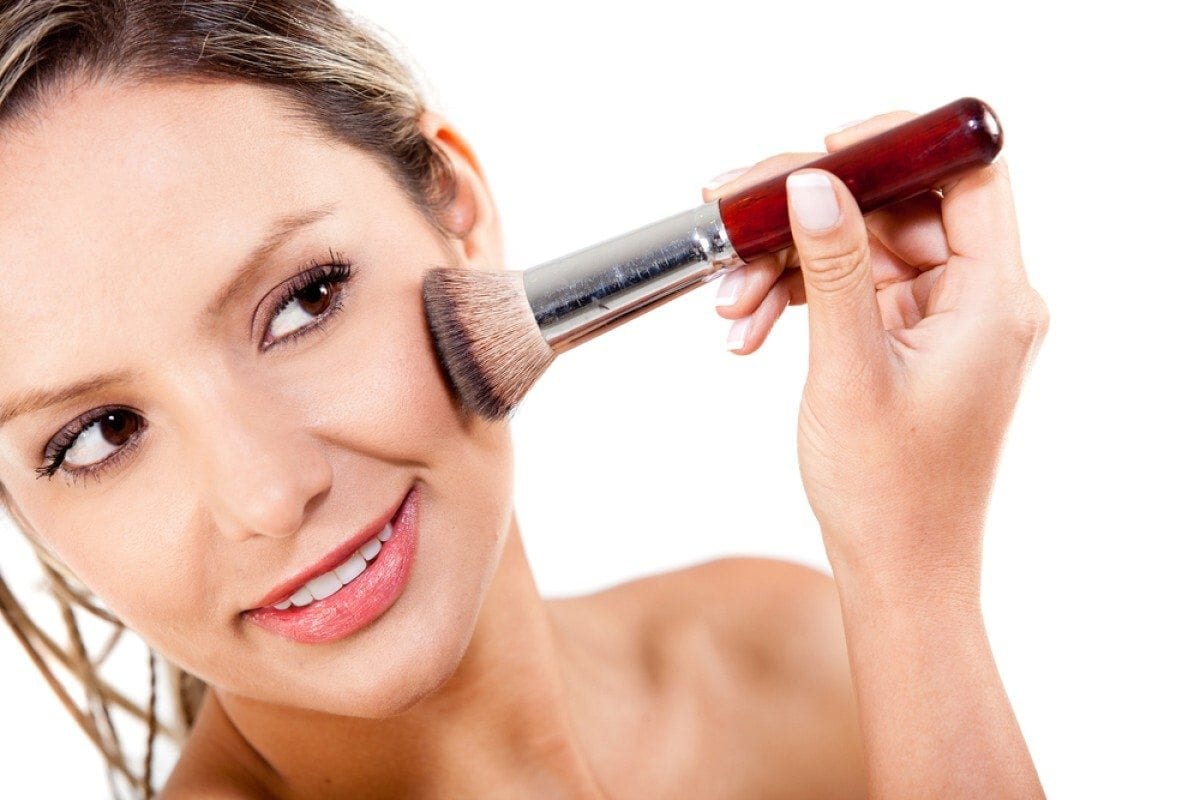 Apply Makeup: Lips
If you have thin lips and want to make them appear fuller, use a lip liner dark than the lip shade. For those of you who want to tone down lips, use a lot of lip liner and dark colors such as a deep burgundy.