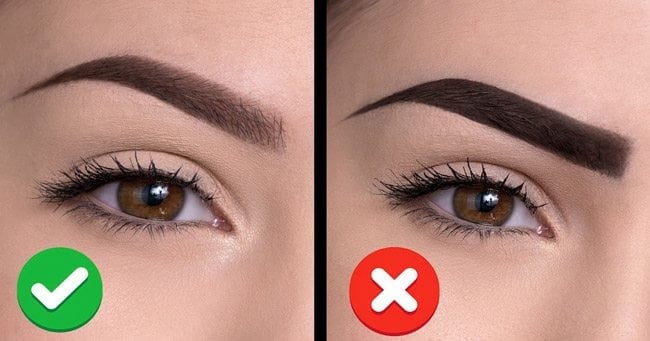 Eyebrows are important part of our beauty without a good looking eyebrows you cannot achieve your desired look. Taking care of eyebrows is as important as your face and other body parts. An attractive eyebrow will make you look gorgeous and glamorous. However maintaining a perfect eyebrow is very difficult and sometimes we did silly mistakes while doing eyebrow.
This article will help you achieve flawless. There are number of eyebrow shapes that suits on different texture of your faces. So you need to avoid some common mistakes in order to get a flawless eyebrow.
We share these common mistakes made by us. Check it out:
Over-plucking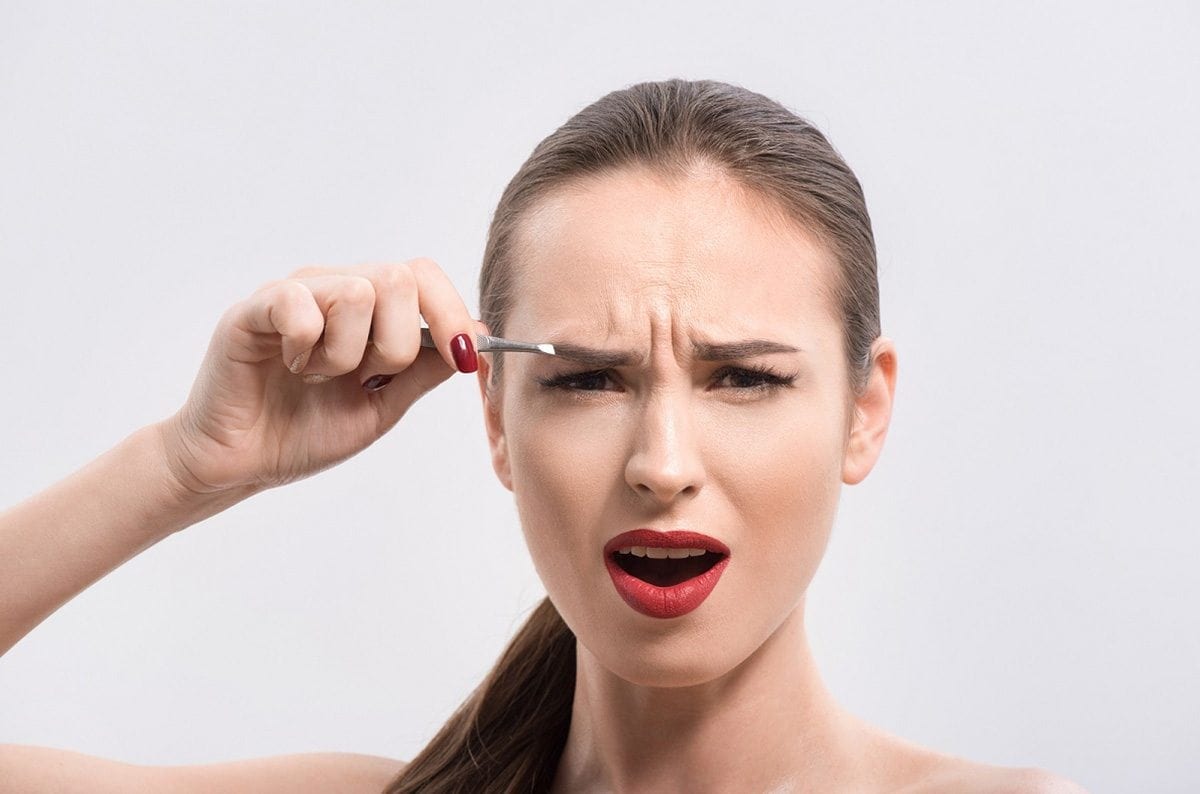 Plucking eyebrows in front of magnifying mirrors may lead to over plucking. So it is advised to pluck your eyebrows in dull lighting. In order to fix the problem of over plucked brows, let your hair grows naturally and don not touch your brows in the growing stage. In the mid it looks very odd but you can tame them by using gel or wax.
Identical eyebrows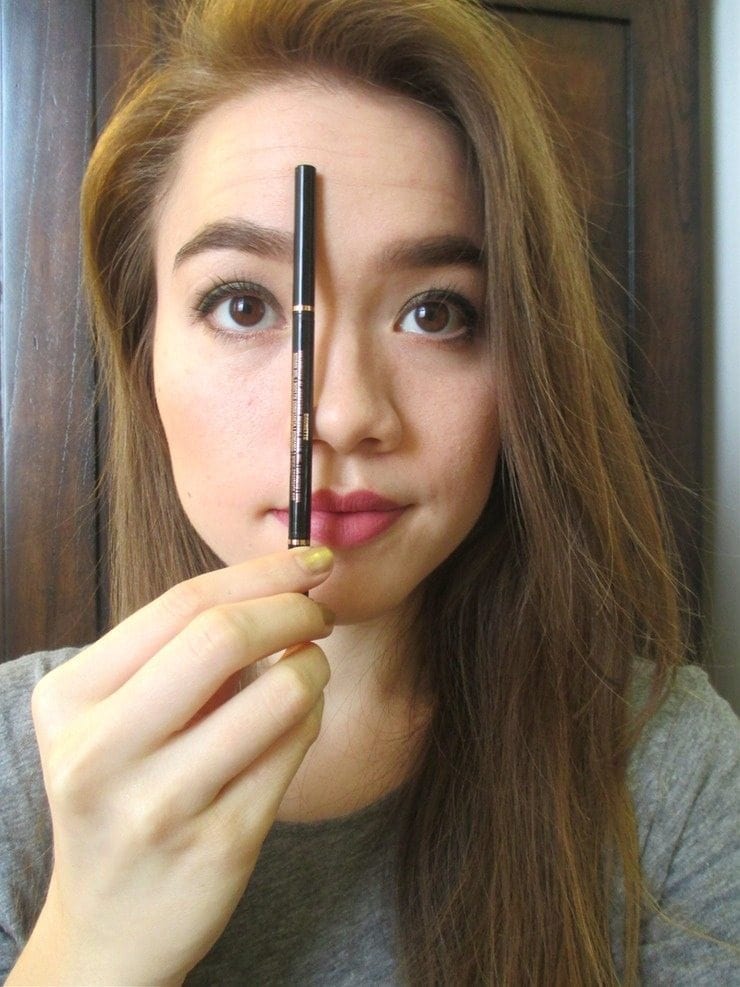 We generally want our brows look identical and while trying to achieve identical eyebrows we sometimes over plucked them which makes them look very thin. So it's better to have nonidentical brows rather than having overly thin brows.
Over-filled brows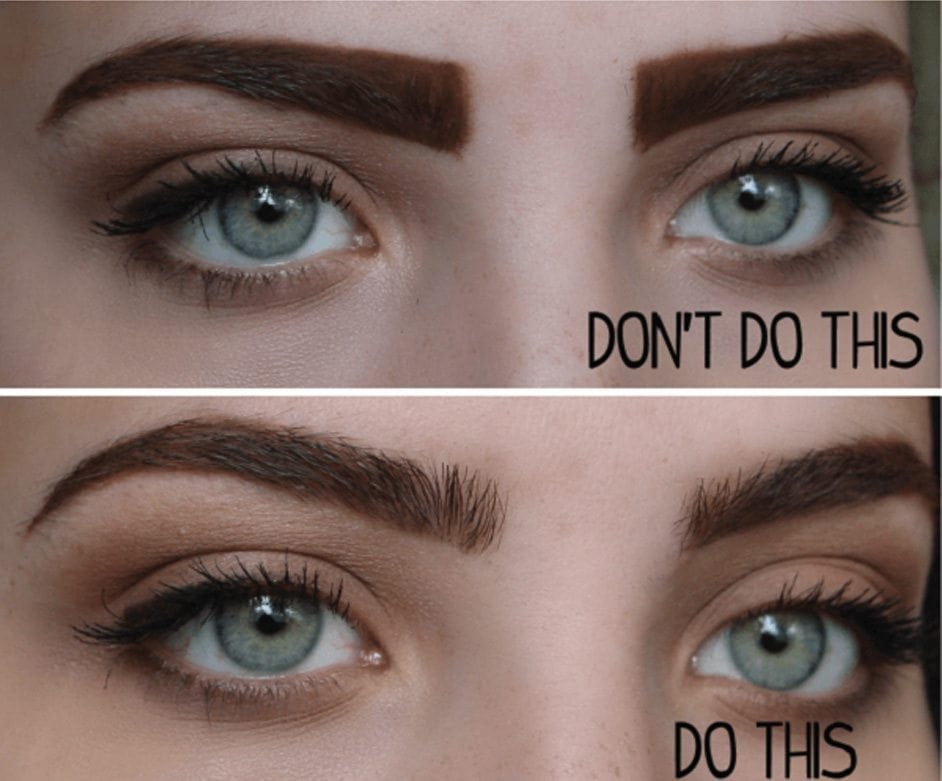 Over filling of brows creates a painted vision and that grab the attention from rest of your beautiful face. So avoid the harsh and heavy-handed eyebrows and sticks to feather like stroke after apply any color to your brows.
Excessively filling with dark color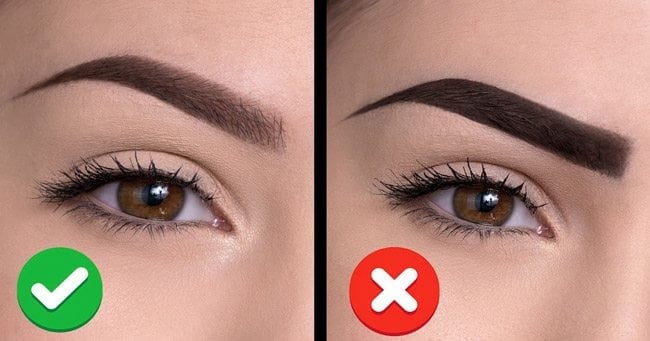 Avoid the excessive filling of brows with color 3 times darker than your face complexion and try to give a natural look to your brows.
Doing your brows before the rest of your makeup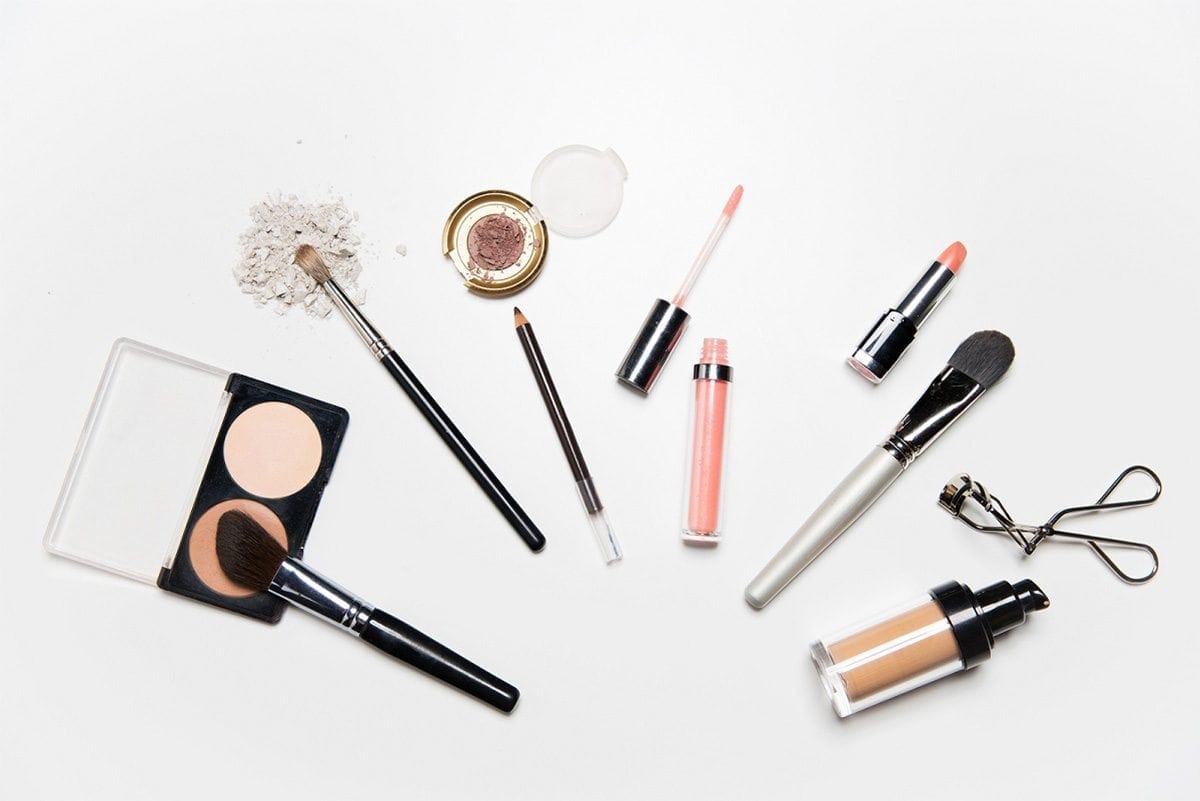 We commonly do this mistake. The complexion of your face after applying foundation looks different than before makeup so it is advised to fill in brows after applying foundation in order to match your face complexion.
Starting your arch in the wrong place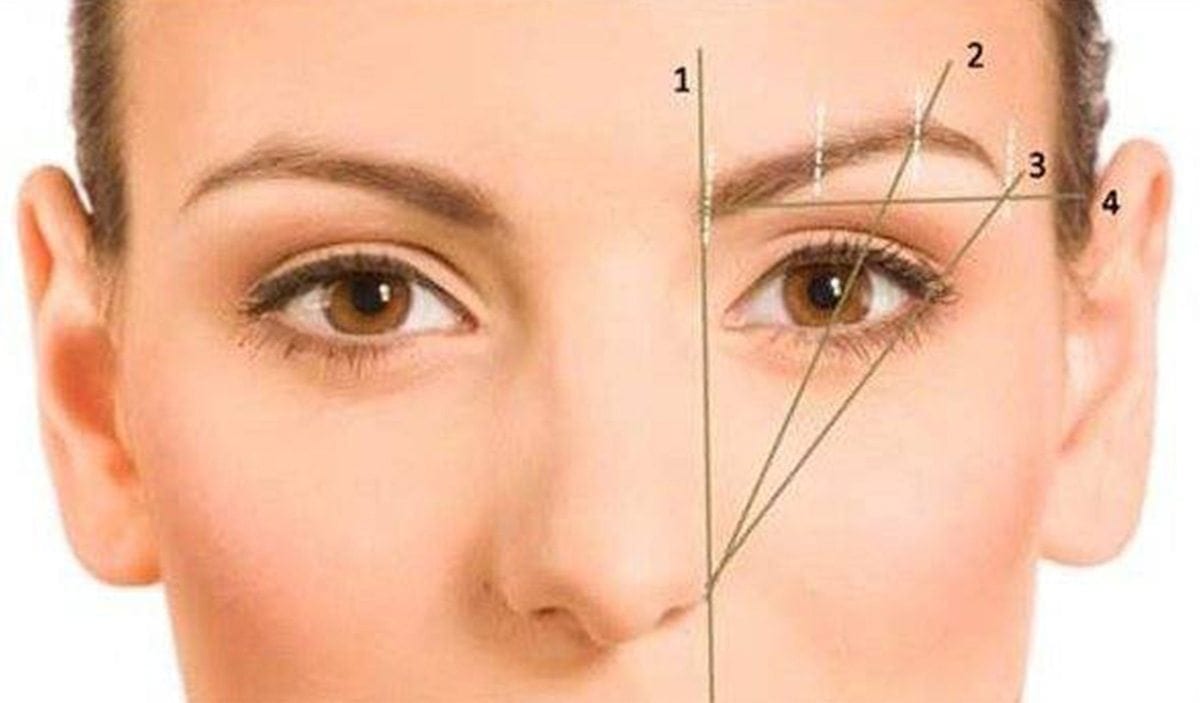 The most important rule while doing brow makeup is that they should align with the peak point of the nose. The arches far from top bridge give your facial texture a wider look.  In order to follow this rule you need a pencil and with the help of it line your brows vertically against the side of your nose and incline it away from your nose to the outer corner of your eye
Watch Video Here: