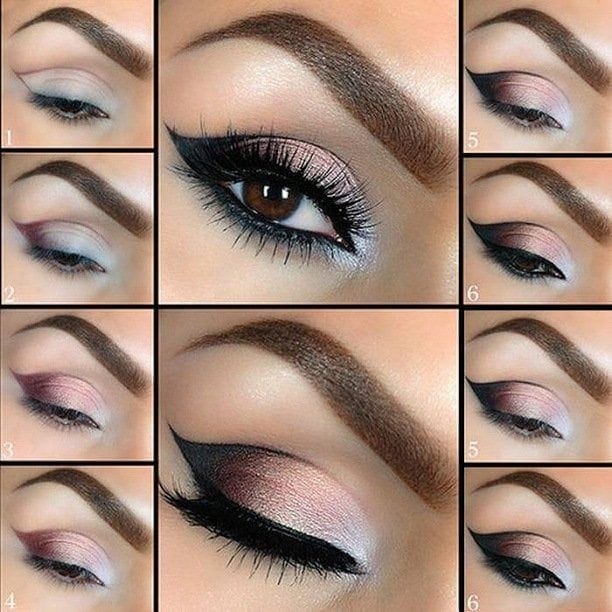 Whether you are a beginner or an enthusiastic makeup artist, when it comes to eyes,its always a bit tricky. This is always good to know some tips and tricks to create the magic on your eyes. We have researched and put all the tricks altogether to help all the beginners to become novice to pro.
Eye Makeup Consists Of :
Eyeliner
Mascara
Eye Shadow
Eyebrow Enhancement
Eyeliner Tips : Eyeliner is the most basic but the difficult step of doing eye makeup. You can change your eye shape using an eyeliner. Either you like smudged or the winged -depends on the preference of your eyeliner, be blunt! Here are some quick steps and techniques you can follow :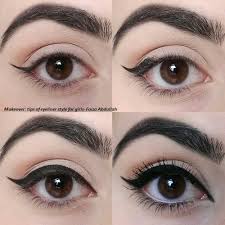 Clean your eyelids and apply primer on them.
Use the eyeliner as close to lashes to make it denser. Or put dots on the eyelid connect them to draw an even line.
Tip of the liner should be thin to give the precise and perfect shape.
To put on the perfect eyeliner use a liquid eyeliner and draw a line from the middle to the outer corner and then to the inner corner of eyes and retouch for the even line
If you find it hard to draw a line using liquid liner then use a pencil liner to draw a light line and then use liquid liner to make a dark.
Mascara Tips: Do you also believe that Mascara do Magic with your eyes. It helps you to look youthful and bright. The right application of mascara can change a lot. Read the following tips for the same: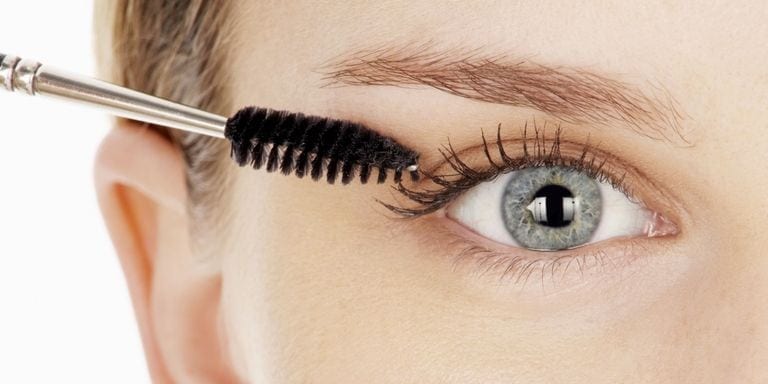 Start applying mascara from roots to the tips of eyelashes. It will voluminize your lashes and doesn't weigh them down.
Use a coat of dust of a baby powder between two coats of mascara, so that it will not look clumpy.
Always curl your lashes before applying mascara, using a good quality curler. Heat up the curler using your hair dryer for better results.
Hold the wand of mascara properly. If you want natural look hold it vertically and for the thick and dark lashes hold it horizontally.
You can slightly bend the mascara to get the proper finishing on hair curls.
It should be the last step of your makeup, for better results.
Eye Shadow Tips : It adds the depth and gives dimensions to the eyes. If used accurately it helps in eye popping. Here are some tips :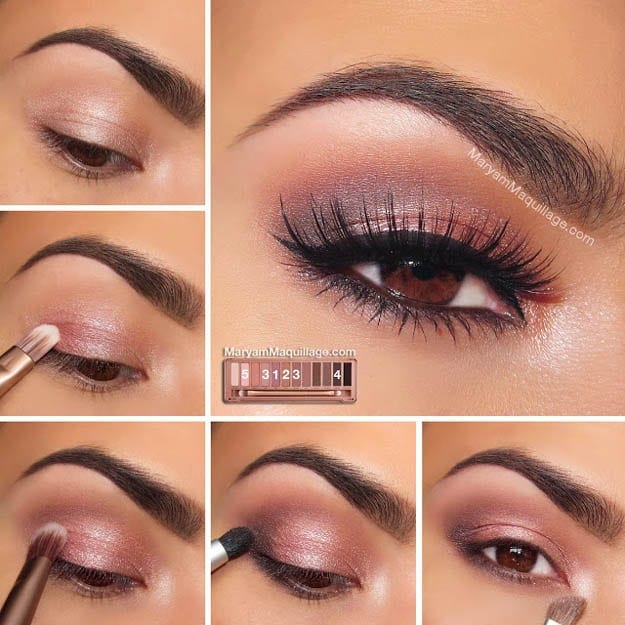 Use good quality brushes and cosmetics for proper application and blending.
Use a primer before applying eyeshadow. Use neutral colors for natural look.
To make your eyes look more vibrant, use white eyeliner to cover your lid. It will even create a base for your skin.
Near the lash line use  dark eye shadow and above that medium shade and above the crease the dark most shade for professional look.
Eyebrow Tips : We often underrate eyebrows, but they are equally important in the eye makeup. Shape of eyebrows and volume can change the structure of face. There are some points that will definitely help you to get some volume in your brows.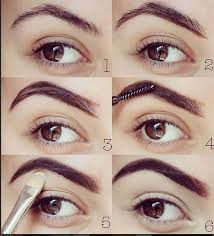 Select the best color for your brows that is matching your skin to fill the gaps using the product.
Eyebrows should look as natural as they can, else they will make you look weird. For this, just blend the product properly.
If your brows are not systematic then use a gel to keep them in place.