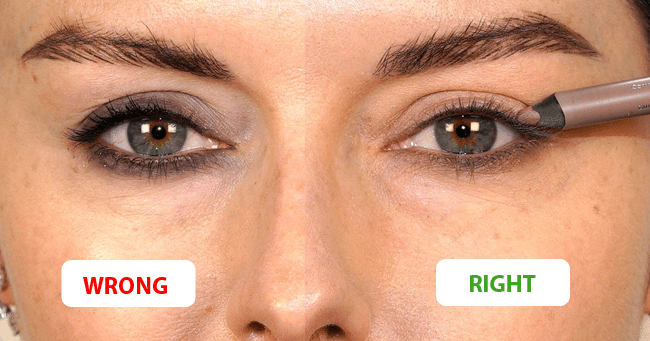 Eyeliner creates an instant magic to your eye and enhances the beauty of your eye that every woman wishes for. There are varieties of eyeliner styles that give you classic and glamorous look instantly.
You can explore your eye look with these amazing eyeliner tricks. It gives you a sleek and clean look which could be difficult to achieve without having the knowledge of proper technique. With the help of these incredible eyeliner tricks, anyone can achieve that perfect eyeliner look.
Use Mascara as Liner When You're in a Rush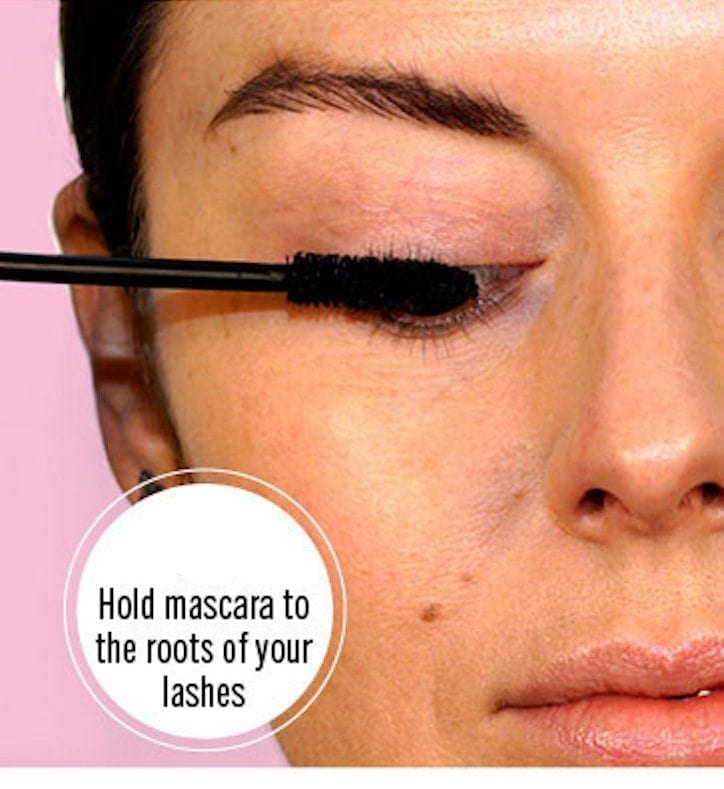 Almost every one of us has a feeling of fear of melting eye makeup when exposed to sunlight. To overcome this fear you need to know about this trick. Use your mascara as a liner, Start with curling lashes and then add two to three coats of mascara and without wiggling it press and hold the lash wand into the root of the lashes. This result in depositing mascara between the roots which makes your eye appears big.
Trace Your Cat Eye with a Pencil First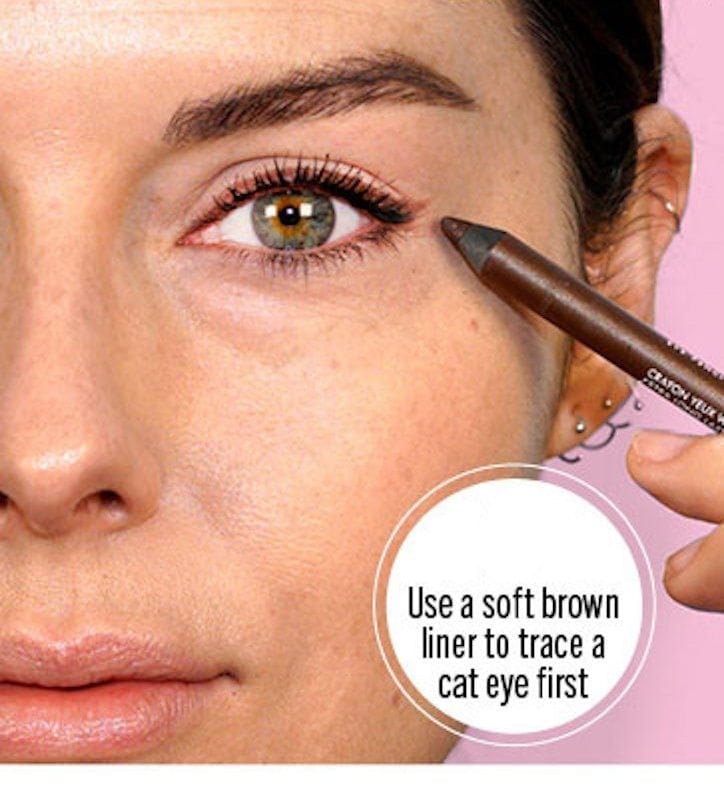 Liquid liner is very difficult to clean up so instead of that you can use your soft brown and with the help of that soft brown liner fist draw the shape that you want and then you can get the perfect shape without any risk.
Makeup Primer Is Better Than Makeup Remover for Erasing Mistakes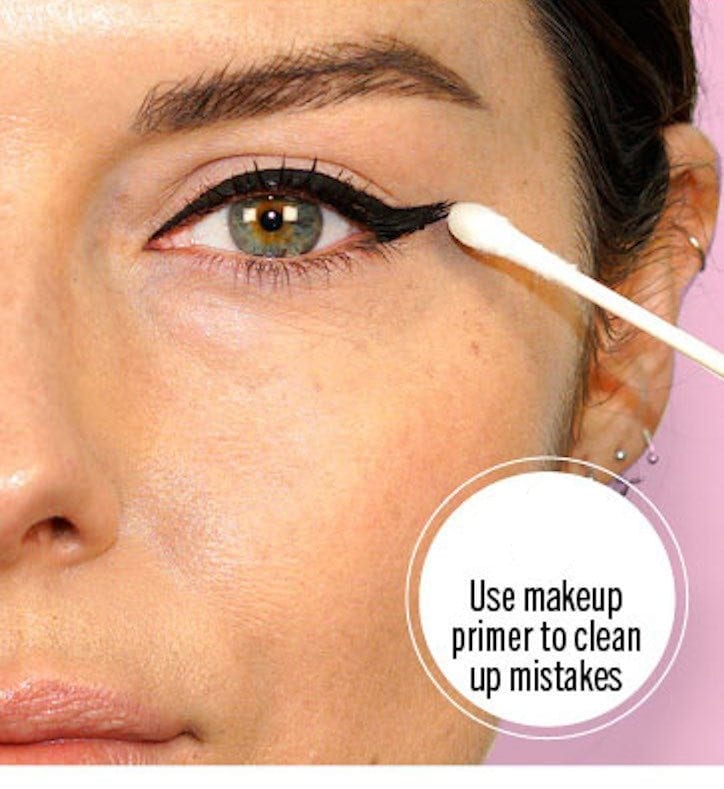 Makeup remover contains oil that can cause the liner to drag even more so instead of using makeup remover you can go for makeup primer. Just by dipping a small synthetic brush in a primer polish up the shape and precision.  This will be helpful in ensuring the longevity and water resistance and also smoothes out the edges.
Match Your Liner and Your Shadow for an Unexpected Combo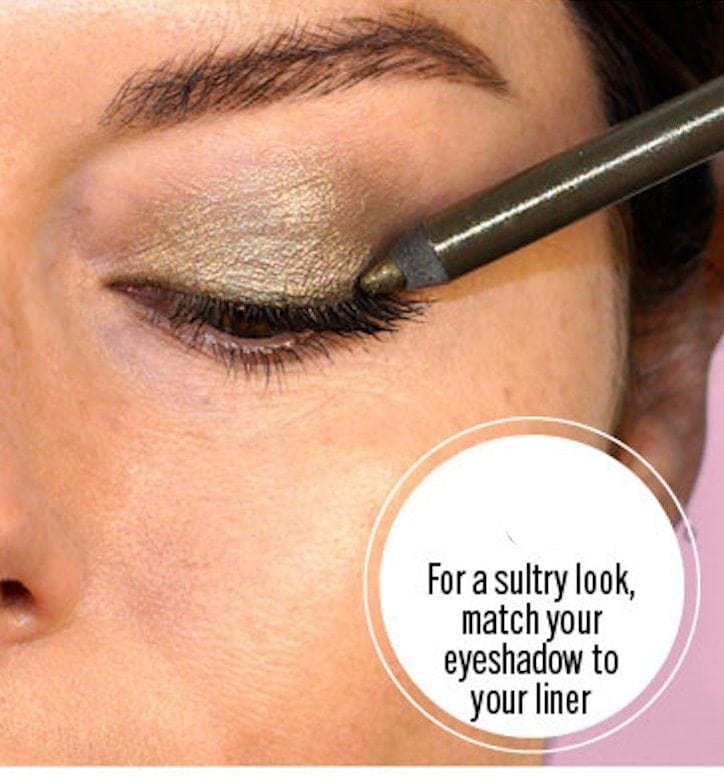 For a more precise, dramatic and ultramodern look pick a liner that matches your eyeshadow. It will look more modern than using your old predictable black liner.
Look Down Into Your Mirror for Better Precision