We have all heard about makeup tips and tricks, but only few that can be used daily to amplify your beauty. Ofcourse on a regular basis you don't have many hours to get ready. But we bring you some tricks that can help you achieve a glamorous look in just 20 minutes a day.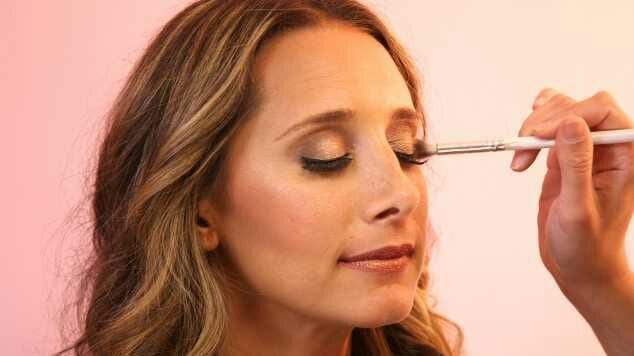 1. Tight lining eyelashes
Tight line your eyelashes with a waterproof kohl black eyeliner. This makes your eyes look more full and sultry.

2. Carve out your eyebrows with concealer.
Use a concealer that matches your foundation and apply precisely both above and below the brow with a brush and blend it. It covers up stray brow hairs.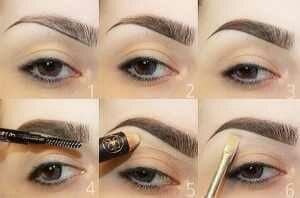 3. Curve out your contour
A sharp contour brings perfect dimensions to the face and makes it look slimmer. Bake up right under your contour to sharpen up the line . This makeup trick will disintegrate the contour powder where applied and make it really crisp.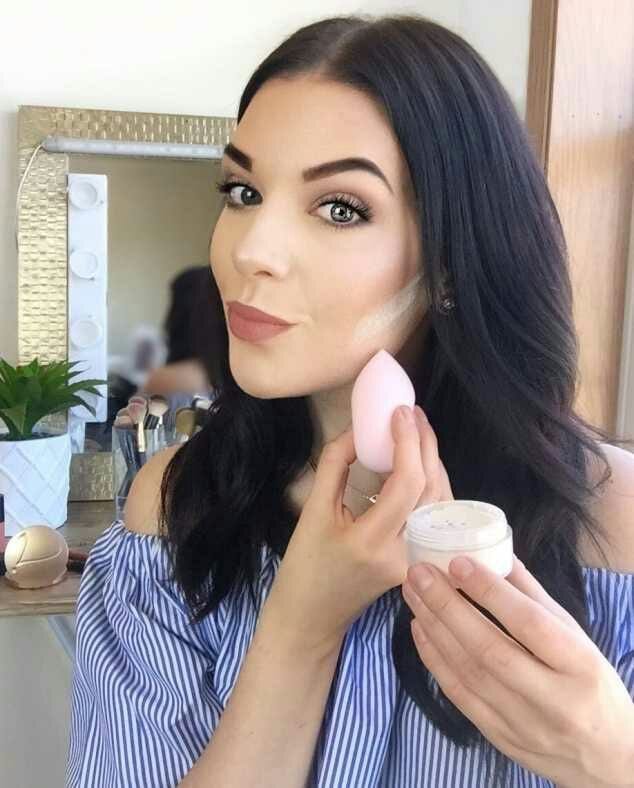 4. Good highlight
Highlight the top of the cheek bones and the tip of your nose on a daily basis. To amplify it highlight the inner corner of the eyes, the brow bone and the cupid's bow! It brings so much more light to the face! You can also apply some at the center of the lips to give a more fuller look.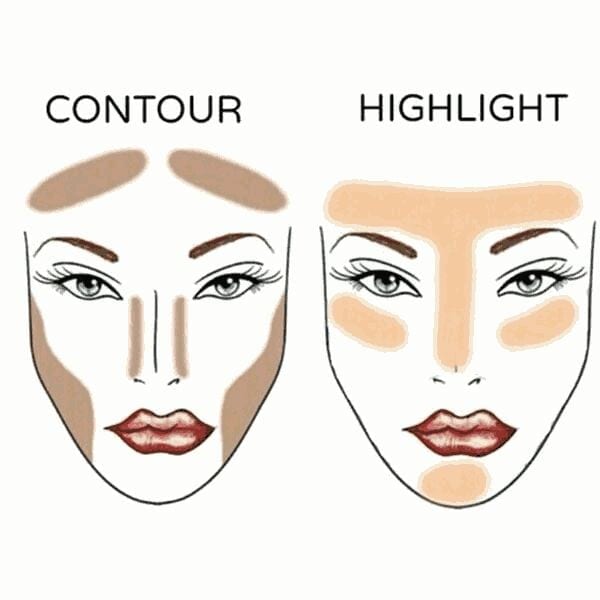 5. Bake your under eye concealer
Baking makeup helps the pores look smaller and your face look brighter. Apply some loose powder under your eye after applying foundation and let it set.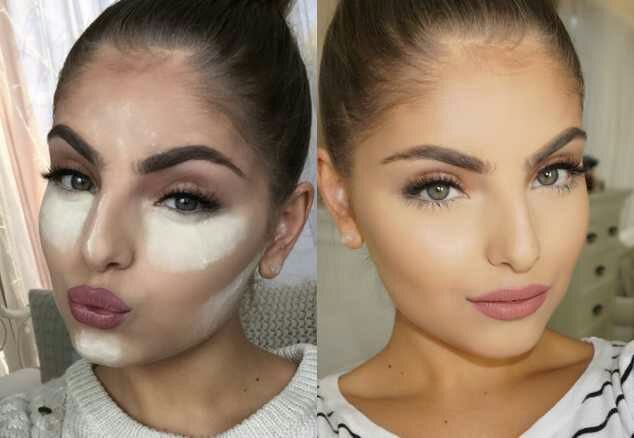 6. Line your lips
Put on a lip liner and apply it on the outer perimeter of your lips and blend it inwards. Add a lipstick lighter than the liner and enjoy your day.