We all are looking for that perfect foundation shade. Sometimes we want a product that is sheerer or more full coverage for that fun night out. Maybe you're looking for something that's merely natural for everyday wear. When it comes to makeup, it is crucial that people learn what best adheres to their skin. Evaluating your skin type is an essential part of determining the right foundation for you. There are oily skin types, combination skin types, dry skin types—the list goes on.
For my full coverage ladies out there, these products are a MUST try!
1. Clinique Beyond Perfecting Foundation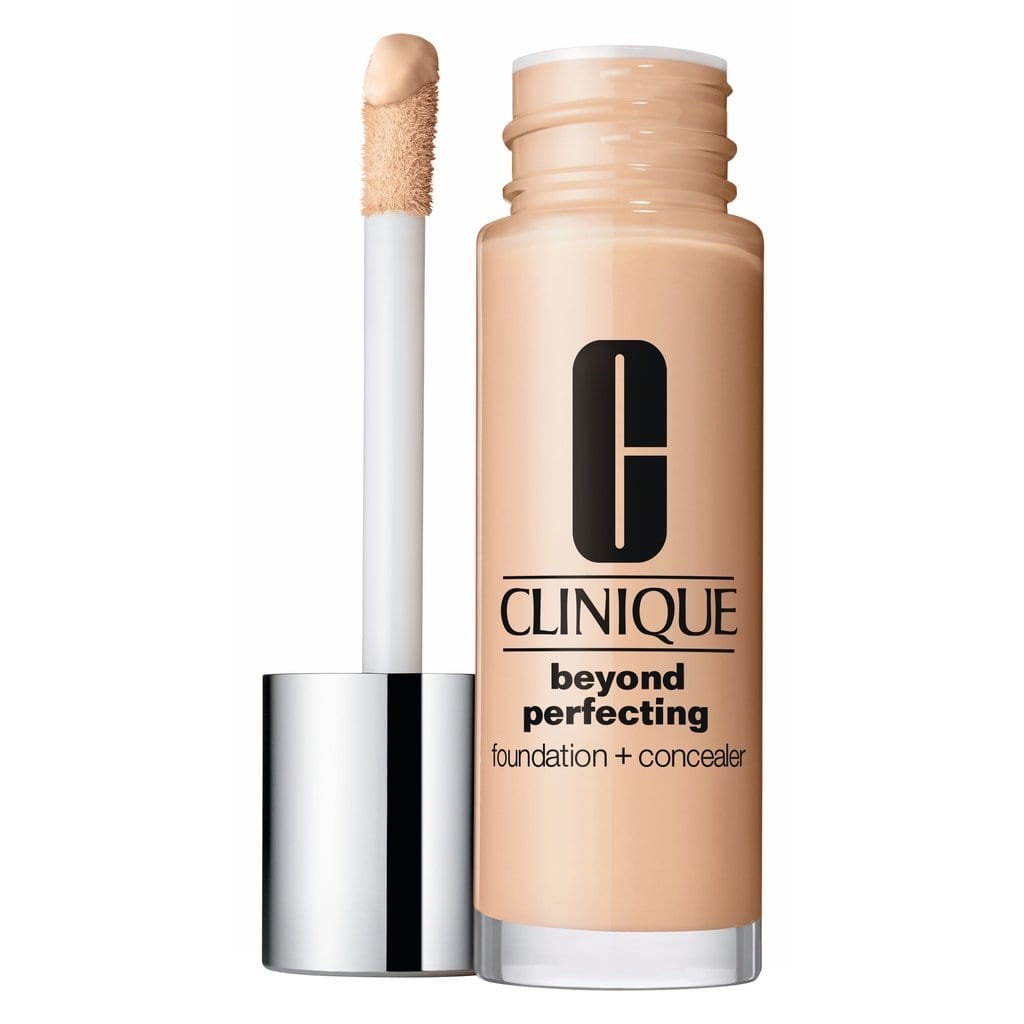 Now don't underestimate this foundation even the slightest! This foundation pact a punch to anyone who loves full coverage! Not only is this foundation hypoallergenic, but it also is dermatologist tested for people with sensitive skin! The New! Clinique Beyond Perfecting Foundation + Concealer, 1 oz / 30 ml, 1 Linen (VF-N)
is not only meant for full coverage though; it most definitely can be used for a more natural look. The applicator allows for controlled application throughout the face, so no more messy pumps!
2. Kat Von D Lock-It Foundation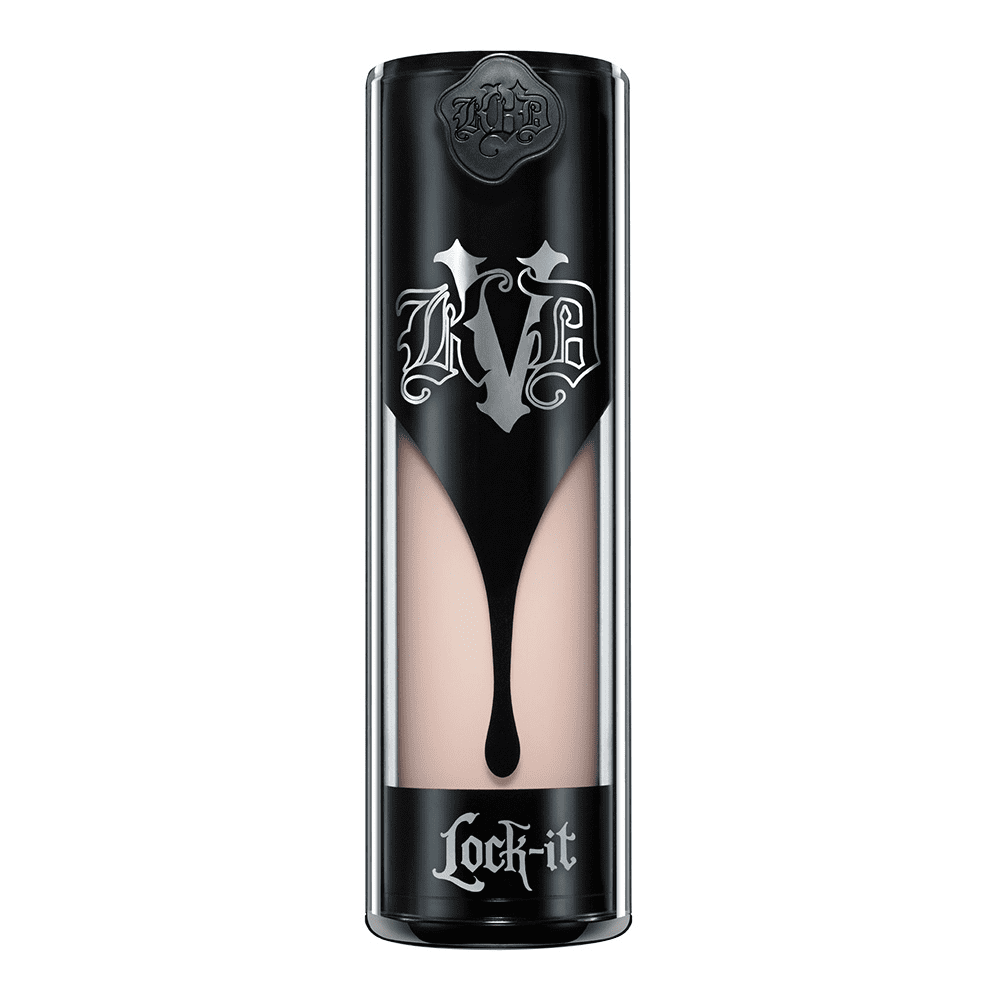 So this foundation is a classic! All the Kat Von D fans are fanatics when it comes to this foundation! The Kat Von D Lock-It Tattoo Foundation is not only intensely full coverage, but it also is used by many artists and models to cover tattoos! The only downside to this foundation is that it can be very drying hence the fact that it has a matte finish. A lot of artists love this foundation for pictures and models just because of its full coverage high definition like finish.
3. Makeup Forever HD Stick Foundation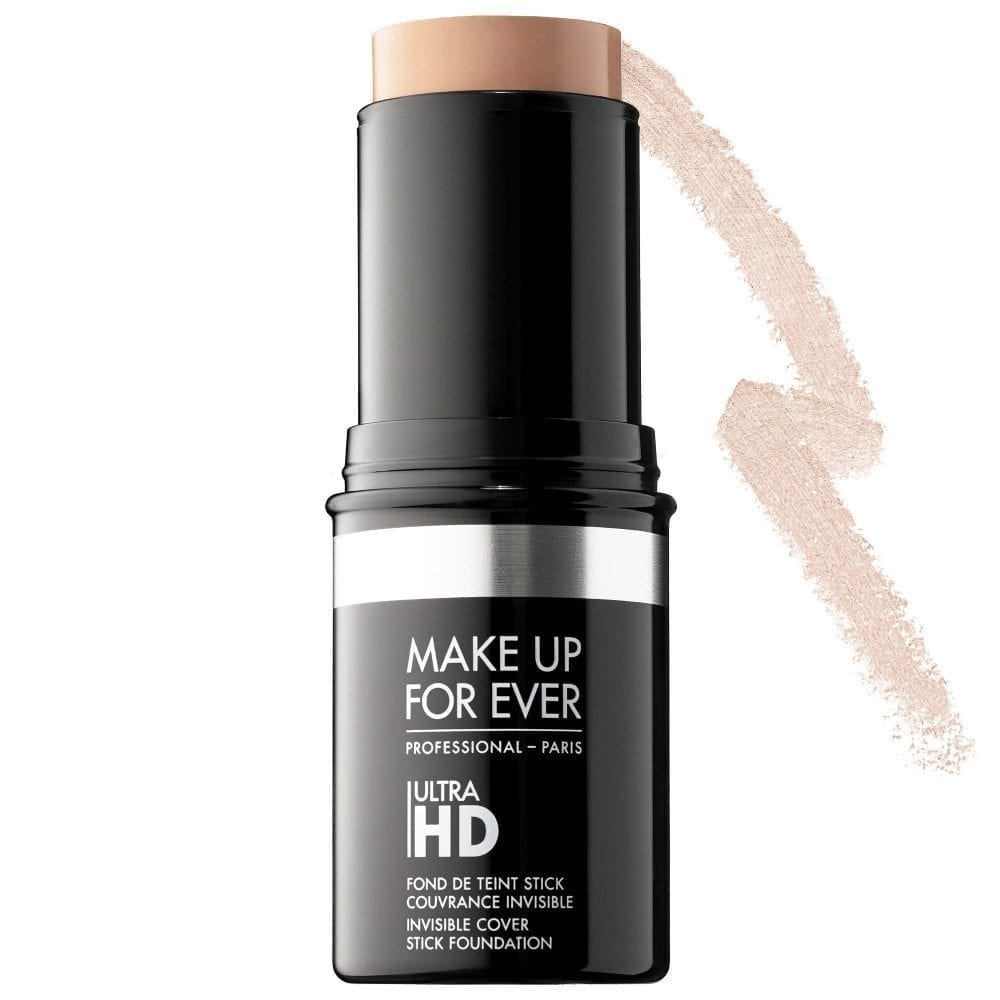 This classic is highly recommended by most artists, STILL! The consistency is a solid stick-like cream! The coverage of the MAKE UP FOR EVER Ultra HD Invisible Cover Stick Foundation
is buildable and is most likely considered full coverage! The only downside to this foundation is that it tends to run out pretty fast; the stick is not that big and only lasts the user a month and a half at the max. If you prefer a more natural sheer coverage, then the stick will most likely last you a while.
4. Marc Jacob's RE(Marc)ABLE Foundation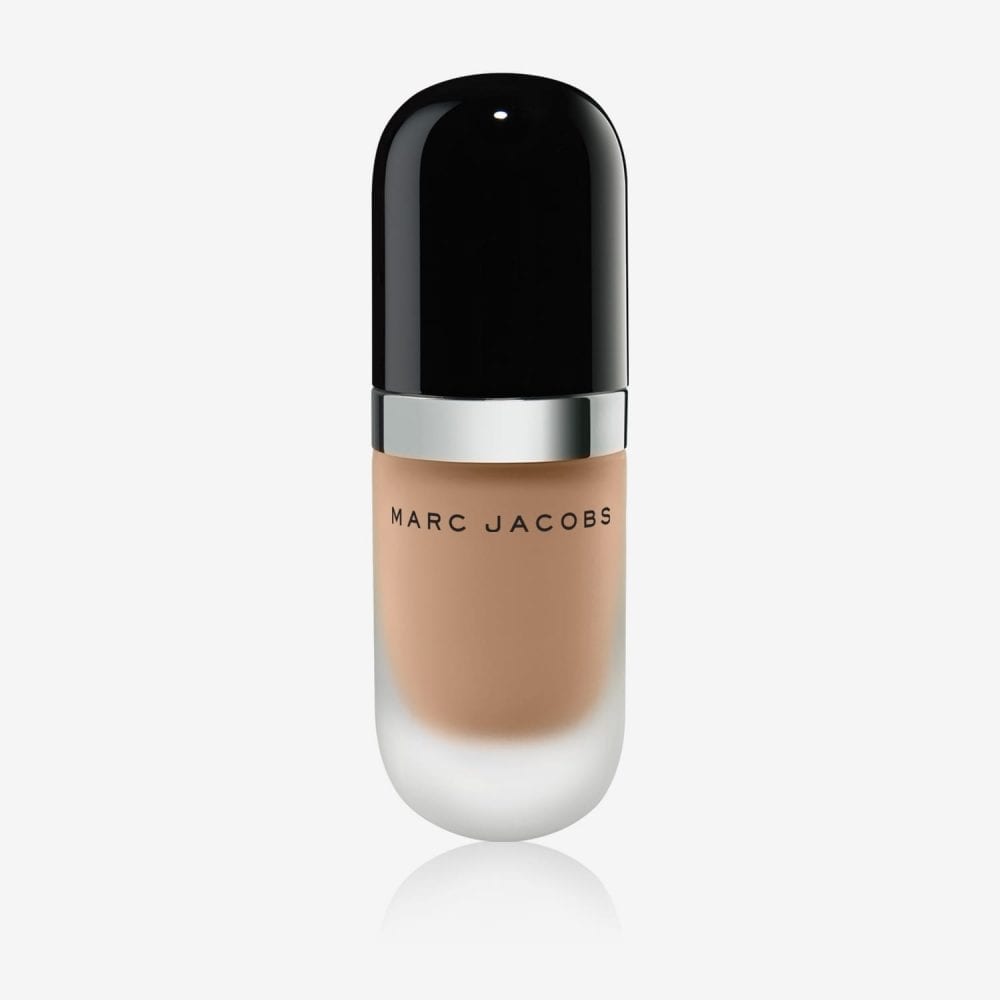 The Marc Jacobs Beauty Re(marc)able Full Cover Foundation is genuinely phenomenal when it comes to coverage! Personally, I have tried it and wasn't a big fan just because how cakey it looked on me. Although, the foundation is the definition of full coverage! People rave about this foundation and swear by it! I definitely do not recommend this foundation for daily use as it tends to not only be full coverage but almost paint-like. If you know how to maneuver this foundation, then go ahead and give it a try. I would say the finish is matte-like satin.
5. Tarte Amazonian Clay Foundation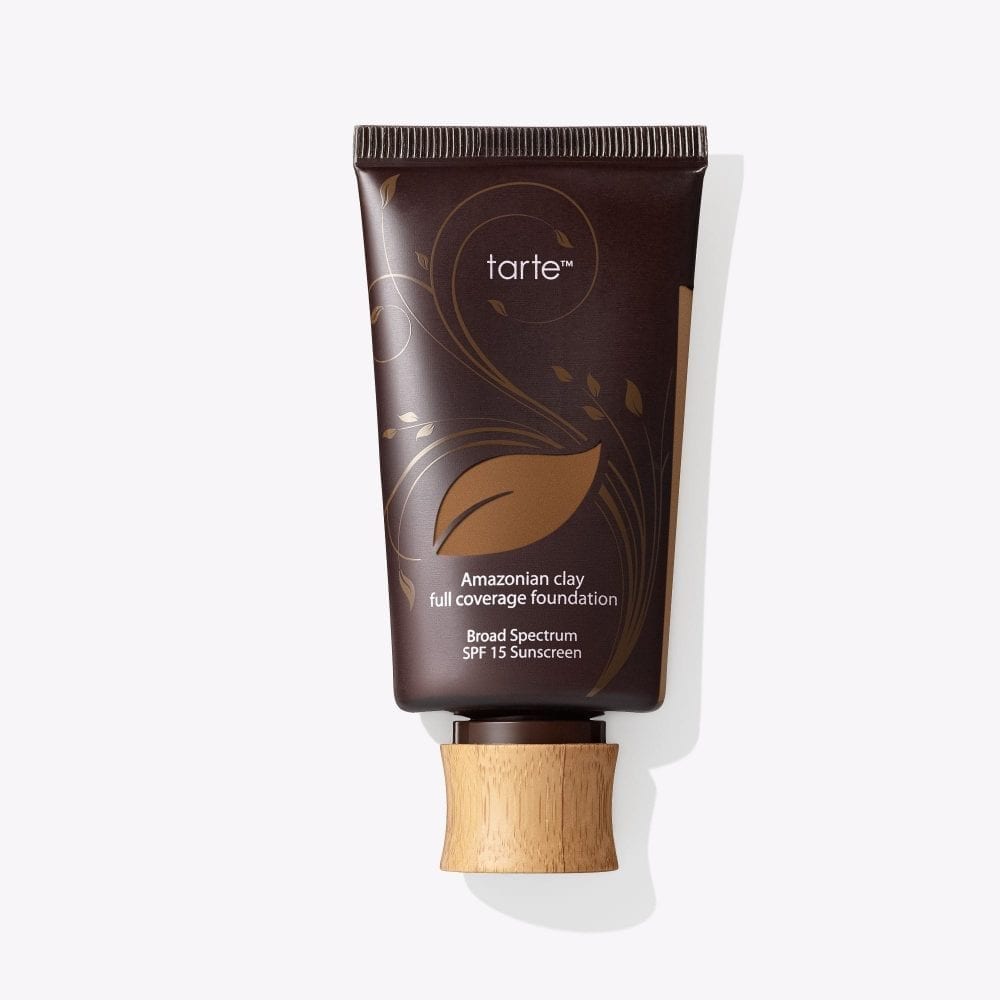 The Tarte Cosmetics Amazonian Clay 12-Hour Full Coverage Foundation is fantastic! Not only is the Tarte brand a highly eco-friendly brand. Most of their products have some hue of organics. The foundation is considered medium to full coverage and is suitable for people with sensitive skin! Furthermore, the foundation has Amazonian clay in it, which aids in balancing the skin's complexion. It also is oil-free with 15 SPF! A must try in my opinion!