No one will be happy if anything goes wrong with their skin. But with age and sometimes due to other problems, our skin gets adversely affected. We're all familiar with the skin pores. They're present on skin of everyone. But they become problematic when they become large and visible to the human eye. But not to worry, we've easy and simple solutions at home to get rid of them . Keep reading.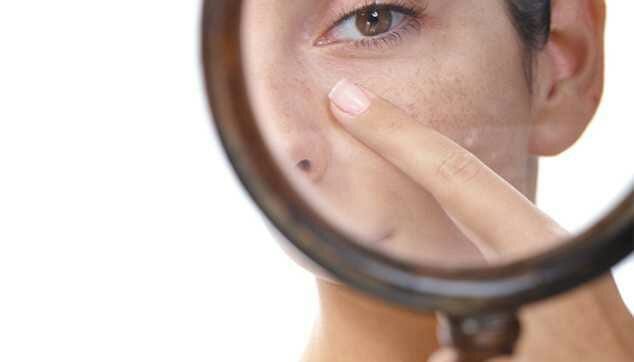 1. Use apple cider vinegar as skin toner
Take 1 tbs of apple cider vinegar and add 5 tbs of water to it . Mix it well and store it in a spray bottle. Spray it on your face after washing it. Apply moisturizer after it. It us very effective in tightening pores as well as maintaining your skin's pH. It has the ability to fight skin infections too.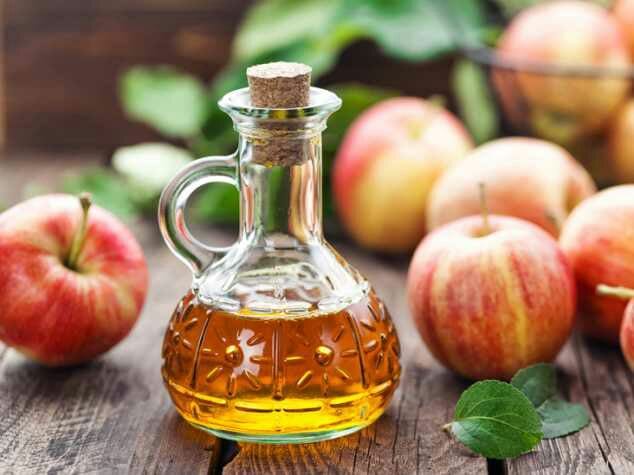 2. Aloe vera gel as night cream
Apply aloevera gel all over your face and leave it overnight. Wash it the following day . It not only helps in tightening the skin pores but is also effective in keeping your skin moisturized. It cleanses and nourishes the skin and removes oil and dirt from the clogged pores.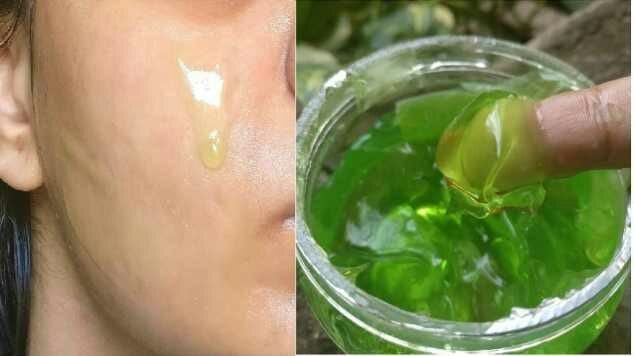 3. Egg white mask
It may sound unpleasant to the vegetarians, but it actually works wonders when it comes to tightening the skin. If you don't like the smell, you can add some ingredients instead of applying directly.
All you need is
1. 1 egg white
2. 2 tbs oatmeal
3. 2 tbs lemon juice
What you need to do is to make an even paste of all the ingredients and apply it on face for 30 minutes. Rinse it off with cold water.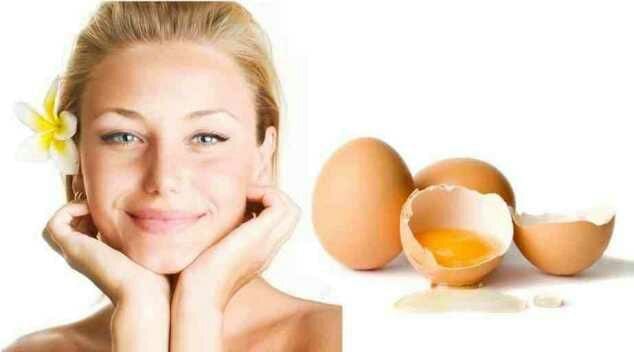 4. Baking soda
All you need to do is to mix baking soda and water in equal amount and apply it on your face. Massage it for a minute and then rinse it off. Apply some moisturizer after as it will dry your face. Additionally it will also help you get rid of acne.
Do not apply this remedy daily. 3 to 4 times a week will be enough.