Everyone always struggles to find that lipstick shade that will make everything else pop. People still struggle with the colors, and if they should go darker or lighter—maybe more nude? With the holiday season around the corner, having that perfect lipstick will make you look as though you OWN this winter! The finish is up to you, but many people love matte finishes. If you want a more natural look, then go for the sheer/satin finishes! Either way, all lipsticks have their uniqueness!
1. Tarteist Quick Dry Matte Lip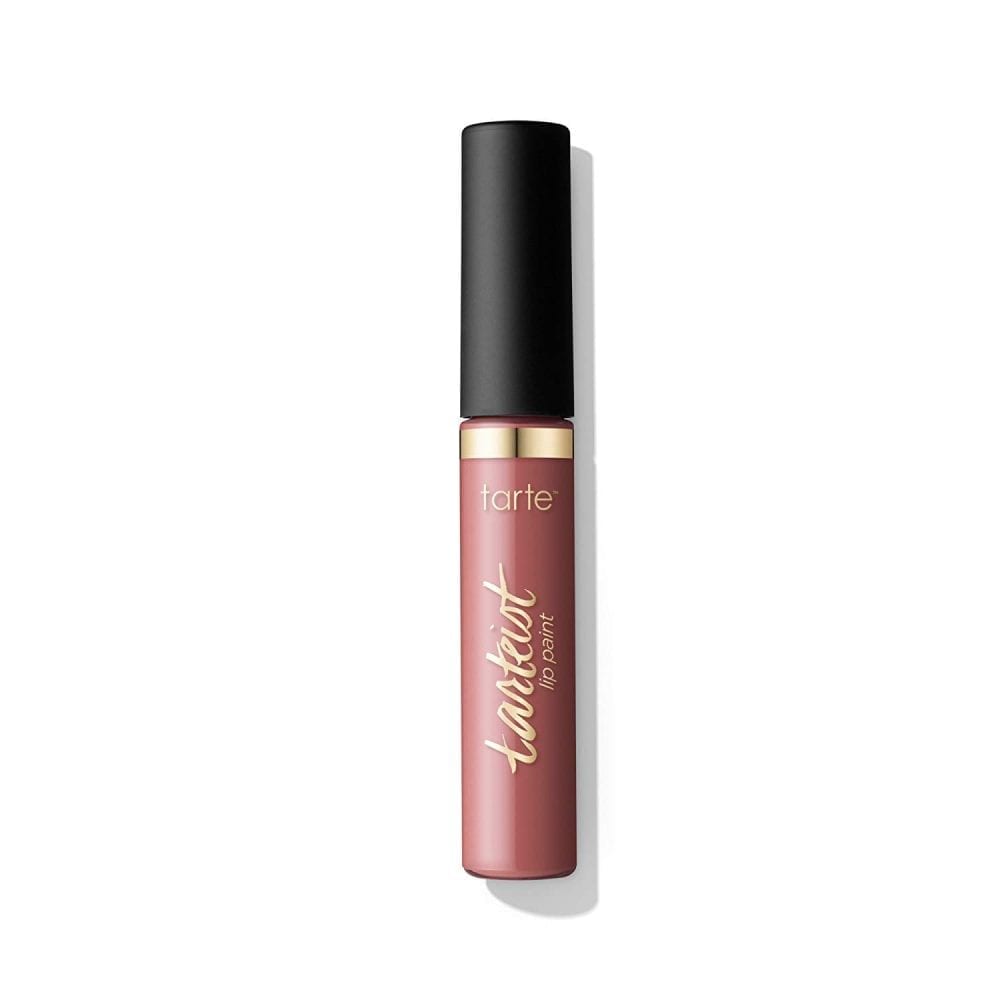 The Tarteist Quick Dry Matte Lip Paint is by far one of the best when it comes to matte lips! This lip paint will not come off no matter what you do—perfect for those who hate reapplying multiple times throughout the day! Shades that would be perfect for the holiday season are "obsessed," "delish," "fly," and "vibin"! These are only a few among many other shades provided, but these shades are the perfect fall/winter look, in my opinion!