People may think that women's love doing makeup. But honestly , we don't want to. And whenever we apply some of it, we want ourselves to look naturally glowing. But many of us end up doing a lot of heavy makeup. And i bet, nobody ever wants to end up looking a makeup carrier. To prevent such mistakes and to do a more natural type of makeup , you need some really helpful tips that we got you.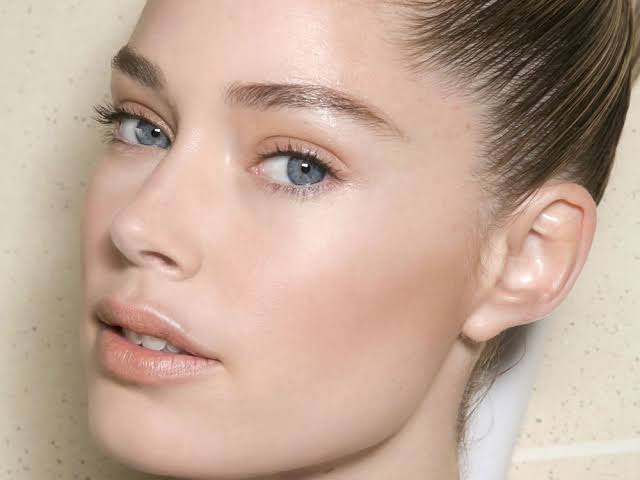 1. Cleanse thoroughly
Before you apply anything on your delicate skin, just make sure you have cleaned it properly and there are no residues of any prior makeup. Don't be too harsh on your skin as it will not help, instead harm your skin. Use a good exfoliator for this purpose.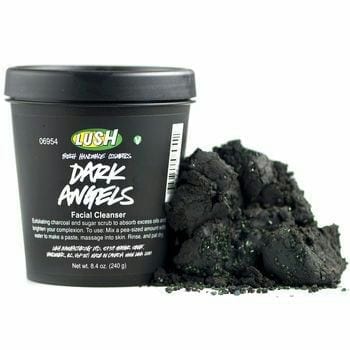 2. Use matte makeup
If you want to avoid looking a make up queen, then you have to go for the matte look. The shimmer and glossy makeup does look beautiful , but for sure , they don't look real. So , if you're upto looking natural even with makeup, just choose the matte over shimmer. Just be careful with the lips for the matte part, as you may end up making it look even more unnatural.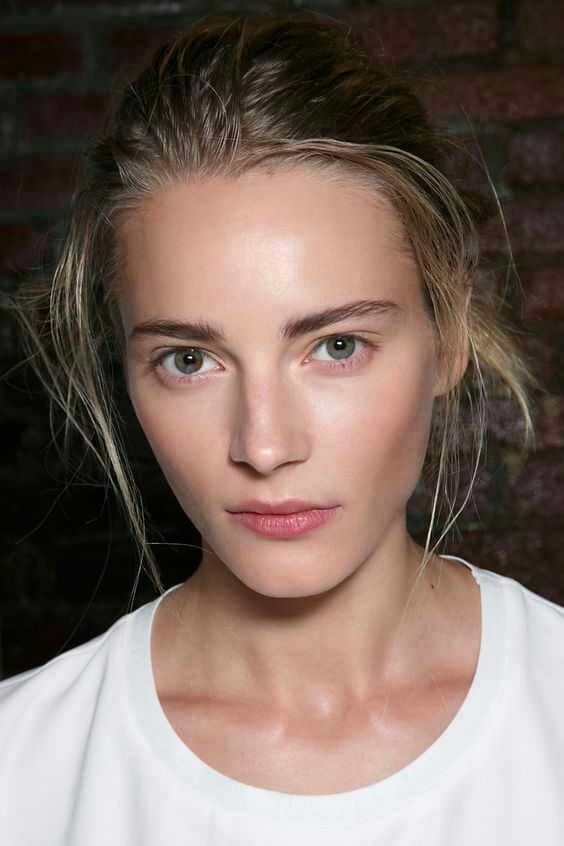 3. Avoid foundation
Skip the foundation if you want to look natural. It might be a challenge for some women's who rely on one thick layer of foundation to hide all imperfections. But , you have to avoid it to look natural. Instead, try a BB cream as it provides a much natural finish.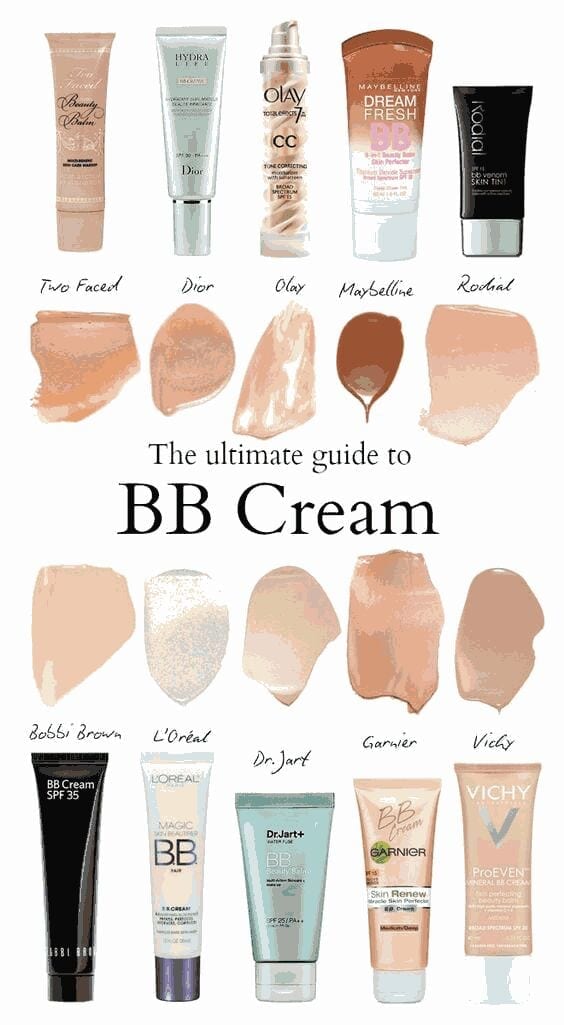 4. Embrace waves
For your hair, just avoid those heating tools and instead of that just when you get out of the shower after washing your hair, spray a liberal amount of sea salt spray into it. Scrunch your hair lightly and let it air dry. And you'll be left with beautiful, gorgeous and effortless curls.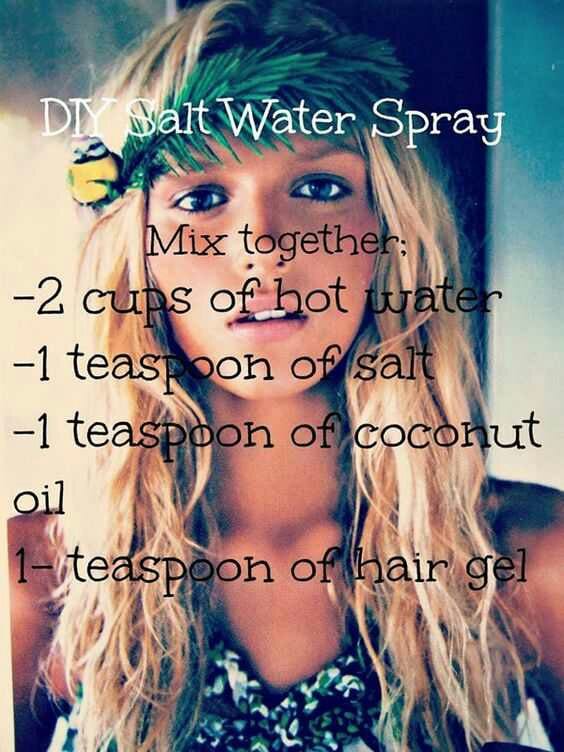 5. Smudge your liner
You don't really have to skip your eyeliner to get a natural look. Just use a pencil liner instead of liquid. Don't apply a thick layer, apply it in short dashes with a light touch on your top and bottom lash lines. Then, use a Q-tip or smudging brush to lightly smudge the liner for a more natural finish.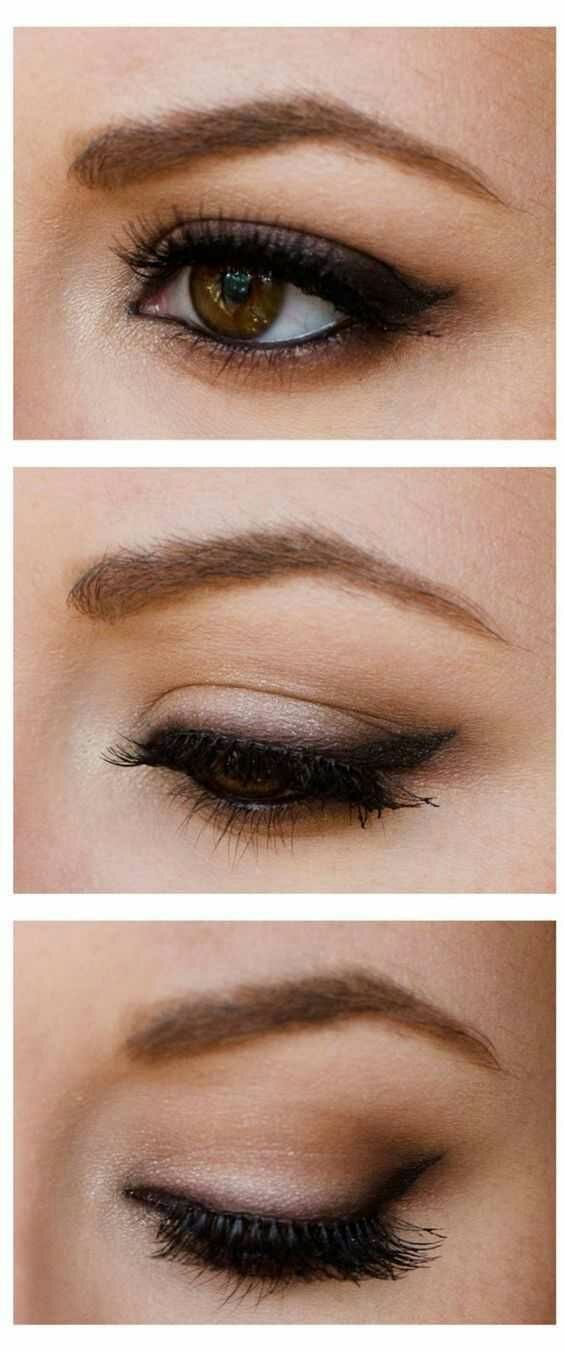 6. Wear brown mascara
Brown mascara is not something many women's have used. But it certainly is something they should use to achieve a much natural look.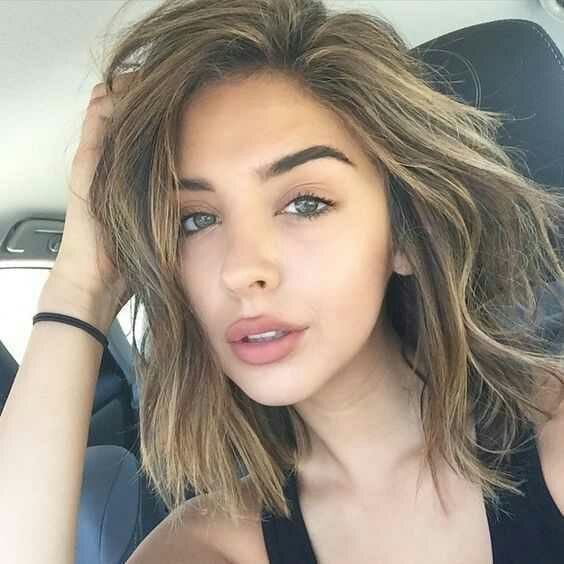 7. Warm up your skin
Use light color bronzer that are warm in tone. For example, light pink and peach. Stay away from dark bronzer and blush colors. You need to take it into consideration that you use a bronzer that is lighter in shade.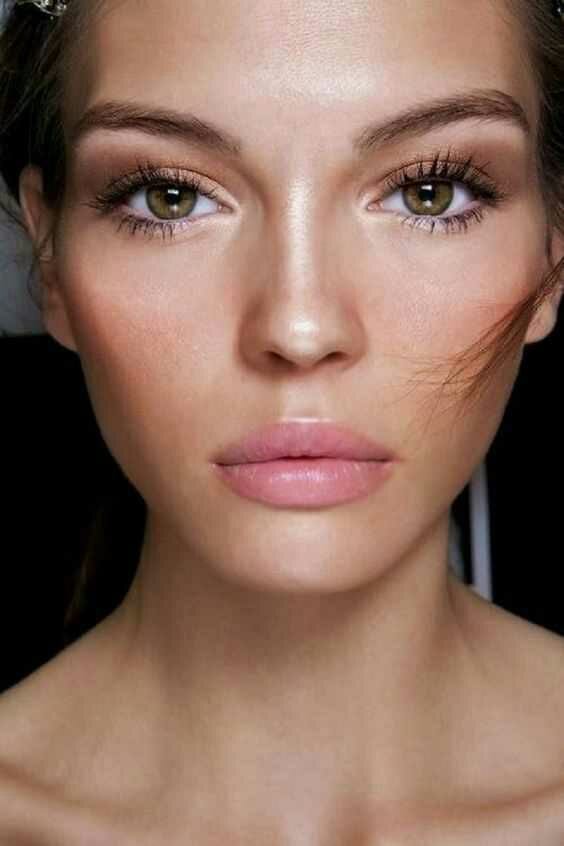 Do not overdo your makeup as it will make you look more unnatural. Follow these tricks and look like the beauty you want to be.