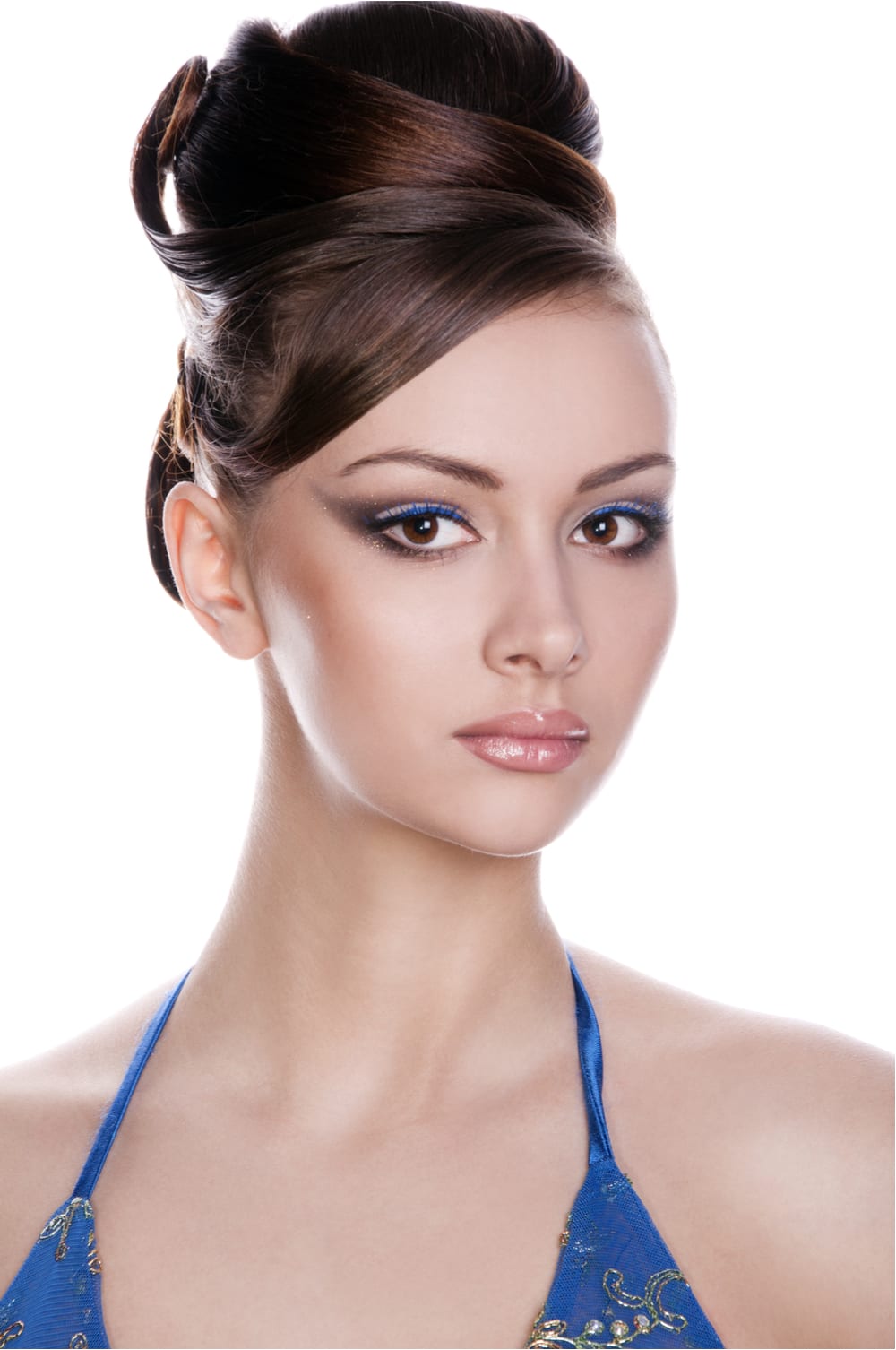 Updos are in.
This season, it's all about the bun. Because who wants to spend hours curling your hair for a special occasion just to have it frizz up and fall limp as soon as you walk out the door? It's classy, elegant and can be stylish for any occasion, depending on how you pair it with your outfit. Whether your style is more edgy or casual, your perfect bun can be achieved in just a couple of steps.
The Cool Nineties-Esque Bun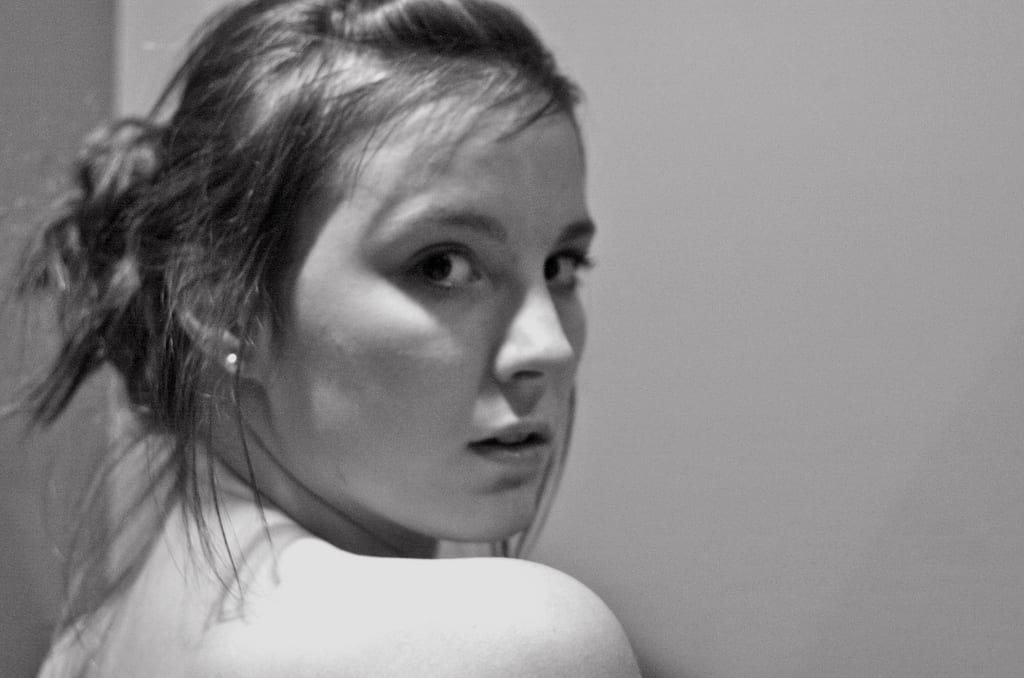 Flickr / Tarah
Many girls want that effortless looking top knot that doesn't look as if they spent much time on their hair that morning. First things first, this look is relatively impossible to achieve without having some texture. The style will likely work best with second-day curls or just hair that isn't freshly washed. Spritz a texturizing product such as Garnier Fructis Style Texture Tease Dry Touch Finishing Spray to add some life to your strands.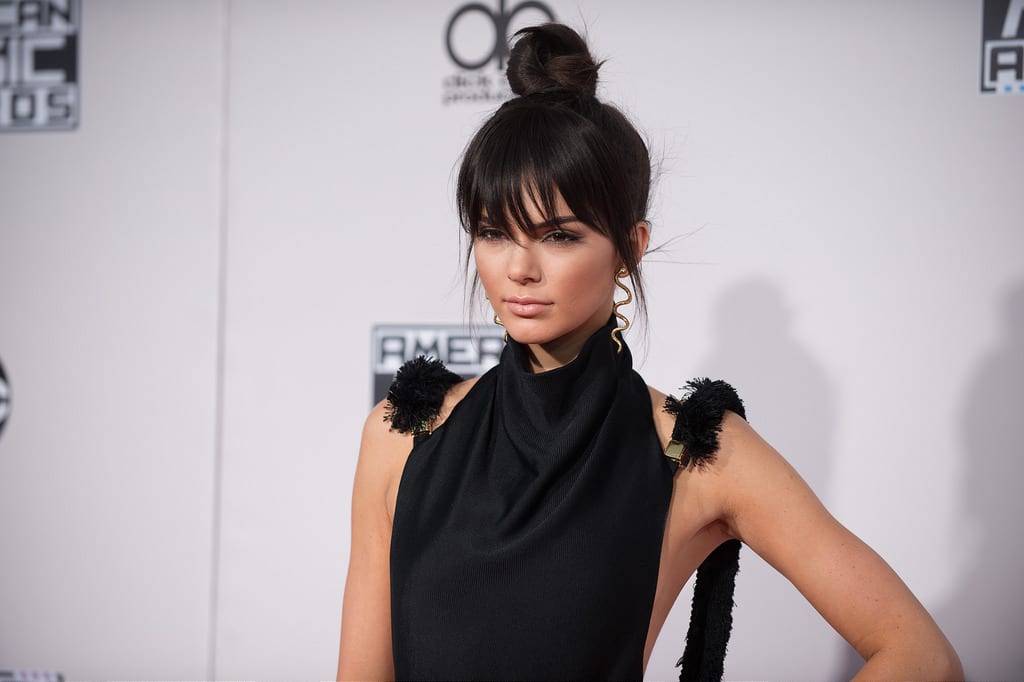 Flickr / Disney ABC Television
Next, section off a top layer of your hair and twirl the rest of the layers into a bun that aligns with the top of your ears. It may take a few minutes playing around with it to get the desired shape and position before you tie it off. Pull out some face-framing strands from the top piece you sectioned off and then gently tuck the rest of the section into the bun with pins. Spray a little hairspray to keep it in place, but not too much, since the effortless appearance comes from how messy the bun looks.
The Sleek, Tight Bun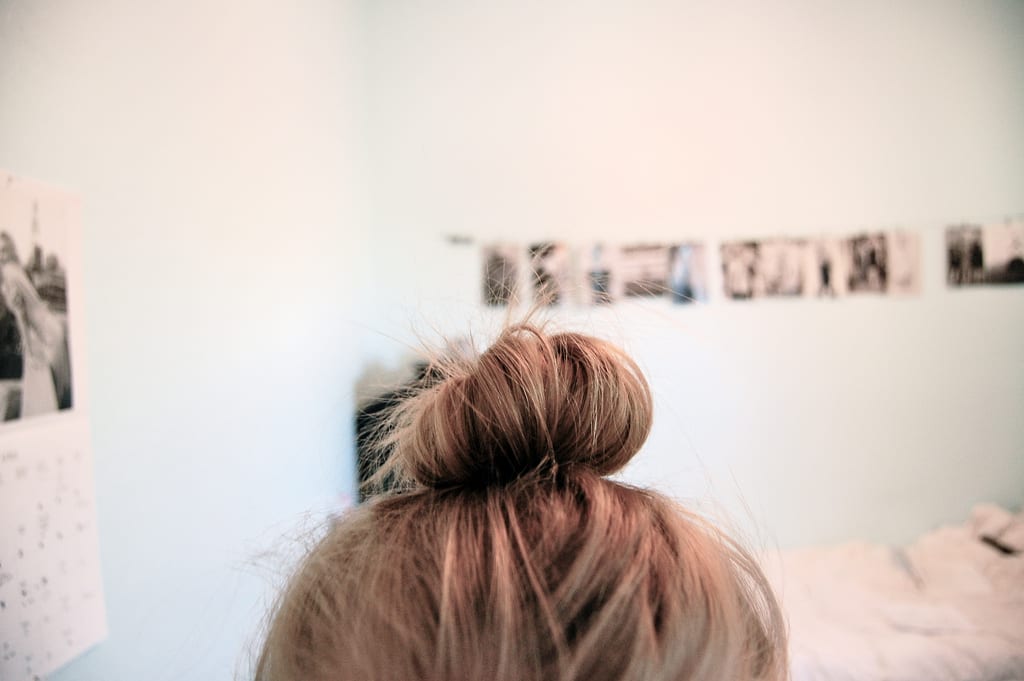 Flickr / ElizabethHudy
This look will make you look classier and more put together. Unlike the messy bun, this style is best achieved with slightly damp hair, fresh after a shower. Prep the hair with a combination of a heat protection spray and a mousse such as the Kerastase Mousse Bouffante, which will make the style last longer.
Blow-dry the hair in small sections, using a flat brush while positioning the dryer downward to pull the strands dry into smooth waves. If you don't want to have a part, use the brush to pull your hair straight back or dry your hair to the sides to part your hair in a way that flatters your face.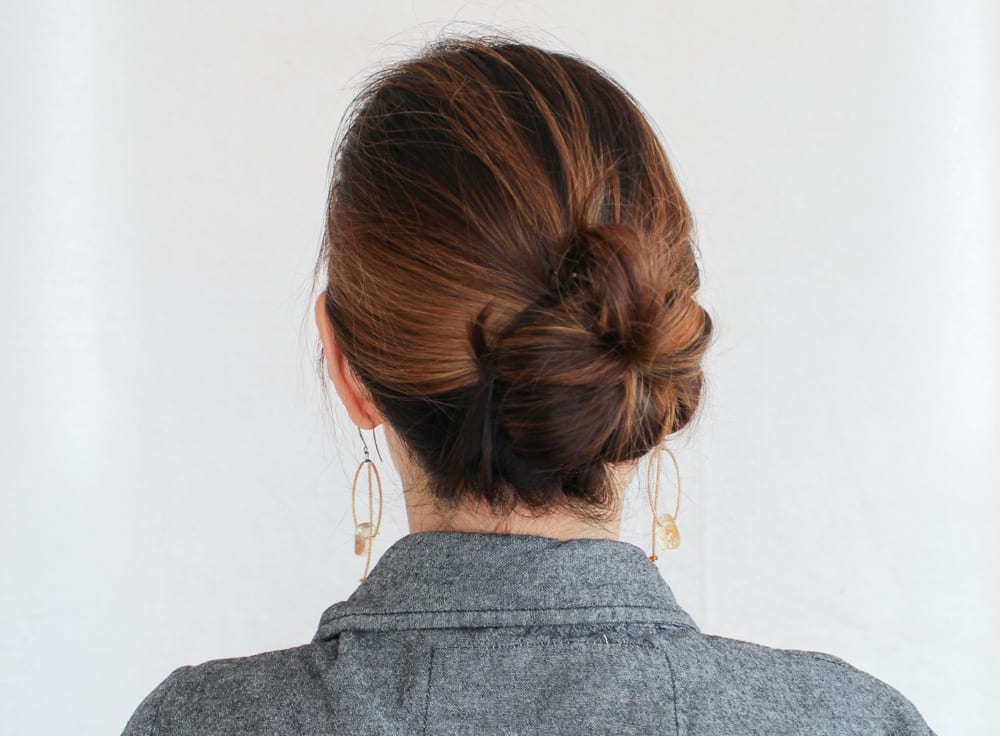 Flickr / Sonya Benham
Tightly gather your hair into a high ponytail. Don't forget to make sure it's smooth, without any sort of bumps. Next, twist the ponytail into a bun and pin the hair underneath the hair elastic to anchor the bun firmly to your head. Spritz with a little hairspray to hold the look and add a shine-enhancing dry oil such as the Meta Sheer Dry Oil Finsihing Spray that will make your hair red-carpet worthy.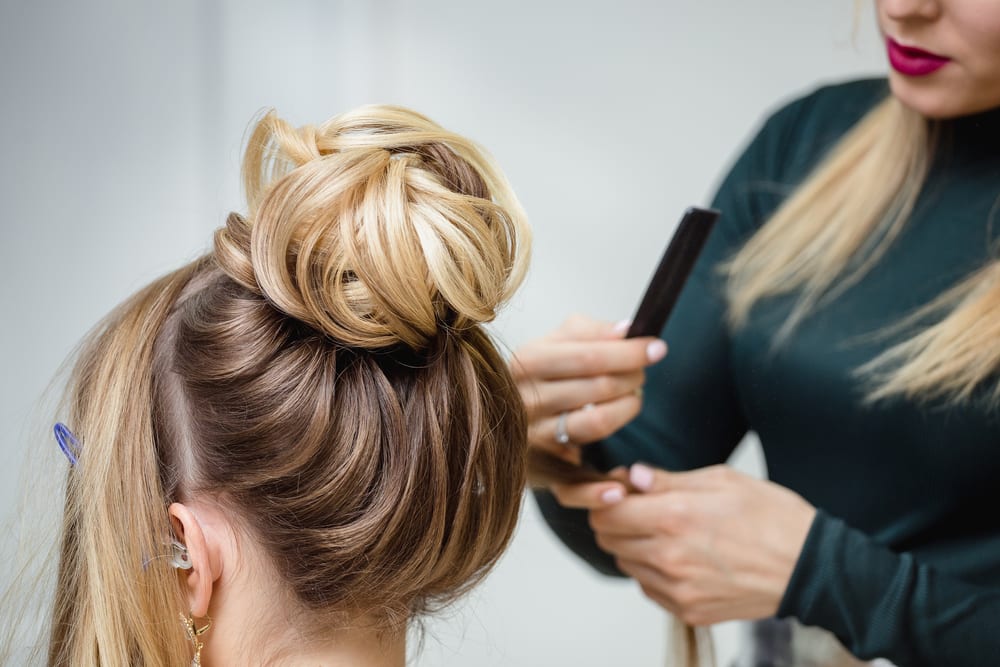 Own That Ponytail, Work That Updo!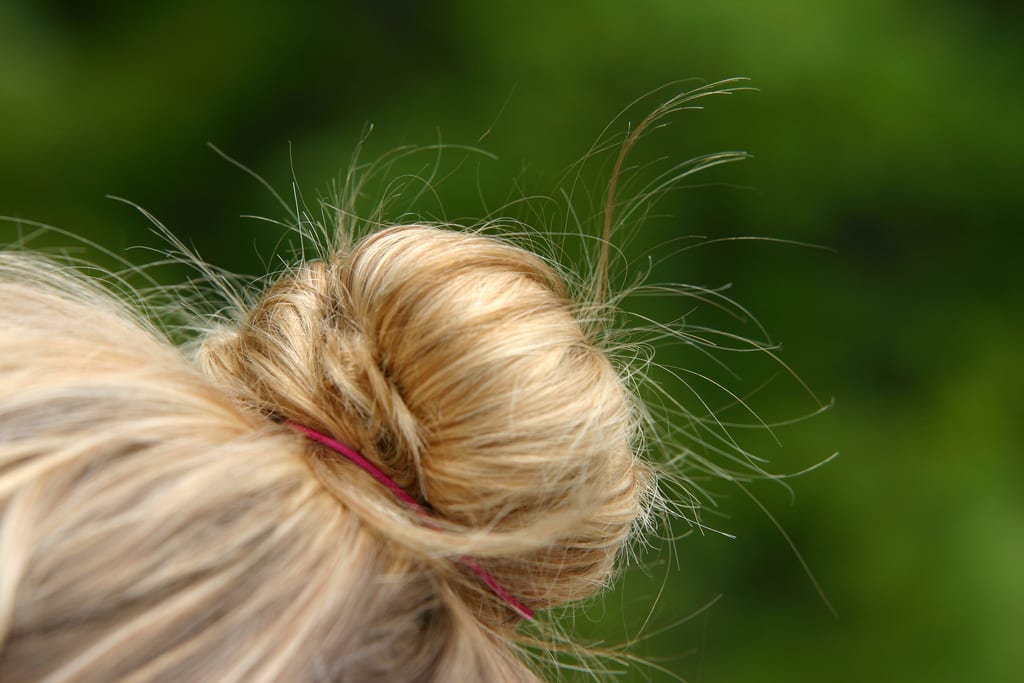 Flickr / Dan Zen
Confidence is key in owning any hairstyle. Be proud to show off your face and keep your hair off of your neck. And don't forget to take lots of selfies, in order to show off your new, amazing style.