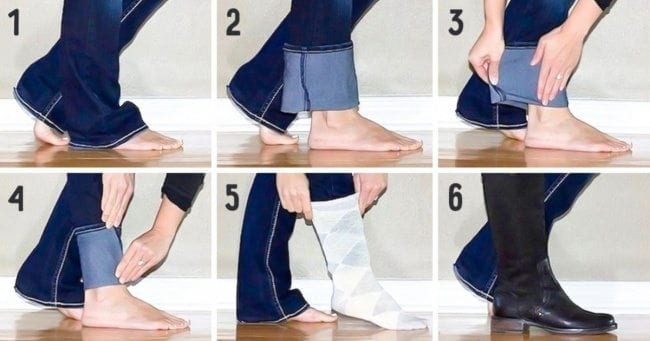 Human beings never stop learning as there is so much knowledge available in nature from which we can learn something new every day.
We human normally use our things in a certain way or how they are meant to be used but what if you can use these things in a different way and there is no need to spend extra money to buy items. These amazing hacks can make your life much easier in an unexpected way and also saves your time and money.
This article contains few brilliant hacks that fit into this category perfectly.
Getting rid of stains on leather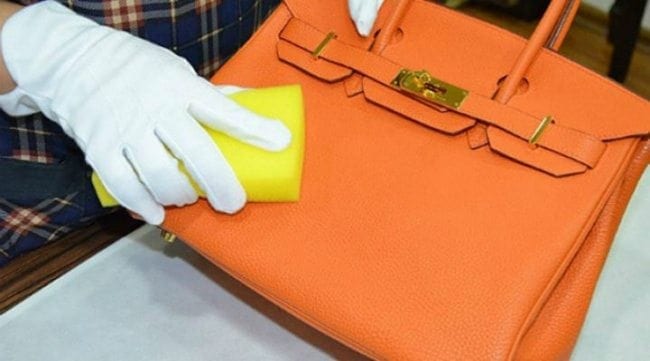 Prepare a mixture of water and vinegar together and rub this mixture over the stains to get off it.
Keeping jewelry clean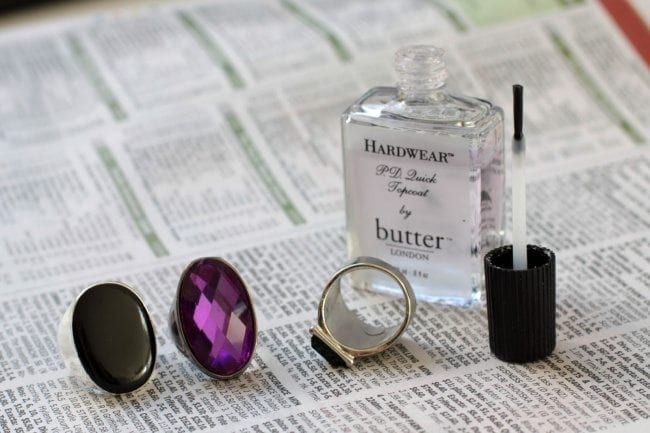 You can keep your jewels clean no matter how old your jewels are by simply covering the inside layer of the ring with transparent nail polish. This will prevent your fingers from getting marks on it again.
Getting rid of oily stains on your clothes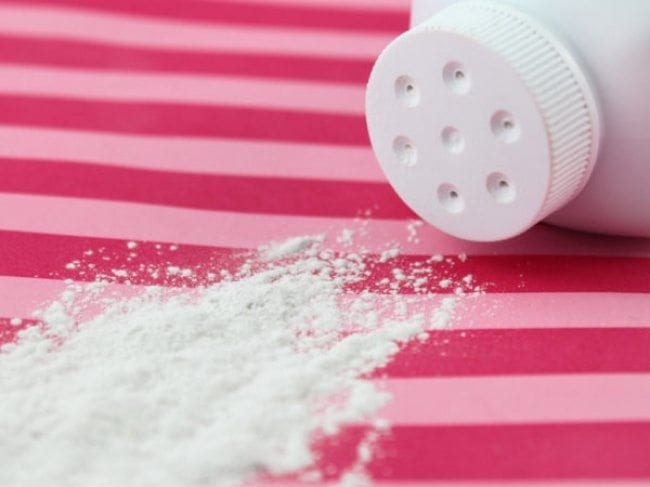 Baby powder is very effective in eliminating the oily stains from the clothes.
Use a razor to get rid of fluff from your clothes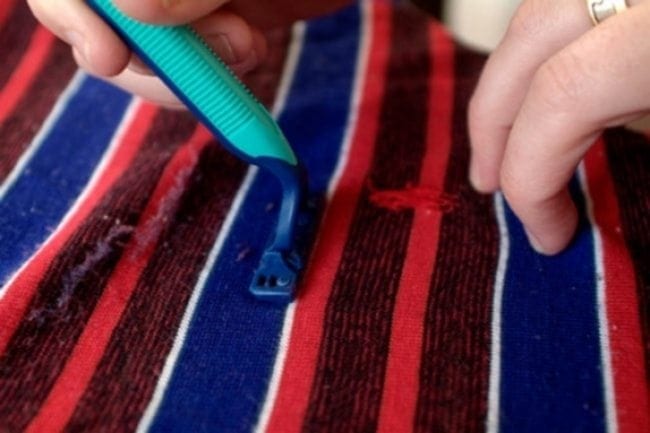 You can easily get rid of those fluffs from your clothes by simply rubbing the razor over the clothes as shown in the picture.
Stopping jeans from fading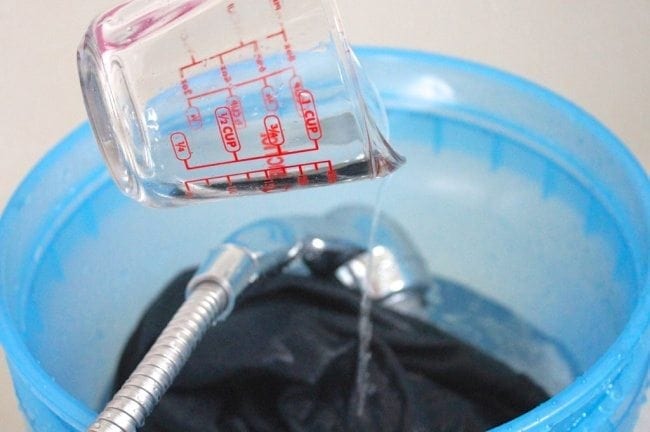 You can prevent your clothes from losing color by adding half glass of vinegar to the washing machine.
To quickly iron a collar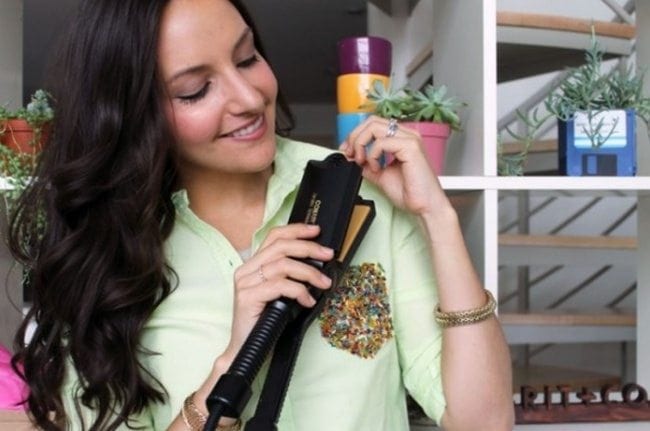 Hair straightener could be the best and quick option for you to iron the bottom and folds of the fabric.
Removing sweat stains from your clothes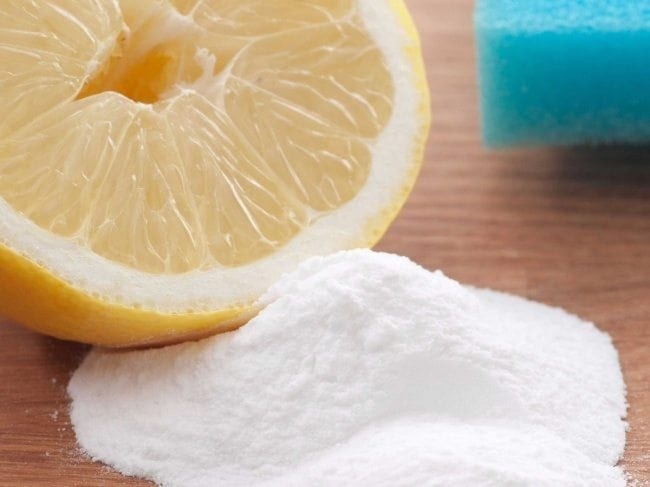 Lemon and baking soda mixture is very effective in eliminating the sweat stains from clothes.
To stop the zipper on your jeans from coming undone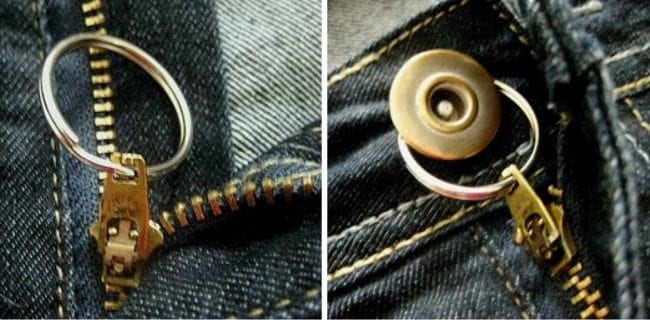 To prevent your jeans zip from coming down attach the ring from a key ring on the zipper and hook it over the button of your pants.
Fit easily bottom of your jeans into your boots: