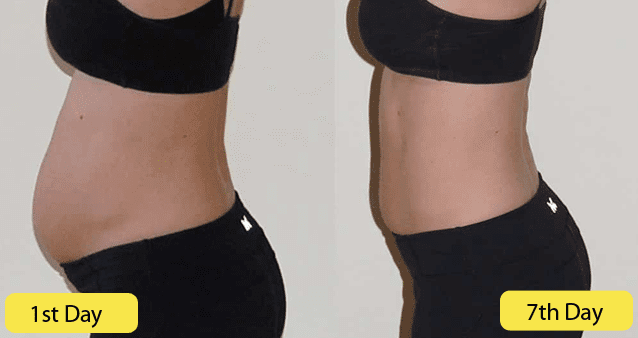 Maintaining a slim and healthy body is often very challenging as it needs a strict and bounded lifestyle. Gaining excess weight in abdominal area may cause several health related problems such as heart diseases and diabetes and cardiovascular disease.
If your waistline is gradually widening then it's important to take some action against it to reduce that fat. However losing fat in that area is very challenging.
Here we bring some important points which will be very effective in reducing your waistline and you will be able to notice the change in just 1 week.