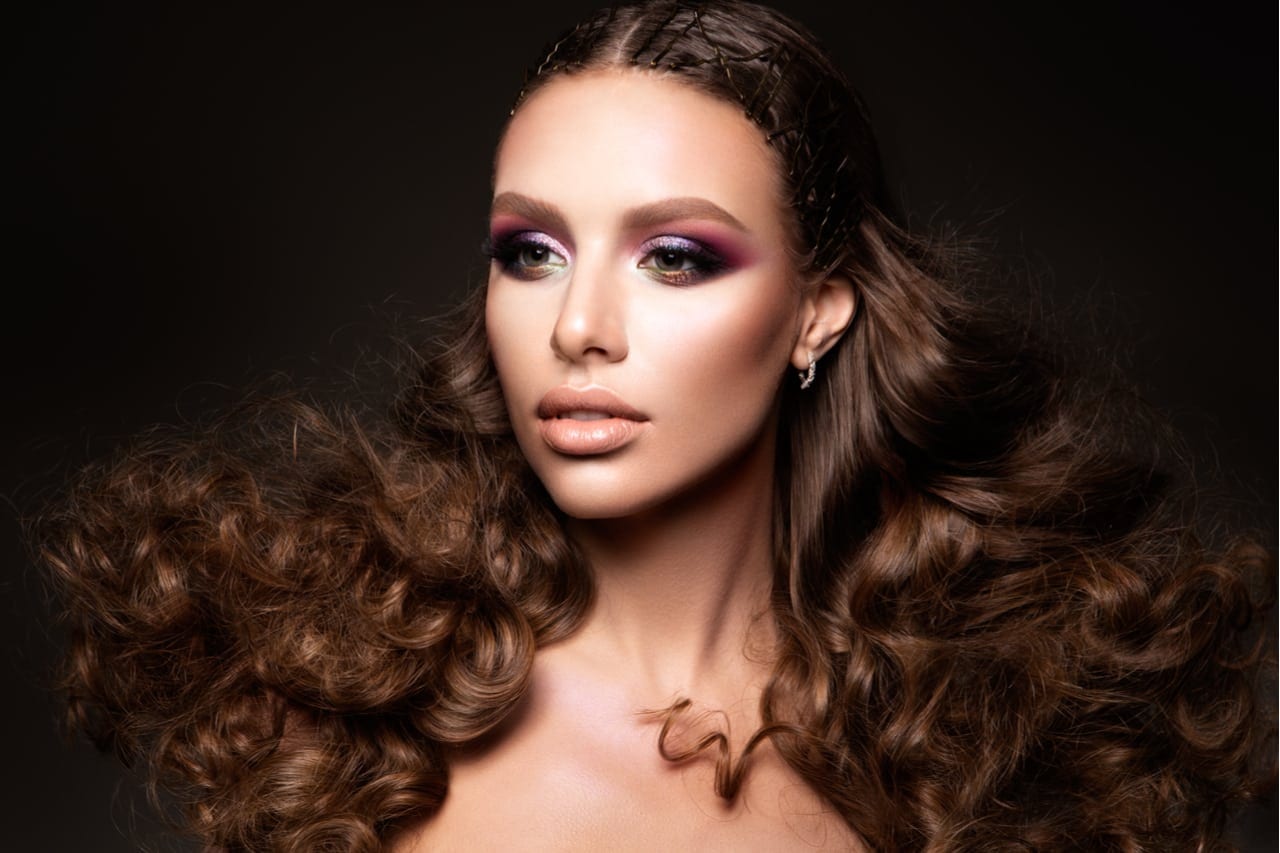 The most common eye color is brown. Since it is the most frequent eye color, there are many ways to enhance the actual beauty of a brown-eyed girl with colors that make the eyes pop. It is important to choose the right color enhancers for the brown-eyed girl based on the skin tone of the person.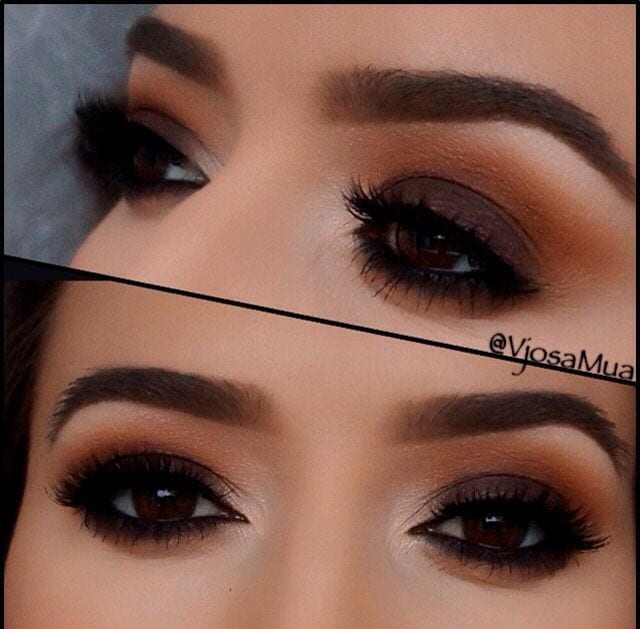 Eggplant Eyeshadow: The purple eyeshadow complements the gold and you can enhance your true eye features, by making a color spectrum by swiping some eggplant eyeshadow on your lids.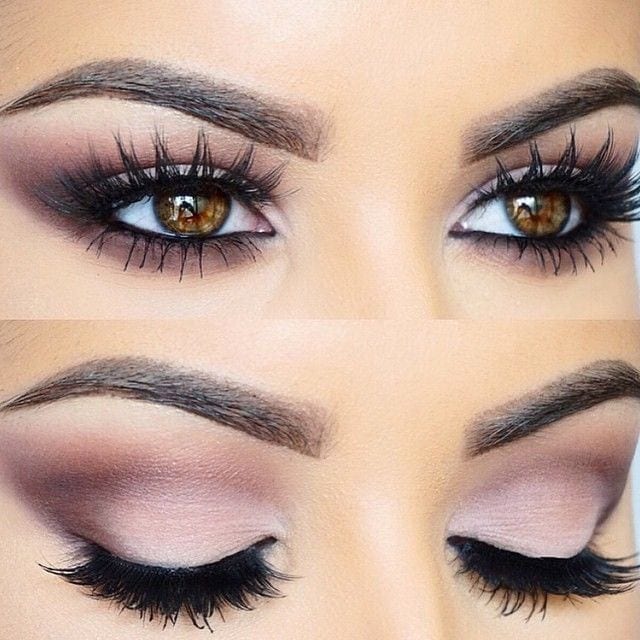 Metallic Eyeshadow: These shimmery metallic shades contrast strikingly against brown eyes. This eye makeup is perfect for the night out.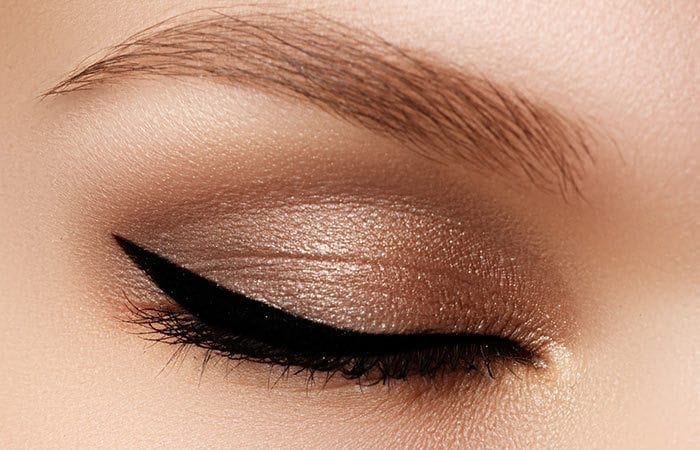 Natural Eyeshadow: Most of the time people avoid the neutrals to look bold and dashing. Actually, these organic tones have a quite amazing effect, they enhance the eye features and gives them a stunning look.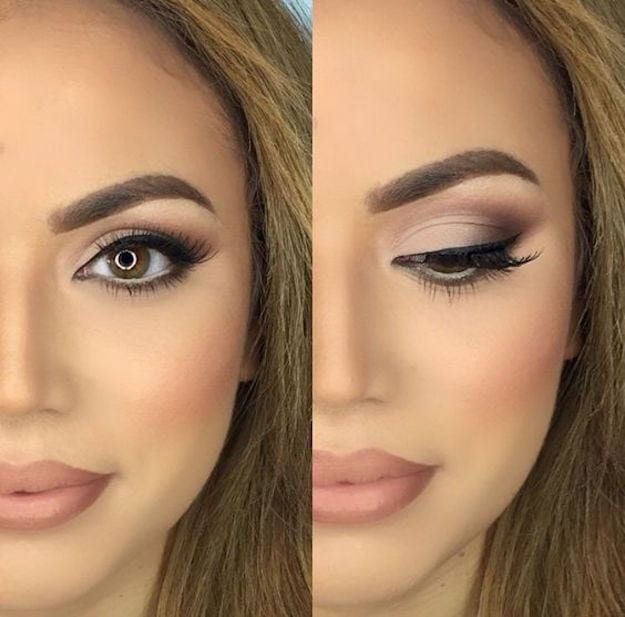 Eyeliner of Bright Blue Shade: If your skin tone is rich along with brown eyes, then blue eyeliner will be a gorgeous exception for you.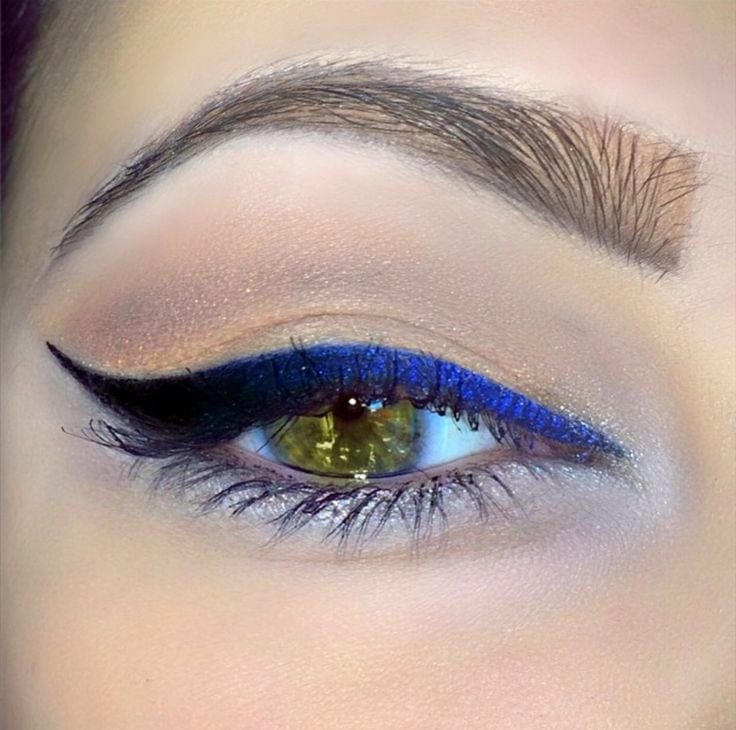 Purple Shade Eyeliner: This is one of the alluring colors to pair with brown eyes. Violet shade enhances brown eyes and gives them a magnificent effect.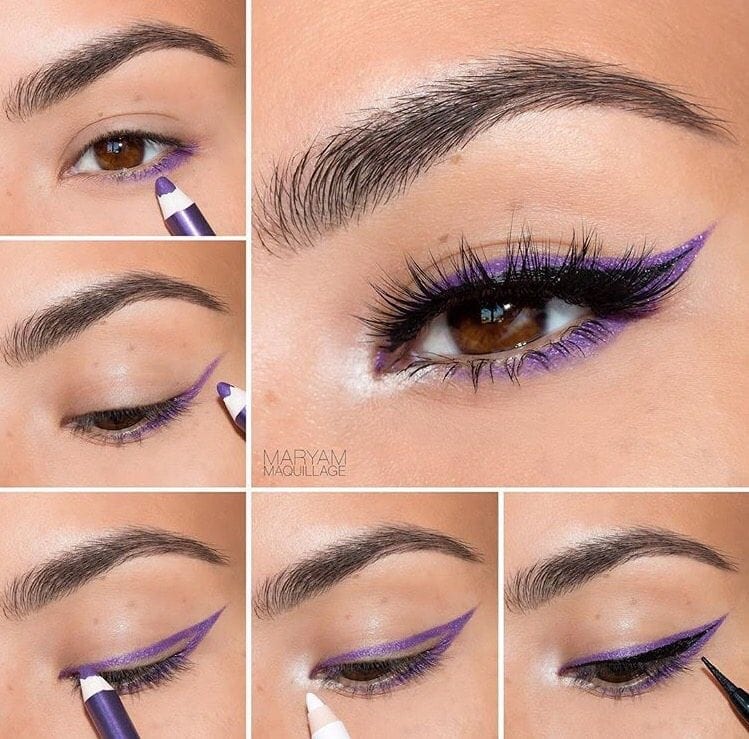 Cat Eye: Cat eye look is suitable for the night as well as for the daytime and evening occasions. For precision and defined shape go with the liquid eyeliner.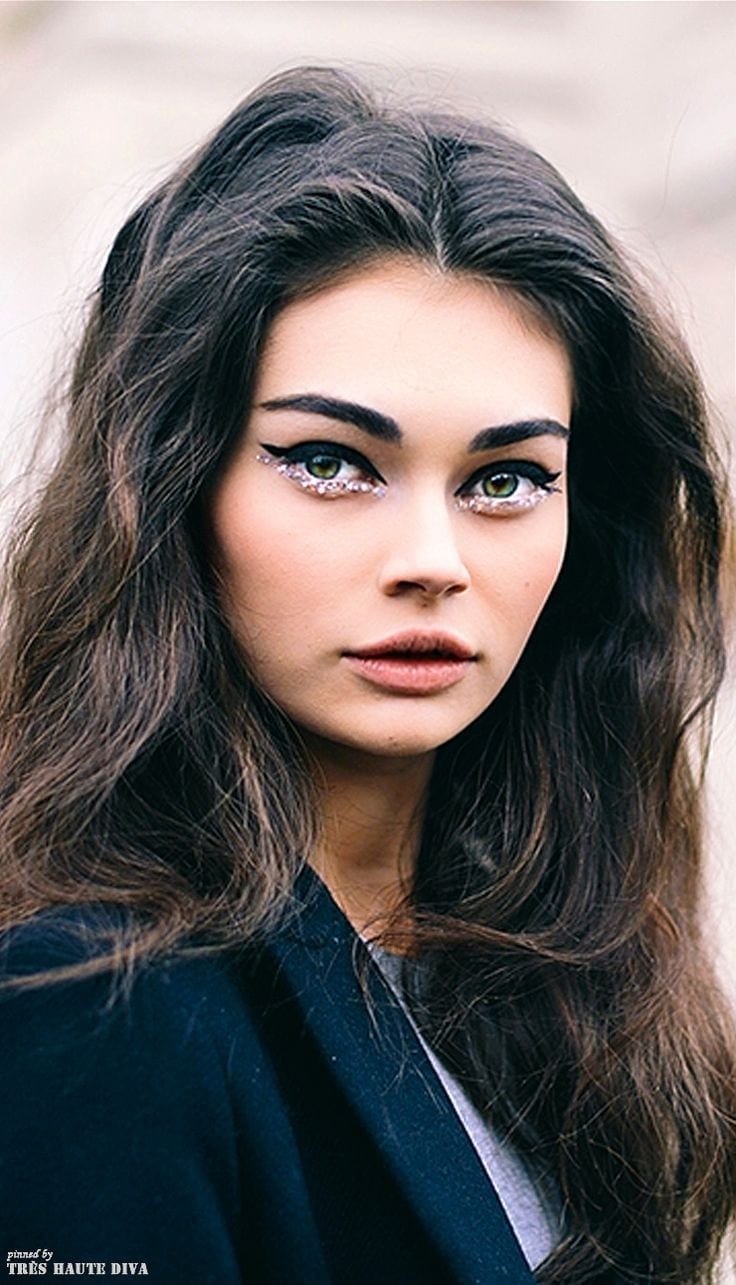 Dark Mascara: Using dark mascara you can give more definition to your eyes. Use a simple dark shade mascara, it will go with every skin tone.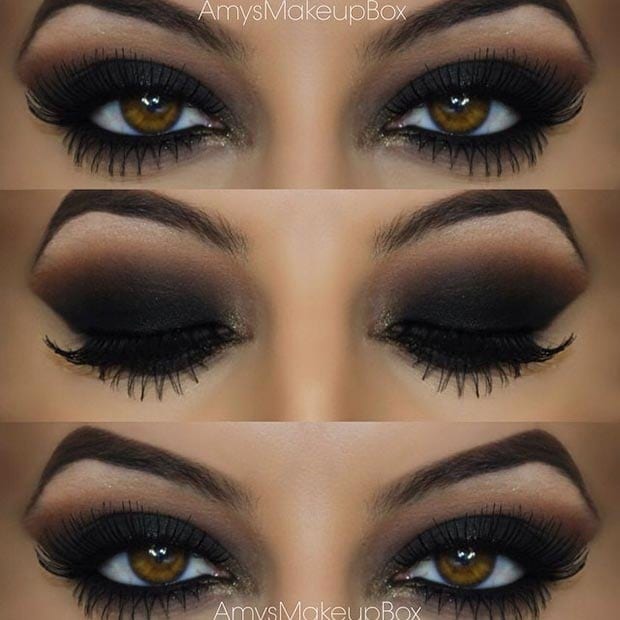 Green Eyeshadow: Shimmery green eyeshadow will give you a dramatic party look. It will make your eyes sparkle and shine.