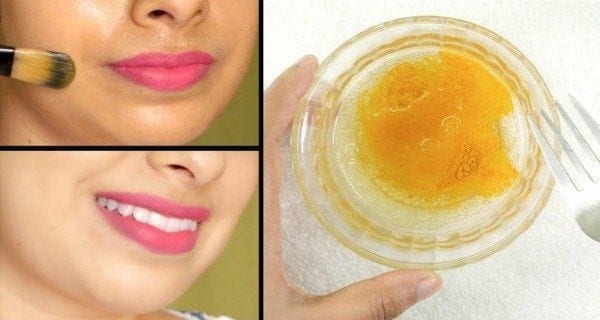 In most of the Asian countries, we consider white skin tone person more attractive and gorgeous than brown and black skin especially women. Every woman wants to look fair and young. With age our skin also grows and makes us look old and unattractive. We spend lots of money on thousands of beauty products and in parlors to regain that skin tone that has been damaged due to several reasons such as UV rays, smoking etc. but unfortunately these products don't stand up to our expectations. Rather it can cause several skin problems such as rashes, acne and irritations. That's why in this article we came up with an amazing natural remedy that will definitely stand up to your expectations and makes you look young and beautiful again. This remedy is purely natural and highly effective.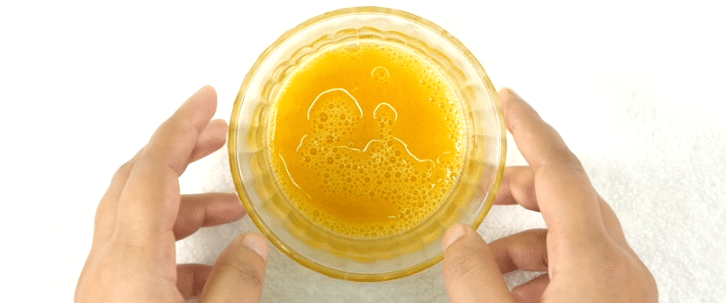 Ingredients Needed: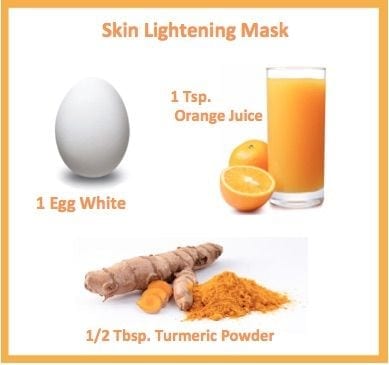 1 Egg white
2 teaspoons of Orange juice or Carrot juice
1 pinch of Turmeric powder
Directions to use:
Take a bowl and add all the above ingredients to it and mix it well thoroughly in order to prepare a fine face mask. You can also add 1 teaspoon honey to the paste for moisturizing your dry skin. As your face mask is ready so in order to use it first clean your face properly with lukewarm water and pat dry it using towel. Now apply that face mask all over your face by using either a brush or cotton ball. Do not apply this paste on eyebrow and under eye area.
Now wait for 5 minutes and then apply another layer of this pack on your face and let it be sit there for atleast 15 minutes so that it becomes dry. Then take a towel soaked in water and by using that towel wipe off the face pack by rubbing it on your face in upward direction and then finally wash it off with clean water. Repeat this procedure twice a week for effective results.
Watch Video Here:-