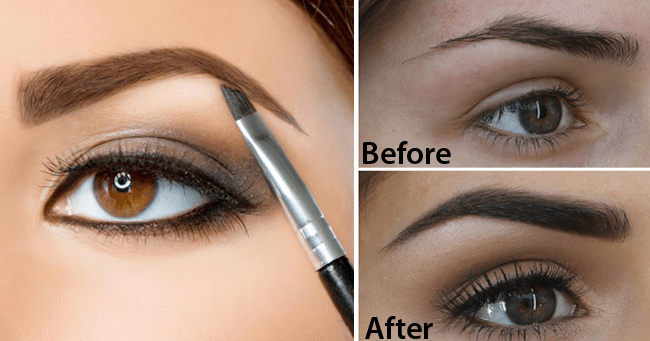 Eyebrows are very helpful in enhancing and balancing your features, and framing your eyes. Eyebrows are like fashion trends they come and go, but these days the trend is all about thick, filled and natural looking eyebrows. If you have thin, small eyebrows, you may need to fill them in but many women still find it difficult to perfect the art of filling their eyebrows to look more natural.
In this article we share some simple steps that will help you achieve natural looking bows:
Use the right products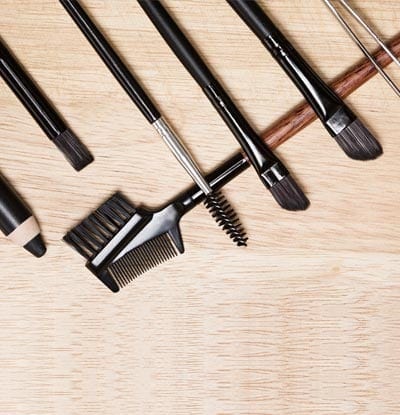 It is very important to choose the right product for your eyebrows as there are plenty of eyebrow products available in the market. They may range from pens, gels, powders, and pomades. For Natural looking brows you can go for either powder or pencils with a fine tip.