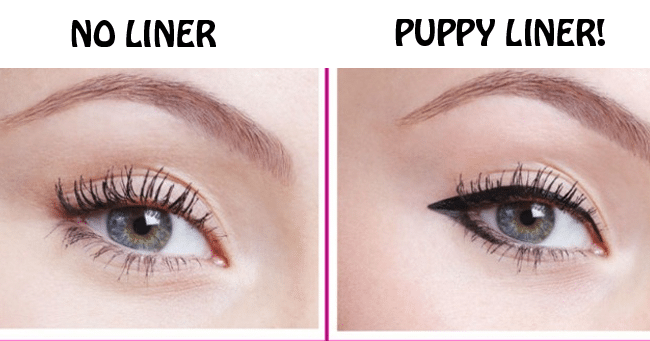 Puppy eye is the Korean cutesy beauty trend. The Korean trend for puppy liner makes your eyes appear larger and rounder. This beauty eyeliner technique is giving the feline flick a run for its money. It is actually super simple to do, especially if you already have cat eye skills. It's only a matter of following the natural slope of the eye downward. The bonus for non liner pros is that the puppy eyes are much easier than cat eyes. Follow these steps to achieve a perfect puppy eye look.
STEP 1: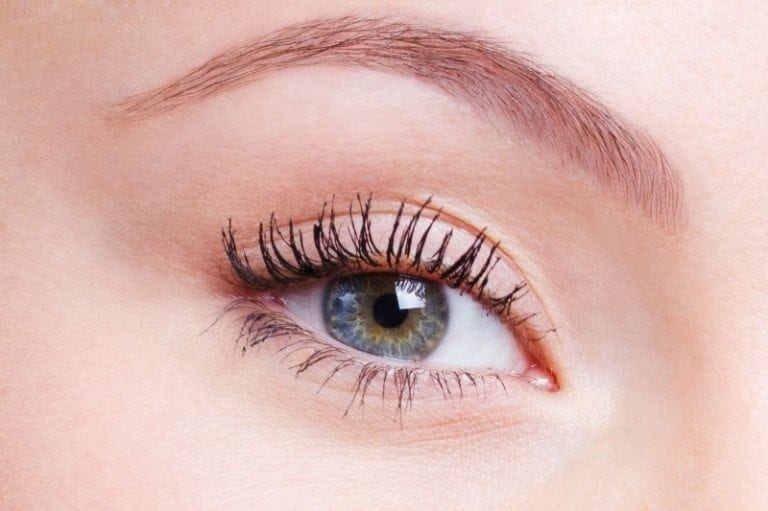 Initially for puppy eye look you need to lift and awake your lashes. You can try the Ciaté Triple Shot Mascara and wiggle the wand from root to tip on the upper and lower lashes and repeat for a high impact finish.
STEP 2: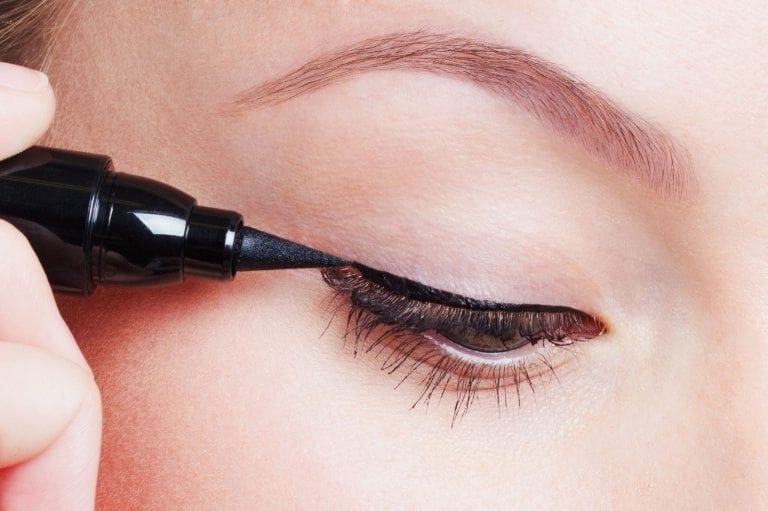 Gently sweep the Precision Tip liner along the upper lash line from the inner eye outwards by using an inky liner like the Ciaté Double Lines.
STEP 3: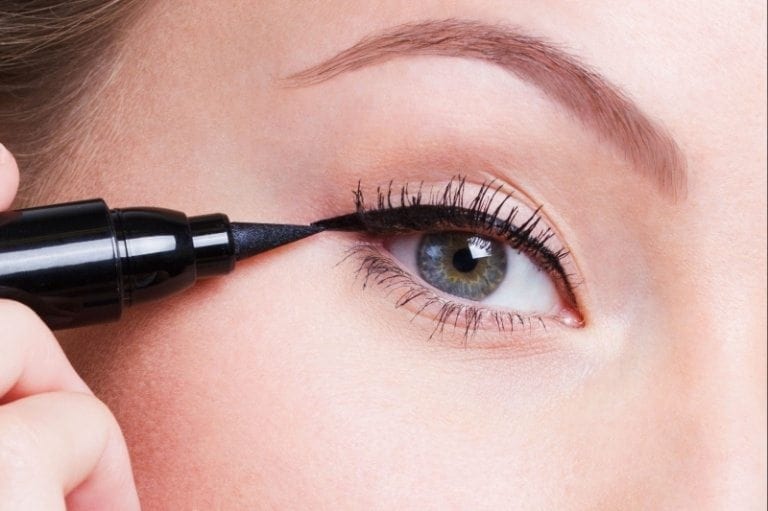 At the outer eyelid, slick the liner downwards following the natural shape of your upper eyelid.
STEP 4: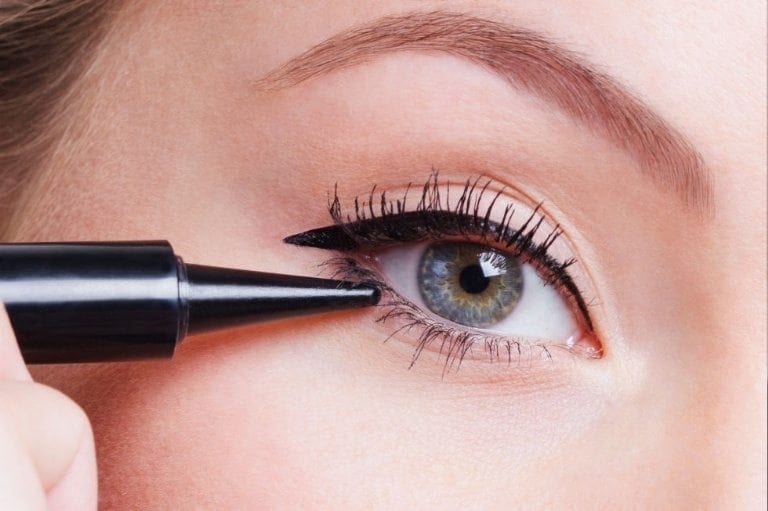 Swipe some soft kohl liner along the waterline, starting from the outer edge into the middle for a well defined look.
STEP 5: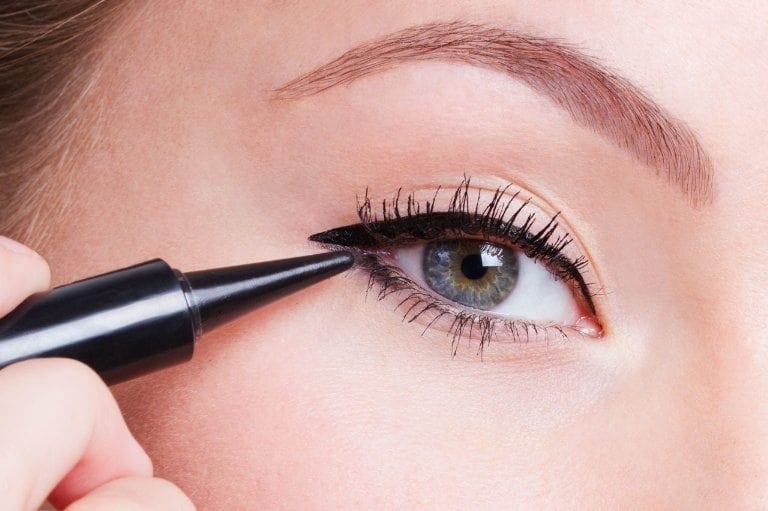 Fill the outer corner of your eye and the corner of the lower lash line by using kohl line, merging the kohl into the puppy dog line.
STEP 6: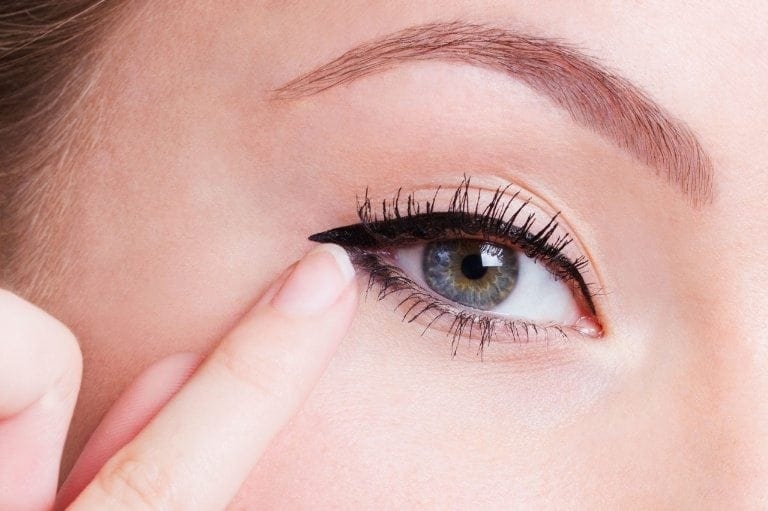 For a seamless finish blend the kohl liner with your finger.