Ageless beauty is a dream to many, but that's beyond human control. But we can all do a bit of cover up and look young forever. Yeah, the make-up kit you have in your drawer is what can make you ever young. Just a bit of makeup here and there, and you're gorgeous than ever. All you need is a little knowledge about how to do and what to do.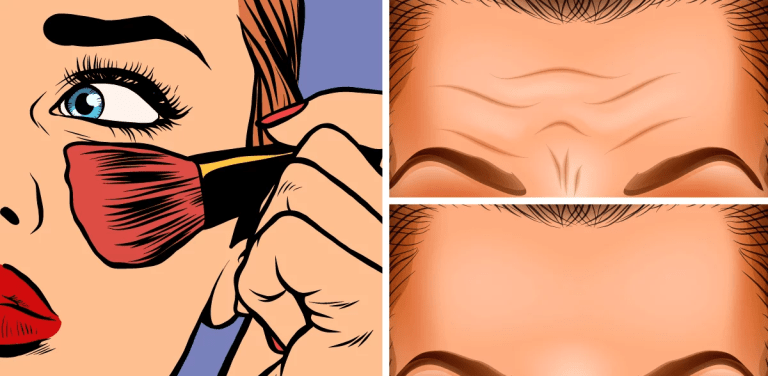 Well,we can help. We being you 10 such makeup tips that'll help you hide those unwanted guest like wrinkles and fine lines for a while. Continue reading, if you're a keeper of beauty.
1. Concealer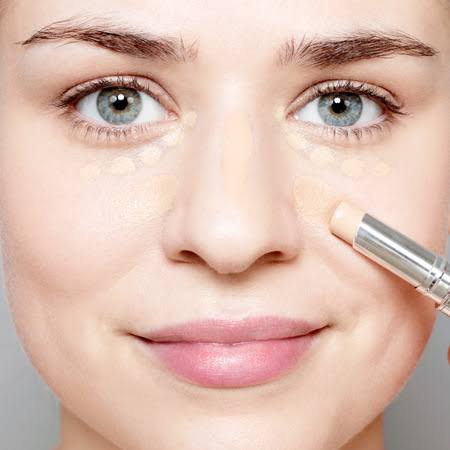 This is really an important makeup item that every women should have in her kit. It's totally different from foundation. It is used for hiding the dark spots and should be applied on the eyelids to prevent make-up from creasing.
2. Foundation
Foundation are of real importance as they even up your skin tone and provide a much better look. Also, while you choose your foundation, you need to be very careful as it should match your skin tone. It would be better if you match your foundation colour with that of your neck. You can choose how much coverage you want by using the fingers for a sheer look and a brush for a full look.
3. Powder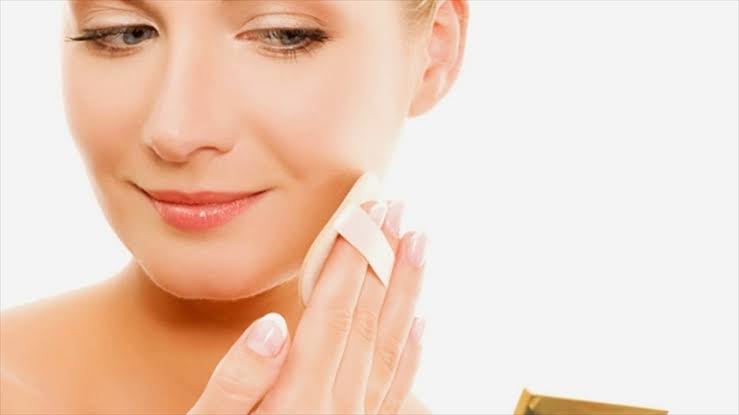 Face powder comes into play while you need to set your makeup in place. It is applied on the T zone and is crucial for an even tone look.
4. Bronzer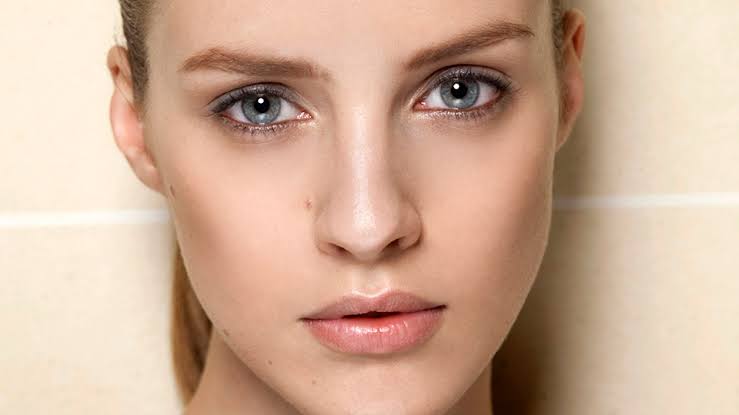 How about highlighting your facial features. No make-up is complete without a bronzer application. It should match your complexion and is applied on the neck, face and chest region.
5. Blush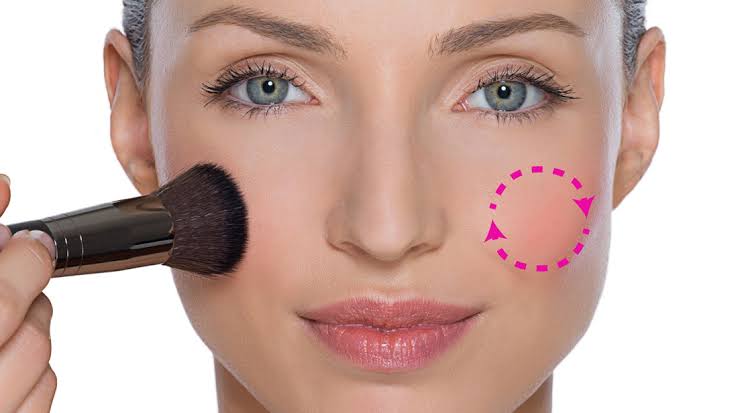 You can grab the anti ageing look by applying blush over your cheek apples. A rosy cheek is all you need to give an illusion of youth. So, why not?
6. Eyebrows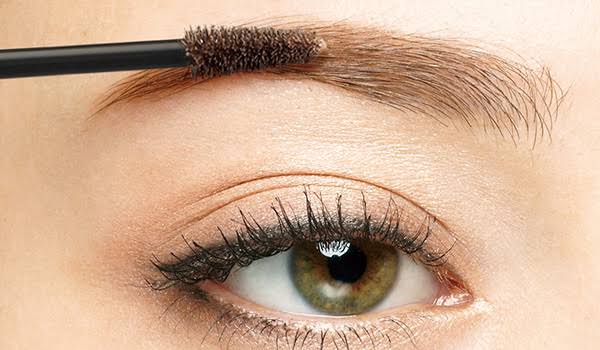 Our eyes are the necessary parts that need to be covered up as they're the first one to show up signs of ageing. You can opt for a brow pencil on the top of your eyebrows so that you get a more lifted look. They combat the signs of ageing.
7. Lipstick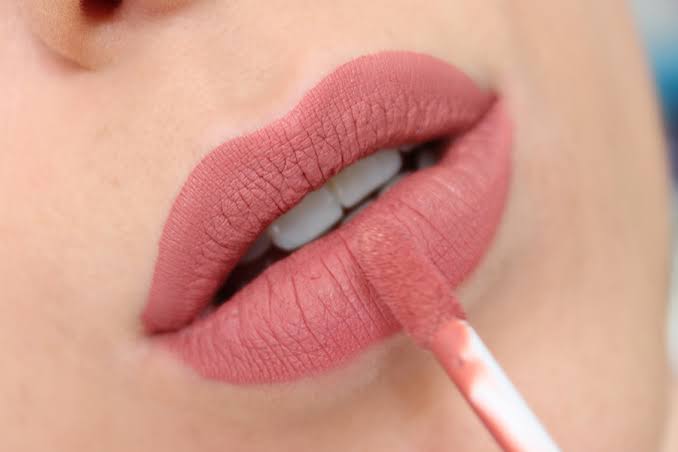 Lips are not good when they are undone. Be it no application or bad application of lipstick, it can spoil your entire look. So, you better be careful with that. To get it done properly, you should apply it first on the cupid's bow and then spread towards the corners.
8. Eyeshadow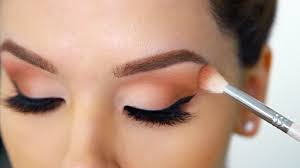 If you've applied concealer over your eyelids, don't go straight for the eyeshadow. The reason is that it can melt if you apply it without applying a base coat. So, first apply a base coat , and then an eyeshadow.
9. Eyeliner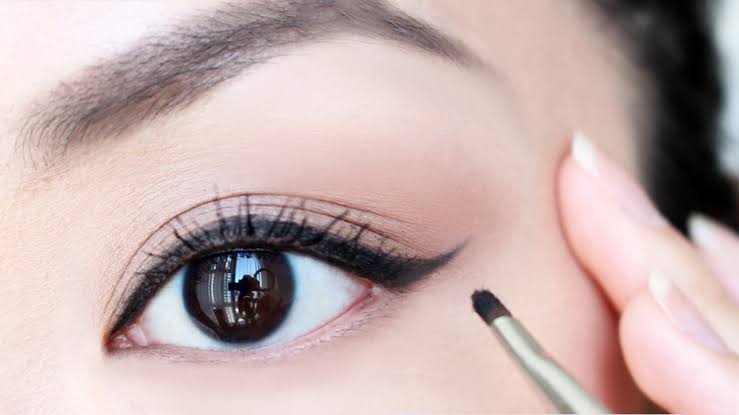 Looks like the eye needs a lot of pampering. It's really a task to do if you're a beginner. But a stroke of eyeliner can change your entire look. Make sure you're looking down while applying it, and you must start from the inner corner.
10. Mascara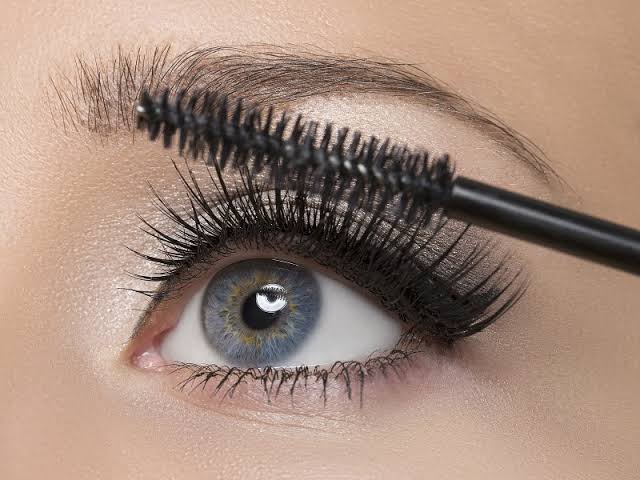 So, this is the last thing to do for your eyes but not the least. So, while choosing one, make sure that you get a mascara that lengthens your eyelashes and not weighs them down.
https://trendcrown.co/to-keep-looking-young-use-these-10-makeup/