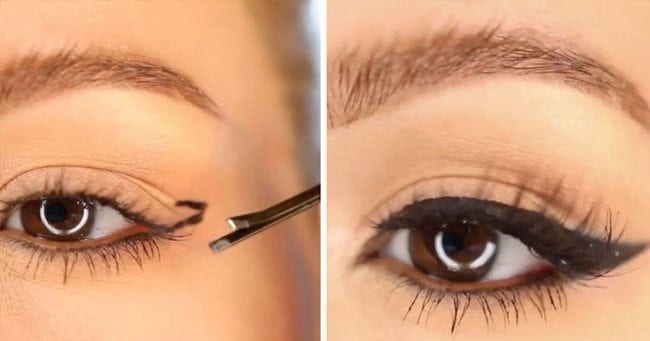 Bobby pins are kind of sprung pins that are used for holding our hair on its place. This is a pretty straightforward tool – you just pop it and pin it but some of us are not aware about the bobby pin hacks.  Bobby pin can help you with your eyeliners, hairstyles and nail paint too. Here is some easy and daily use hacks explained briefly that can help you in getting ready in no time.
 You can use them to pump up your deflated pony.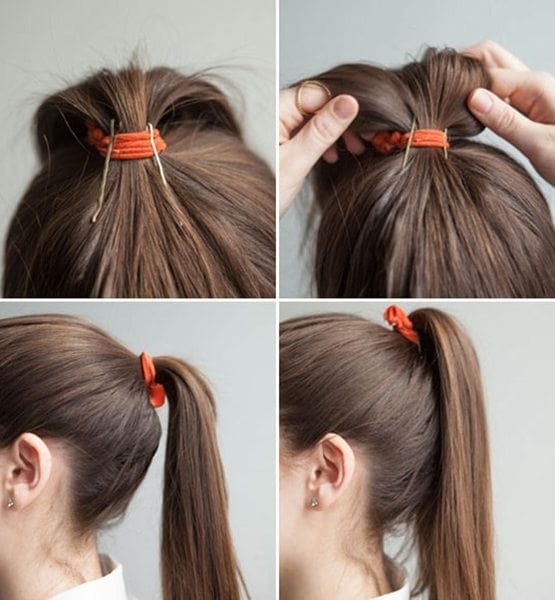 woman love to do pony tails as it is one of the easiest hair styles as well as looks cute but the problem with this hairstyle is that is gets deflated and then does not look good. To deal with the deflated pony tails you can use bobby pins. Insert bobby pins vertically in your hair through the hair tie; this will prop up your pony tail and make it look fuller.
Add a little extra glitter to your nails.
https://giphy.com/gifs/d5w3x1bipcpyM
After applying nail paint on your nails you can use bobby pins for applying extra glitter on the nails without making it heavy. Bobby pins can also help you out in doing particular nail arts. These pins make it easy to design on the nail paint due to their smaller and slimmer size.
And Kim Kardashian the eff out of your nose.
https://giphy.com/gifs/xnD6gjygPg9So
If you want the perfect shape of your nose "temporarily" then you can use bobby pins for it. Before applying makeup on your nose, use bobby pins to shape it up a little bit but keep in mind that the both of the ends of bobby pins should be towards your eyes and then apply the high lighter and other products.
Flawless Winged Liner Every Time
We all know getting a perfect winged liner is one of the hardest tasks as they never tend to be in same shape they somehow always differ. if you want perfectly winged eyeliner you are advised to use bobby pins. Before doing anything remove the plastic from both of the ends and then apply some liner using the eyeliner wand on the bobby pin ends and mark on the outer corner for the arch of the liner and then apply liner on starting from that mark and make an arch of it. Then apply liner in accordance with the shape of your eyes.
https://www.facebook.com/seventeen/videos/10155413978712216/