Fair skin is a dream to many of us. We all want to look fair, flawless and fresh. But what keeps us from it is the lack of information about the same. We think that it's not possible. But to your suprise, it is. There are a lot of promising techniques that you can do at home and get glowing fair skin. They don't include costly cosmetics or any other such items. But what you need to take care of is to apply sunscreen every time you're about to go outside in the sun.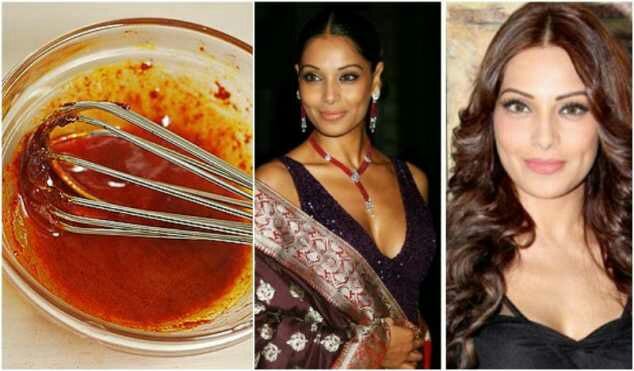 1. The cleanser- Tomato, honey and gram flour
Each ingredient in this natural cleanser has its own role. Gram flour removes dullness, tomato juice lightens the skin and honey acts as a nourishing agent. It also has antibacterial properties.
Method: Take a spoon of honey and mix with two tablespoons of gram flour. Form a uniform paste by introducing enough tomato juice in it. Apply this mixture in the same way as you would be applying a regular facial cleanser. Wash it away with warm water. Make sure you use this cleanser at least once a day.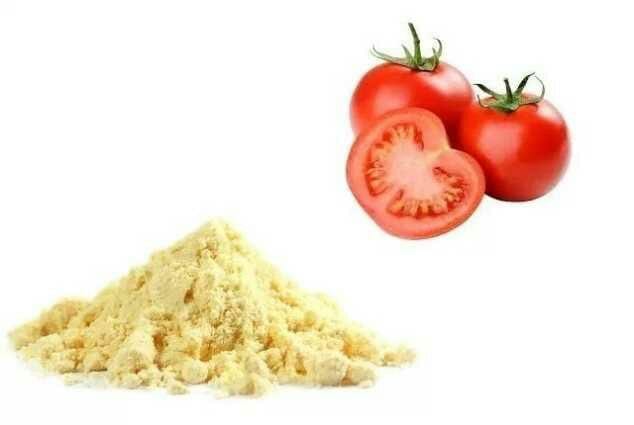 2. The toner- hibiscus
This will help you to improve your skin texture and will also nourish and enhance the complexion. This will provide you with abundances of vitamin C and E.
Method: Take some hibiscus and brew it into tea. Let it cool down and then add a quarter spoon of Vitamin C (powdered form) with few drops of Vitamin E oil. Put this into a dark coloured bottle and then store it in the fridge. Spray it on the face whenever required. Always shake it evenly before application. It's still better to wear some sunblock when you use products containing Vitamin C.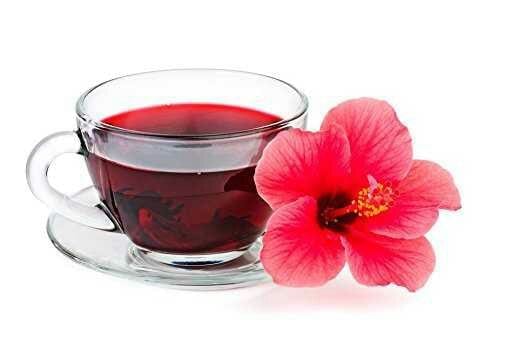 3. Toner- rosemary and saffron
Saffron has proven qualities that revives the dull skin. Whereas for hydrating and toning, rosemary is always one to be chosen. The blend of these two beautiful ingredients can combat ageing of the skin. Using the essential oil can refresh the skin as well.
Method: Take a cup of warm water and add a half cup of chopped rosemary to it. Cover this mix and let it cool down. Put in some strands of saffron and leave the mixture overnight. Strain the water infused with rosemary and saffron the very next morning. Add essential oil (few drops) to this mix. Store the mixture in a spritz bottle in the fridge. Always shake before application.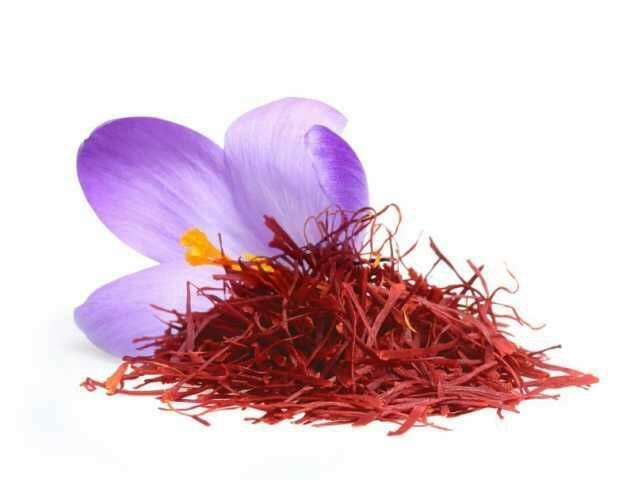 4. The scrub- almond and strawberry
Strawberries are great when it comes to removing dead skin cells. Nutrients present in almond is all you need for skin lightening and moisturizing. Brown sugar is best when it comes to exfoliating.
Method: Make a paste of 5 almonds that have been soaked overnight. Add some mashed strawberries and then some brown sugar. In a circular motion, gently apply this scrub. Wash it away with water.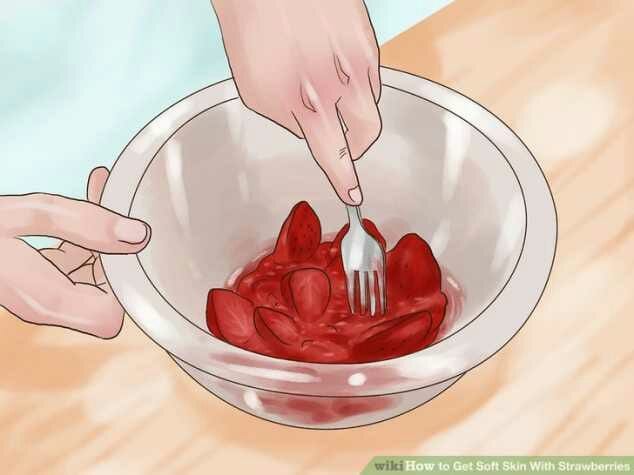 5. Face mask- raw milk , liquorice and lemon juice
This is a very beautiful combined as every ingredient is unique and has its own benefits. Liquorice helps in inhibitors of melanin production , whereas the abundance of vitamin C in lemon helps to whiten the skin. The lactic acid in the milk can rid you off the tan making the skin have an even complexion.
Method: Make a uniform paste of a teaspoon of lemon juice, a tablespoon of liquorice powder and then by adding some raw milk. Remember to clean your face thoroughly before this mask is applied and let it stay for 20 minutes straight. Wash it off with water.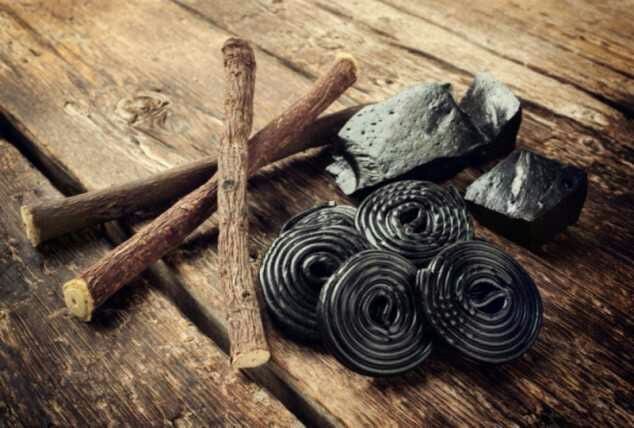 6. Exfoliate- rosewater, oatmeal and papaya
This deadly combination removes dead cells and brings out your inner glow. Rosewater will hydrate your skin and you'll get glowing skin by the end of this pack application.
Method: To a tablespoon of mashed papaya and add a big spoon of oatmeal and then add rose water to form a smooth paste. Clean the face well before putting the pack on and leave for 20 minutes. Wash it off with water.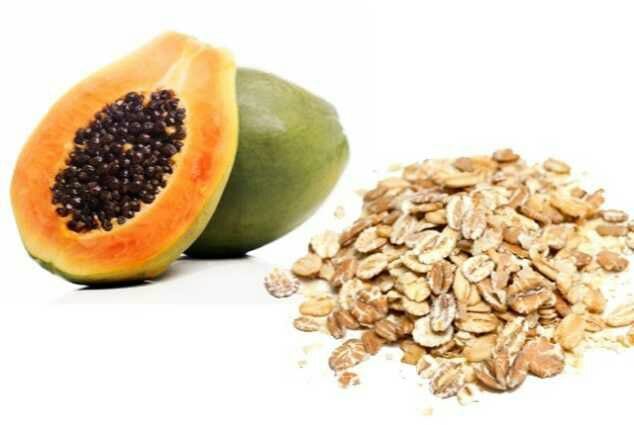 7. Face pack- yoghurt, orange peel and sandalwood
Similar to other combinations, here also each ingredient has its own use. Sandalwood moisturizes the skin whereas vitamin C present in orange has skin whitening properties. Yoghurt provides an even skin tone.
Method: Take one spoon of sandalwood powder and mix about two tablespoons of orange peel powder into it. Now blend in some yoghurt, making a paste. Apply the mixture on your face and leave it for about half an hour. Then wash it thoroughly with some fresh water.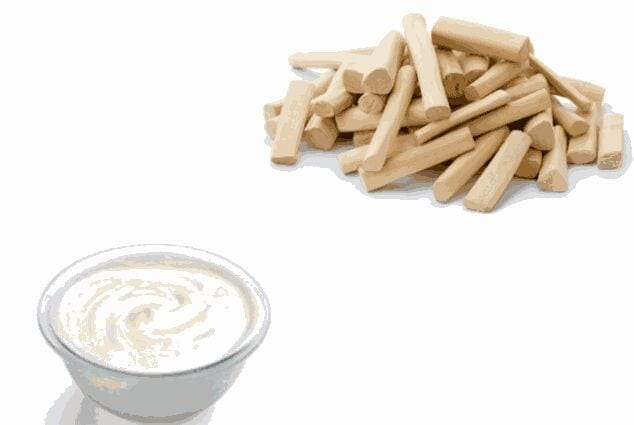 8. Face pack- green tea, rice flour and turmeric
Rice flour refines the pires therefore helping one to lighten the skin tone . Turmeric provides an extra glow whereas green tea has antioxidants that will ultimately glow your skin.
Method: Mix some strongly brewed green tea to a mixture of 2 spoons of rice flour and a pinch of turmeric. Leave this pack on your face for about 20 minutes and then wash it off with regular water.