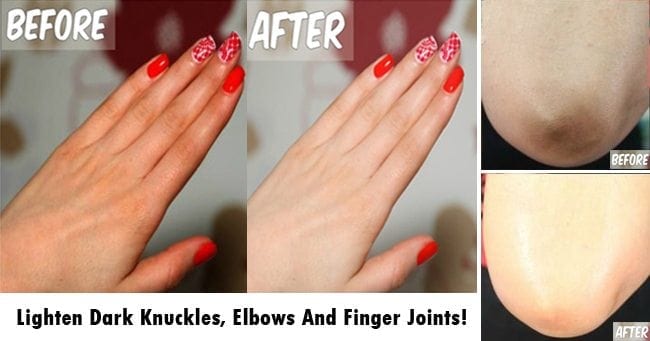 Many of us have to bear the embarrassment caused due to the dark elbows and knees and finger joints. Knees and elbow are such area which we often forget to take care of it and that result in dark elbows and knees. Dark elbows and knees are the result of rough and less moisturized skin. We have tried many techniques to get rid of those dark knees and elbows but unfortunately it doesn't work. In this article we present you amazing natural remedies that will help you to get rid of those dark knees and elbows. These remedies are 100% natural and effective.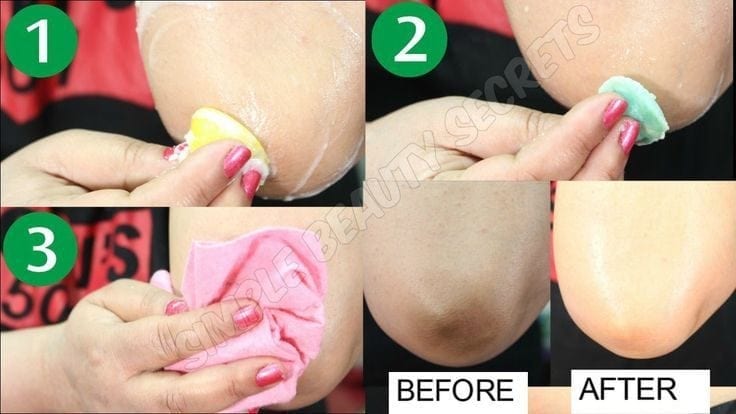 Our skin is very sensitive so we should be very careful before applying anything our skin as it can absorb about 60% of it so it is suggested to use natural ingredients only in order to keep our skin and body healthy.
These remedies will help you to get rid of dark knuckles, elbows and dark finger joints:
A good scrub: Exfoliation plays a major role in the treatment of your dark portions as it eliminates the dead skin cells from that area.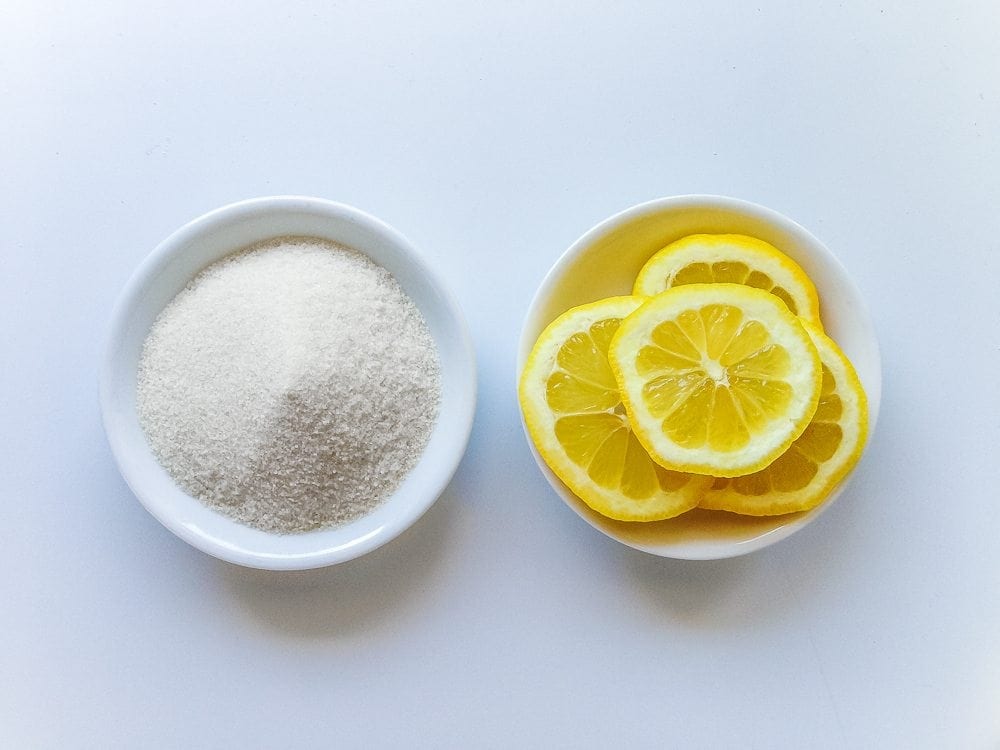 Ingredients Needed:
Method of preparation: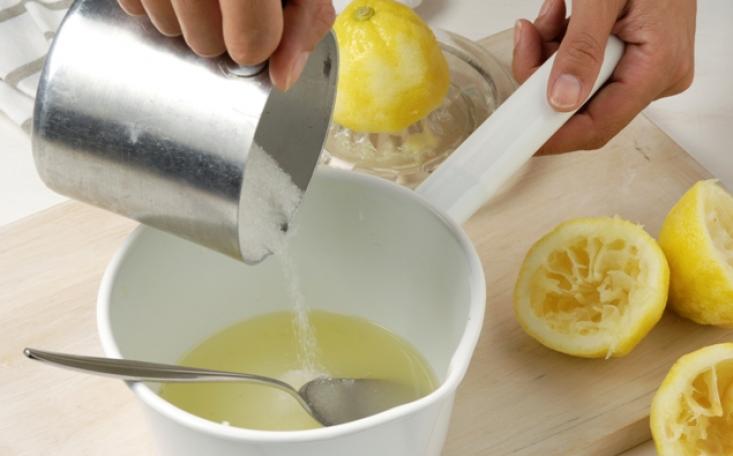 Prepare a mixture by adding sugar and lemon juice together and apply this over the affected areas in circular movement for few minutes. Repeat the procedure regularly for the effective result. In addition you can also rub the slice of lemon on your dark skin area before going to bath. This will help you in the lightening of skin.
Remedies required for lightening up your dark knuckles, elbows and finger joints:  
Bleach the skin naturally:  For natural bleach you need to prepare a paste by adding 1 teaspoon each of honey and lemon juice. Apply this paste on the affected area rub it for few minutes. This combination will help in lightening your dark affected skin areas.
Almond oil: The regular massage with almond oil on to your skin will not only helps in reducing the pigmentation but also helps in lightening up your skin tone.
Vitamin E and milk cream: Vitamin capsules are also beneficial in skin lightening treatments. You need to mix one teaspoon of milk, cream and one capsule of vitamin E together and then apply this mixture on the affected areas of your skin and rub it for few minutes. Repeat the procedure regularly for better and effective results.