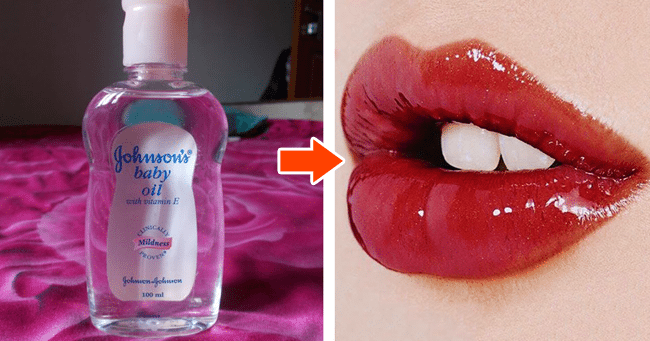 Makeup is daily need of most of the women but it is a very hard task to deal with the makeup products. Sometimes we go through some problems like dried mascara and cakey effect of the foundation but here are some of the tricks that could help you in dealing with such problems quickly and easily.
Use toilet seat covers as blotting paper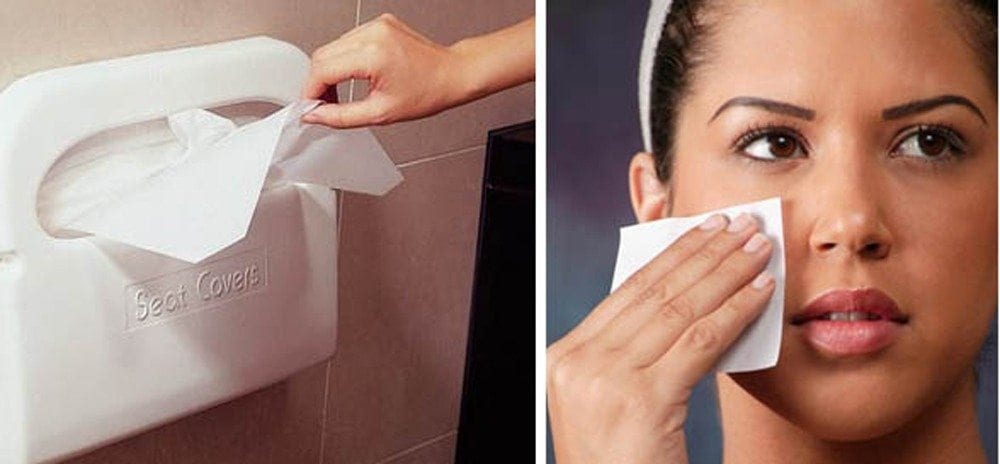 Only those women you suffer due to super oily skin may know the importance of the blotting paper and know that nothing hurts more than when our blotting paper runs out but there is a easy solution of this problem as you can use toilet seat covers as blotting paper to remove oil from the skin.
Make lipstick last longer with a tissue and translucent powder

If you too are annoyed because of the smudging and your lipstick does not stay for longer period of time then you can use translucent powder on your lips to make them stay for longer period of time. Apply lipstick and use a tissue to cover it up and then dab makeup brush in translucent powder and apply it on your lips over the tissue lightly.
Put petroleum jelly on your lashes before mascara to avoid clumps
If you don't want clumps after applying mascara on your eyelashes then use petroleum jelly on the lashes. You can use your finger or a clean mascara wand for better application of the petroleum jelly on the eyelashes and then apply mascara afterwards.
Cut open makeup tubes to get every last drop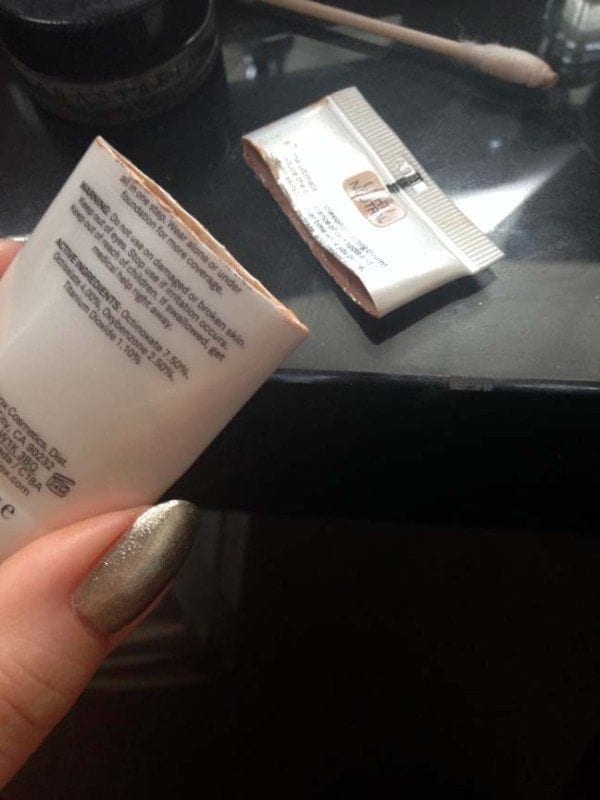 Due to the packaging of the makeup we are not able to use the makeup completely as it is impossible to extract out the last drop of it. You can cut the tube of the makeup for extracting out properly so that you will not regret buying that expensive makeup tube.
Use white eyeliner as an eye shadow base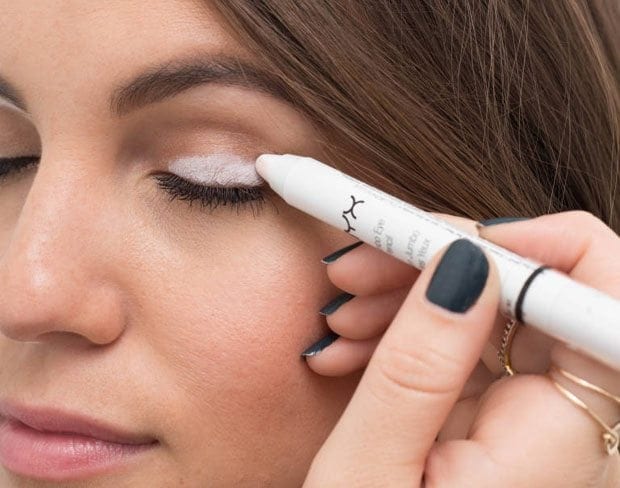 Eye shadows are blase sometimes and it do not provide us the expected looks. You can get rid of this problem by using white eyeliner as the base. Apply white eyeliner on the eyelids as a base and then apply the eye shadow to give them the desired look and to bring out the most beautiful feature of your face.
Revive your mascara with eye drops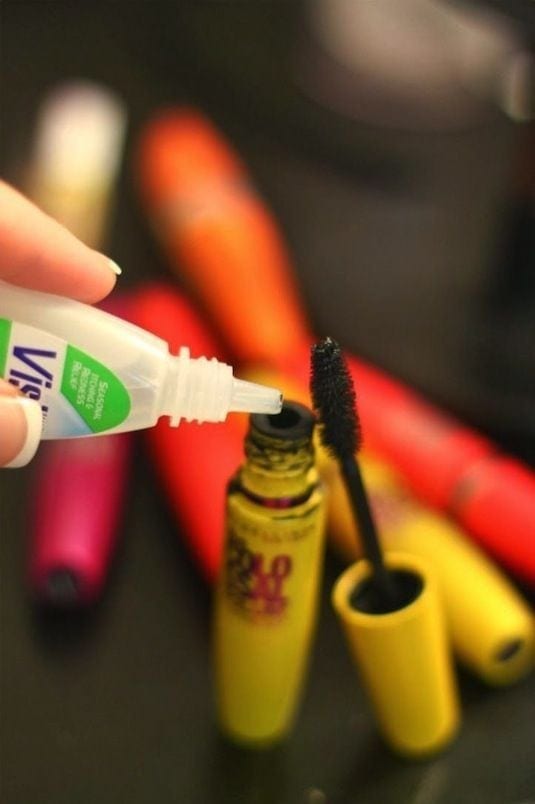 Sometimes we throw away our mascara because it becomes dry and we think that it has come to an end but you can treat the dry mascara just by using few drops of eye drops and there your mascara is ready to use and better than before.