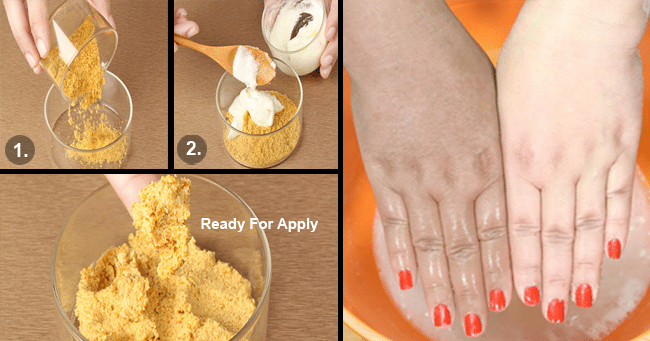 Proper hygiene is a prominent part of our life but some of us do not consider feet and hand cleansing as the part of the proper hygiene. Feet and hands are that part of our body which faces most harsh condition like excess dirt, yellow toenails due to dirt and dermatitis. People go for pedicure for proper care of their feet but pedicure is pretty expensive thing and that is why it seems impossible to take proper care of the feet and hand on regular basis. Here is some methods through which you can take proper care of your hand and feet without wasting tons of money on it.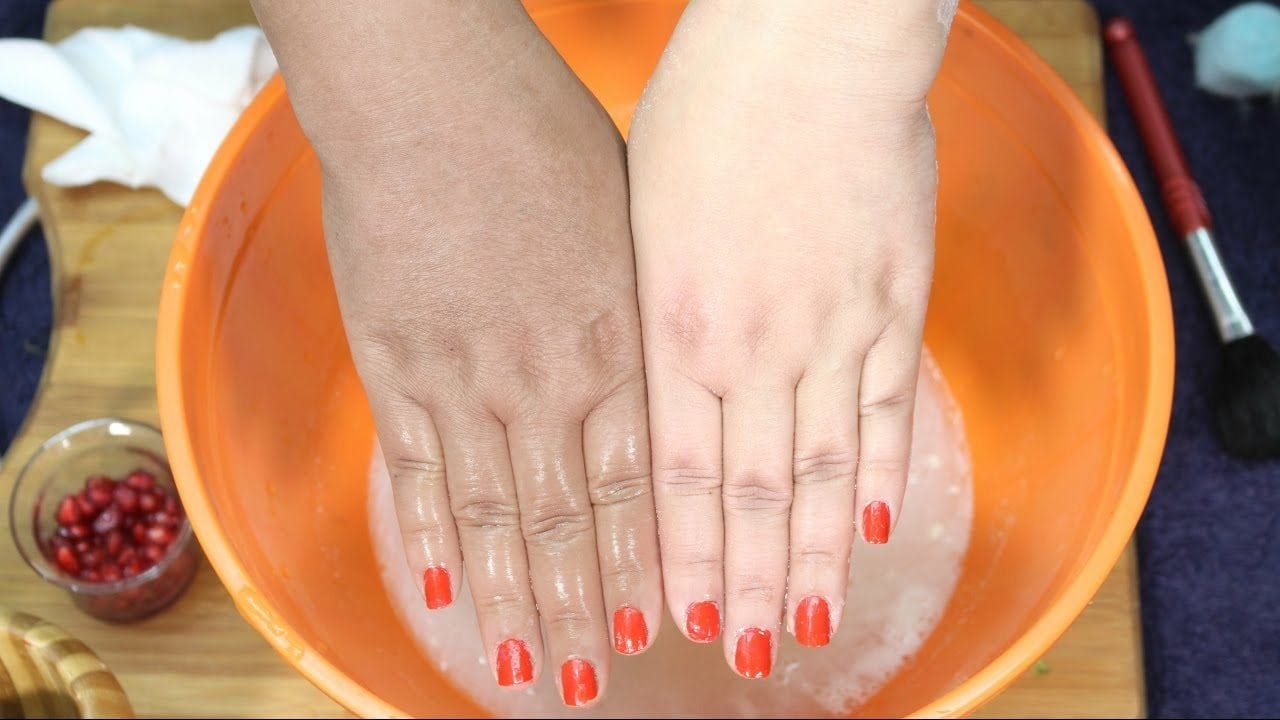 These 3 Homemade Remedies will be helpful in Whitening/ Cleansing of your Hands & Feet
Tomato Mask: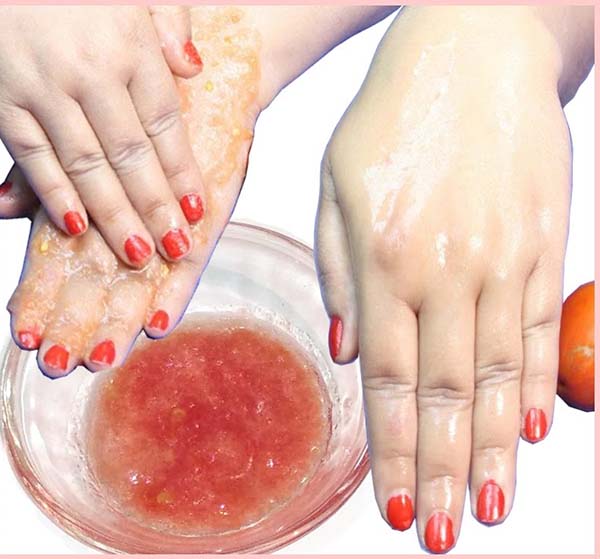 Tomato contains some essential elements which is very beneficial in reducing the level of melanin and that result in white skin. This ingredient is natural and more effective for suntanned skin areas.
You need to prepare a mixture by adding tomato juice and buttermilk together in the ratio of 1:2 and then apply this paste over hands and feet with the help of cotton bud or tissue. Leave the paste over your skin atleast for about 40 minutes and then rinse it off.
Gram flour with Rosewater: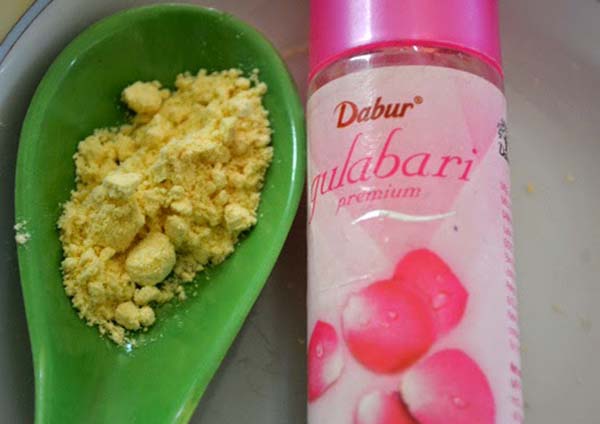 Gram flour has also its benefits in skin related problems. Regular use of gram flour is beneficial in brightening up your skin tone.
To prepare this mixture you need to add 4 tbsp. of gram flour with rose water and water together and mix it well in order to achieve a fine paste state. Now apply this paste over your dry hands and feet and then rinse it off. Repeat the procedure twice a week foe effective results.
Aloe Vera Gel: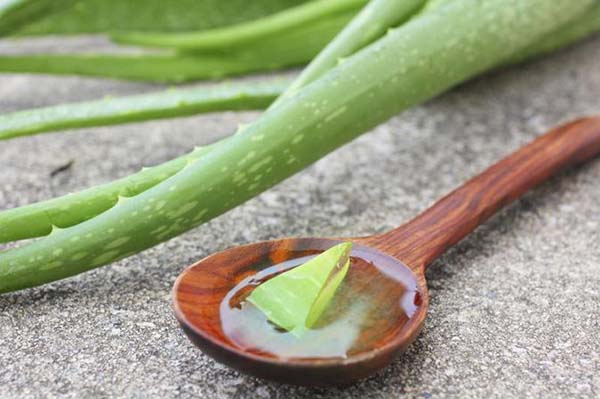 Aloe Gel has wide range of beauty benefits and especially effective for skin related problems. Aloe Vera gel not only helps in brightening up your skin tone but also provides proper nourishment to your skin. All you need to apply this natural aloe Vera gel over your hands and feet and leave it for 20-30 minutes and then rinse it off for a bright and glowing skin.