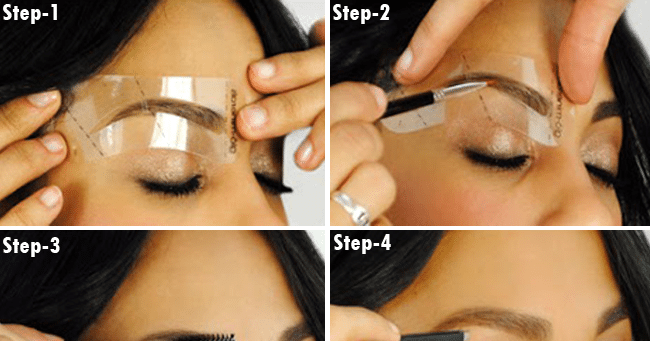 Eyebrows are considered to be one of the most prominent features of our face as it plays a vital role in giving a new definition to our face that is why every woman wants the perfect shape of eyebrows and fuller eyebrows. but unfortunately, not everyone has fuller eyebrows by birth and this why new eye makeup products are introduced to the market which can artificially but can provide fuller and perfectly shaped eyebrows.
Brow collection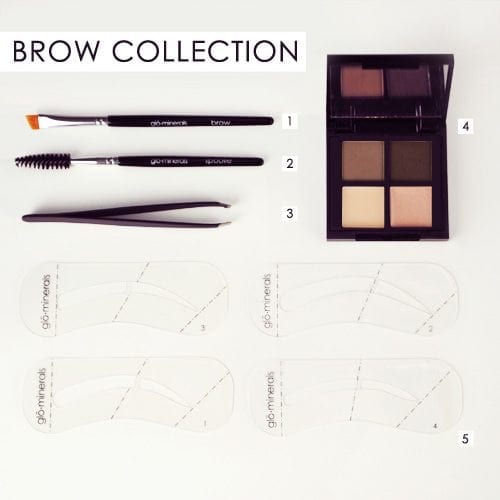 For making the perfect shape of your eyebrows you will need several tools
Spoolie brush
Angled brow brush tweezers
tweezers
brow powder
highlighter
brow wax
various brow stencils
How to brow

for the perfect shape of your eyebrows choose the stencils according to your face so that it could look like more of natural eyebrows and it will be better if you will not change the natural shape of your eyebrows.
Now use an angled brush to apply brow powder while holding the stencils. Make sure that the brow powder should be of the same color as of your eyebrows as even slight difference could give you some dramatic look.
After powdering the eyebrows use a spoolie brush to comb the eyebrows hair. Spoolie brush looks like much of a mascara wand. Spoolie brush will move all the outer corner hair in an upward direction.
Now use tweezers to remove all the extra hair present around the eyebrows to give it more defined shape.
You can also use brow gel on your eyebrows as it will help in making the eyebrow hair stay in shape for a longer period of time. For the better application of the brow gel use angled brow brush.
If you want your eyebrows more arched use your finger to apply highlighter under the brow bone and your eyebrow is done.