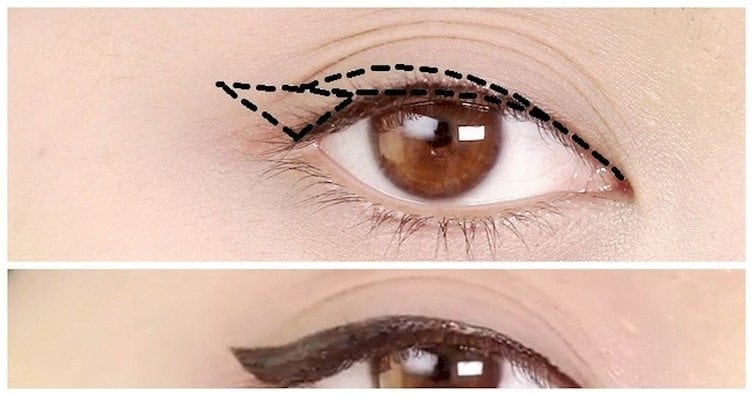 Eyes play an important role in defining your overall beauty. Eyes have different variations and it differs from person to person. Eyeliner is an important tool for making your eyes look attractive and gorgeous. You can explore your look with eyeliner whether you want sleek and straight, Smokey and smudged or your own personal twist. We have been watching celebrities having perfect winged liner and every time we think that how they do that? We know there are makeup artists which help them to get that look but besides that, they use these tips to achieve that perfect look. These tips will help your eyes appear bigger and give you that superstar looks every day of your life.
1. Know Your Eyeliner!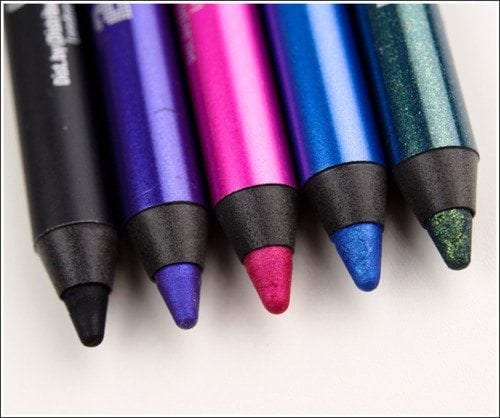 There are Gel, liquid, pencil eyeliners available in the market but before you go to buy them it's very important to know what look you want to create as they all are having different purposes.
2. Dotted Line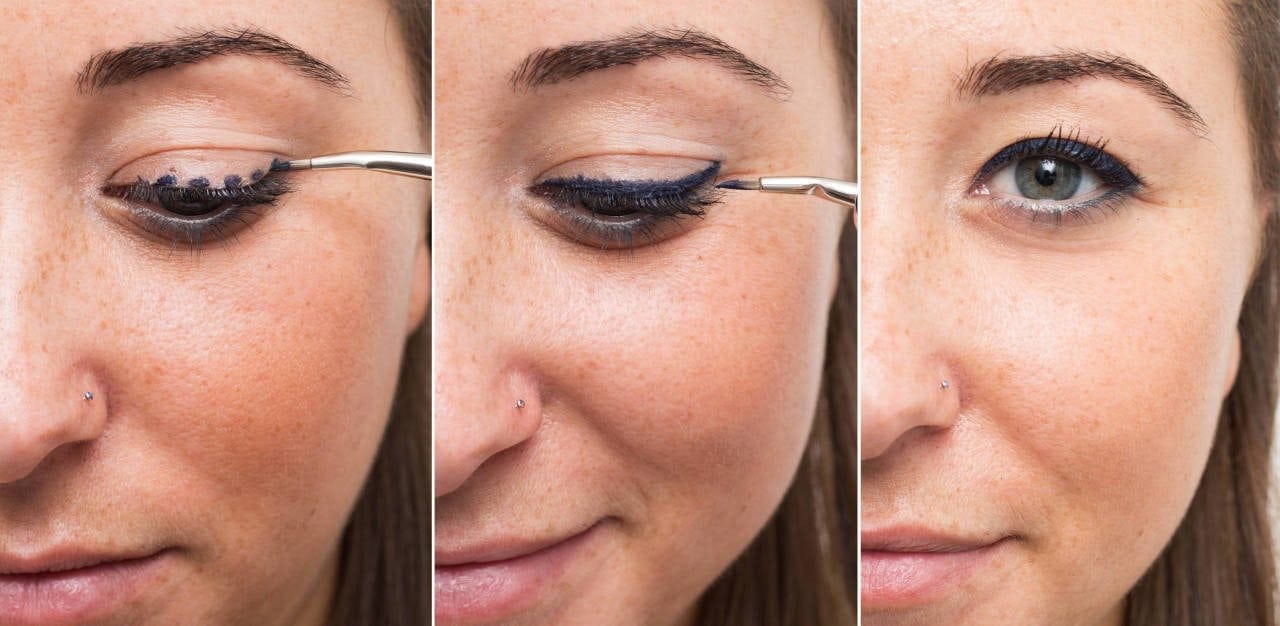 To create a perfect line place dots along your eyelid and then connect them.
3. Don't Tug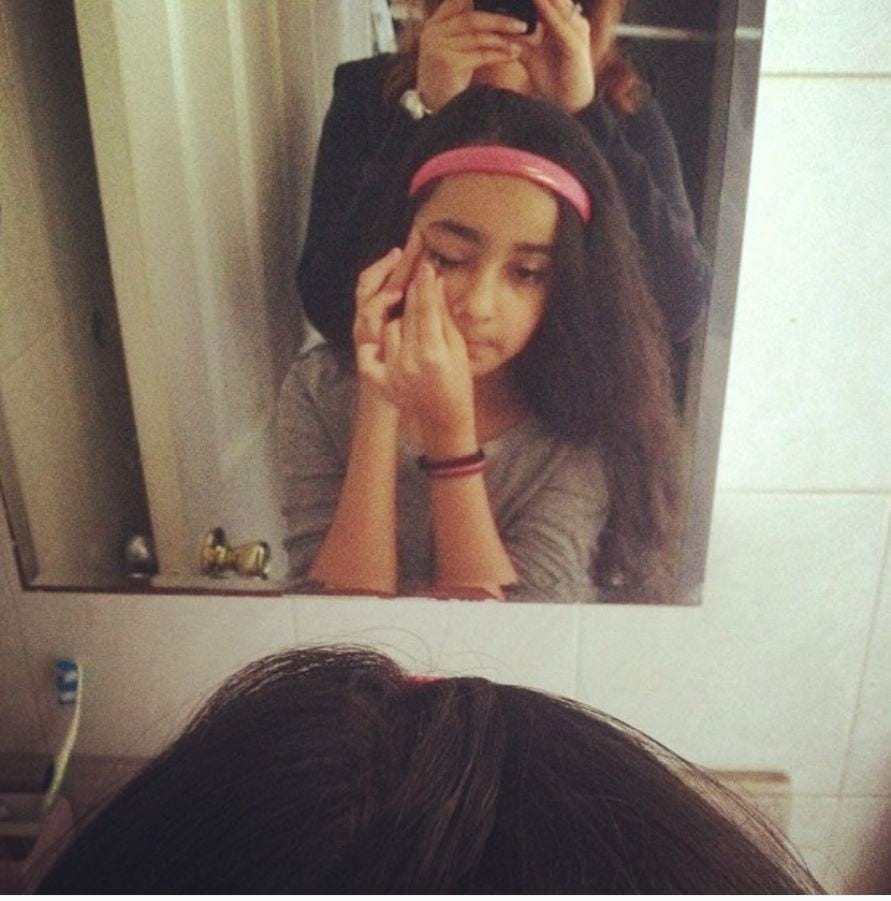 Avoid tugging the side of your eye while drawing your eyeliner as it will stretch your skin and make your line crooked.
4. Know Your Eye Shape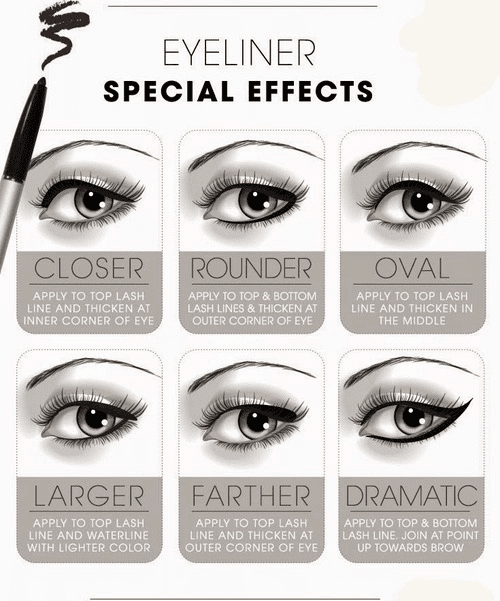 It's important to recognize your eye shape as there are different styles of eyeliner for different eye shapes.
5. Tracing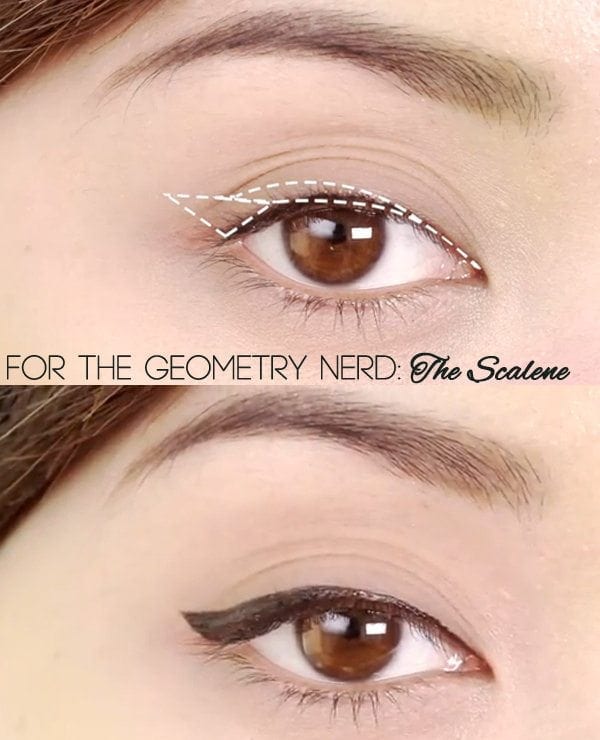 Trace out the shape that you want to achieve on your eye and then fill it in!
6. Stabilizer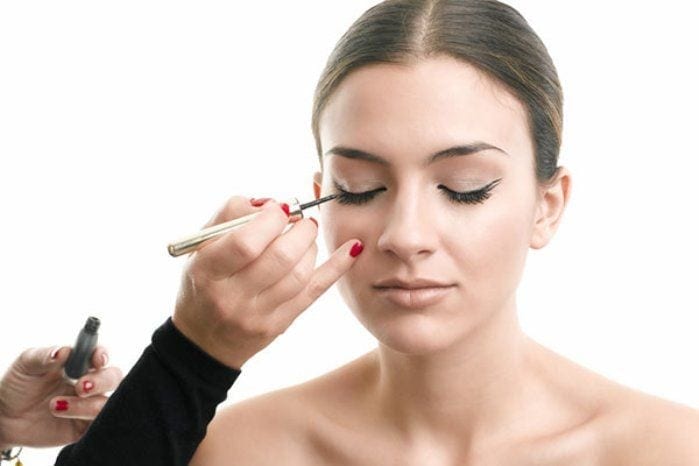 While drawing your liner it is suggested to Rest your pinky finger on your cheek. It will keep your hand steady.
7. Carded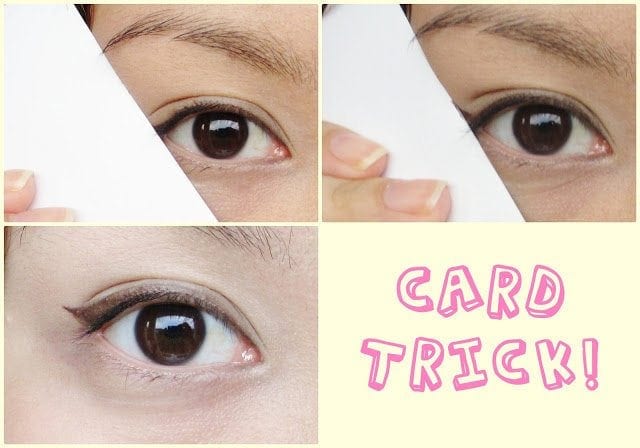 To make a perfect flicking cat eye you can use a business card.
8. Smokey Eyes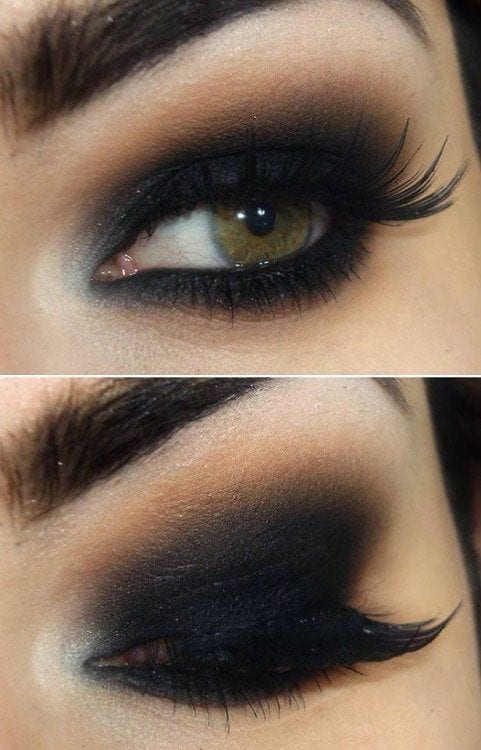 Create a perfect Smokey eye look by using pencil eyeliner and then take a brush and smudge the line out!
9. Tape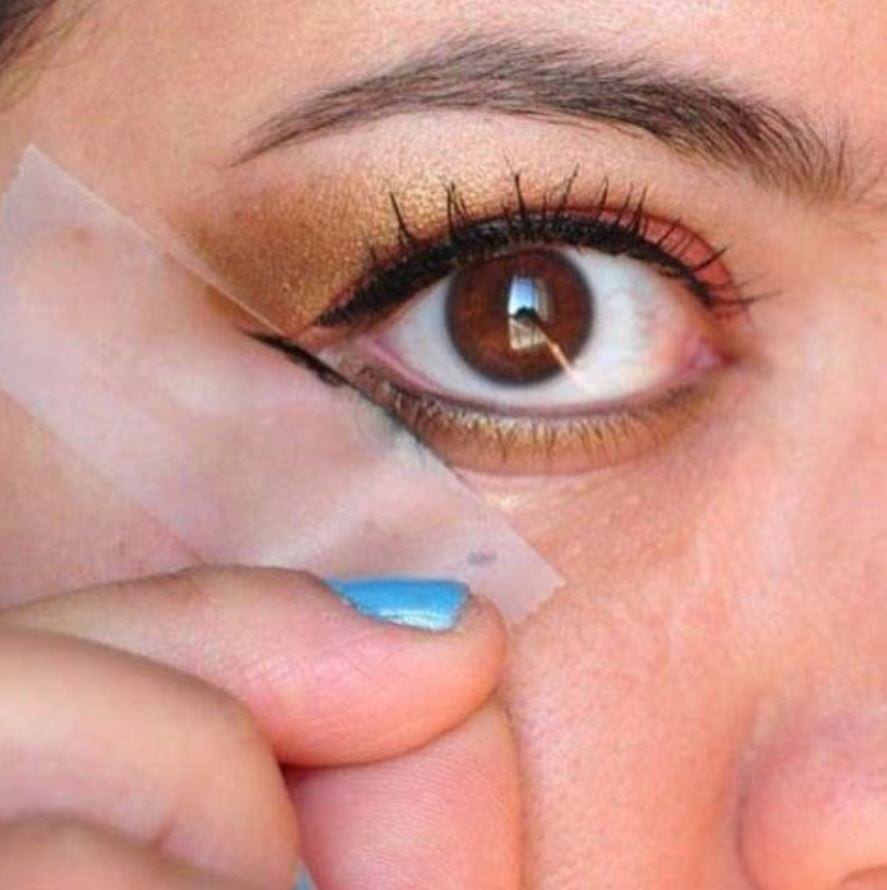 A piece of tape can help you to create a perfect eyeliner line.
10. Rainbow of Colors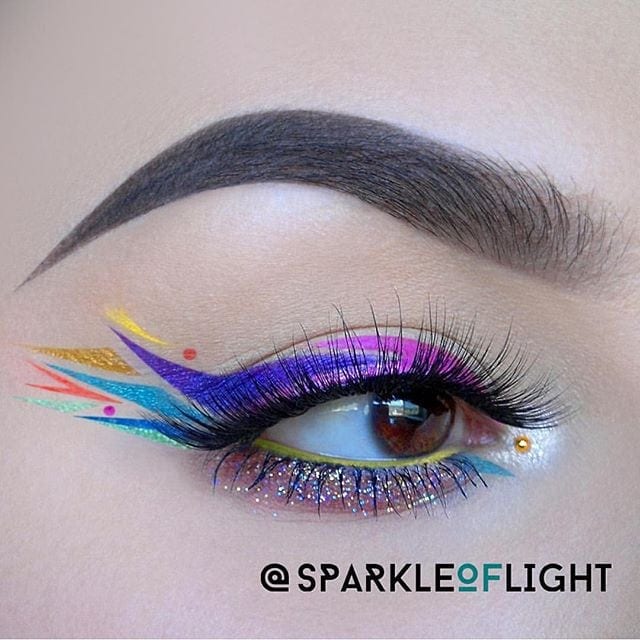 Go for the right choice of colors. It can change your whole look and enhance your beauty!