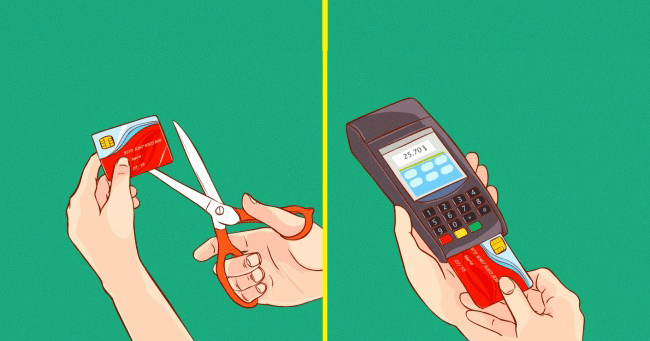 Tricks are something that makes our life easy and comfortable without making any effort.  One can make his life lot simpler by simply implementing these brilliant tricks in his life. These amazing tricks are the way to discover more comfortable life. It helps you to get on with what you enjoy in your life instead of getting irritated.
Here are 10 most amazing tricks which are very useful in our day to day life in order to make our life more comfortable:
1. By simply hanging a tennis ball from the ceiling down to the level of the car's wind shield will give you the idea to park your car exactly at the right spot in the garage. The right spot is determined once your car is touching the ball by wind shield.