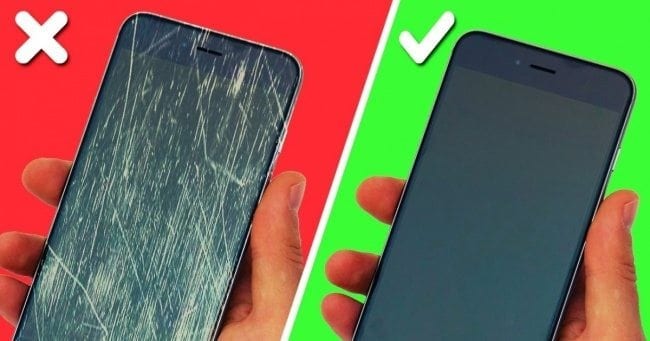 Every day in our daily life we use a lot of gadgets. These gadgets have become our need. We can suppose ourselves going outside without taking a bath but can't without out gadgets. Besides this, due to dirt and pollution, these gadgets get dust and other dirt particles.
The performance of gadget starts degrading gradually and stops working after few days. This is the main reason why we should keep our gadgets in a good condition and away from dirt.
Here are the 11 simple tricks to make all your devices look good as new.
1. Get rid of dust from your speakers now.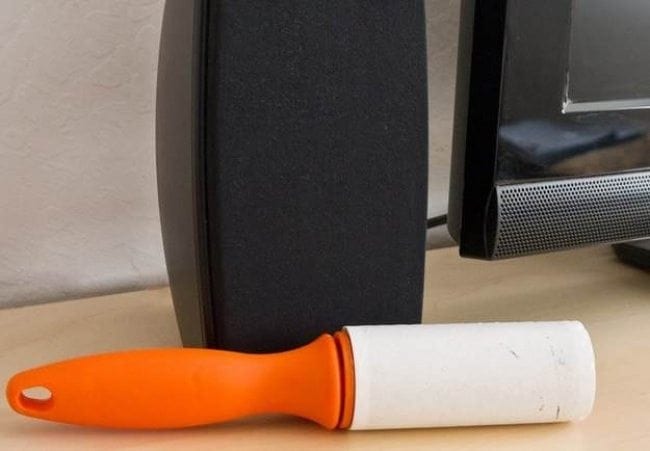 A roller for your clothes can help you out. All you need to do is roll the roller over the surface of the speaker. All dust particles would stick with the roller and you would get your speaker just like new one.