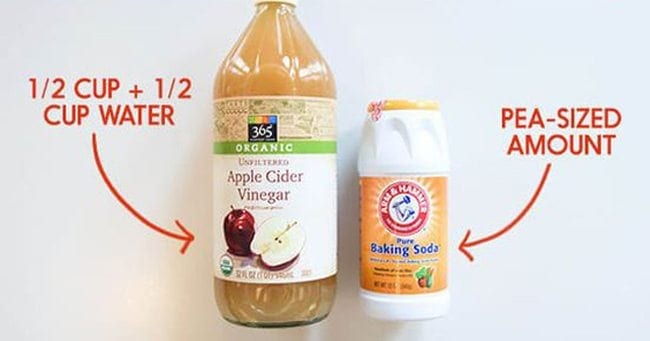 Even in today's time women treat their hair as their crown of glory and spend tons of money to take proper care of them.  We use shampoo to remove excess oil, dandruff and for bouncy hair but shampoo consist several chemicals which weakens the follicles and damage the hair due to which we face problems like thin hair and hair loss. Here are some homemade shampoo which nourish our hair scalp and initiates hair growth.
1) Green tea and olive oil to promote hair growth.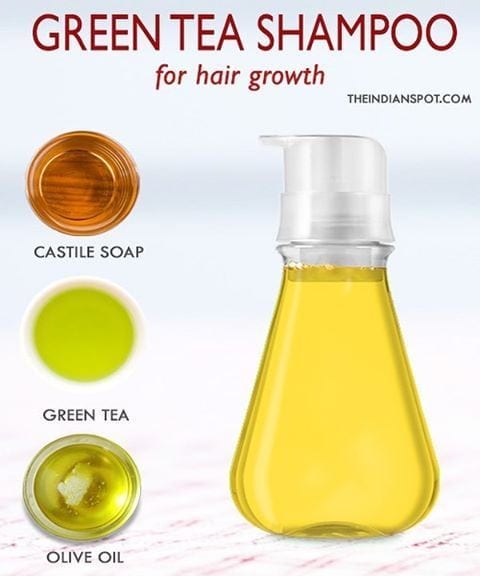 green tea and oil can be used as natural shampoo because green tea application directly into scalp stimulate the growth of healthy hair as it contains anti-oxidant known as EGCG that has the ability to prevent hair damage and hair loss. Olive oil moisturizes the scalp and exfoliate layer of skin.
2) Coconut milk to keep your pH balanced.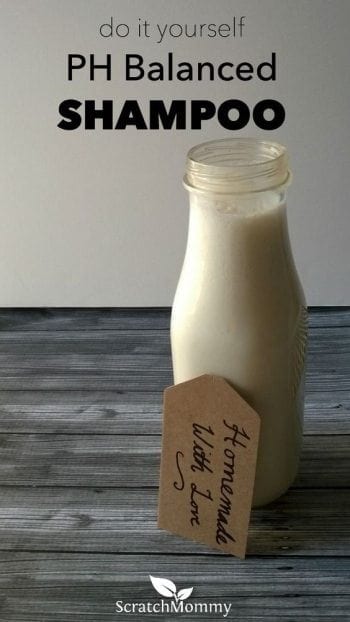 Coconut milk should be used in hair as it does the deep conditioning of hair which keep our hair soft and shiny and keeps the cuticles of the scalp closed which prevent hair damage. Other shampoos are harmful for our hair because they have high pH value which contributes in hair loss and weakness. Coconut oil shows pH 4.5 which is just the same as the pH of hair.