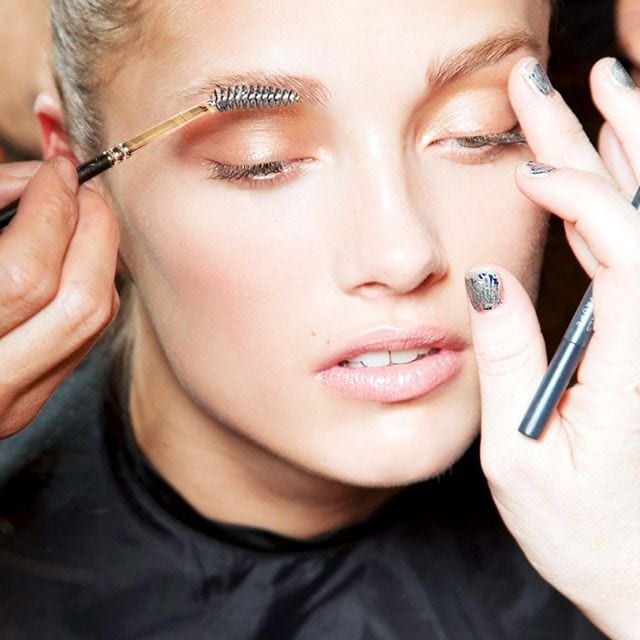 We usually think that that the makeup artist's mind is all about shimmering, glittery, foundations, glosses which are shiny and such kinds of stuff. But we never tend to see the creativity or the way they think.
Below are some of the points which will prove you and let you know the 10 things which makeup artists always usually do and which we don't.
In order to give a finishing look to your makeup, you can use the loose powder. Also, you can use powder in between your coats of mascara which will help you in thickening your lashes.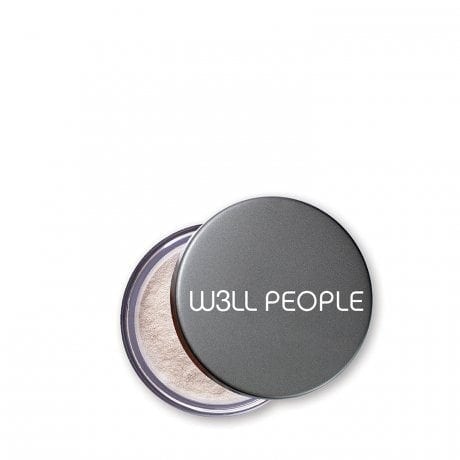 The balm which you have been using always can also act as a highlighter, Did you realize? The next time you apply makeup you can definitely give a tap of the ball with the powder to give yourself a glowing effect.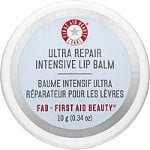 In order to get a luminous texture of the skin, a proper moisturizer is to be applied before applying or is to be applied with the primer, the foundation, the eyeshadows, the highlighters and such stuff.
At first, Dab your finger in a blush or an eyeshadow and then apply it to your lips in order to add a glowy texture to the lip color which you have just applied. Also, makeup setting spray should be applied in order to keep everything according to set.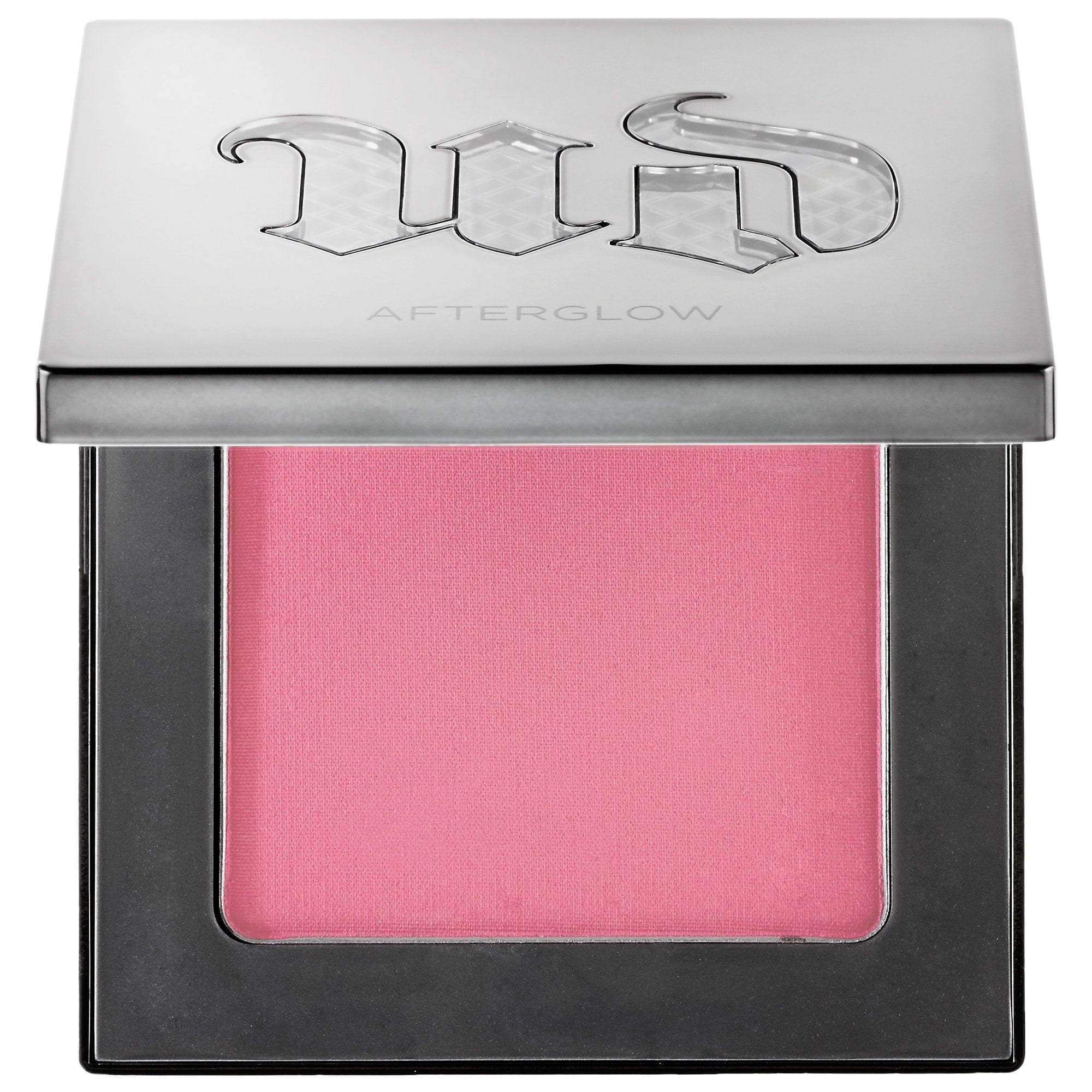 Whenever you do heavy makeup, it can further result in a cakey texture type of makeup which will make you look all messy and fussy. So in order to get rid of such type of situations, you can keep a face-mist with yourself in order to apply it on your face whenever such cakey situations occur. This mist will remove all such problems like any sort of harsh lines or any sort of cracked-type textures.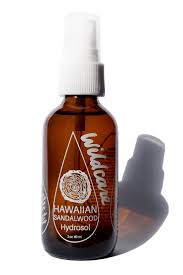 Dryness is a huge problem during the winters of many women all around. In order to get rid of this dryness, you can dab a small amount of face oil and then apply it all over the areas which are affected by the help of a beauty blender.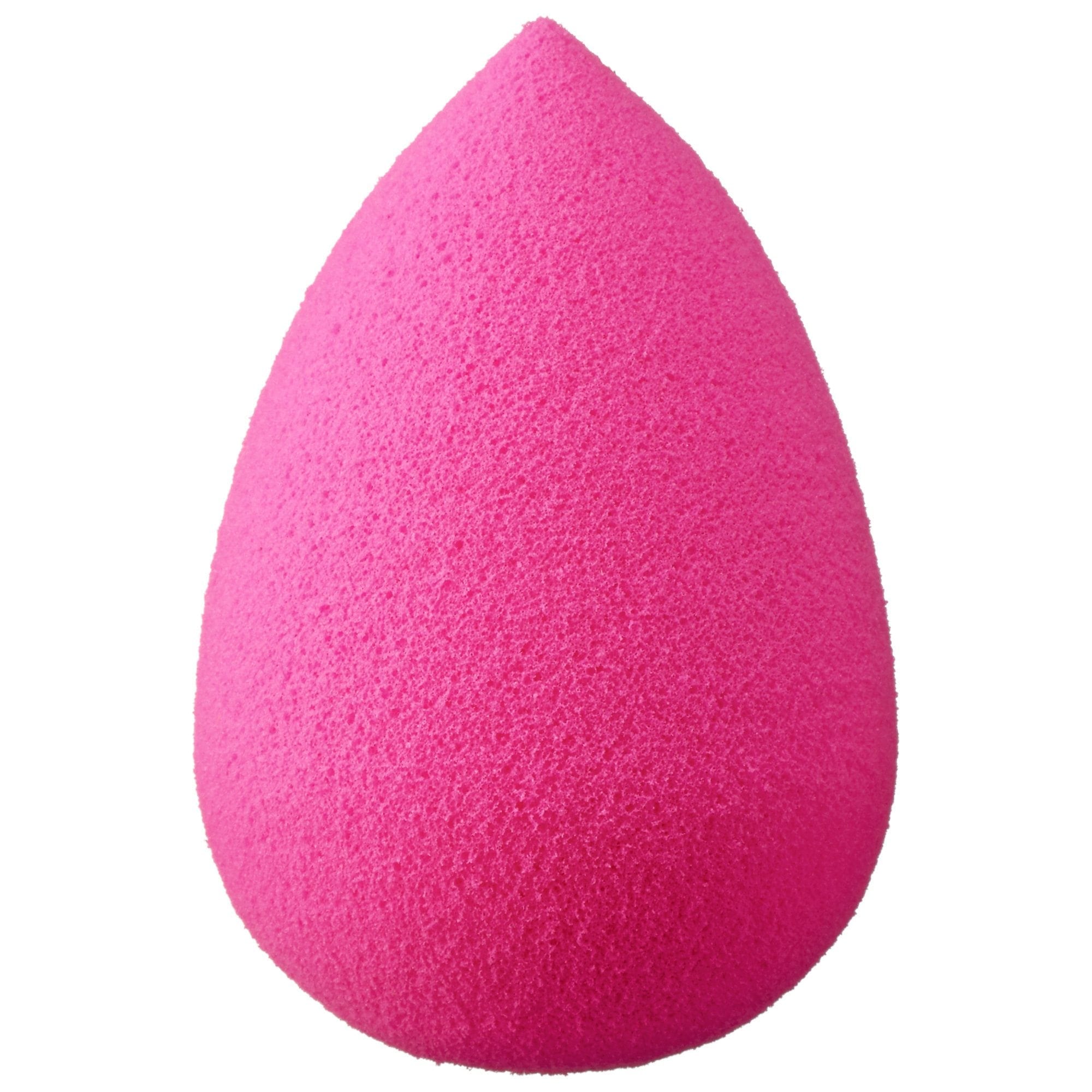 Using a Bronzer is another best part of applying makeup. After applying makeup, you can apply some bronzer on the lids of your eyes in order to make them more visible or more pop out and more defining.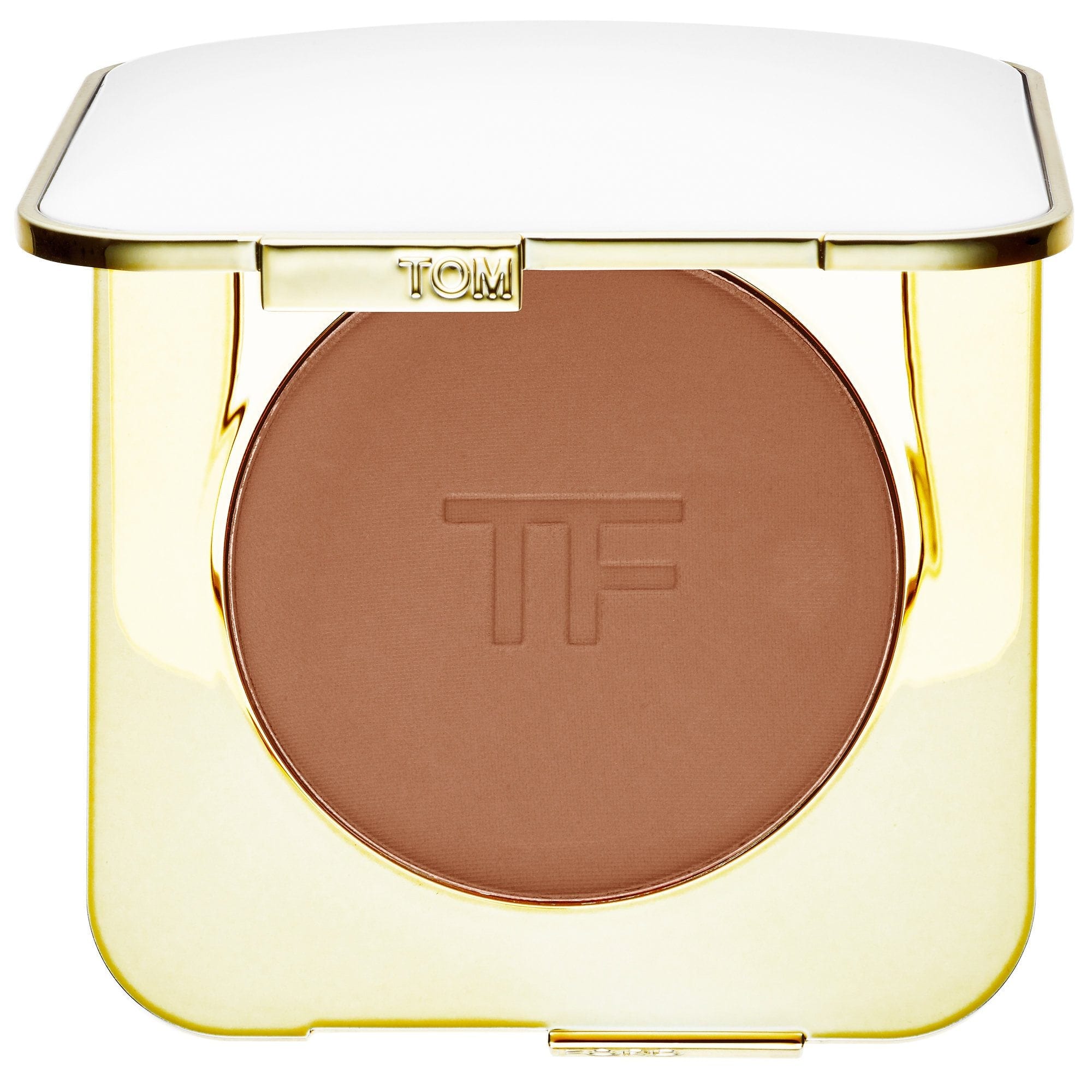 The dark under eye problem is a huge problem seen in mostly all women nowadays. In order to get rid of it temporarily, you can apply some red lipstick with your concealer and apply it underneath your eyes. This will hide your dark circles in the best way possible and will leave your skin flawless and gorgeous.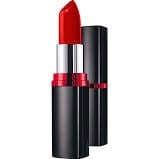 You can use a brow wax pencil in order to outline your lips. This will give your lips a feathery touch and will make it look subtle.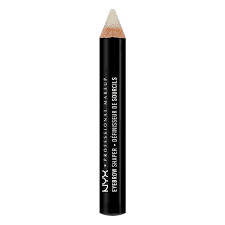 You can also put false lashes on your eyelashes in order to look more beautiful and make your eyes look more visible and more definite. Having a huge number of lashes is a dream of mostly all women. So you can definitely do this and make yourself look more bold and pretty.