How you start the new year matters! If you start 2019 off on a positive note, the rest of the year should follow suit. Don't spend January 1st sitting on your couch, binge eating, and scrolling through Instagram. Spend it doing these 11 things that'll actually help you thrive this year: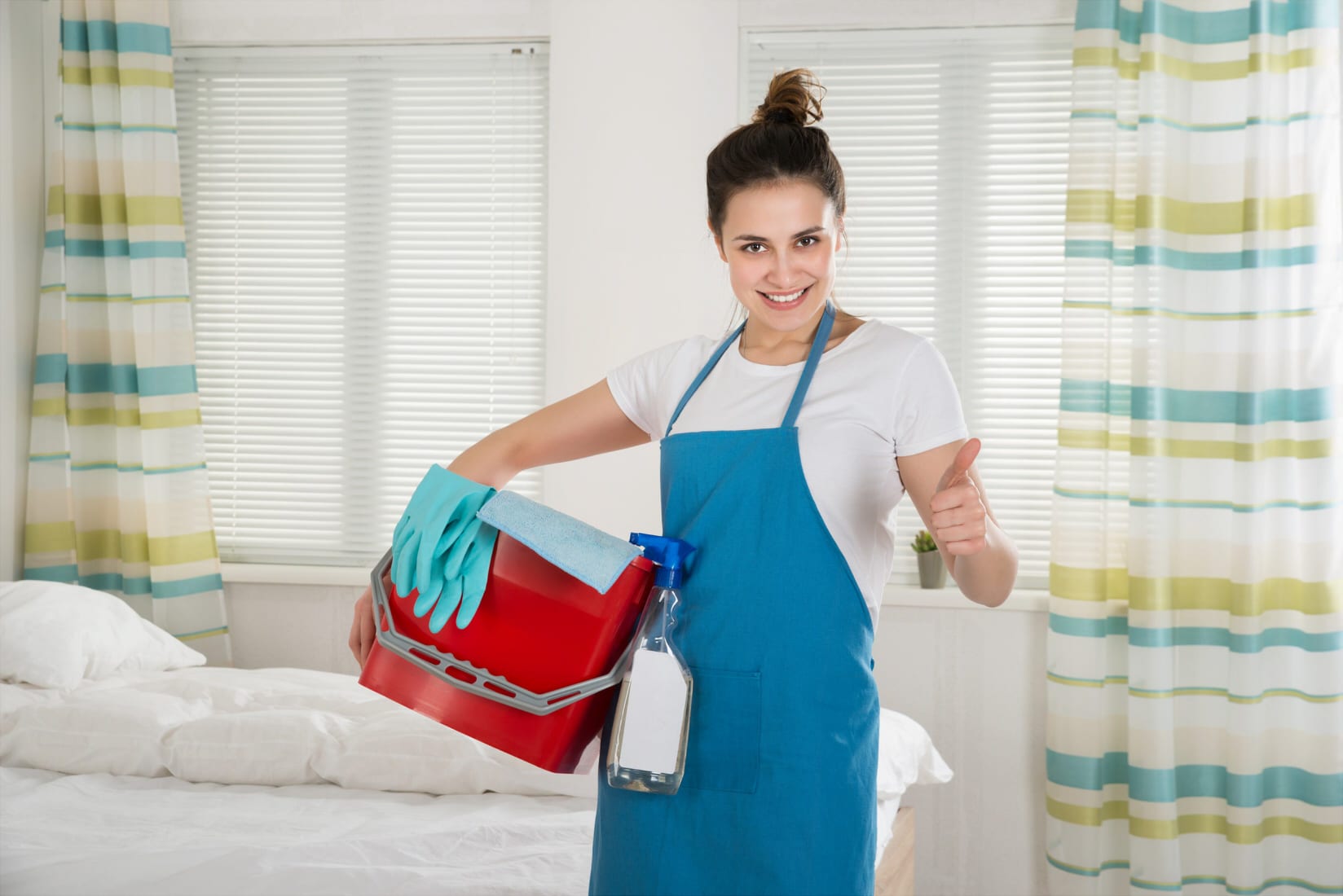 Clean Your Space
The first thing you should do in 2019 is clean. Clean your bedroom, your bathroom, and your entire space in order to start the year off on a good start. You'd be surprised by the negative impact a messy space can have on your mental and physical well-being.
Go through your closet and throw away/give away what you don't need anymore. Make some space for your 2019 goodies!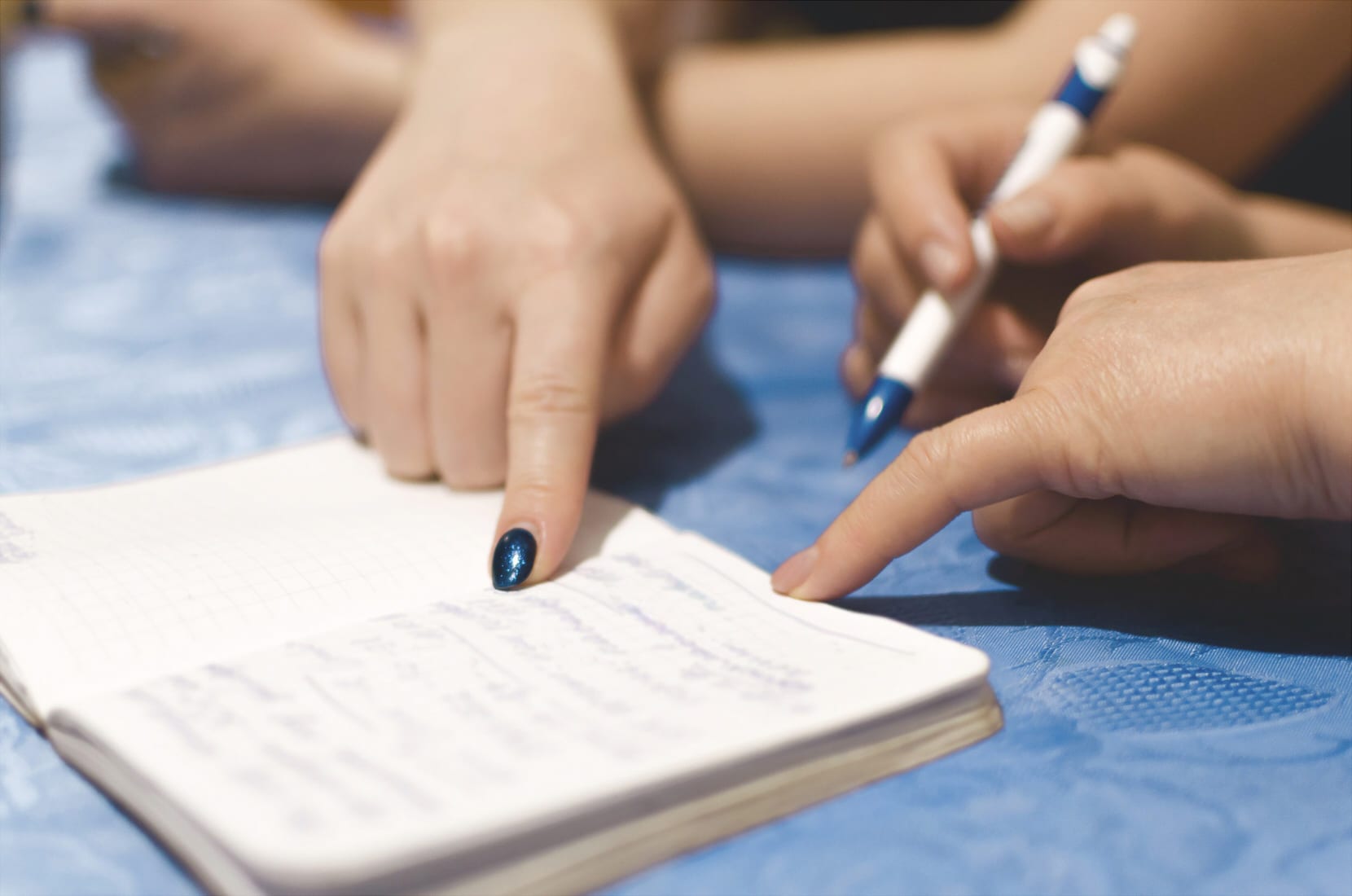 Schedule Time
Grab yourself a planner and start scheduling out the next month or so. Make plans to hang out with your friends and figure out a time when you and your significant other can go on that trip you've always wanted to take.
The best time to make plans is the beginning of the new year because it's typically when you're at your most organized!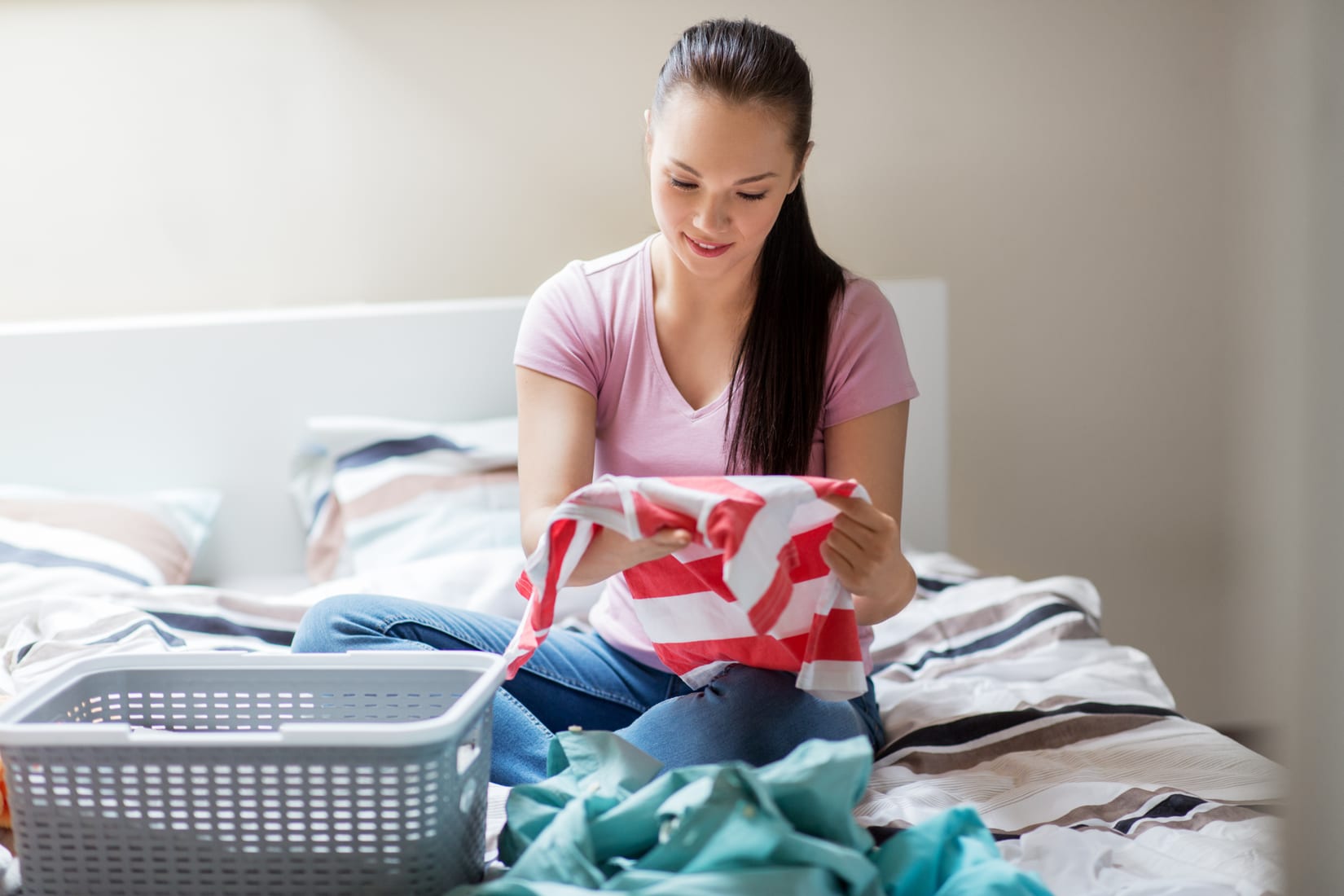 Change Up Your Look
New year, new you! Start 2019 off by changing up your look. Have you been thinking of cutting your hair or maybe dying your hair a different color? Do it! There's no time like the new year to experiment with a new look.
Get out of your comfort zone a little!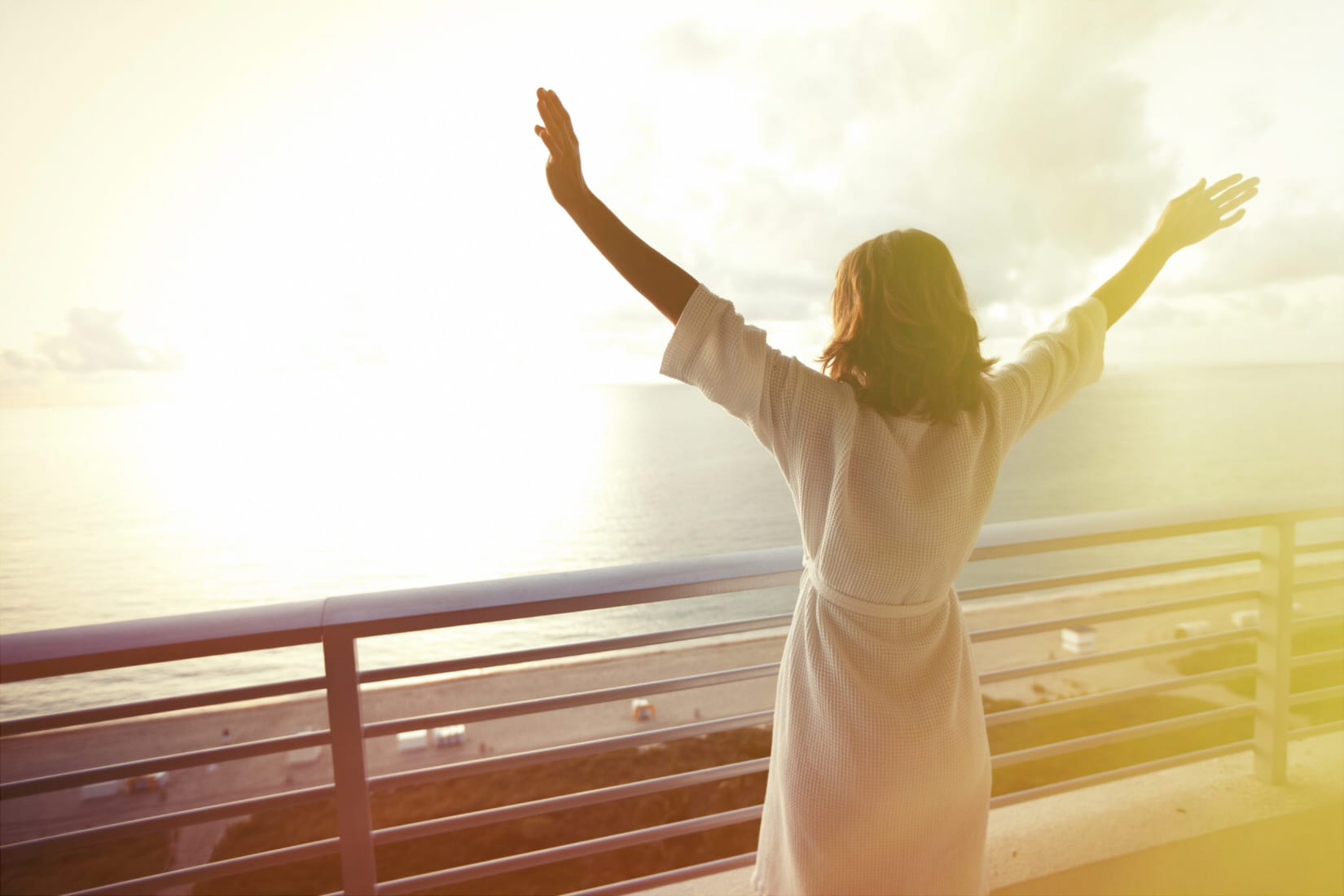 Stop Caring About Other People's Opinions
To be fair, you can't just wake up one morning and stop caring what other people think of you. That's going to take time. What you can do is start practicing how to forgive and forget. Try not to start 2019 overthinking other people's opinions of who you are.
Ignore the haters and what they're saying — especially if their words are neither true or constructive.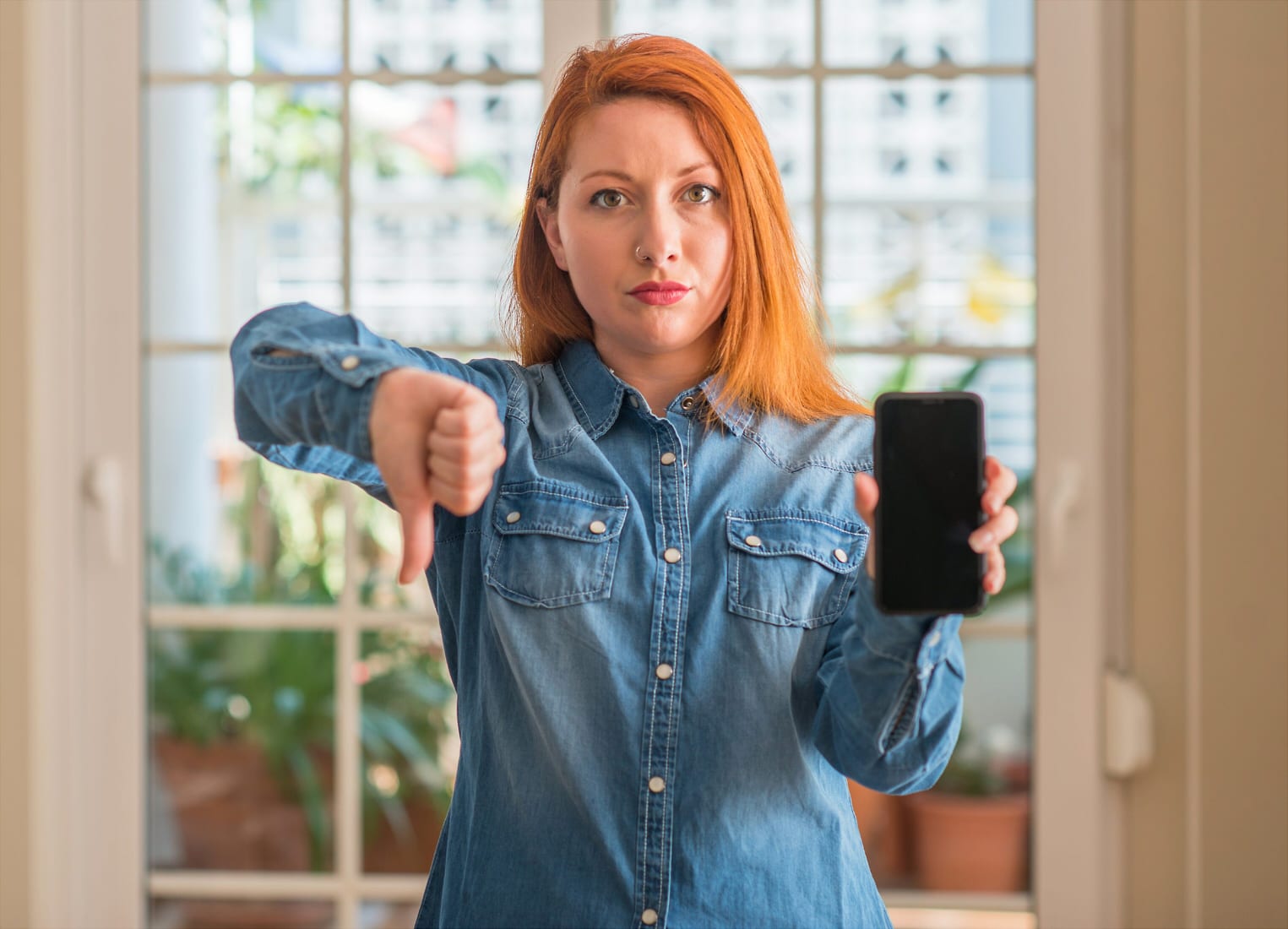 Get Off Social Media
You don't have to delete your social media accounts, but you should change how much time you spend on them. Social media can be great but it can also be time-consuming and it can really impact the way you feel about yourself.
Don't log into your accounts on January 1st and see the difference it makes on how you feel about yourself and others.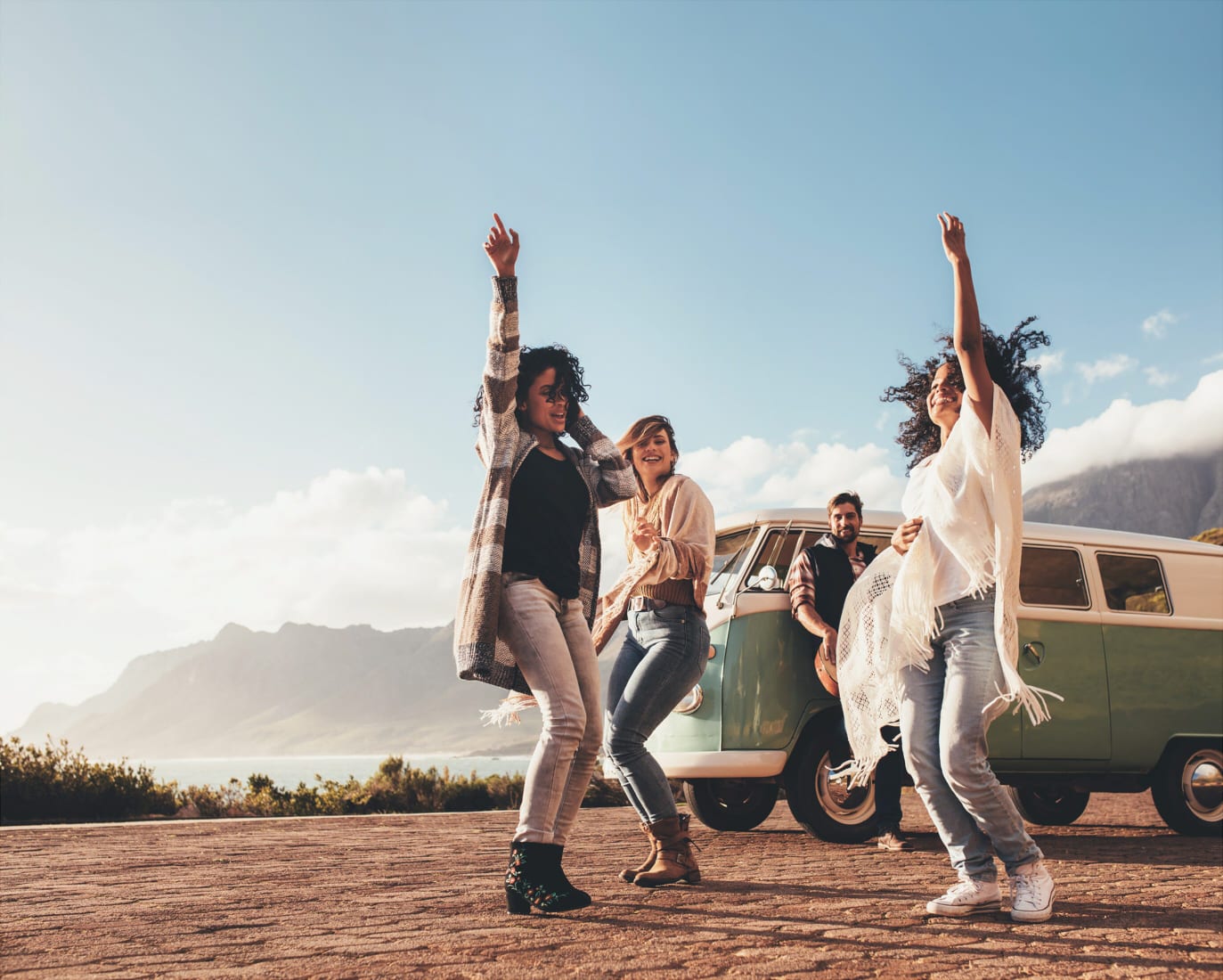 Travel
You don't have to catch a plane somewhere warm the morning of January 1st, but you should definitely start making plans. Go through some of your dream locations and figure out a time for you, and your friends, to go.
You can't travel without a detailed plan, right? So, make a few!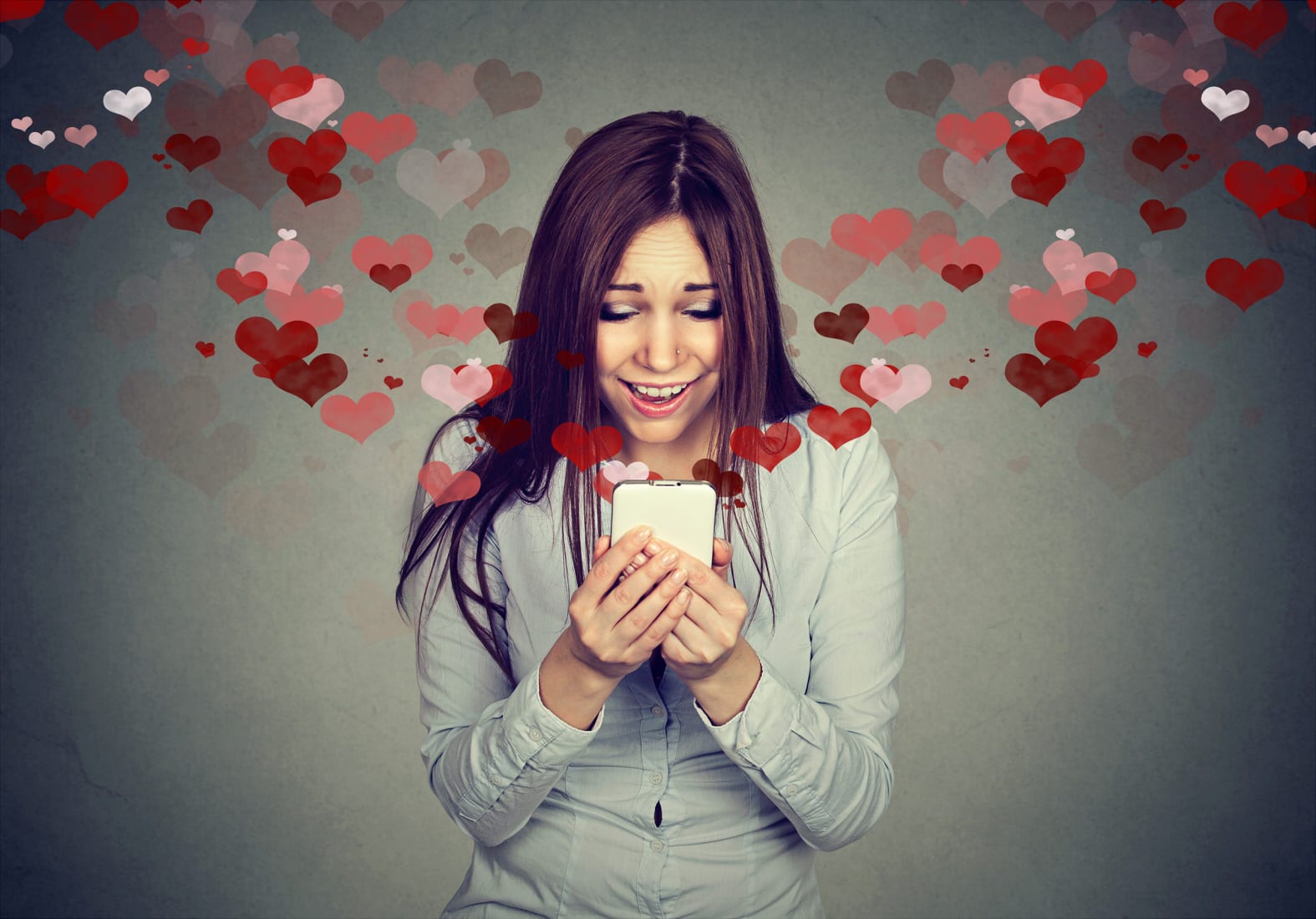 Download That Dating App
Is your New Year's Resolution to date more? Guess what? You're not alone! Unfortunately, dating isn't as easy as it should be — which is where dating apps come in. Don't let January pass without downloading one.
It might seem scary and you might feel stupid, but you don't want another year to go by still single…wishing you had a significant other. Make moves!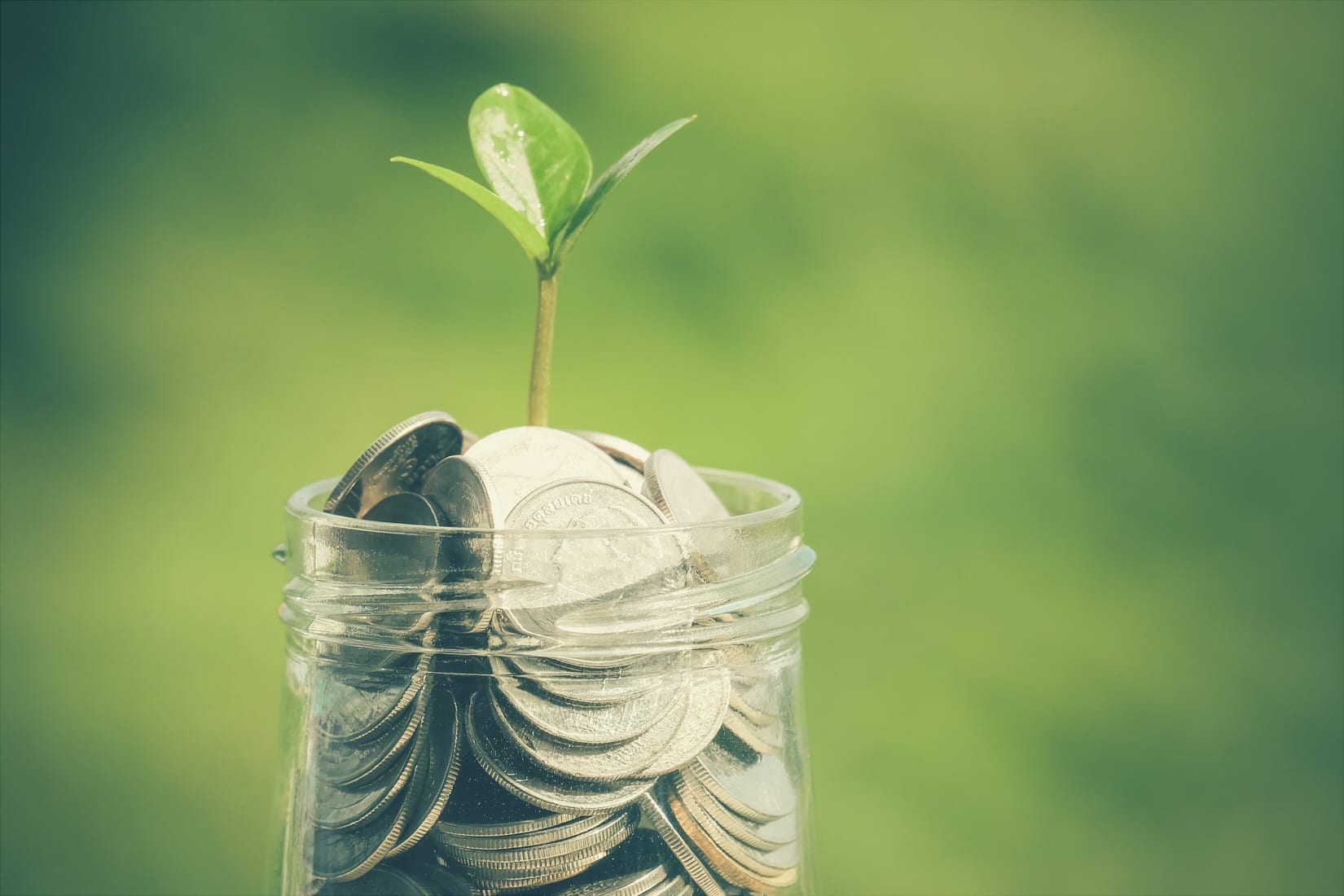 Start A Savings Account
If you don't already have a savings account, this is a great time to start one! Everyone wants to be in a good financial situation but it can't be done if you're not saving money. You never know when you might want to quit your job or splurge on an expensive trip.
A savings account will help give you peace of mind — just make sure you're regularly putting money in there. A small amount a month, like $20, will make a difference!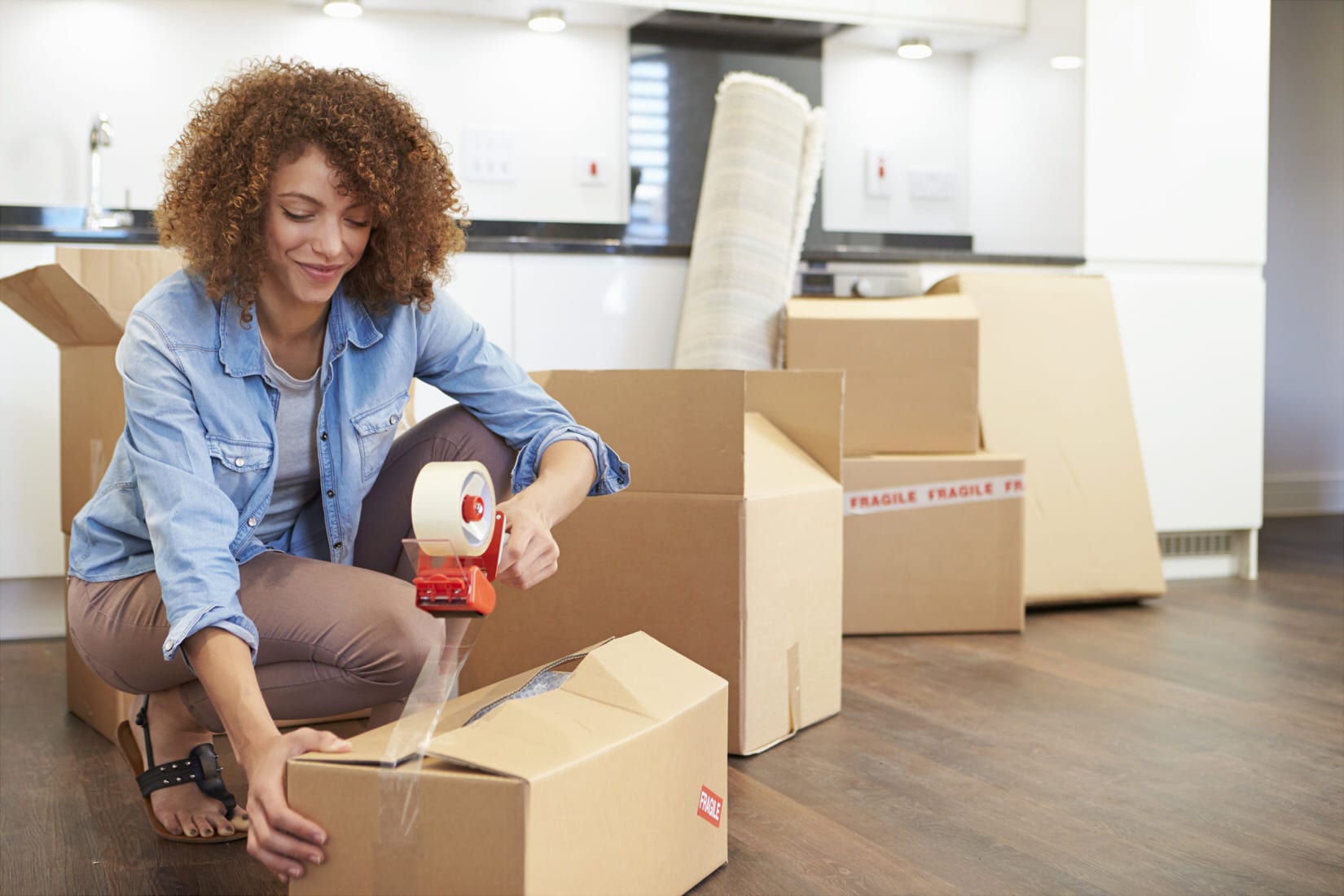 Move
You might love where you live now, but that doesn't mean you haven't daydreamed about moving somewhere else. Maybe you simply want a change of scenery or maybe you want to live somewhere with better job opportunities.
Whatever the reason, don't hesitate to make the move! There's no time like the beginning of a new year to switch up your environment and try something new.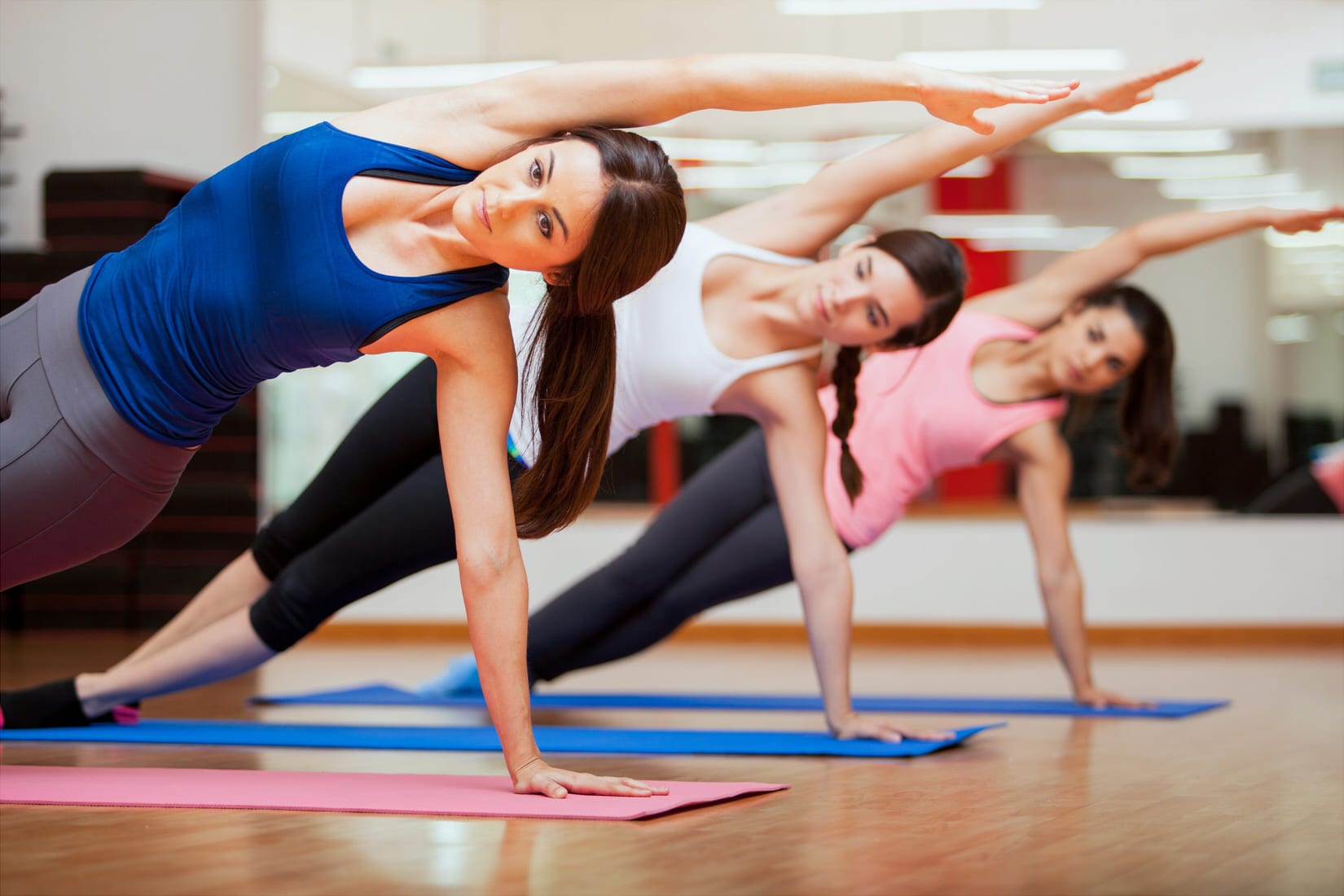 Exercise
Even if you're not trying to lose weight in 2019, exercising is still beneficial. The problem? It's not necessarily easy to get into the habit of exercising. That's why you should start 2019 off by working out, for a little bit, every single day.
Do something, no matter how small. Run up and down your apartment stairs, take a walk to the mailbox, do a few sets of crunches in your living room. The smallest amount of exercise can go a long way to helping you look and feel good!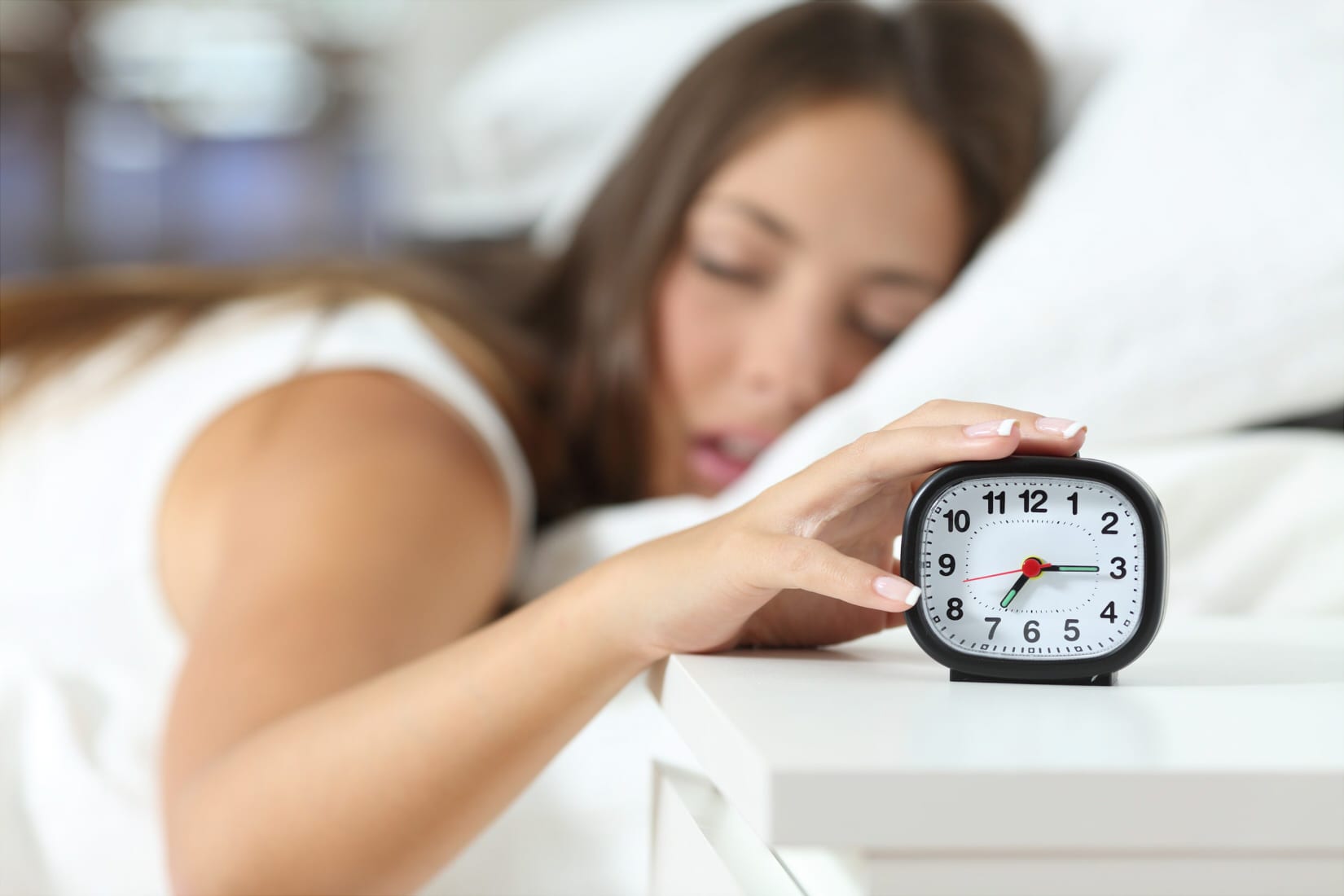 Catch Up On Sleep
There's nothing wrong with spending the first days of the New Year catching up on sleep. The holidays are exhausting and you've probably missed out on sleep this month, haven't you?
Don't feel bad about taking some much-needed time to snooze and relax — it'll benefit you in the long run!