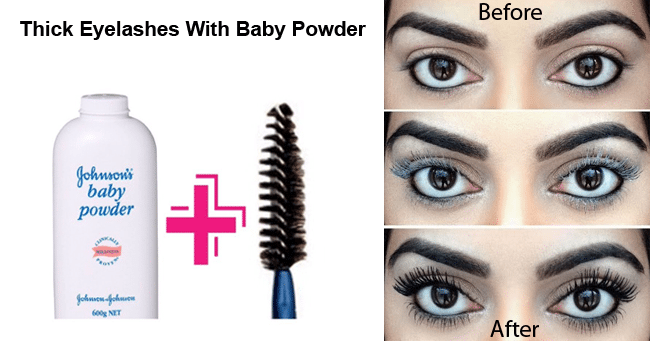 These beauty hacks will make you go crazy as they are very simple and fascinating. From eye makeup tricks to teeth, from hair to shave all of them are incredible. These bizarre beauty hacks are very easy to use and apply.  They usually save your time from your daily beauty routine and also keep you away from any ambiguity.
Take a look at these handy tips and tricks and pat yourself on the back for creating more time in your day for you!
1.    These two easy steps to get a flawless Eye Makeup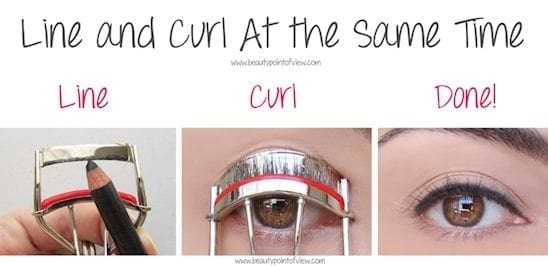 Line and curl your brows at the same time to achieve a flawless eye look
2.    You can use your conditioner in case if you are out of Shaving Cream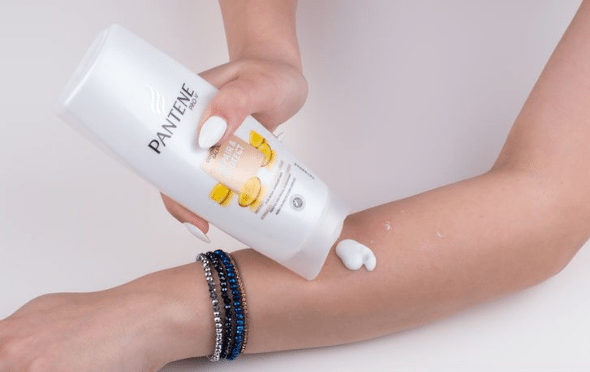 Conditioner has hair softening properties which helps in easy shave.
3. You will be surprised to know that Olive Oil Can Be Used To Remove Eye Makeup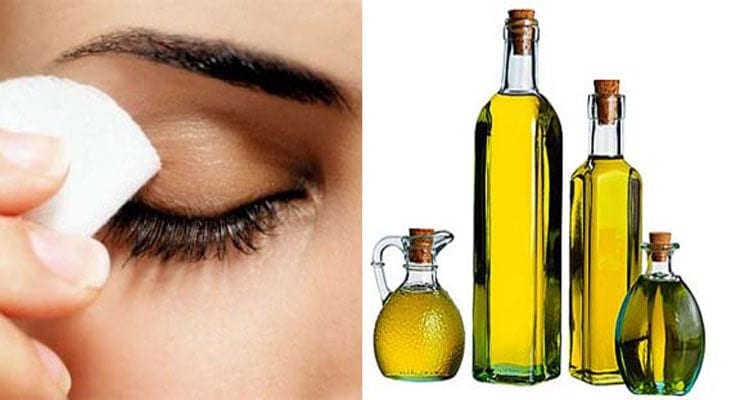 4. Your gray hairs can be temporarily covered up by the use of Mascara.

5. Beer has some hair beneficial properties which help to makes Your Hair Super Shiny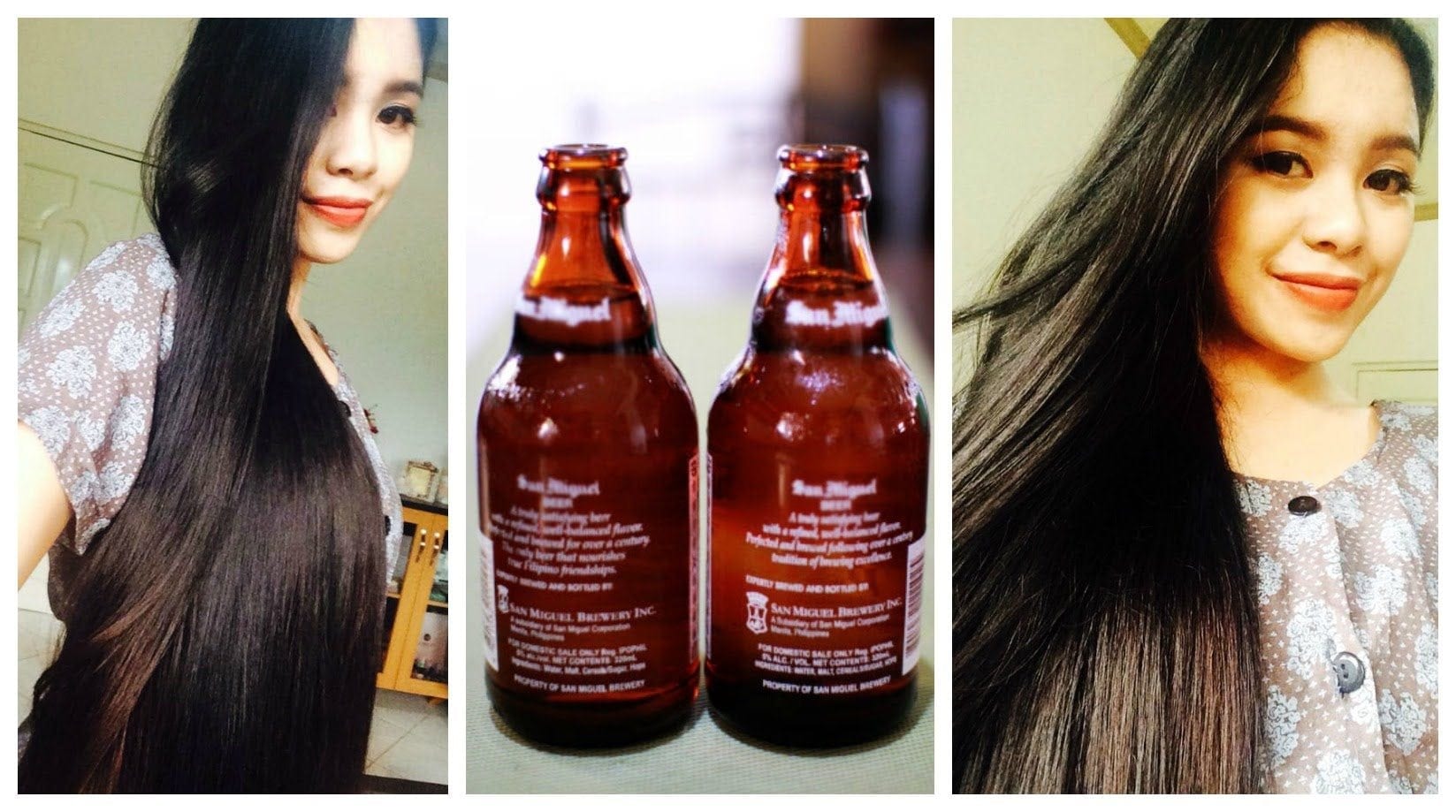 6. A Pepto-Bismol is a very effective Mask which Soothes Redness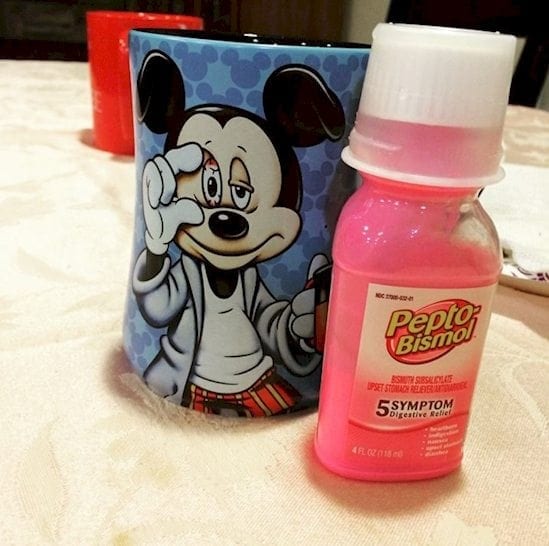 7. You can tame your Flyaway Hair by using a Dryer Sheet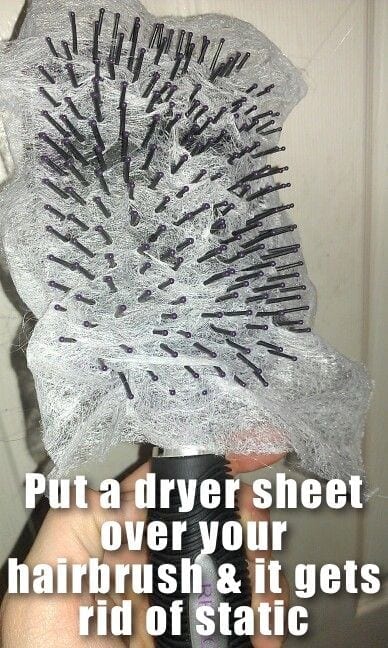 8. Strawberry Seeds Can Blast while Building up on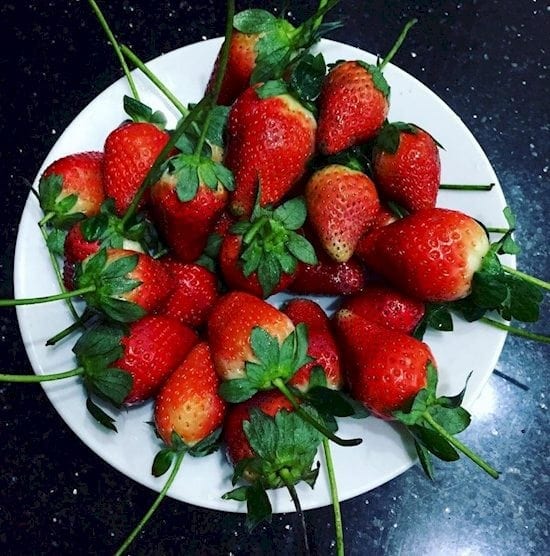 9. Vaseline can be used on A Toothbrush in order to exfoliate Your Lips and to make them appear big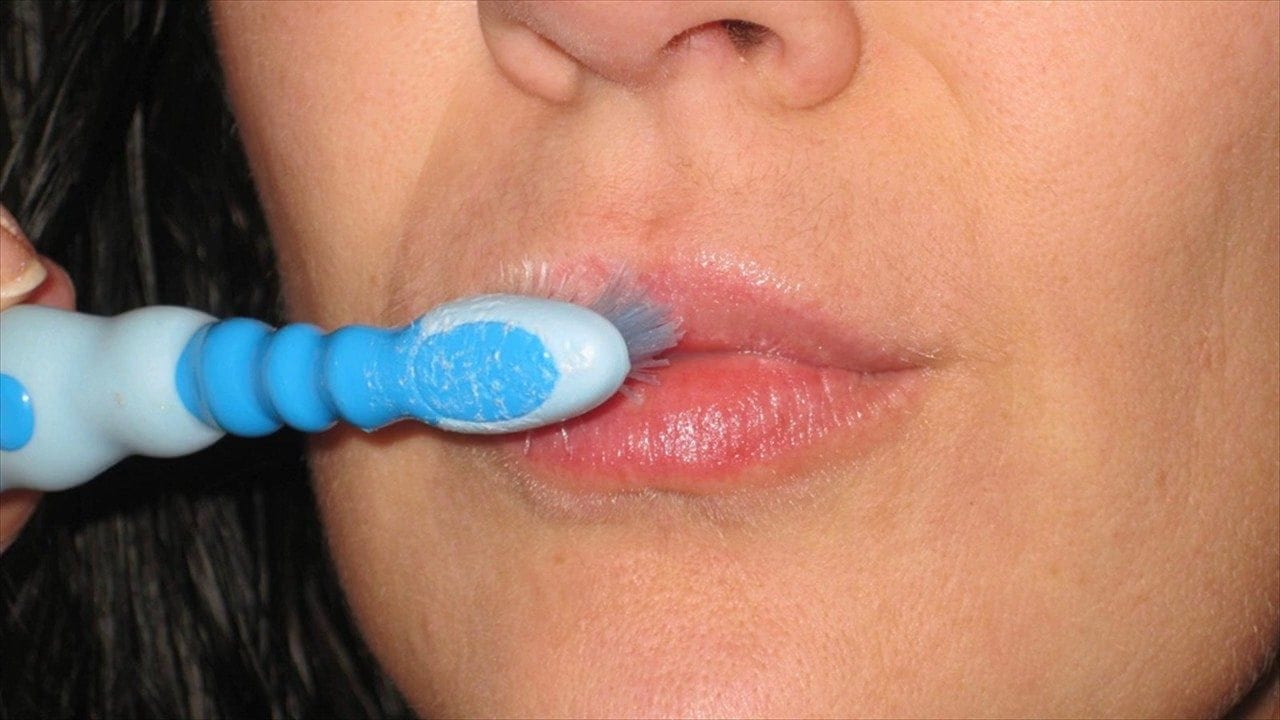 10. This One is amazing, brushing your teeth with Activated Charcoal for Five Minutes can make Your Teeth look Extra Bright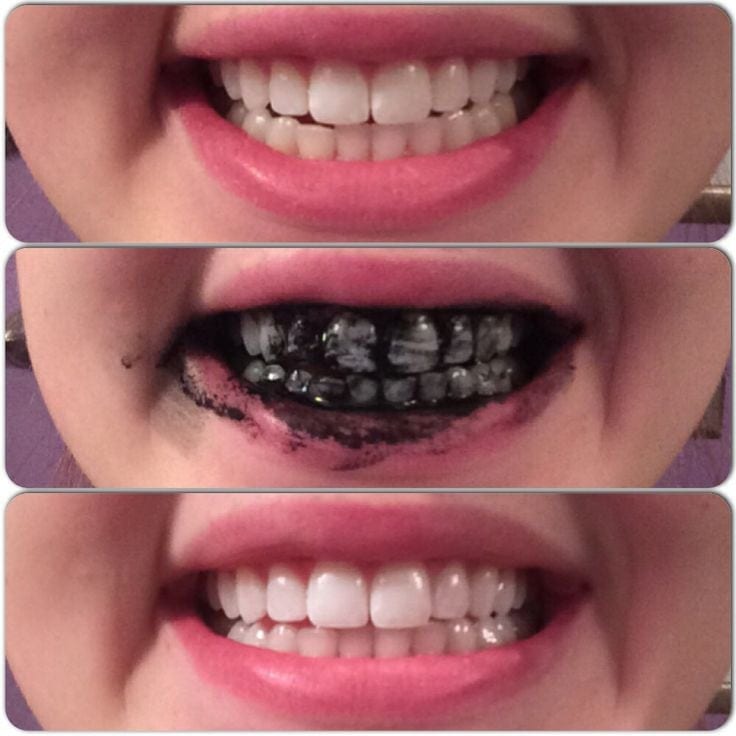 11. Coating your Lashes with Baby Powder In Between the Mascara Applications makes them appear thicker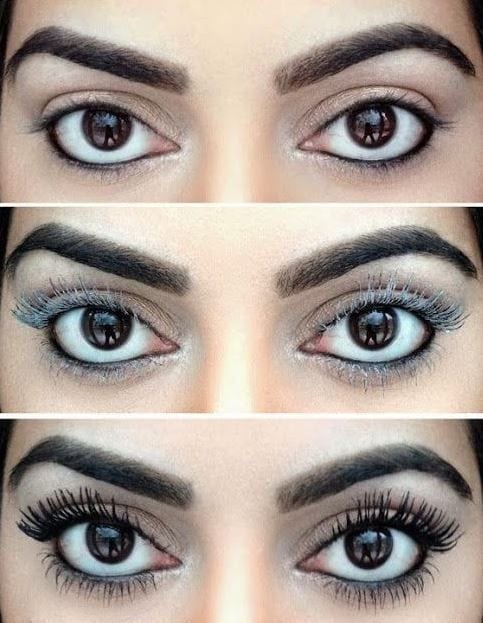 12. In order to make your eyeliner glide easily just heat it up and Freeze It to Prevent It from Breaking