These beauty hacks will make you go crazy as they are very simple and fascinating. Just because you are too busy it shouldn't mean you have to compromise with the beauty. These beauty hacks are especially for those amazing, multitasking busy women in the world. These beauty hacks will let you spend less time and gives you stunning look.
Hollywood cat eye look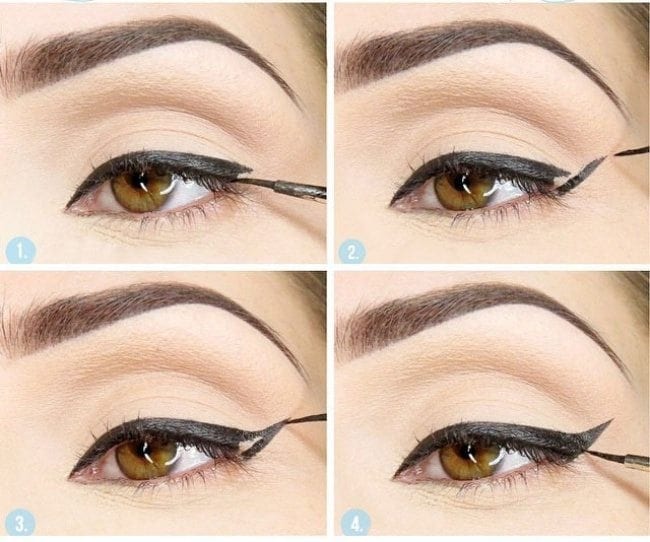 Hollywood cat eye look is easy to create. You just need to draw a line from the outer corner of the eye to the end of your eyebrow. Apply an eyeliner over the line to draw a couple of dots without smudges and connect the dots to make a line.
Ideal eyebrows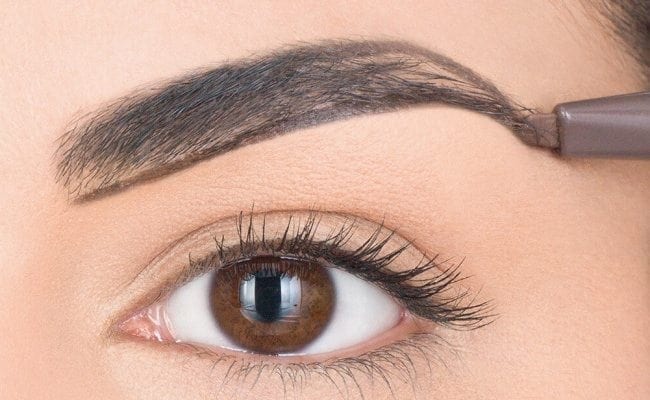 For an ideal eyebrow look first brush your brows carefully and then outline them and fill them with colors. Apply some highlighter for a more radiant look.
Elegant lips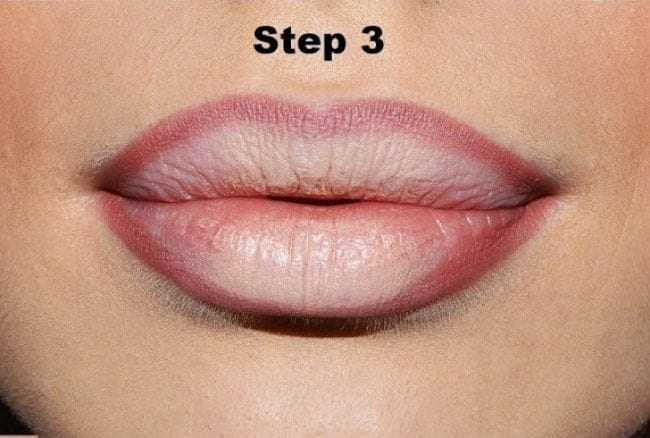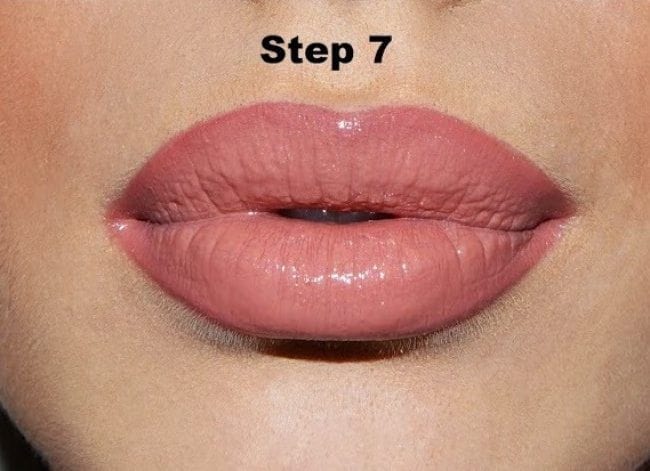 For an elegant lip first, apply your regular lipstick and then take a lip liner and color the central part of your lips. Swipe it left and right for a radiant look. And at last, add a shiny lip gloss to make your lips look more sexy and attractive. It takes only 15-20 seconds.
Stunning eyeshadow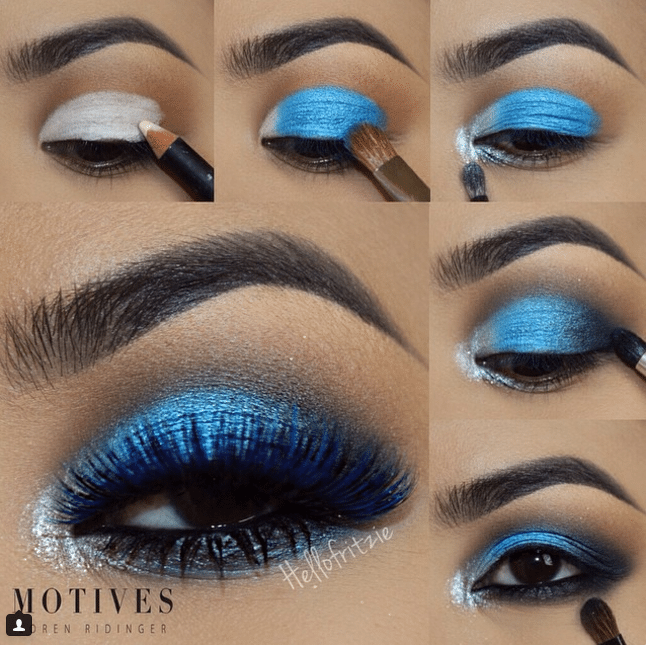 Remove the excess oil from your face by gentle washes especially eyelids and apply foundation primer to avoid smudges. First Use a light eye pencil to make the color of your shadow deep.
Pages: 1 2