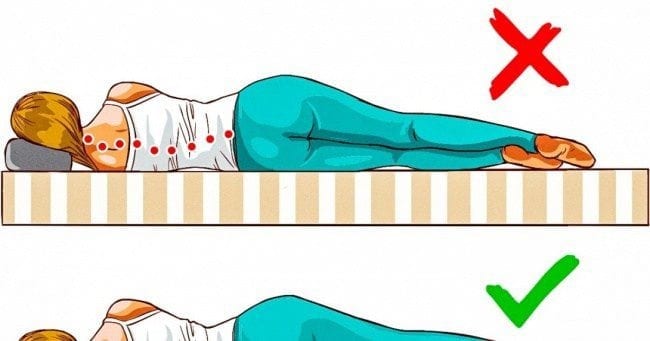 In today's time back pain, headaches and migraine are common but these common problems are so intense and are not easily curable as some of the cure is not permanent. Home remedies have always been life savior for people since ancient times and still playing the same role as they effectively work on the painful area and most of the time provides permanent solution of every problem.
 Back pain                                           
Massage your back with alcohol: if you want to get of back pain one can use this method . ask someone to massage your back with alcohol. First clean up your back and towel dry it nd then sprinkle it on your back and gently massage it using fingers.
massage with sandal wood oil: sandal wood oil is also very beneficial in treating back pain just sprinkle some sandal wood oil after cleaning and drying your back and massage it gently, it will give you relief.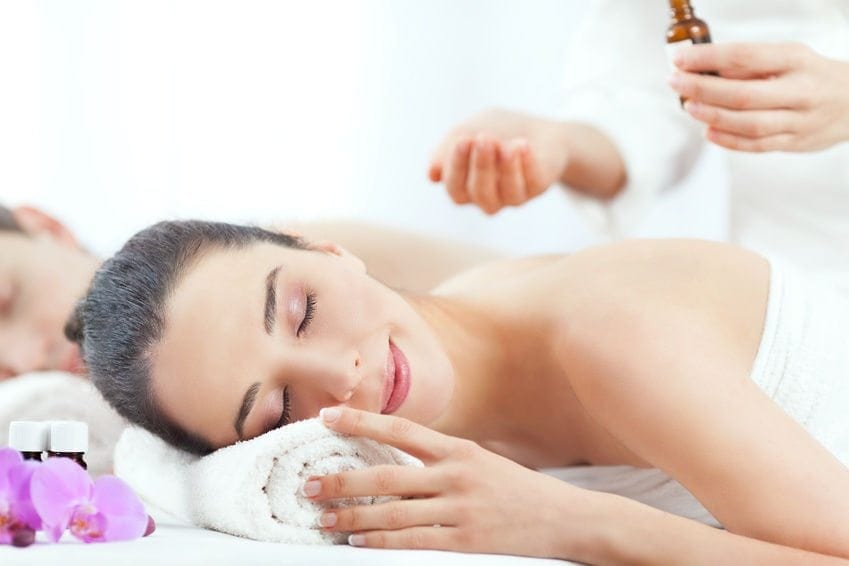 Heat and cold therapies: for this method you will need hot water and ice packs wrapped in towel. Use these packs alternatively for 20 minutes it would give some relaxing effect.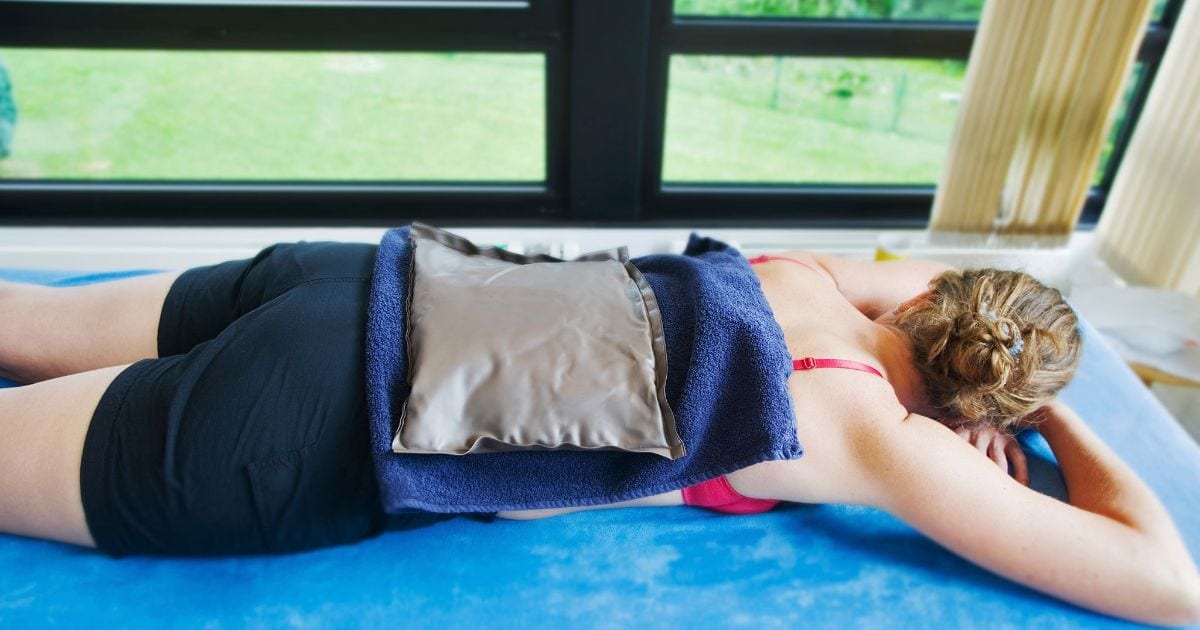 perfect mattress: mattress are essential part of your life as we spend 7-8 hours daily on our bed for our beauty sleep but if the mattress isn't perfect ( it should not be too hard or too soft) it would affect your body posture as well as result in back pain.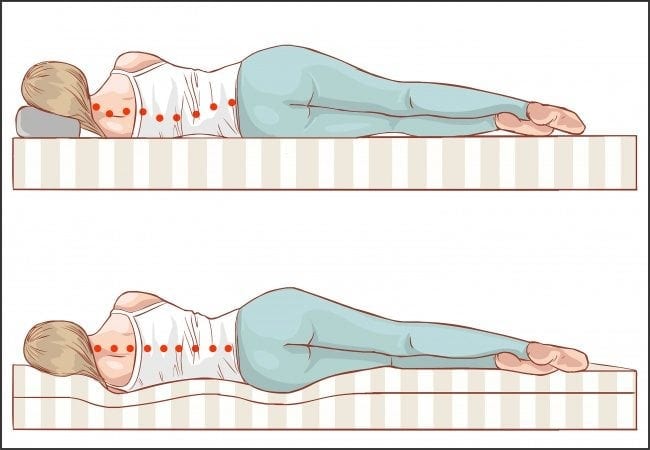 Headache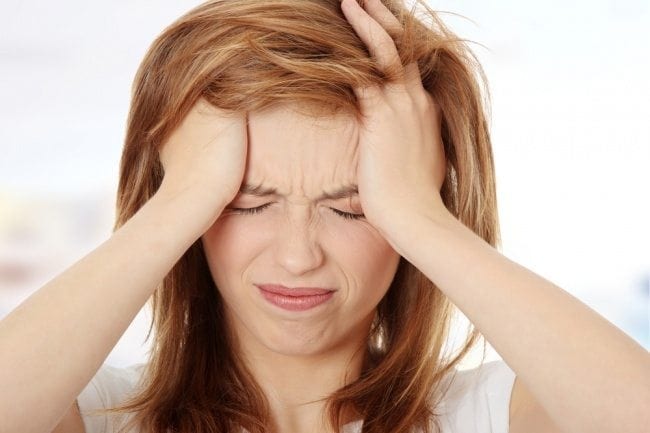 cold packs can be used as instant solution of your headache just lie down in a relaxed position and apply cold pack over the painful area it would provide you some relief from constant pain.
Home remedies have always been life savior and acts as same in this situation too just mix garlic juice and honey in equal quantities. It will give you relaxing effect.
Head massages are always beneficial in headaches just take warm coconut oil and massage in circular motions using your fingers.
tea of peppermint and chamomile also acts as relaxant as they both help in easing the discomfort and constant pain
Nasal congestion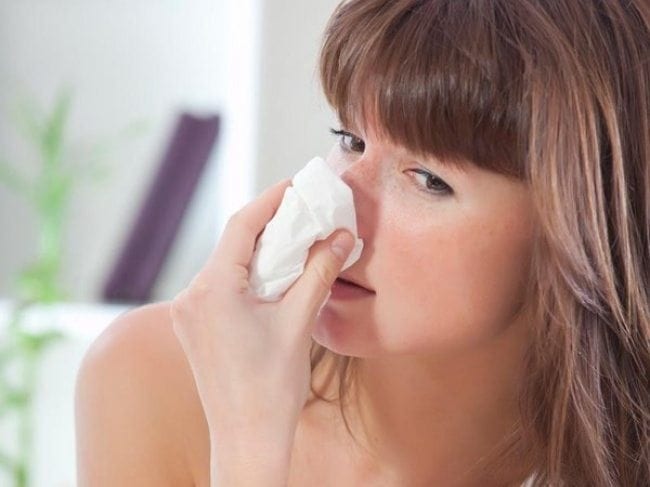 You can use eucalyptus leaves to get rid of nasal congestion. Take these leaves in a bowl and boil them and after boiling them inhale the steam of it.
Mix bay leaf, sage and cinnamon in hot water or you can boil it for sometime for 5-10 minutes and inhale the steam of it. The strong smell of it will provide you relief from stuffy nose.
Take 2 tpsn of apple cider vinegar and 2 tpsn of honey and mix these ingredients well in a glass of water and drink it after 5 minutes of making.
you can only use steaming water to open your stuffy nose just boil some water until it starts evaporating and inhale the steam for quick relief and unclogging the stuffy nose.
Dermatitis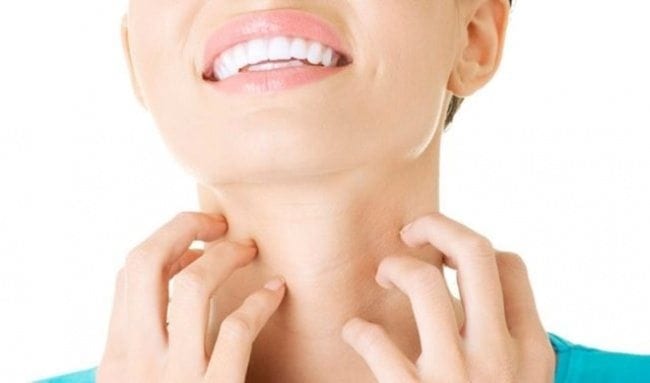 Soak 500 g of oatmeal in a liter of water and then boil it for few minutes and apply it on the affected area after cooling it.
Take some brewer's yeast, milk, yogurt or juice in a bowl and mix these ingredients well and apply this on the affected area. This mixture is a natural cleanser.
Pour some water in a bowl and add some thyme in bowl and boil it and let it cool. Apply this mixture as will prevent the itching sensation.
Tea tree oil has been life savior since ancient times and still acts the same. Sprinkle few drops of it on a sponge and gently massage it over the affected area.
Migraine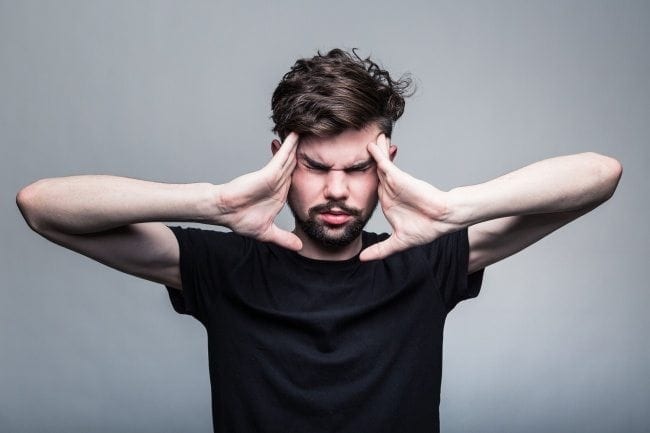 Eating almonds daily may help you get rid of migraine permanently. You just have to eat 100 g of almonds will save you from daily headaches.
Sprinkle some alcohol on the peel of banana and massage it over your face for 25 minutes as it will absorb all the toxins and you will get relief from headaches.
Chamomile tea acts as relaxant in headaches and has been used since ancient times.