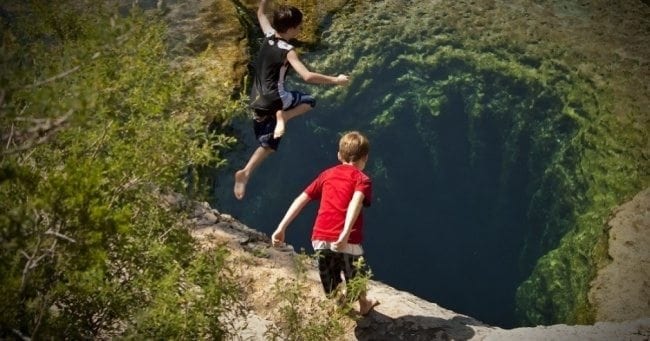 Sometimes a perfectly true unique picture doesn't need a professional photographer. An amazing creative image just need the right moment to caught whether it's lightning, a cute snout of a cat, or a perfect shadow. You might be the best photographer in the world but sometimes you need to be in the right place at the right time to capture the incredible pictures with your camera.
Here are some most incredible impressive photos that will amaze you!
1. Son Doong Cave is located in Vietnam.