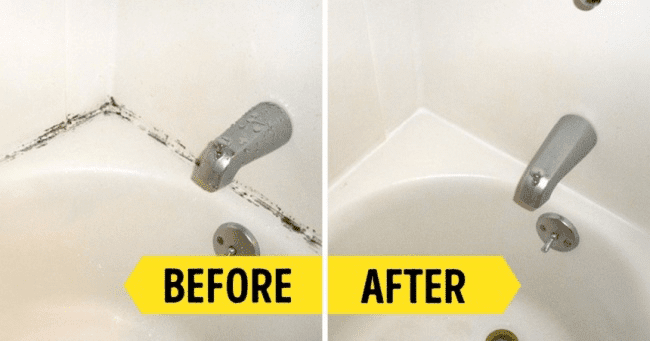 If you are in mood of cleaning and suddenly you came to know that you ran out of certain cleaning agent and without it you cannot precede further for cleaning… don't worry we have selected some amazing useful cleaning tips that help you get your home super clean. By using these incredible tricks you can easily resolve the problems related to cleaning and also they would cost you a very less amount.
Burnt pots and baking trays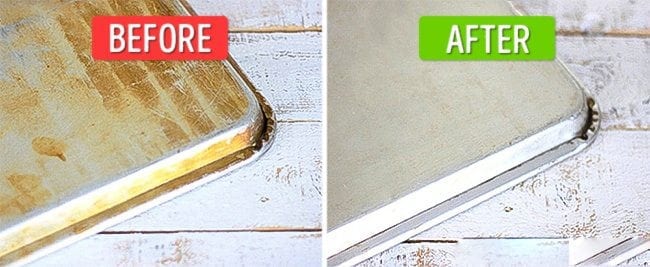 Baking soda and peroxide is very helpful in cleaning the burnt pots, pans and baking trays with minimum effort.