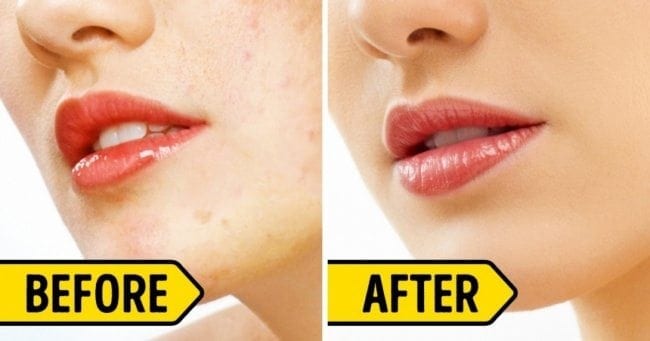 There is no doubt about it that with the help of makeup we can enhance our beauty and features instantly and makes us look more attractive and glamorous but it is also very important to apply it in a correct way. We use our beauty products every day but still we are not aware of the best way to apply it. This article is for you as we introduce you the best way to apply makeup in order to make your skin look glowing.
The base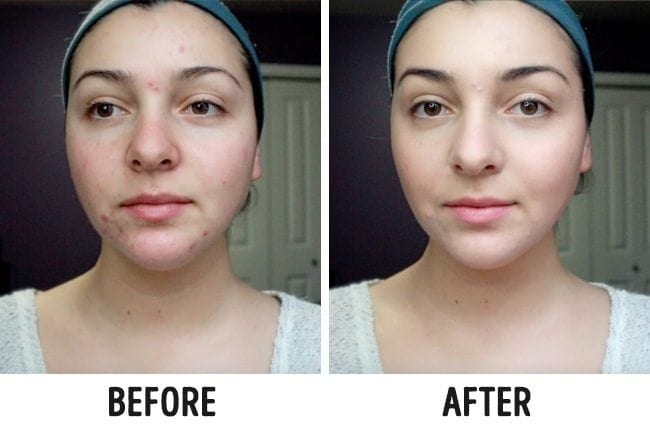 In order to make your face look fresh and highlighted follow these simple steps:
1. Before applying foundation first apply some moisturizer to your skin and let it dry.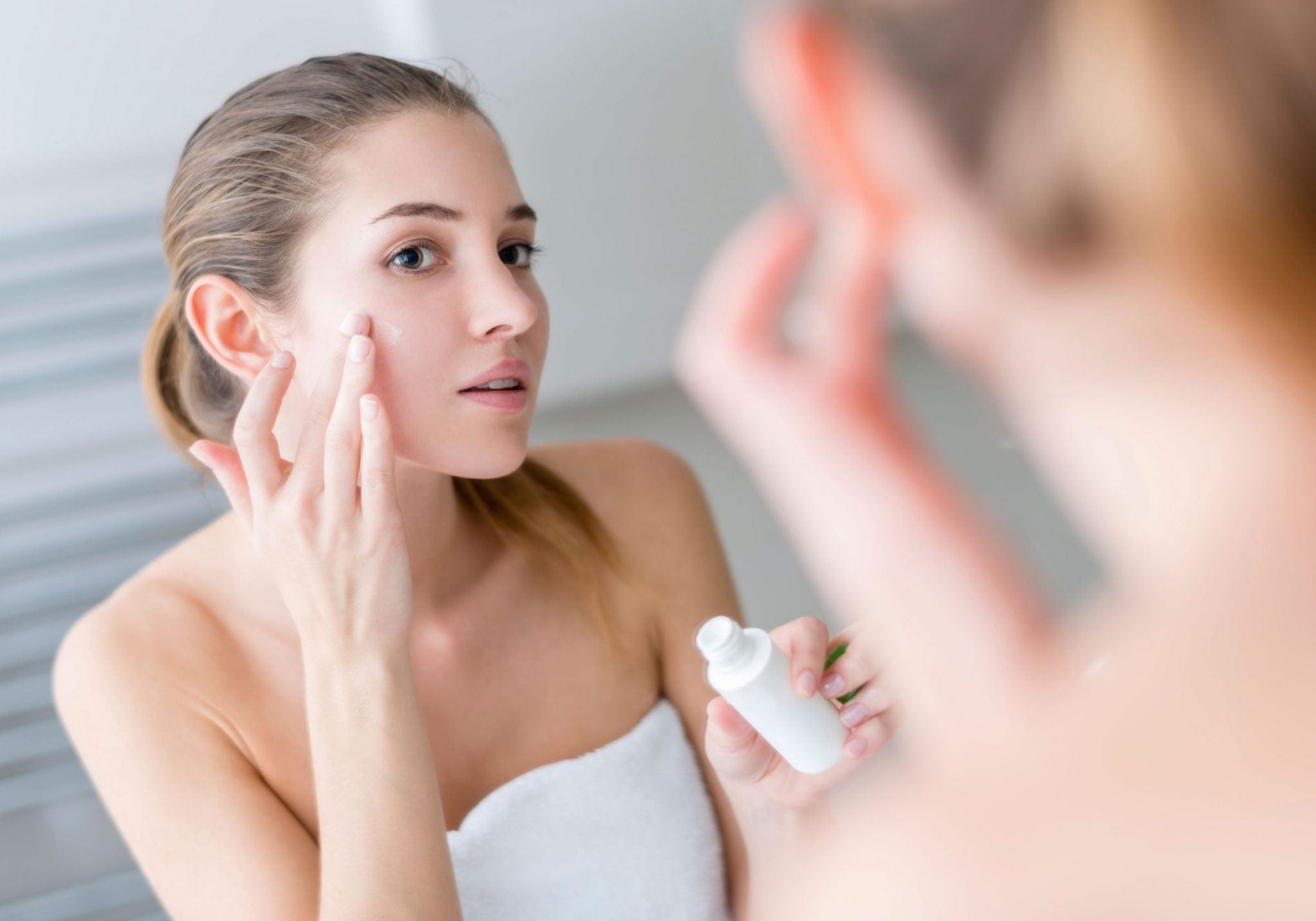 2. Now apply the foundation with the help of a sponge or a brush and pat dry your face with tissue paper.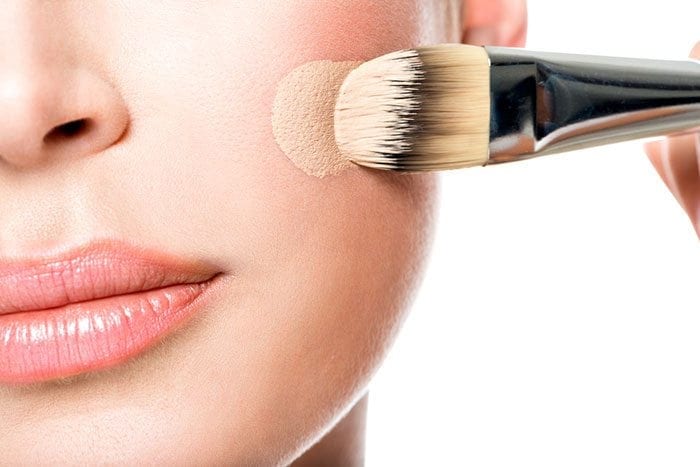 3. It is advised to use the oil free foundation as it helps to improve the look your skin.
4. Avoid testing the foundation on your hand as the skin tone of your hand is different from your face tone. So, it's better to try it on your face.
5. Always try to apply foundation in circular movements.
6. Avoid the use of excess amount of foundation to make yourself look more natural.
7. The best way to apply the base is to apply it in daylight in order to prevent you from committing any mistake.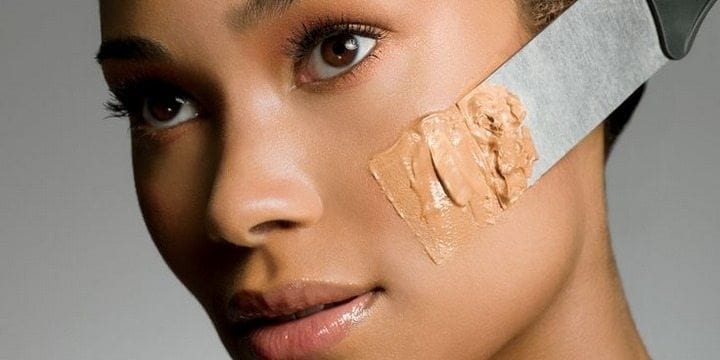 Concealer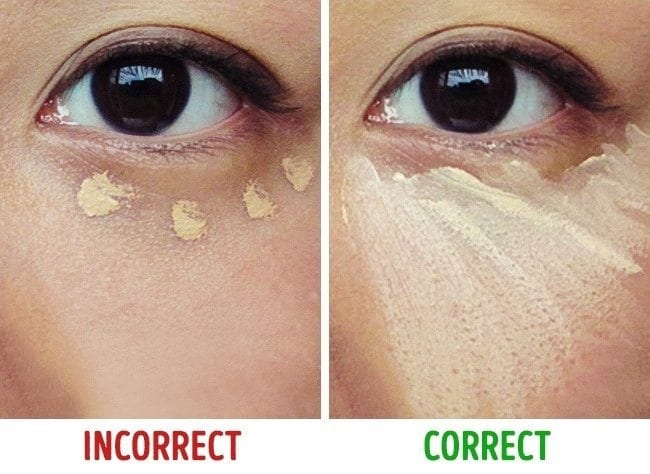 Concealer is very beneficial in hiding your facial impurities such as skin dullness, tiredness, spots and blemishes.
8. Your concealer should be 1-2 tone lighter than your natural skin tone.
9. Apply your foundation and eye cream before applying your concealer to make your task bit easier.
Bronzer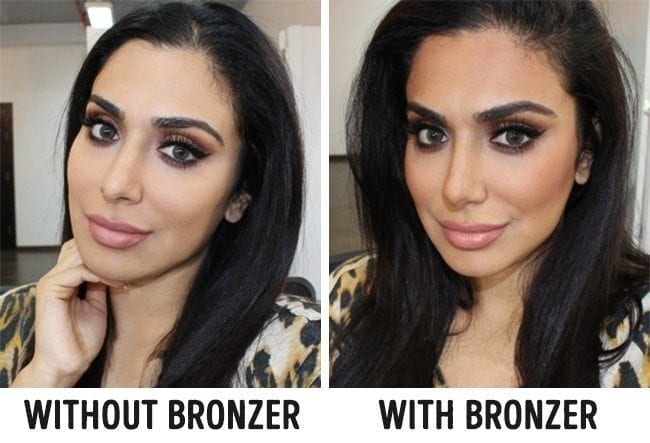 10. Make sure that your bronzer should be one or two shades darker than your natural skin color.
11. Your bronzer should be applied to your highlighted area instead of applying it to your entire face.
12. Don't forget about your neck area as it is very important to match the neck tone with face tone.
13. The right way to apply bronzer is to first apply it on your forehead and then to your cheekbones before moving to your chin.