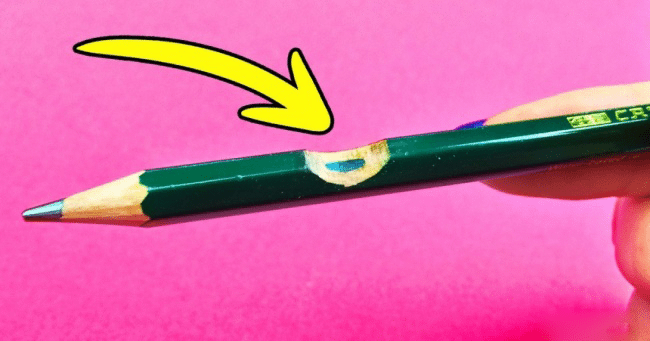 We human normally use our things in a certain way or how they are meant to be used but what if you can use these things in a different way and there is no need to spend extra money to buy items. These amazing hacks can make your life much easier in an unexpected way and also saves your time and money.
This article contains few brilliant hacks that fit into this category perfectly.
A shower cap can be used to store and transport pair of shoes very easily.