Genetics may have made your eyelashes, however, it is possible to grow long and thick eyelashes using these remedies. These are very simple tricks and the products are easily available in the market to get the beautiful eyelashes. You should give it a try!
Use Castor Oil: Mix 2-3 drops of castor oil in neem oil or tea tree oil. Mix it properly and apply it on the lashes using a mascara wand. Leave it overnight for the amazing results.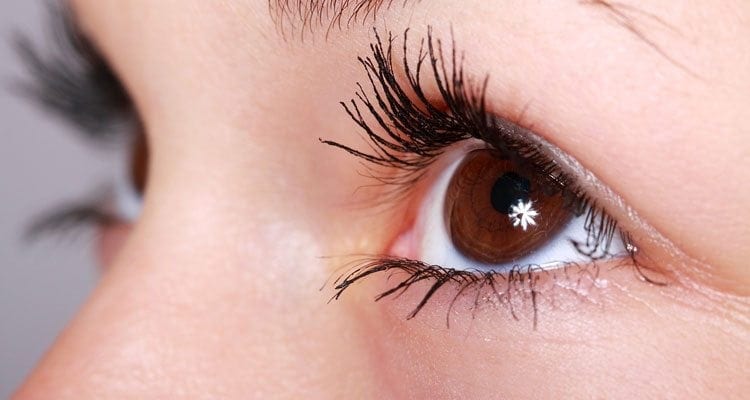 Use Olive Oil: Olive is a remedy for many problems. The fatty acids in it help in hair growth. You can mix 2-3 drops of olive oil with castor oil to get better results.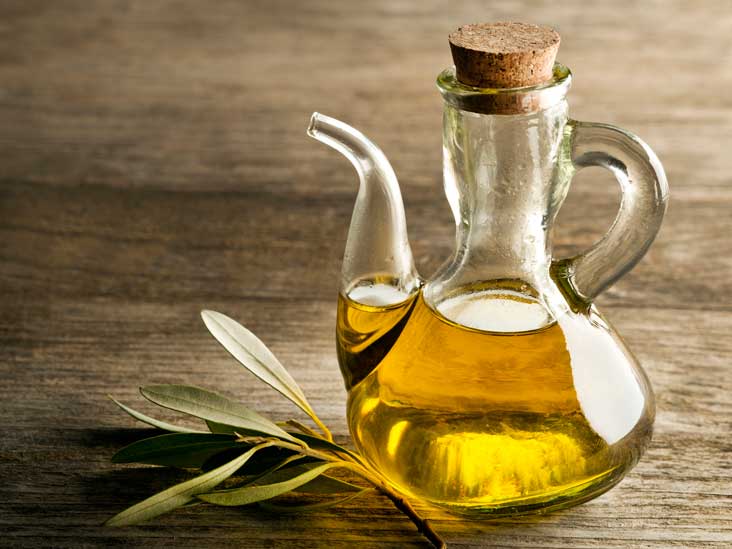 Petroleum Jelly: Apply some petroleum jelly on the lashes carefully before you go the bed. Leave it overnight and wash in the morning for fabulous lashes.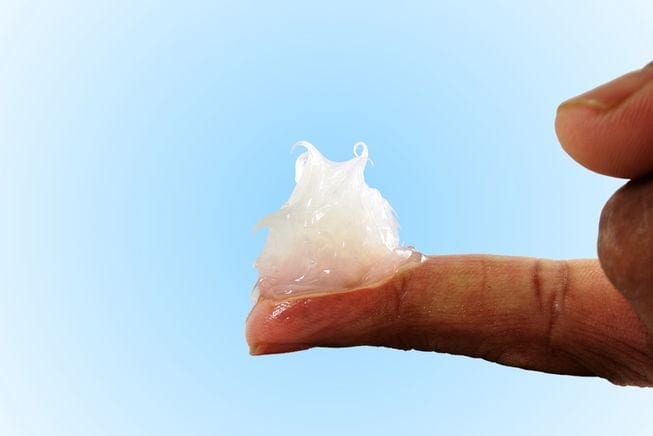 Green Tea: Add tea leaves to water and let them soak in the water for few minutes, apply this water over the lashes and keep it overnight. The anti-oxidants in the green tea are good for the growth of lashes.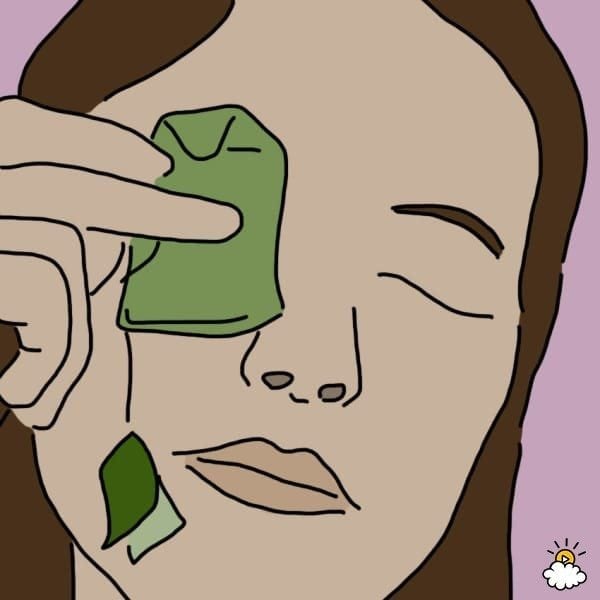 Vitamin E: All you need to pick some Vitamin E capsules from a pharmacist. Cut the capsule and apply the oil on the eyelashes. If your eyes feel heavy with the oil, keep it for a couple of hours and then rinse it off.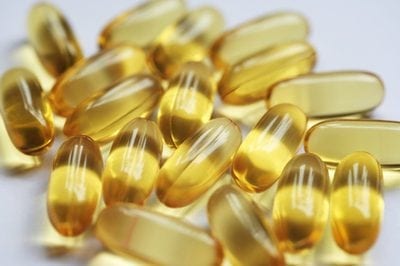 Biotin: You can have biotin capsules for the lashes growth. Use it as prescripted on the bottle of capsules. Biotin is known as Vitamin H and it plays a vital role in the hair growth.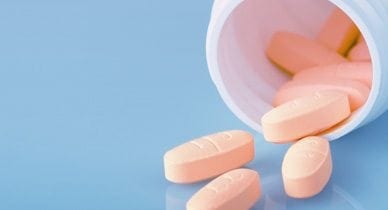 Tips and Precautions:
Always remove your eye makeup before you sleep.
Don't use waterproof mascara so often.
Take a balanced and healthy diet.
Don't starve yourself to lose weight.
Massage your eyelids, gently, with your finger.